You may recall that for our oldest daughter, Adalyn, I took her
photos monthly
with little signs I made.  Some months she ate them, some she just tore them apart, but either way, I had documented her growth month by month.  I wanted to do the same for Aniston.  It's a bit challenging to do the same day every month and as you may know, kiddos aren't always the easiest subjects, but to me, it's worth it!
I wanted to come up with an idea that was really easy and required very little effort.  Unfortunately, by the time Aniston was 1 month, I was unsuccessful.  Truly, updating the month, printing and putting it into a frame is not that time consuming, but I'm always looking for ways to simplify my life.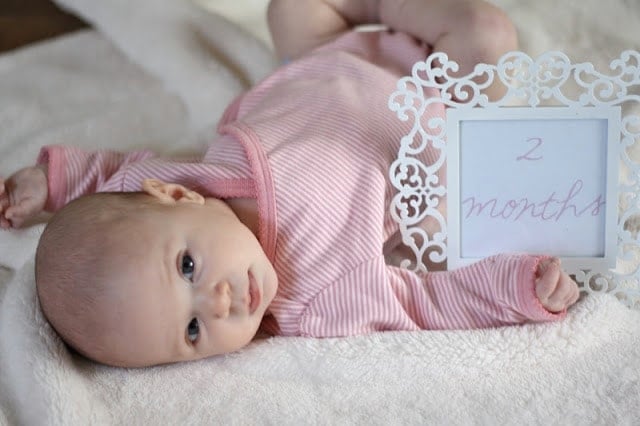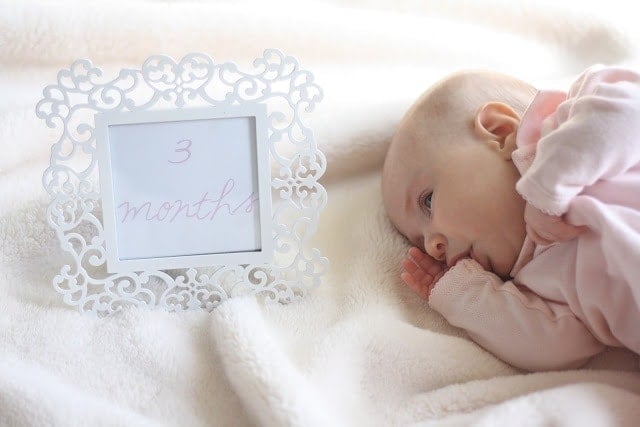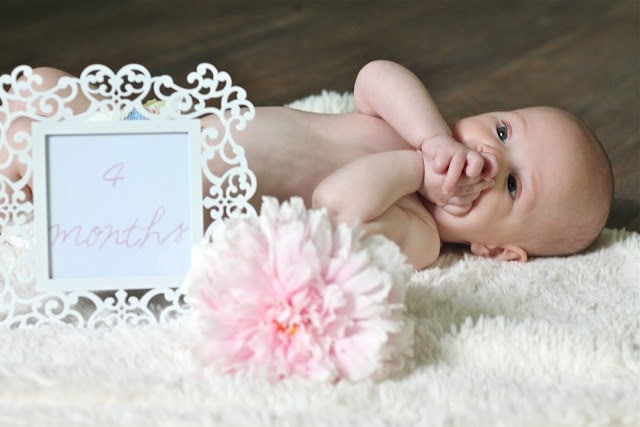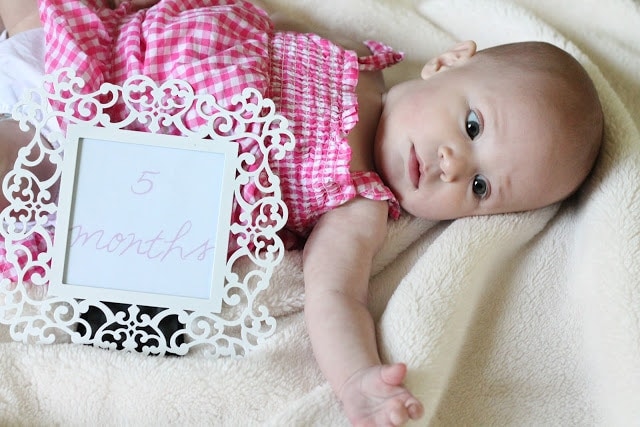 Then it hit me!  We have dominos!  What could be easier?  I photographed Aniston with a 2/12 domino as well as just a 2 domino.  A super easy and super sweet way of noting how many months old she is in photographs.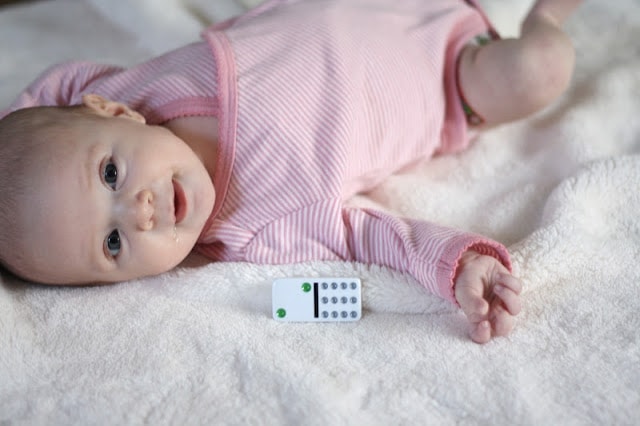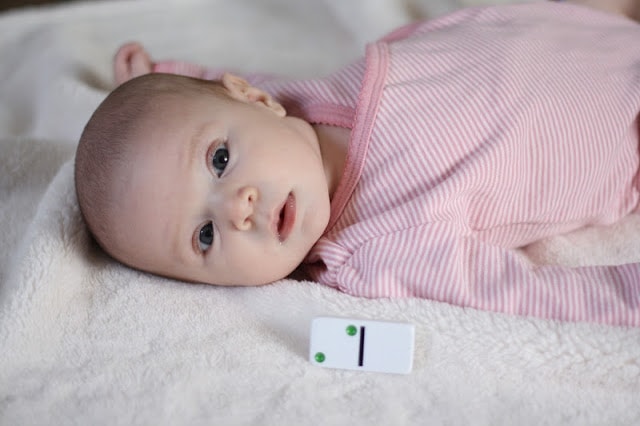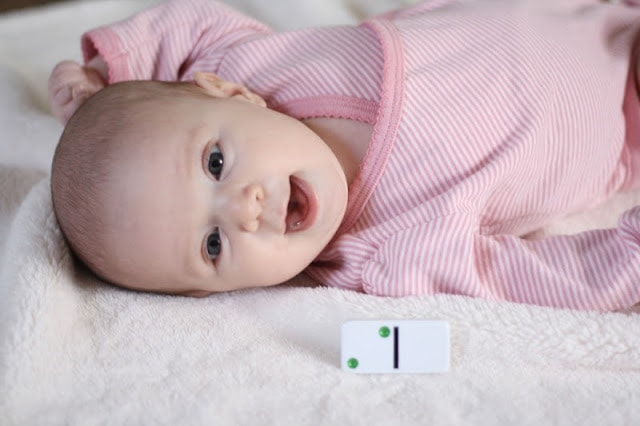 Click
here
to see more ideas on documenting your children.