Blogging has afforded me some pretty incredible opportunities. I've had the chance to meet like minded creatives and have become friends with some pretty spectacular people over the past several years and am so grateful for those relationships.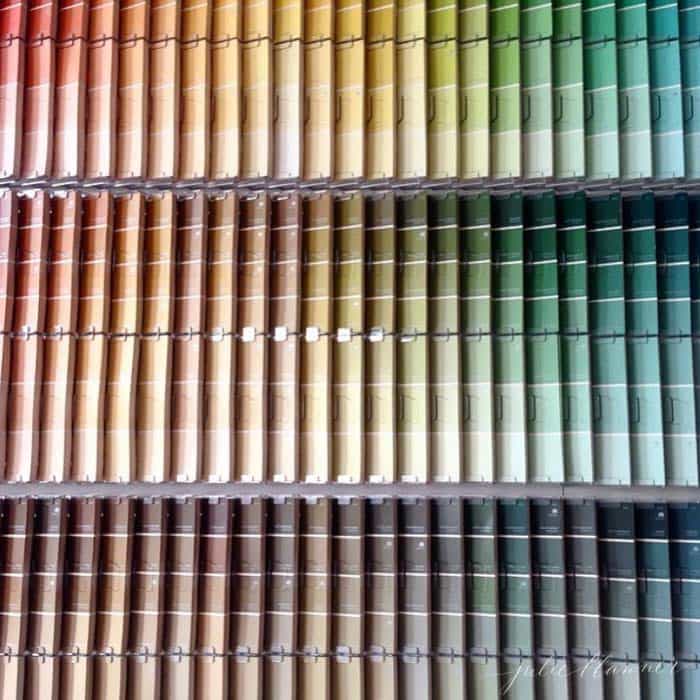 Last night I attended the launch party for HGTV Home by Sherwin Williams. I'm beyond excited for their partnership with Lowe's! It makes Sherwin Williams so accessible, without having to drag the babes into yet another store. But the most amazing thing is the color palettes! They've created color collections that all work well together, whether you want to incorporate them into the same room or transition effortlessly from room to room. I know, I know, I don't use "color" on our walls. But they're a great resource for seeing what works together when you're shopping for accessories.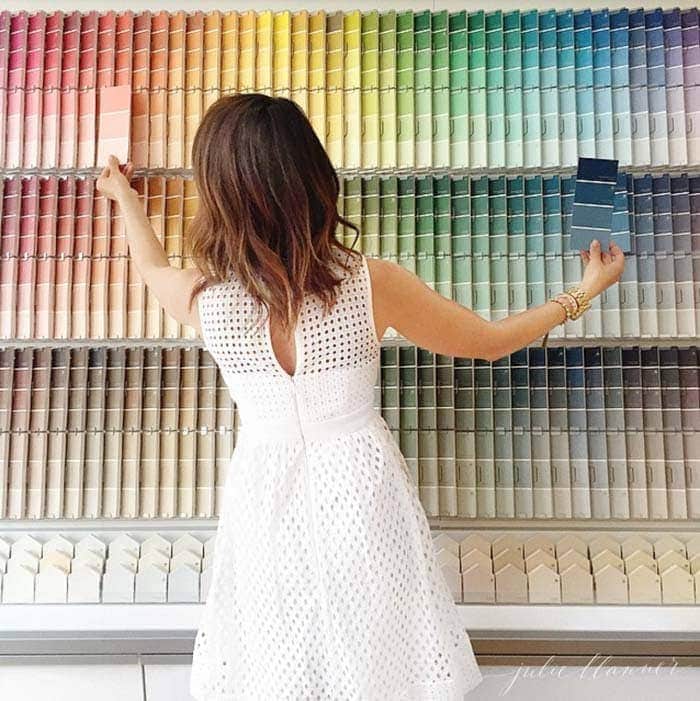 And as you can see, I met Jillian Harris! She's so vibrant and fun! I also enjoyed connecting with Summer of Simple Stylings, Beth of Design Post Interiors, Julia of Chris Loves Julia, and Sarah of Emma Magazine. They're some of the sweetest girls you could ask to spend an evening with!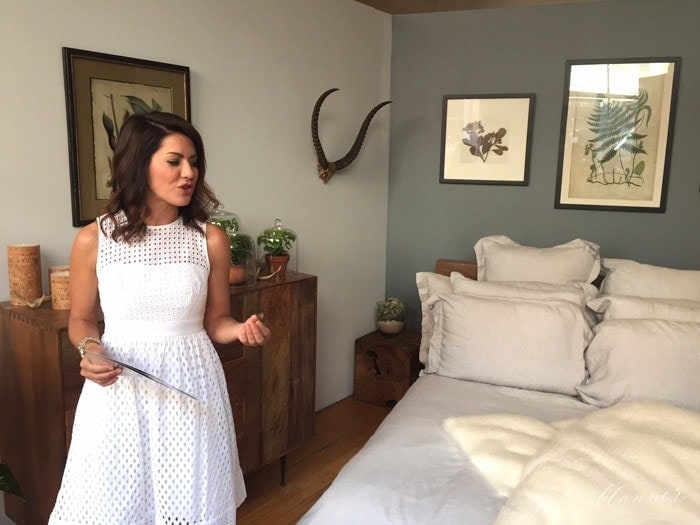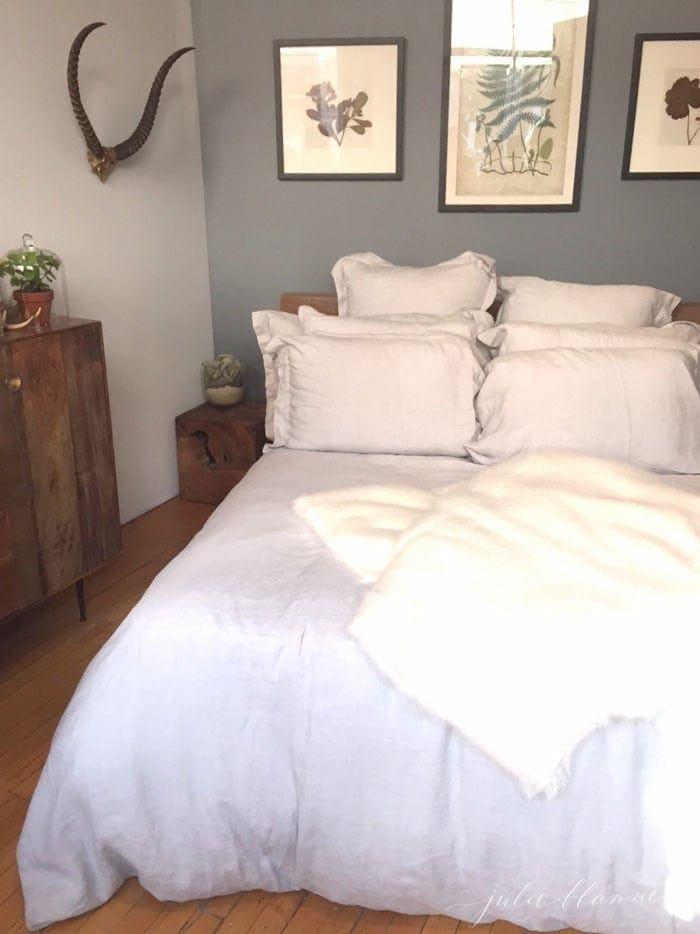 While it was a quick trip to NYC, I couldn't resist venturing to Eataly! It's been on my list for some time and was just a short mile walk to culinary heaven. I was a little confused and intimated at first, but it's an incredible concept that one of my Italian favorites is a part of – Lidia's Bastaniach. There are so many restaurants within Eatly to choose from for lunch, dinner, a snack or dessert! While you wait for a text to let you know your table is ready, you can peruse through the market and purchase fresh pasta, fire baked breads, candies, olive oils, and more. I can't wait to return! Fortunately, Chicago is a quick trip from St. Louis!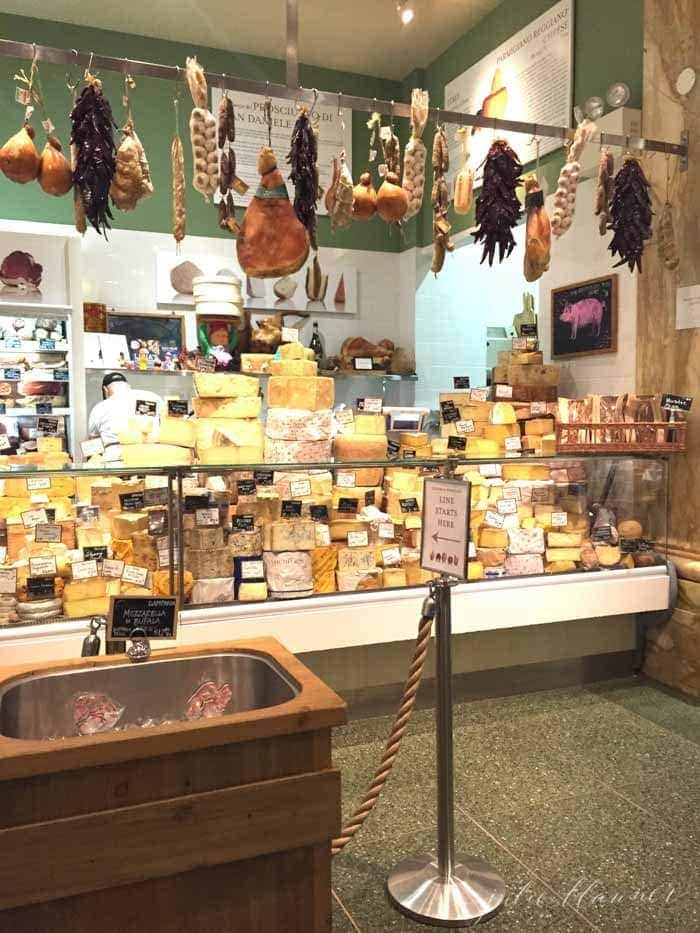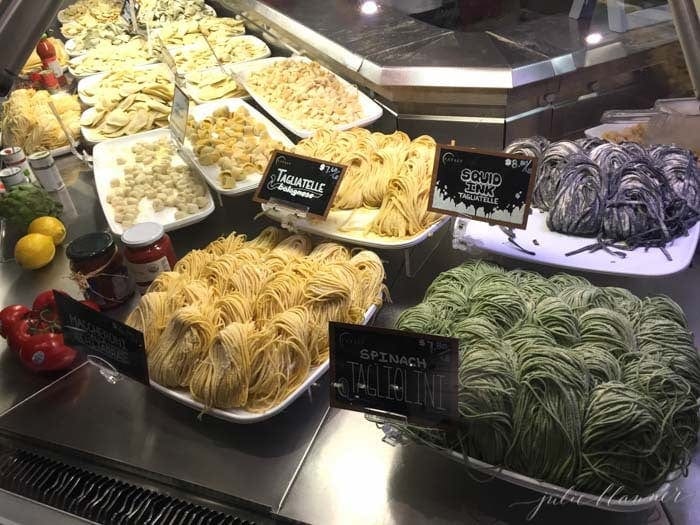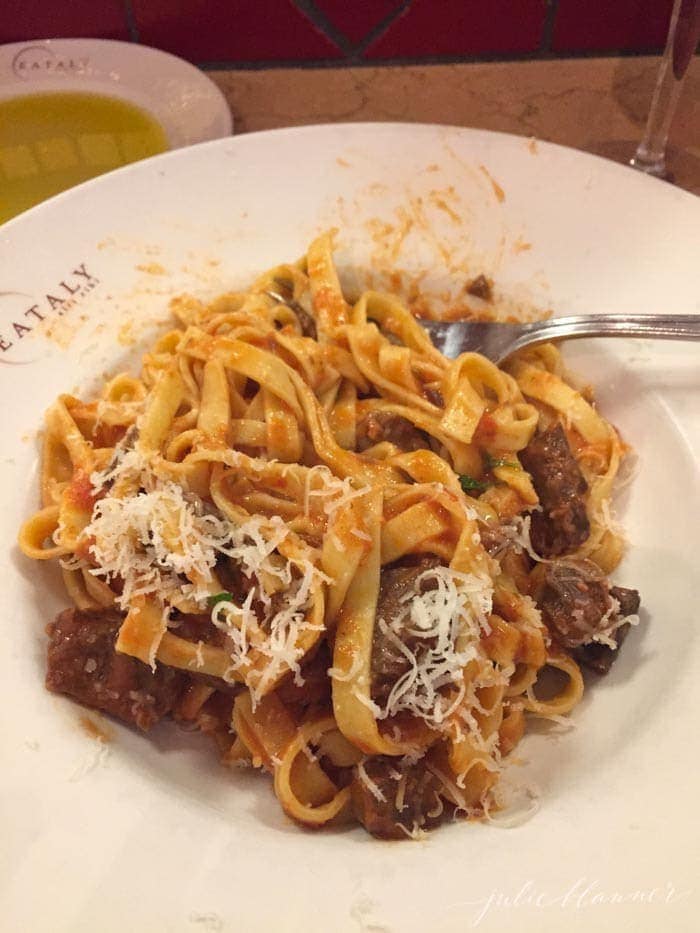 Oops! As you can see, I'm a bad blogger! Always take a picture before you indulge.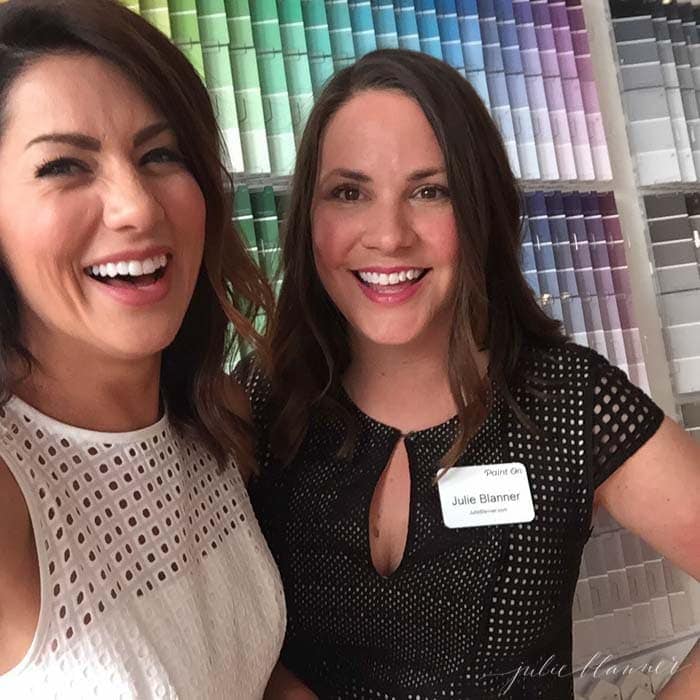 I know this post is outside what I typically share, but sometimes I'm just so excited about things beyond recipes, entertaining and our home. Thanks for cheering me along and helping me find my path! I look forward to sharing our "new" deck with you tomorrow. Until then…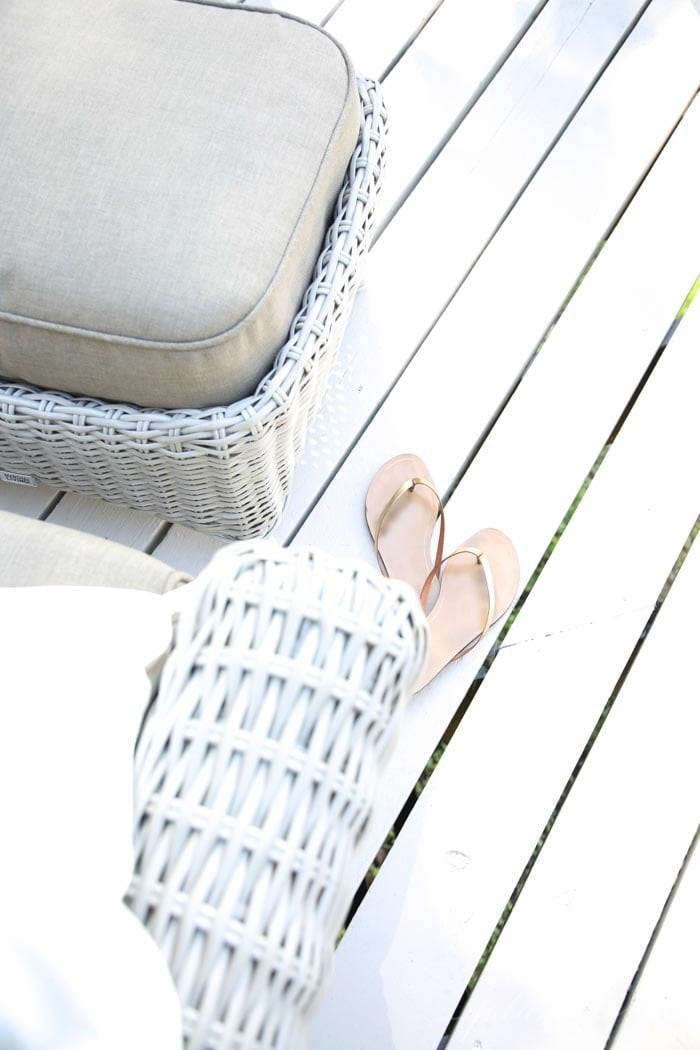 This is not a sponsored post.