Print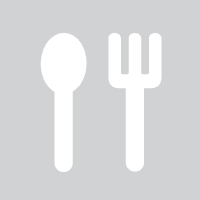 Pot de Creme
Easy chocolate pot de creme recipe with just 10-15 minutes hands on time.
Preheat oven to 300 degrees.

In a saucepan over medium heat, bring cream and milk to a boil. Reduce to low and whisk in chocolate until smooth.

In a large bowl or mixer, whisk yolks and sugar.

Gradually incorporate chocolate mixture into yolks.

Fill a roasting pan or baking dish half full with hot water. Add chocolate mixture to ramekins and place in baking dish.

Cover with aluminum foil and poke fork holes.

Bake 30 minutes, until set but still jiggly. Transfer to wire rack to cool or refrigerate.

Optional: top with whipped cream or sweet creme fraiche.
Shown served with creme fraiche and strawberries but can be enjoyed alone.