There's a lot to think about when looking for that special vendor.  
Cakes can be tricky. Kansas City is flooded with wonderful decorators and they 
are all spectular in there own way. Start by looking and websites and 
magazines, marinate on theme, style, colors and one of the most important 
parts, the flavors.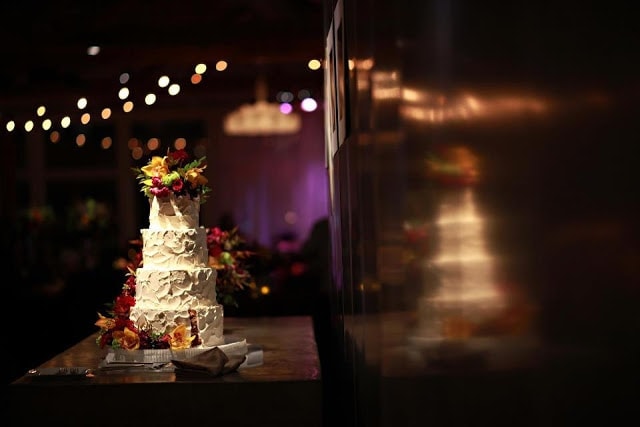 A few tips when selecting your bakery and wedding cake and questions to ask your bakery:
Your cake flavors should coincide with the time of 
year.  
May and June are wonderful months     
for strawberry shortcake wedding cake. In November an applesauce cake with 
a caramel cream cheese buttercream would be a fabulous choice.
A hot topic these days is scratch vs. box cake making. What do you 
prefer and why? 
One question I get alot is "do you freeze your cake". My 
answer is "no I refrigerate my cakes". 
If websites do not post a price list, call or email that bakery. Budget is 
so important, know what you can afford ahead of time and talk about it before 
the appointment. You don't want to fall in love with a vendor only to find 
out later they are out of your budget. 
Look for vendors who have a passion 
for what they do. 
Always ask if they are a legal business with licenses 
from the health department and have business insurance. 
Bring reference 
materials (magazines and paint swatches for colors) to the tasting so you 
can show your vendor ideas to start the drawing process of the cake.  
Document your favorite flavors of cake so you don't forget later. 
Look at 
the vendors portfolios and ask questions. One baker may say yes I can do 
that and the next baker will say no. All decorators use different mediums 
to make there cakes with different results. The more questions you ask, the 
more knowledgeable you will be. 
Investigate your vendor, a simple 
Google search will give you links to reviews to help you make your choice.
Remember to make the process fun and enjoy all the yummy cake!