We stayed at Avia, a boutique hotel in downtown Napa. Everything about it was just perfect. The lounge furniture, the carved tree entry to the elevators, I only wish I had taken photographs of the bar!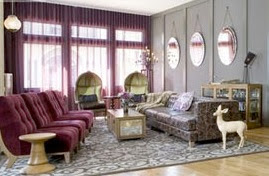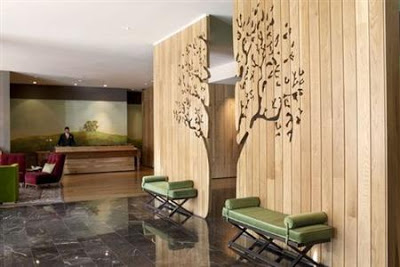 I loved the simplicity of the bathroom, clean, white and the overhead shower didn't hurt either!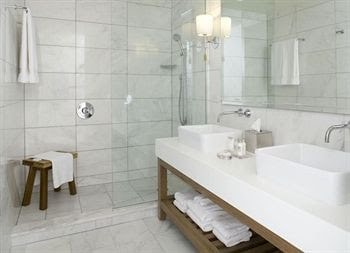 Our first day in Napa was spent by walking around downtown. We visited the Oxboro market where coffee was ground and brewed fresh for each individual customer-my husband's dream! We also stopped at Tyler Florence's store. Once I saw the forks overhead, I knew it would be good. It did not disappoint!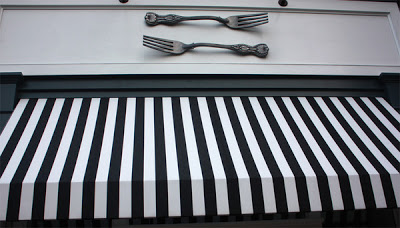 We concluded our first day in Napa by dining at Angele, a french country restaurant full of inspired foods and decor. It was so warm and inviting-I plan to incorporate some of these elements in our next home!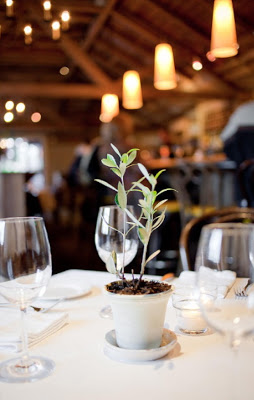 Even the linens were impeccable. They were so soft, a cross between a dish towel and a flour sack. I must have them! If you know where I can locate them, please let me know!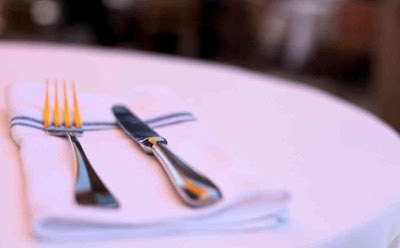 The chandeliers were simple, but significant. The combination of the rustic beams and modern lighting provided an eclectic, comfortable ambiance.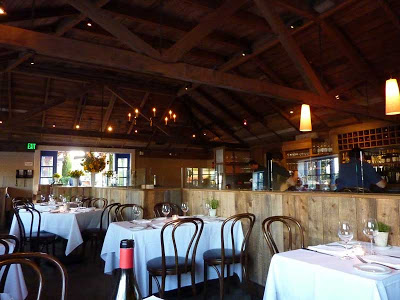 If you visit Napa, I highly recommend you visit Angele. It's in the Historic Napa Mill on the riverfront. I love restored buildings…so much character.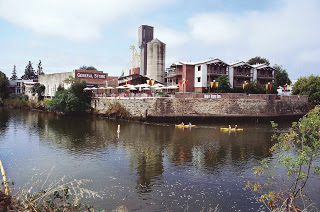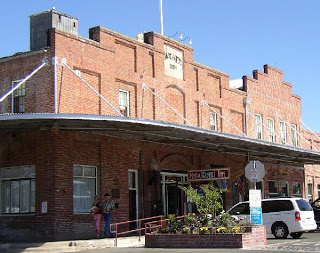 There's plenty more to come!
Want to read more of my travels?