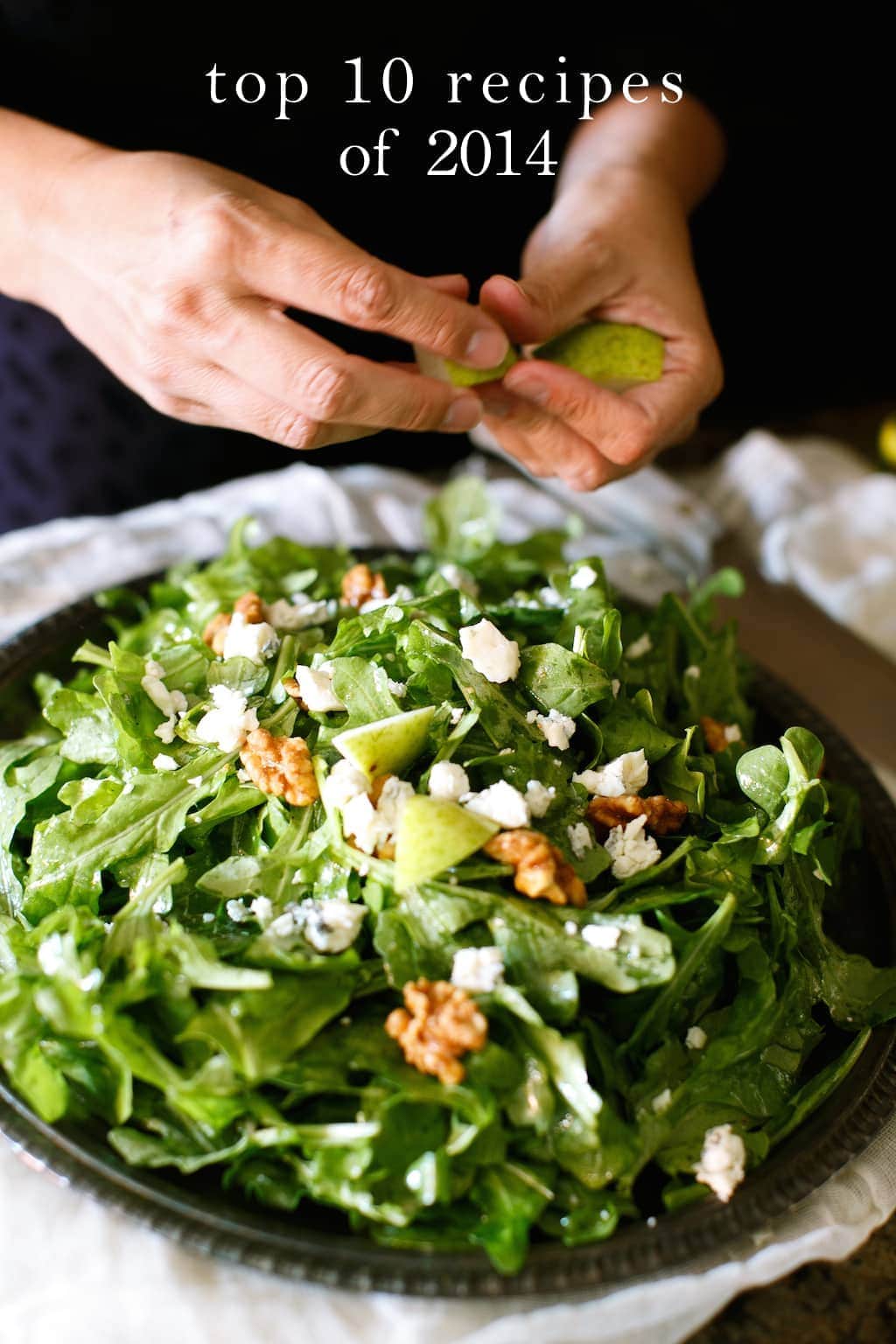 I create for myself, my family & friends & when I started this blog in early 2008 I never dreamed that it would be a place where so many of you come to find inspiration & recipes. Over the holidays, I had a reader comment "When I read the recipe I felt like I could give it a try. Well, the cookies came out perfect and were so delicious. My family is still talking about them and I feel like I conquered the world." Honestly, it made my day. Okay, week! I love when you share your experience, successes, & how you adapt a recipe, but it was unbelievably satisfying to hear that one of my recipes gave her confidence in baking! Through pageviews, pins & comments I can see what you enjoy.
Looking back through these recipes, some a few years old, reminds me how much my photography & blog have grown. It has been an exciting ride & I can't wait to see where it leads. Without further ado, here are the Top 10 Recipes of 2014 on the blog:
Sugar Cookies with Buttercream Icing – I've shared this in a few formats, first for Valentine's Day a couple years ago with tips to make sugar cookies without a lot of effort & another with tips to ice sugar cookies with buttercream rather than royal icing. It seems you love them just as much as we do!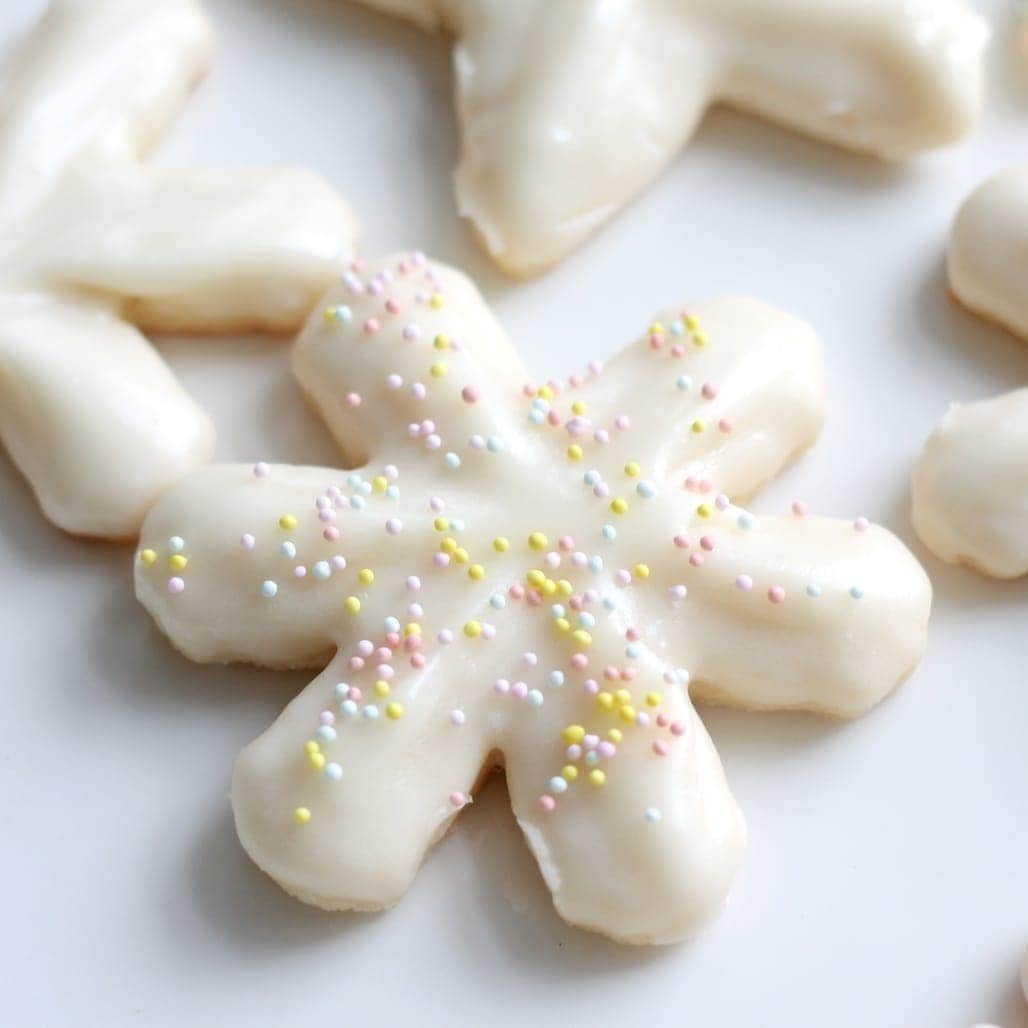 Easy Toffee – What can I say, a 4 ingredient elementary school recipe that I shared a few years ago has become a Pinterest sensation that has been duplicated time & time again. Who knew? Well, one bite & you will. So simple, so amazing.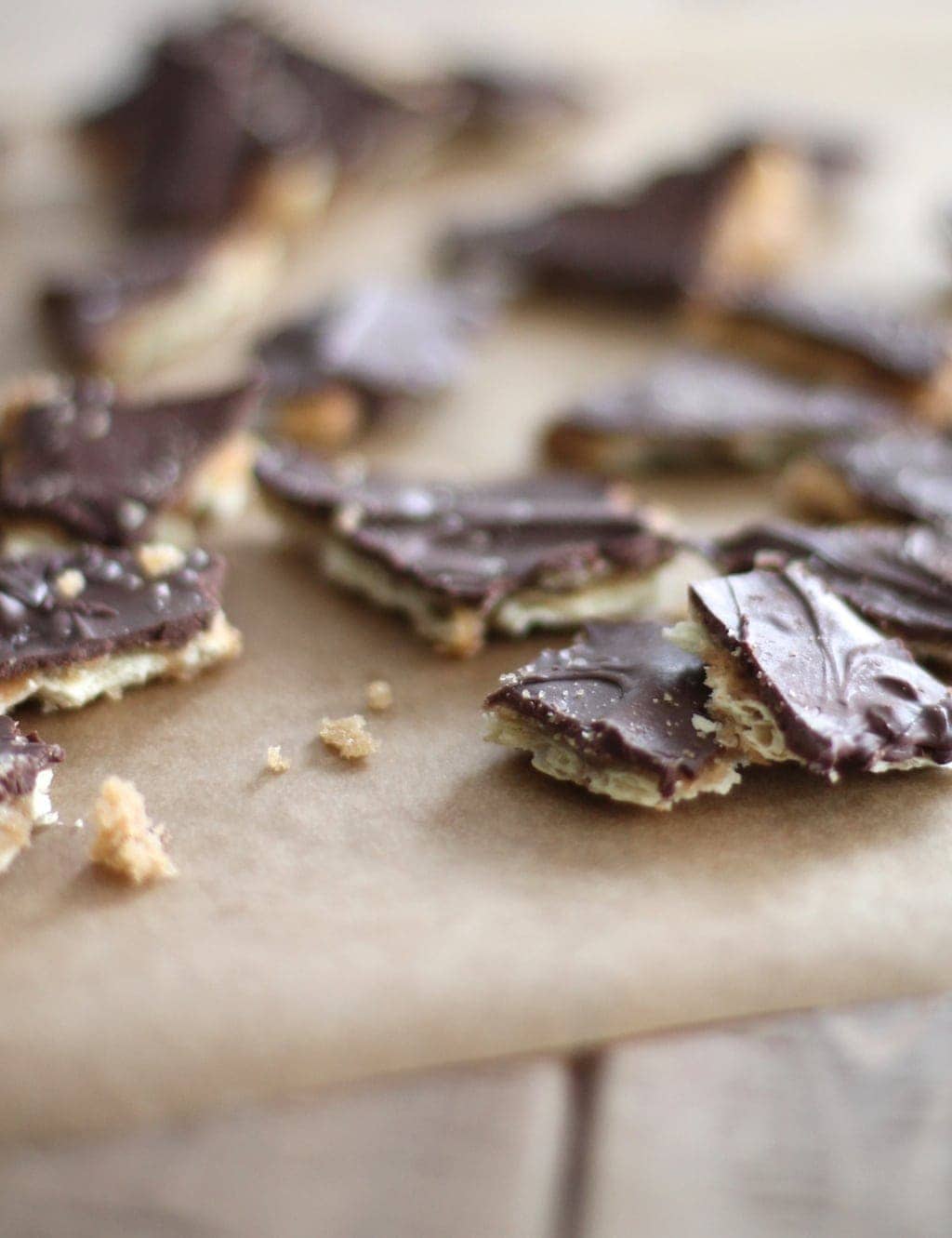 No Bake Peanut Butter Cheesecake – This is one of the easiest, creamiest desserts you can make & it's always a crowd pleaser. You seem to have forgiven me for my early photography skills, thank you.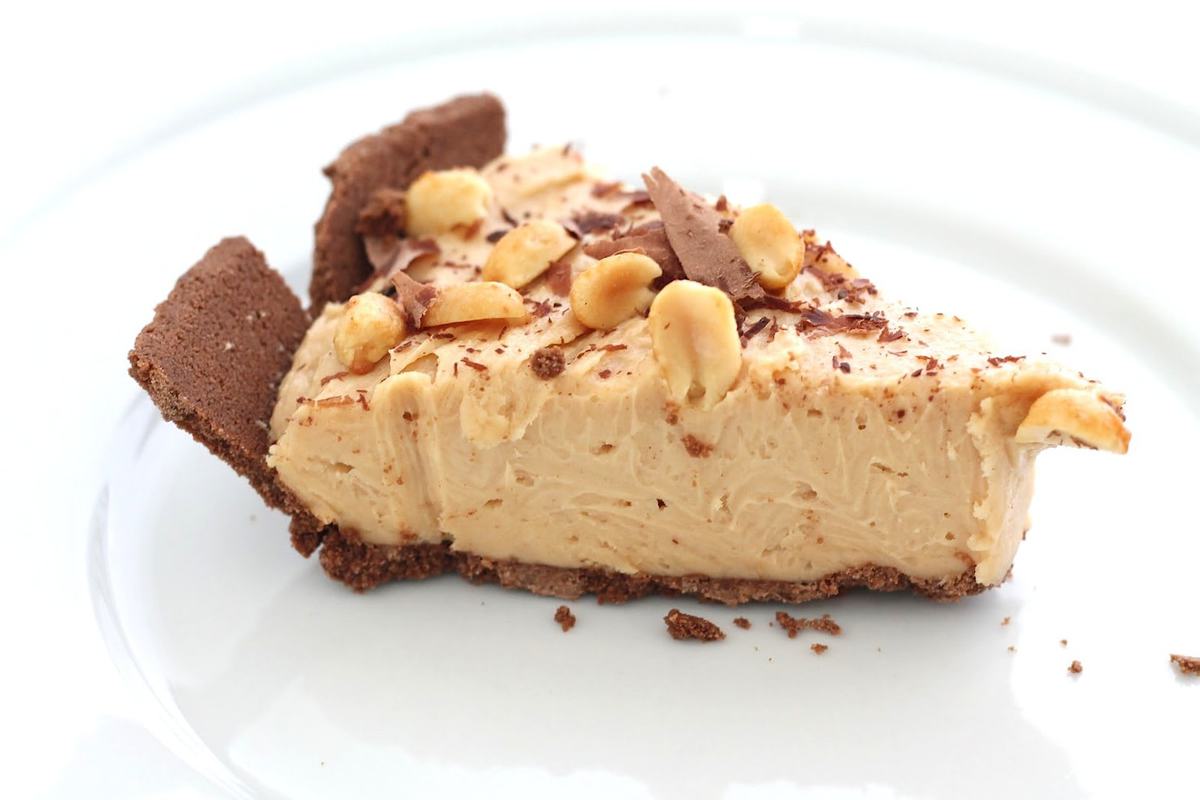 Bacon Cheddar Cheese Dip – Apparently everyone shares my affinity for cheese dip & bacon. My friend Becky has won not one, but two contests with this recipe. Call it an appetizer or dinner, I won't judge.
Chocolate Snow Ice Cream – I had a "Why not?" moment that resulted in pure, delicious genius that the girls & I couldn't get enough of. Why didn't I think of it before? We're just another snowfall away from an incredible 3 minute dessert.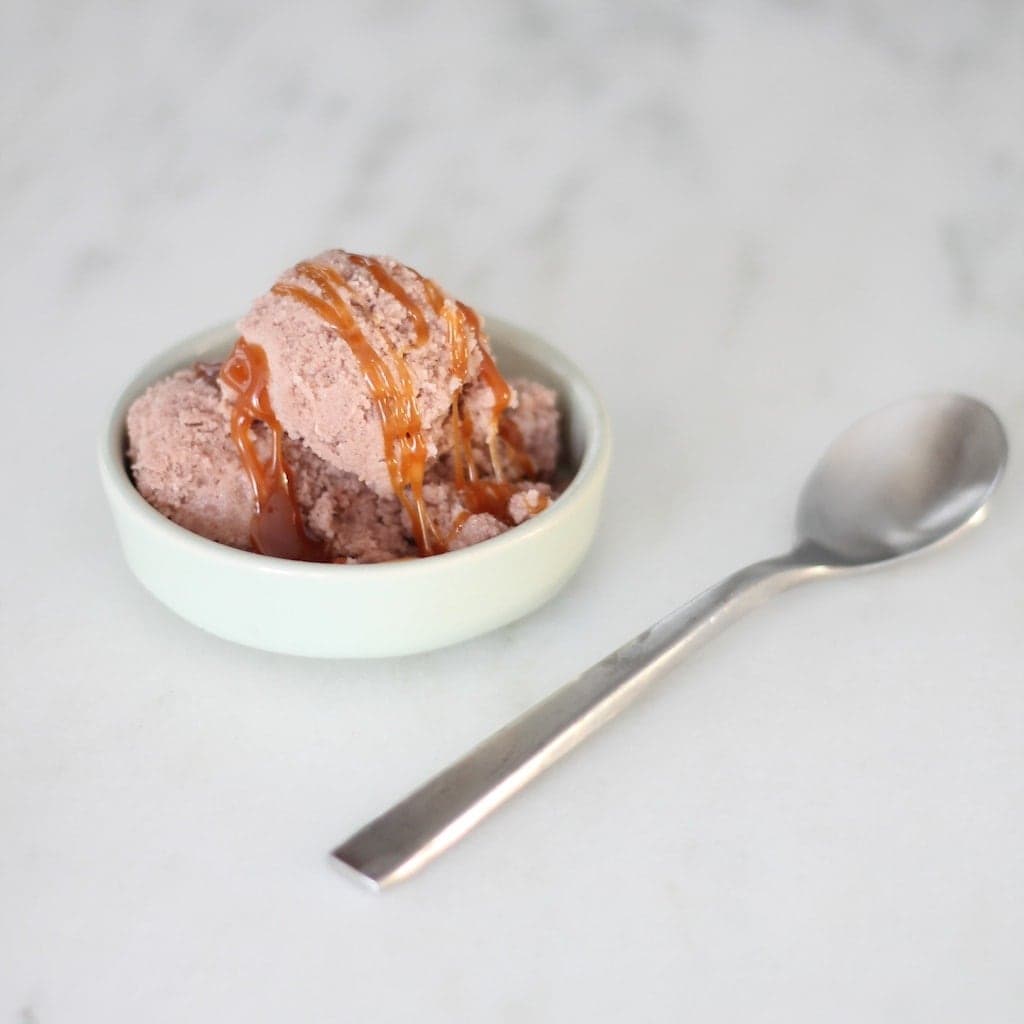 Skinny Apple Tart – Easy tarts are a classic 5 minute dessert. I wasn't even sure if I was going to share this at first because I definitely didn't reinvent the wheel, but I love the simplicity & texture of it so much that I couldn't resist!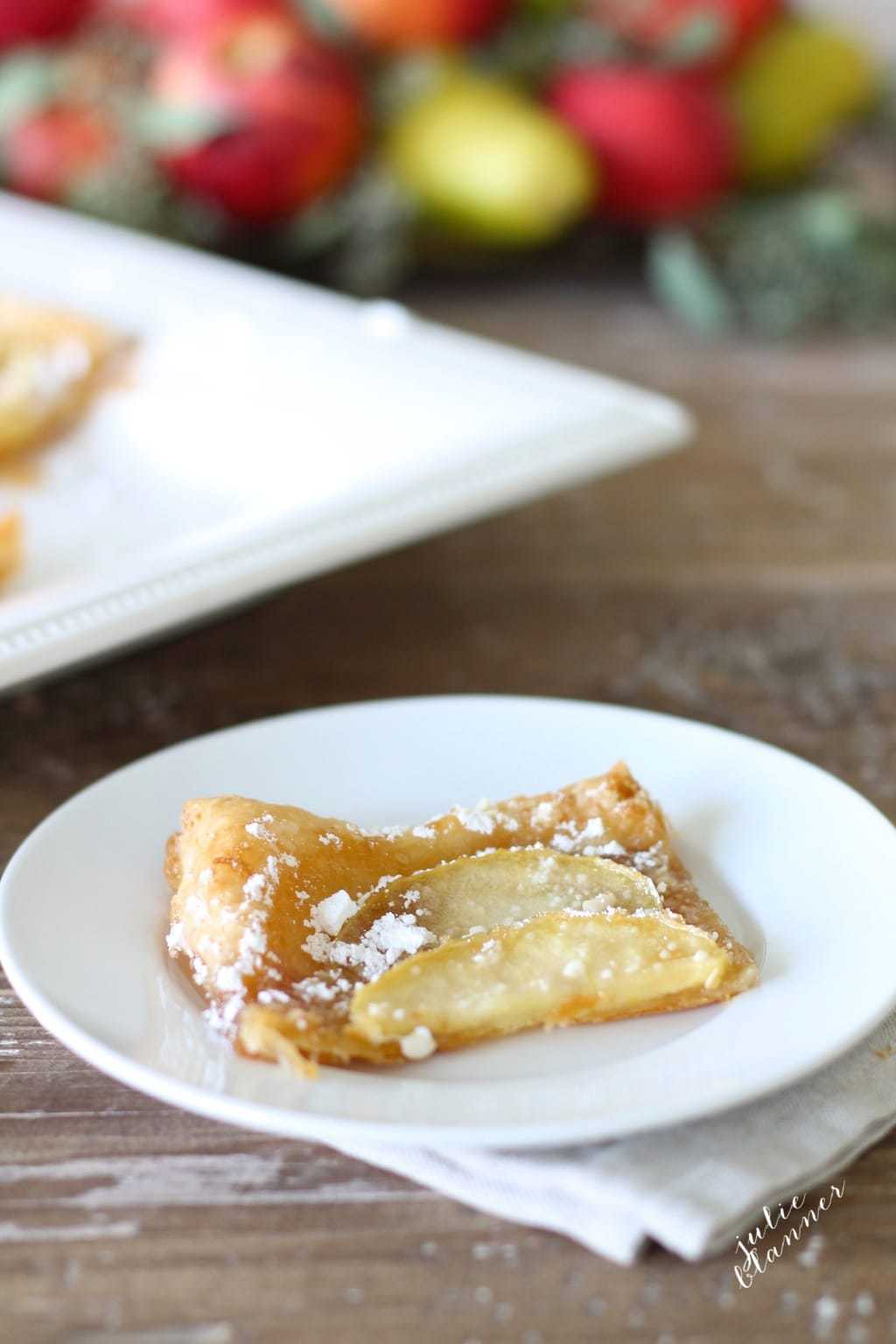 Homemade Pasta – A few years ago I received a pasta maker attachment for my birthday & I've been making homemade pasta ever since. It's so quick & easy & has an incredible texture. It feels like an art form without a lot of effort. Even with a hand pasta roller, it's deceivingly quick & easy to make homemade pasta.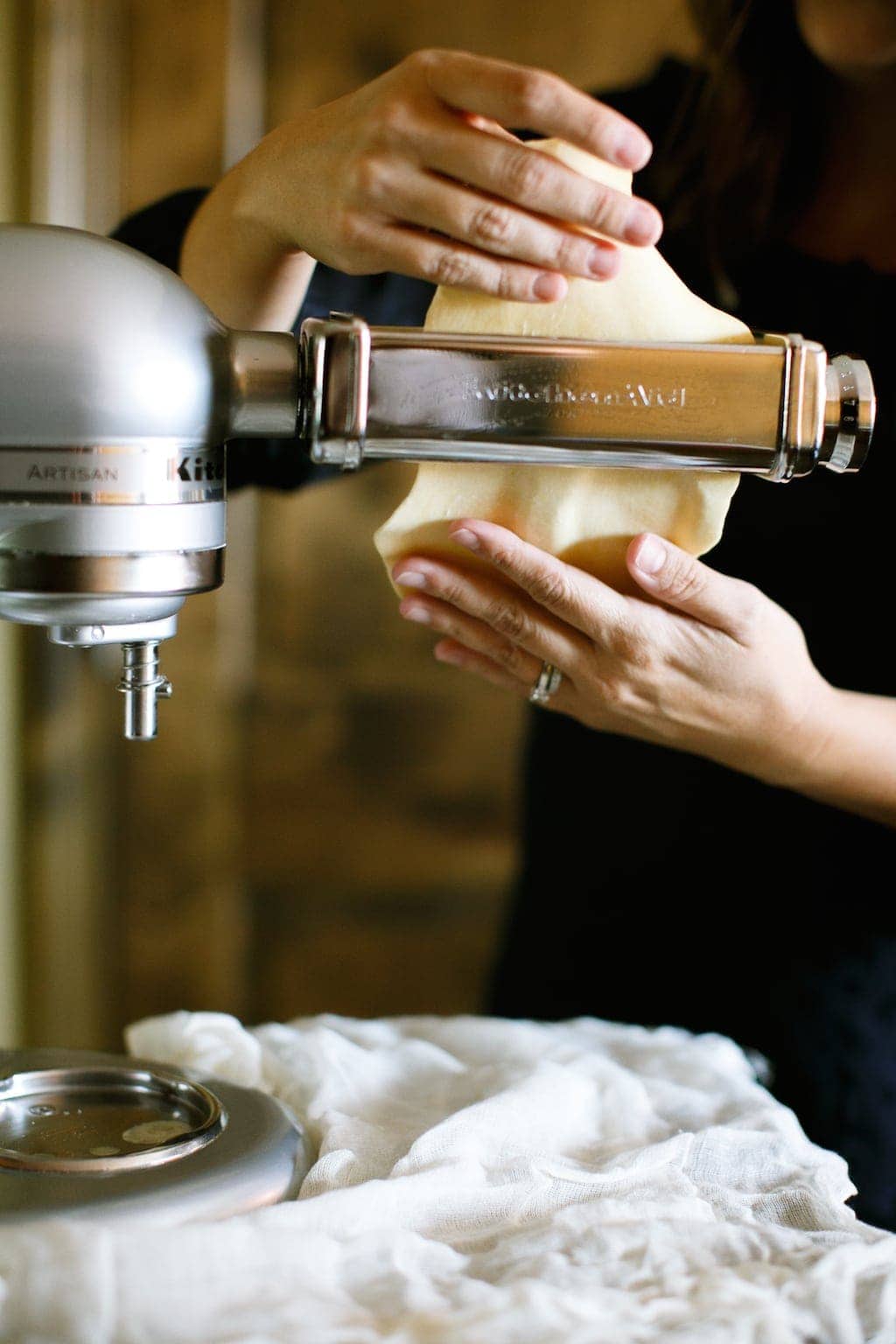 Pear & Walnut Salad – I'm not a fan of bottled salad dressings, even from my favorite restaurants. I think they contain so many preservatives that the true flavor is lost. Making your own takes just a few minutes & is so flavorful.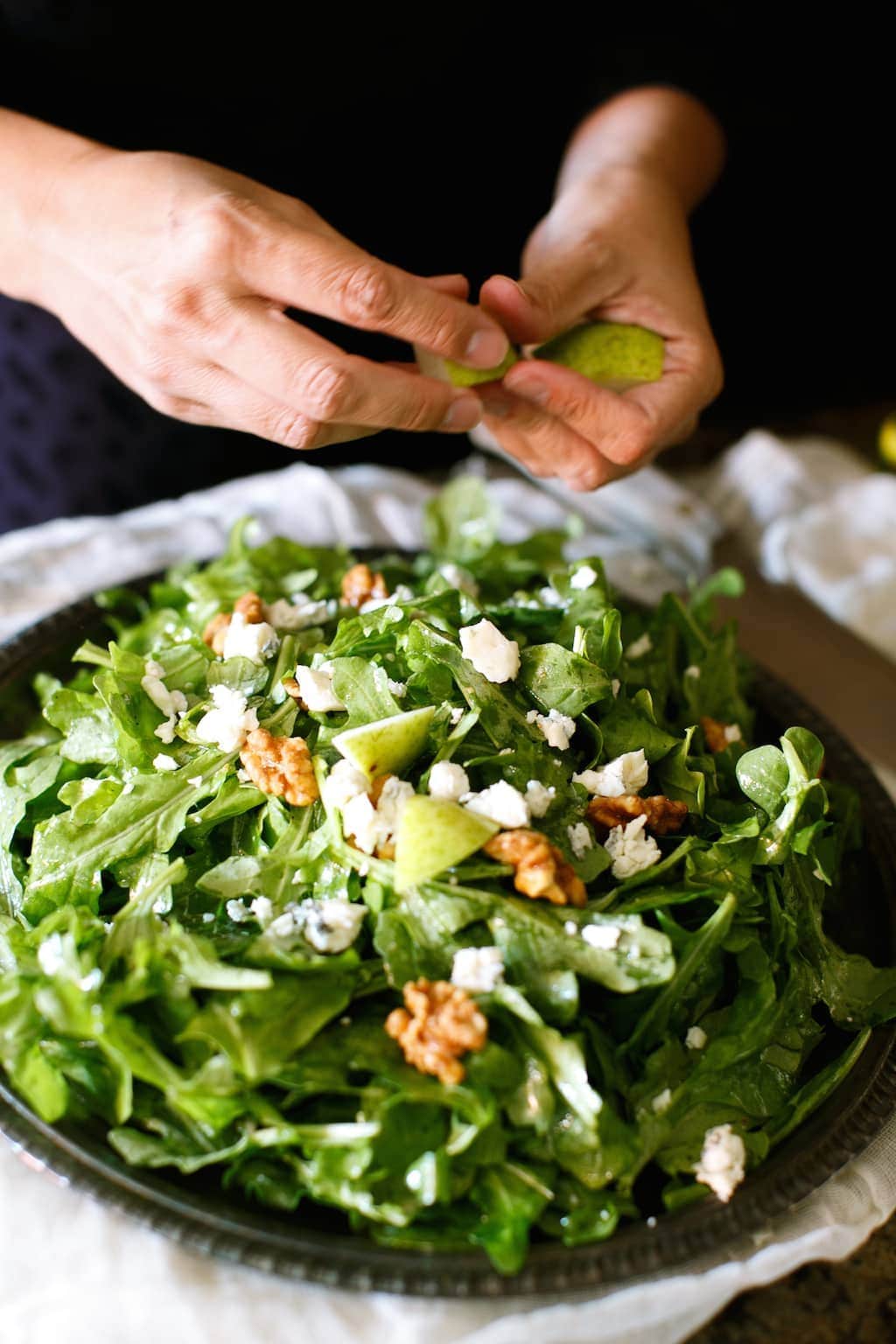 Chocolate Fluffernutter Cookies – Some experiments pay off exponentially. I can't get enough of chocolate + peanut butter + marshmallow. I was surprised to see that my Marshmallow & Peanut Butter Cookie Cobbler didn't make the list…what I wouldn't do to have a bite right now!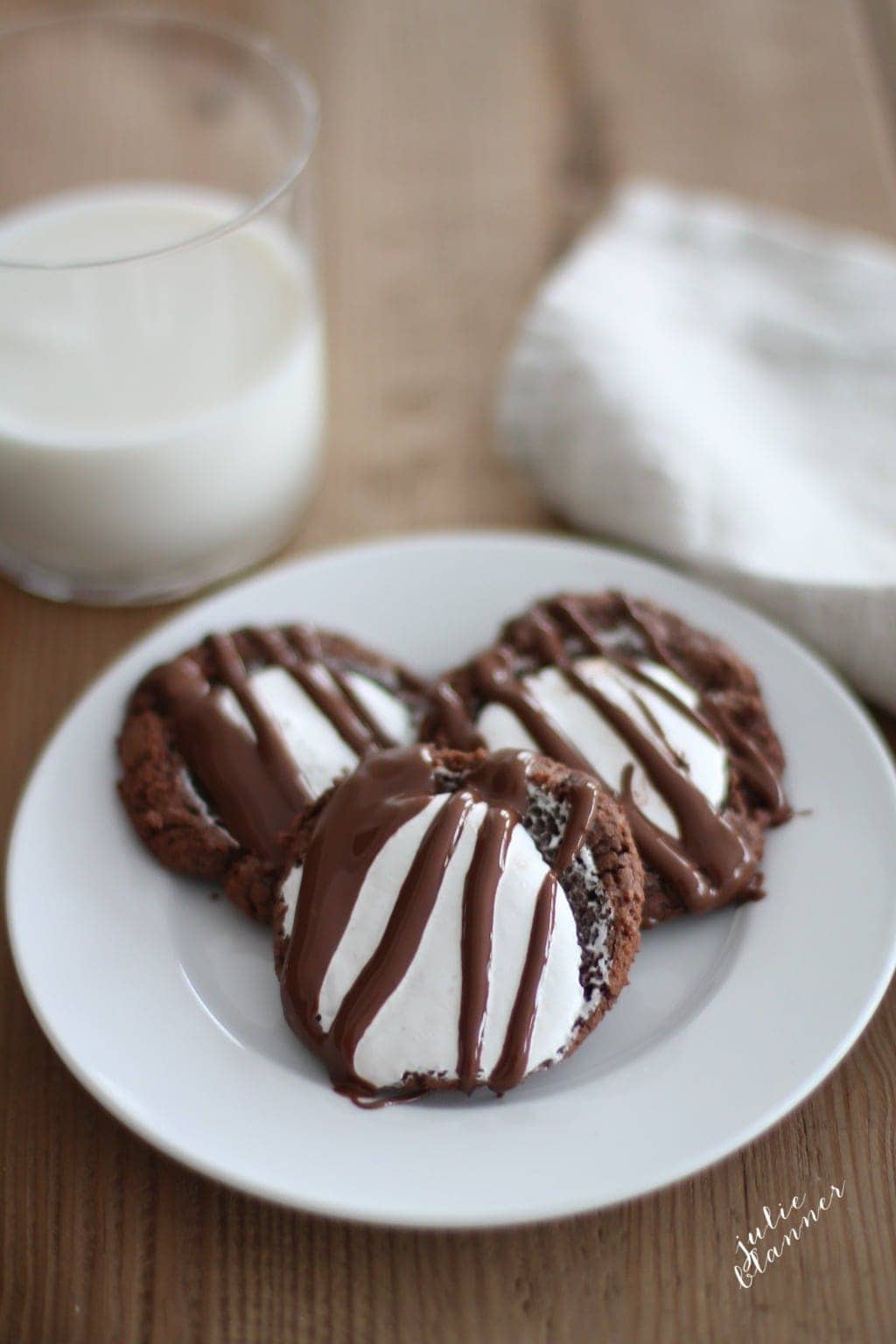 Easy Cinnamon Bread – I grew up making quick breads with my Grandma…it reminds me of the joy of baking. Togetherness, sharing & the pride of making something from scratch, even if it doesn't require a lot of effort.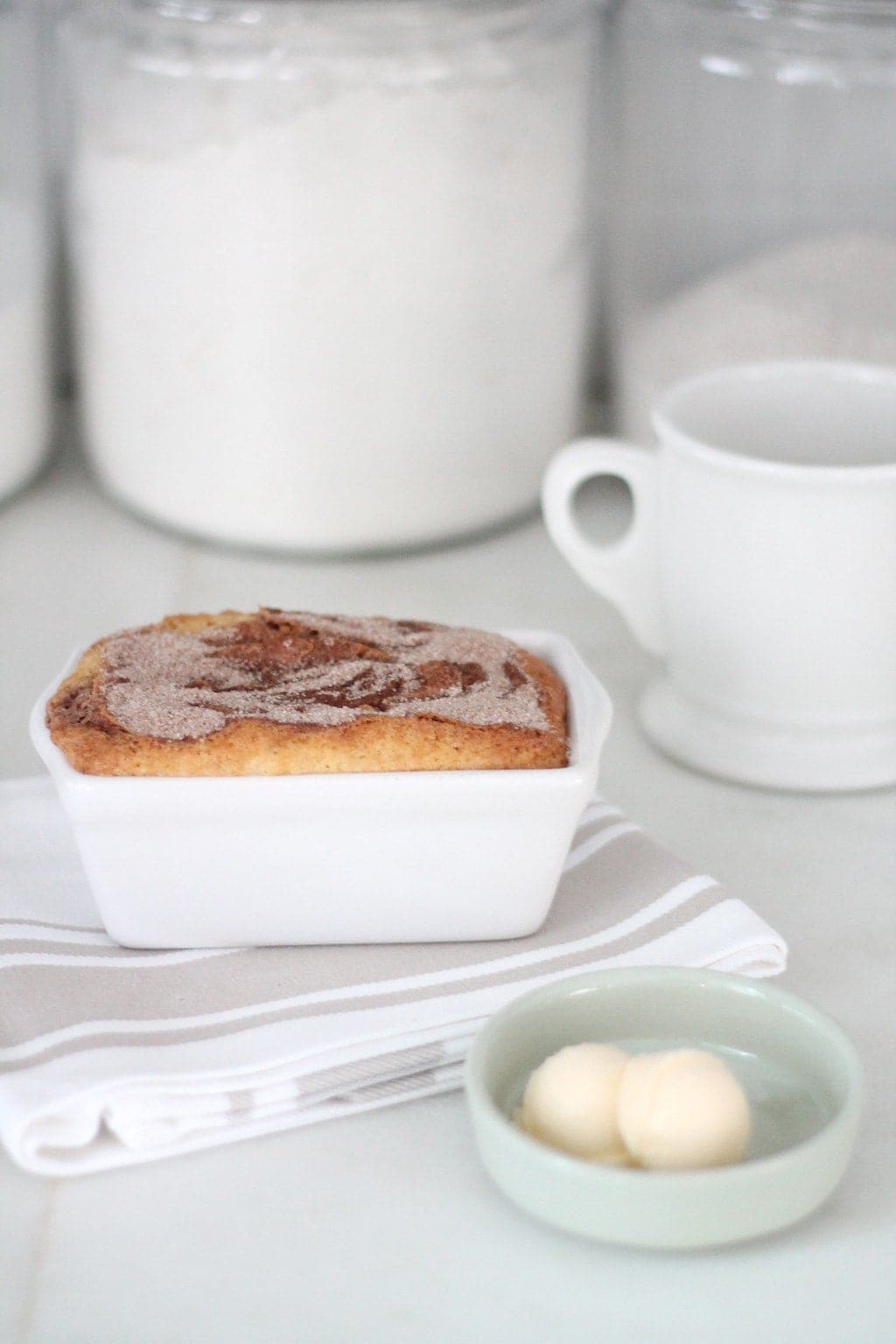 I really appreciate comments, likes & the community I've found in you. If you have or plan to try one of these recipes, don't forget to rate it & tag me on Instagram! I love seeing your creations!
Wishing you all the best for 2015!
Julie