Tips for Visiting Napa Valley Wineries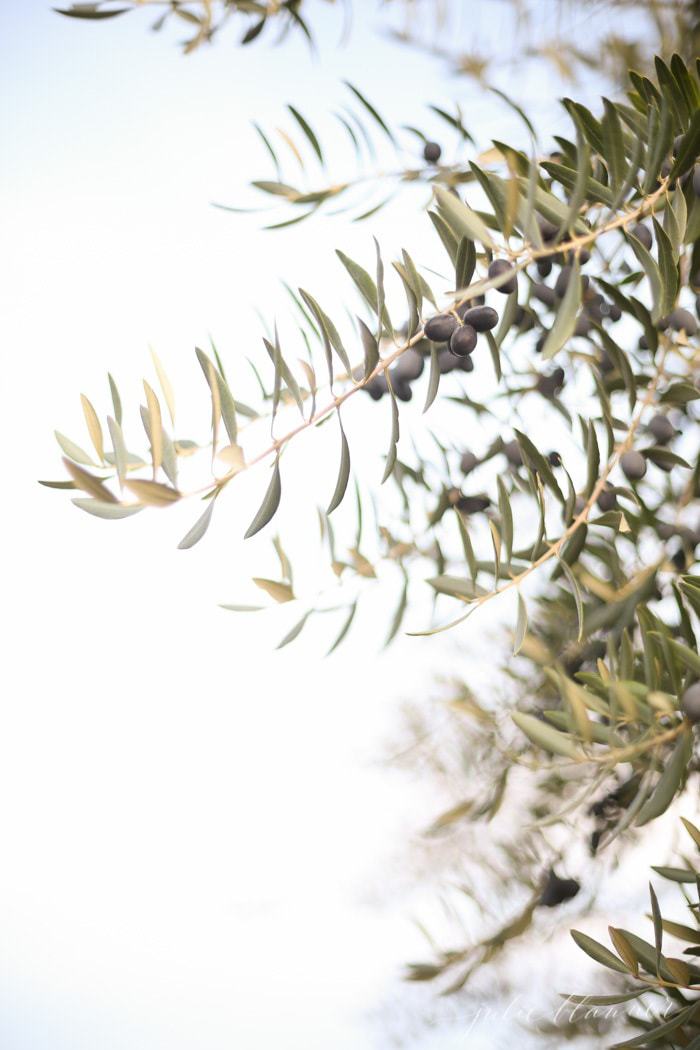 This week I'm visiting Napa Valley with my friend Michael. I felt a lot more comfortable visiting this time after coming a few times over the past 6 years. Personally, I find visiting Napa Valley to be a little intimidating, but very inspiring.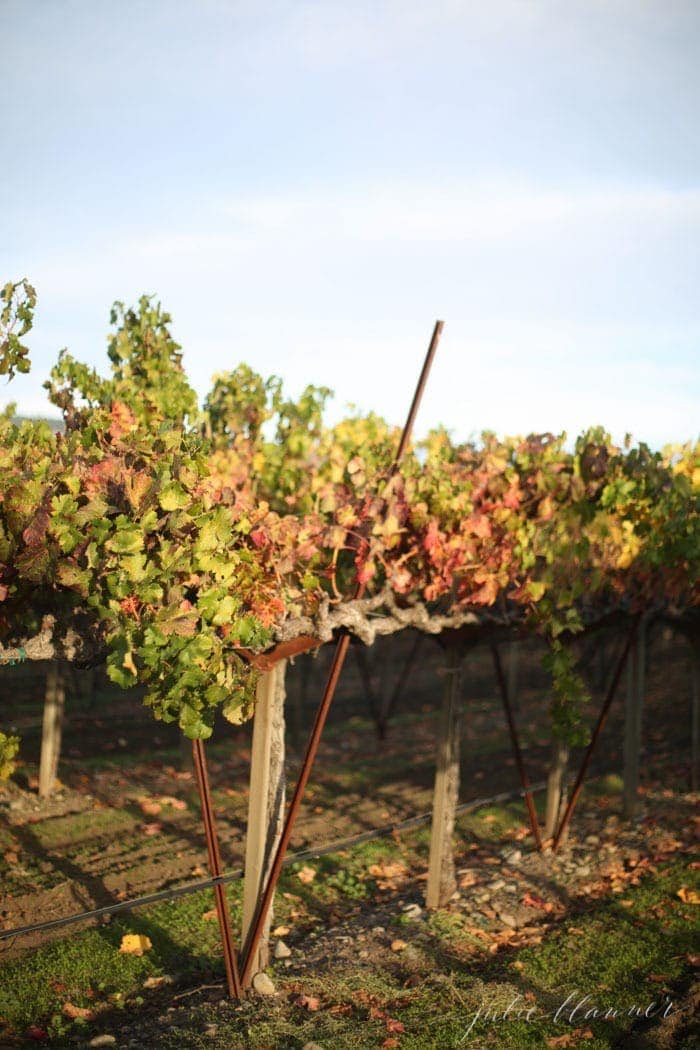 The first time Chris and I traveled to Napa Valley, we were overwhelmed with options – so many vineyards, so little time. Each offers their own experience and everyone has different taste.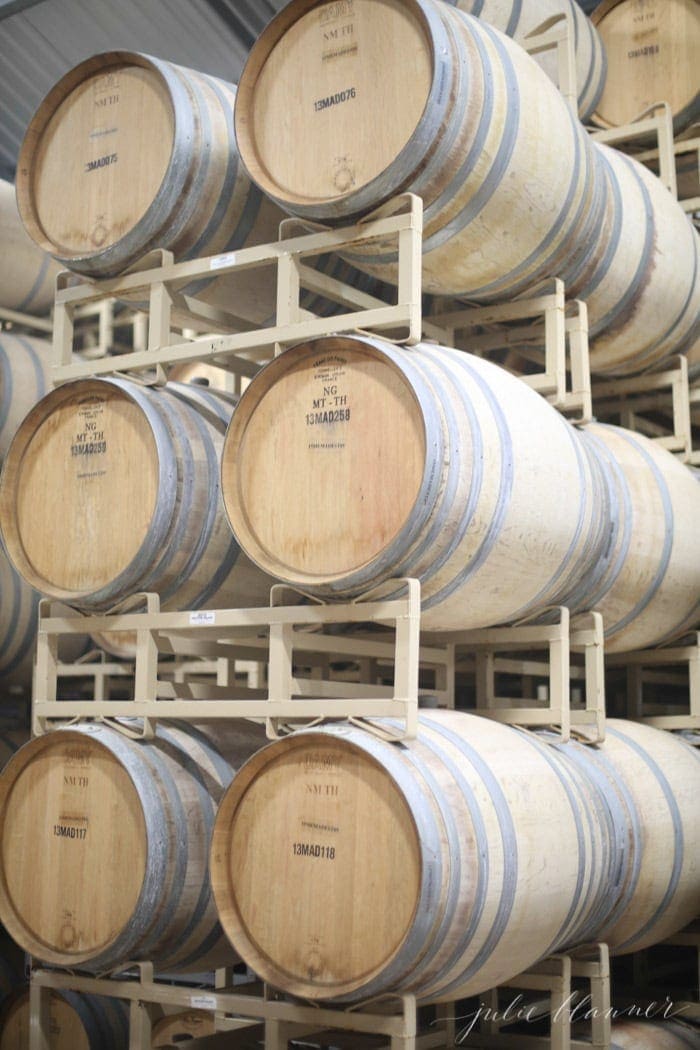 It's difficult to squeeze in more than 3-4 tastings or tours in a day, so I wanted to choose wisely. If you should have the opportunity to visit Napa Valley, do it, you won't regret it. These are my stress free tips for visiting Napa Valley Wineries: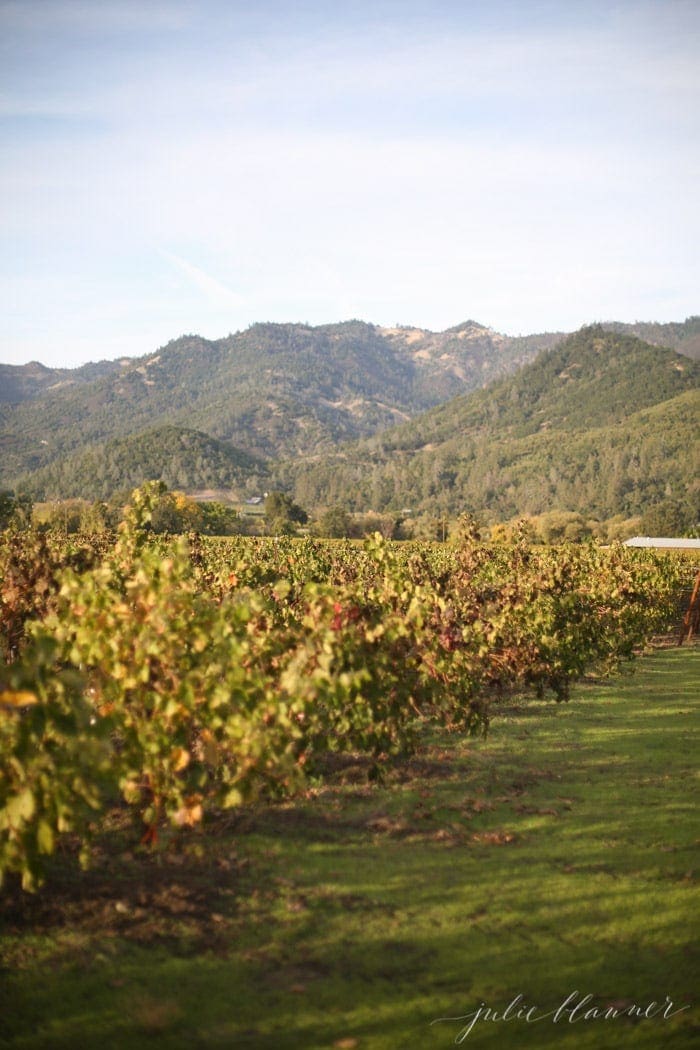 There are so many Napa Valley Wineries – some will be a hit, a few a miss, but remember, it's all in the experience. If you're not feeling it, move onto the next one and it just might overwhelm you with joy!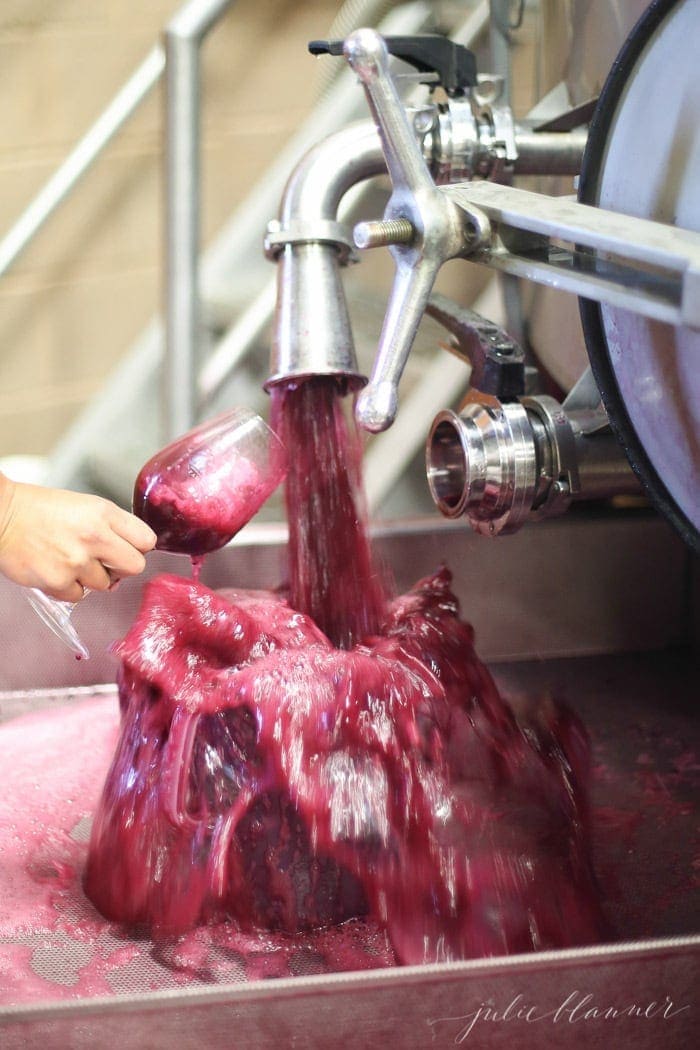 As seen in photos: Frog's Leap, Larkmead and a special thanks to Alejandro at Madrigal Family Winery
Thanks to Westin Versa Napa for providing a beautiful place to relax and stay!