As you plan for your wedding day, I'm sharing tips to reduce your stress.  I hope you enjoy the series!  As a wedding planner, I am responsible for helping my clients secure wedding vendors.  Today, I'm sharing my tips for putting together a great team!
Do your research.  Don't set yourself up for disappointment by meeting with vendors that don't fit in your budget.  Even if a vendor doesn't offer their pricing to you prior to a consultation, you can inform them of the amount you have allotted for their services.
Meet with them.  Make sure your personalities work well together.
Come prepared.  Bring photos of flowers you like, the bridesmaids gowns you selected, etc to design meetings.  You'll feel a lot more at ease trying to describe your day to them while they'll get a sense of your style.
Be yourself.  It's important for vendors to get a sense of who you are, what your style is and how you interact with each other.  Doing so will yield the best reflection of you, in your wedding day.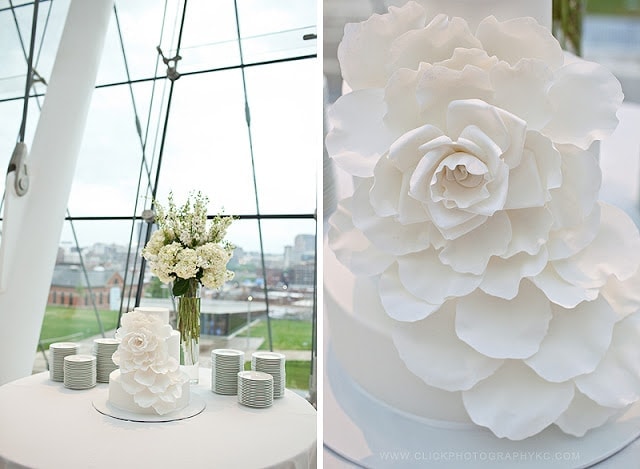 Take preferred vendor lists with a grain of salt.  While sometimes they are genuine, honest referrals who someone has worked with and attests to, often they are paid advertisements. In addition, don't allow your wedding research to be limited to an online wedding resource.  Not all venues, photographers and florists will be included, therefore significantly limiting your search.
Act quickly.  While I encourage you to meet with 1-3 vendors, also realize that wedding dates are a commodity.  There are only 52 potential "work days" in a year, and let's be honest, not too many of them fall in November-February, dwindling that number down.  Don't miss out on a vendor you're really excited about by a delay in the time you meet with them until you book them.
Do you have any advice for hiring vendors?  For more wedding advice, click here.
{photo credit: Click Photography}