Only one spot remains…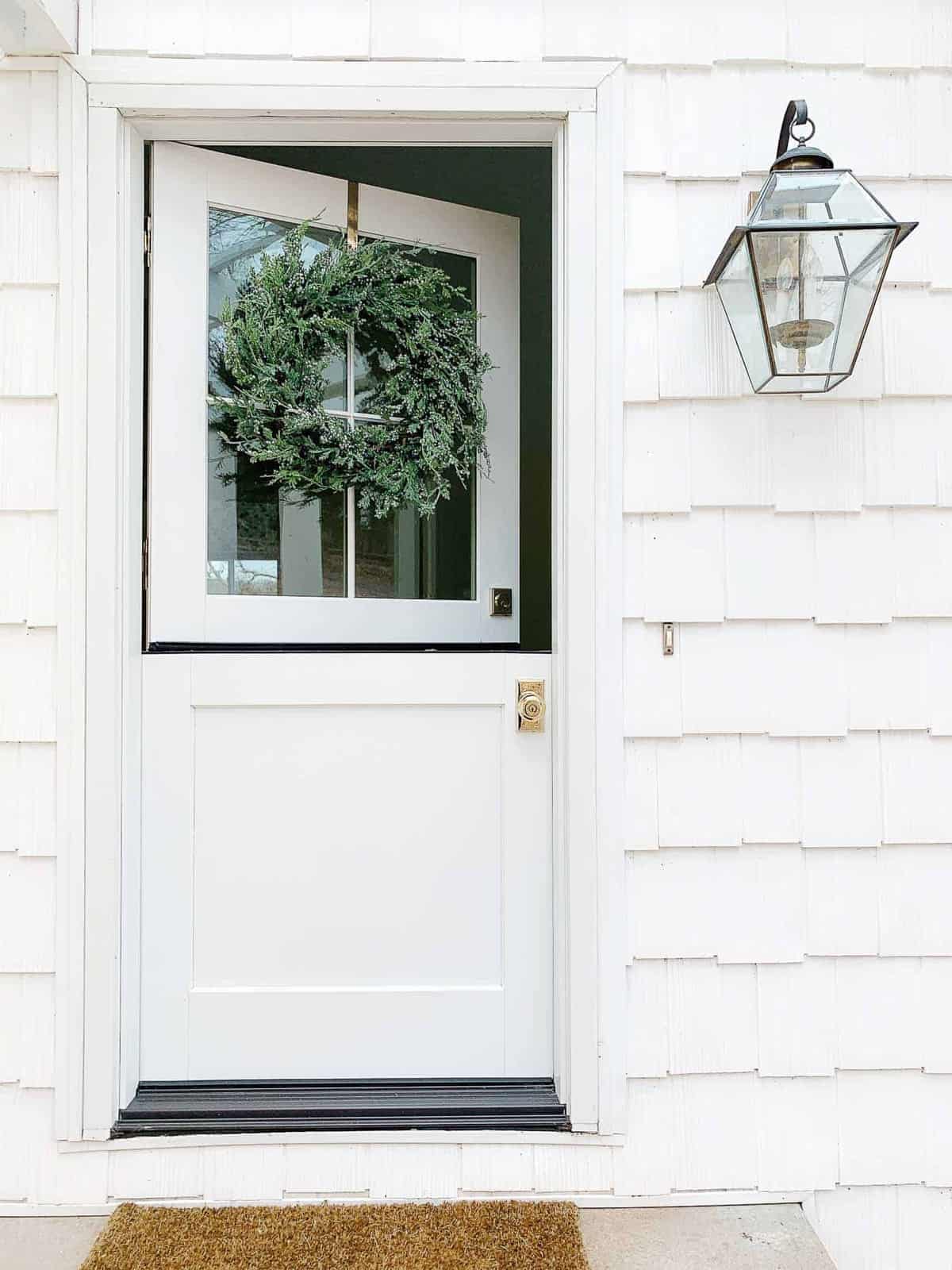 I'm hosting a retreat and YOU are invited!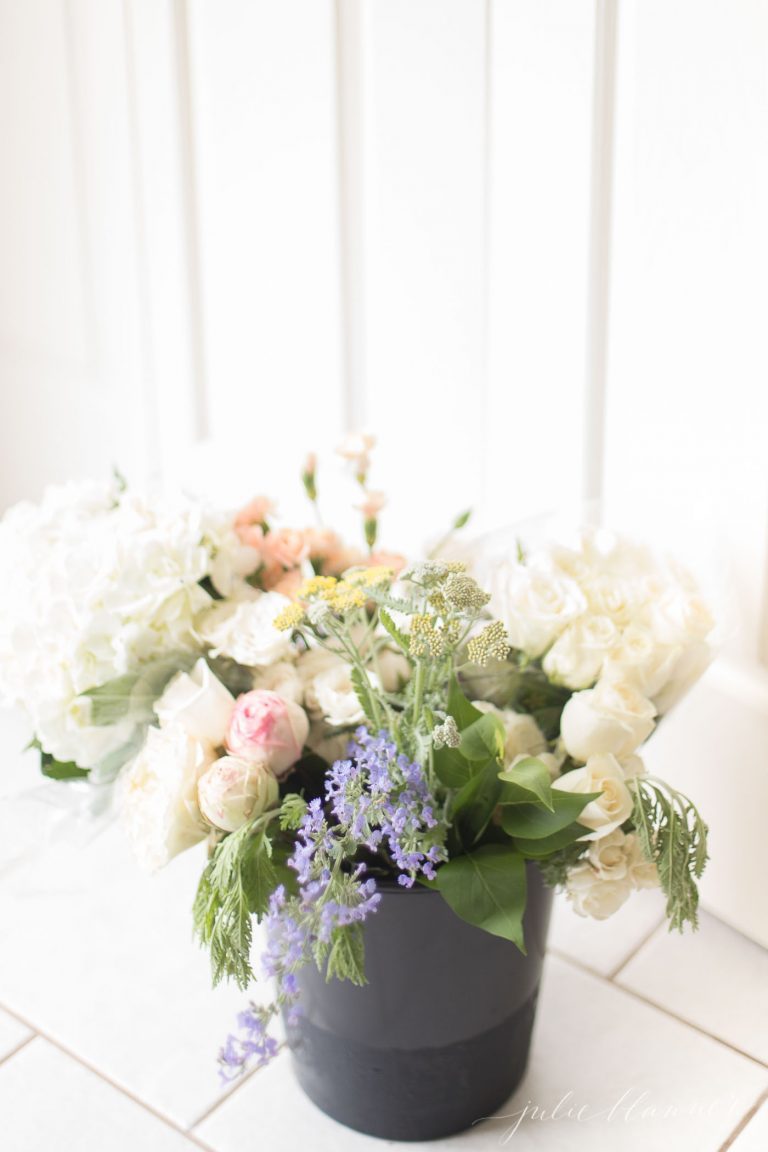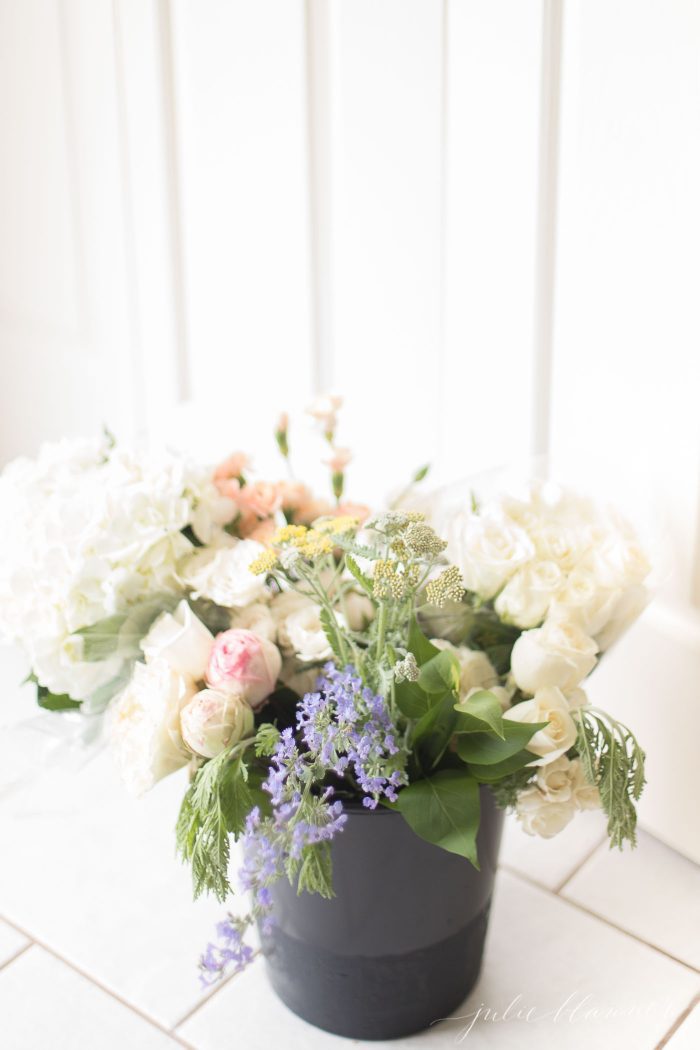 I have designed a retreat to help creative business owners take their business to the next level, while making new connections in a fun-filled environment.
This retreat will focus on growth, streamlining and maximizing ROI of time and money.
I hope you can join us this May 12th through the 15th at our home on Table Rock Lake.
I look forward to meeting you!
– Julie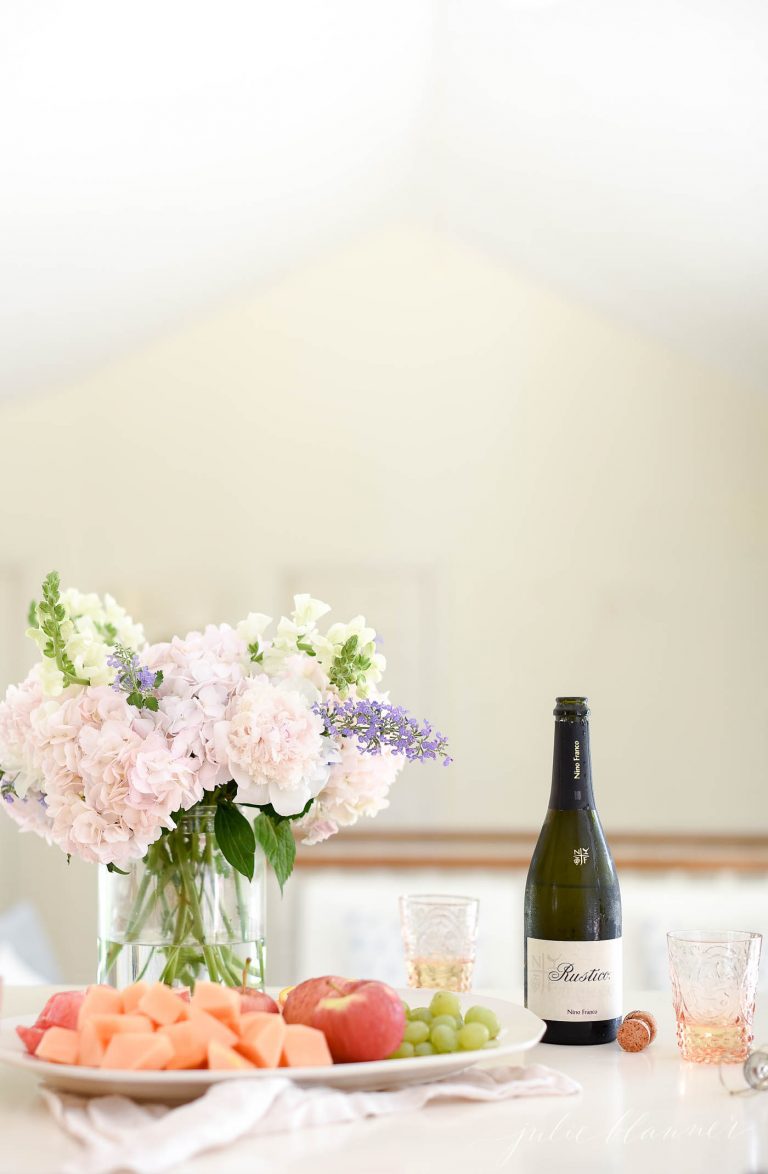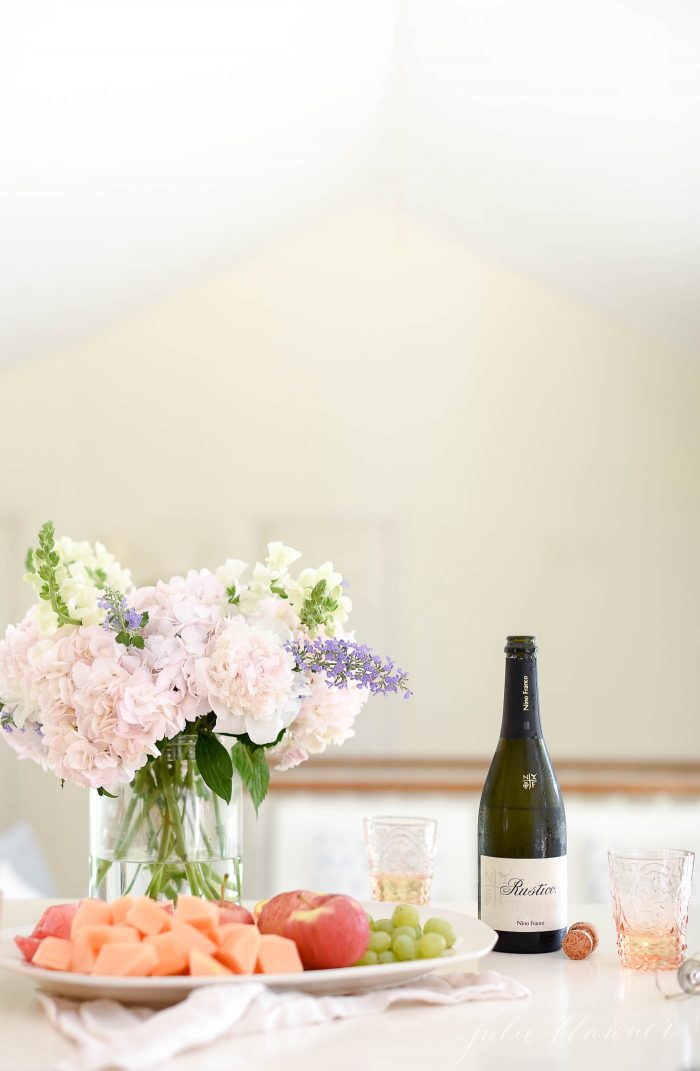 Are you frustrated with lack of growth?
Are you struggling to find time to get it all done?
Do you need one-on-one help understanding how to optimize blog posts?
Do you want to learn more about creating opportunities to work with brands?
If so…this retreat is for you!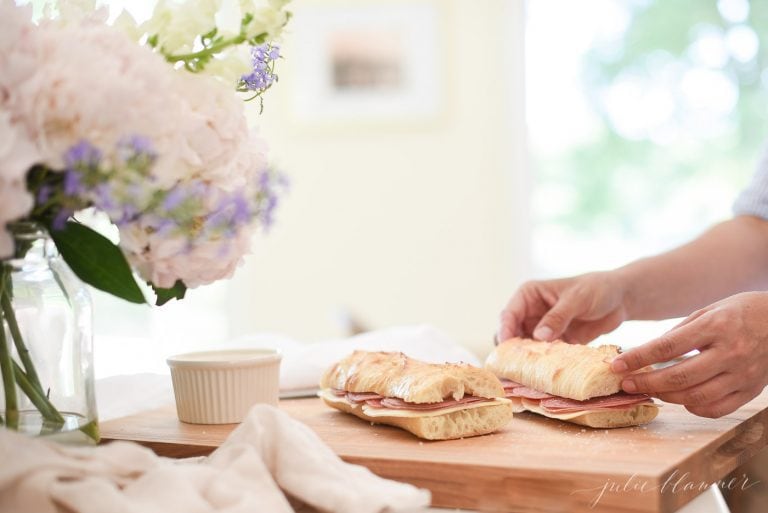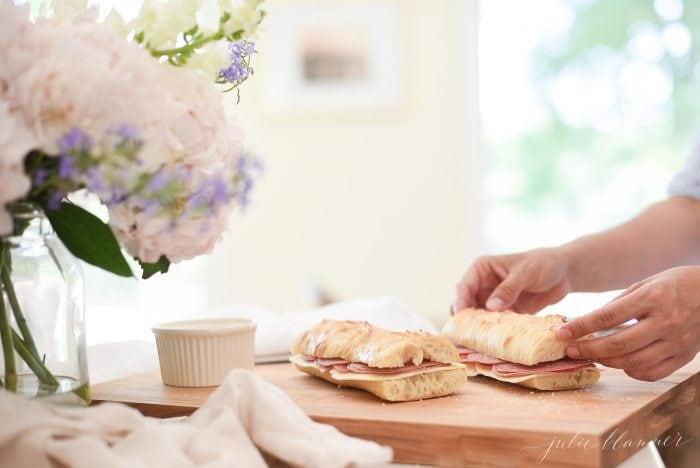 As a 12+ year blogger I have learned that it's not just the conference, but those conversations in between that leave me feeling inspired, empowered and ready to grow.
After attending and hosting successful treats with friends, I decided to elaborate on those conversations and a retreat for YOU.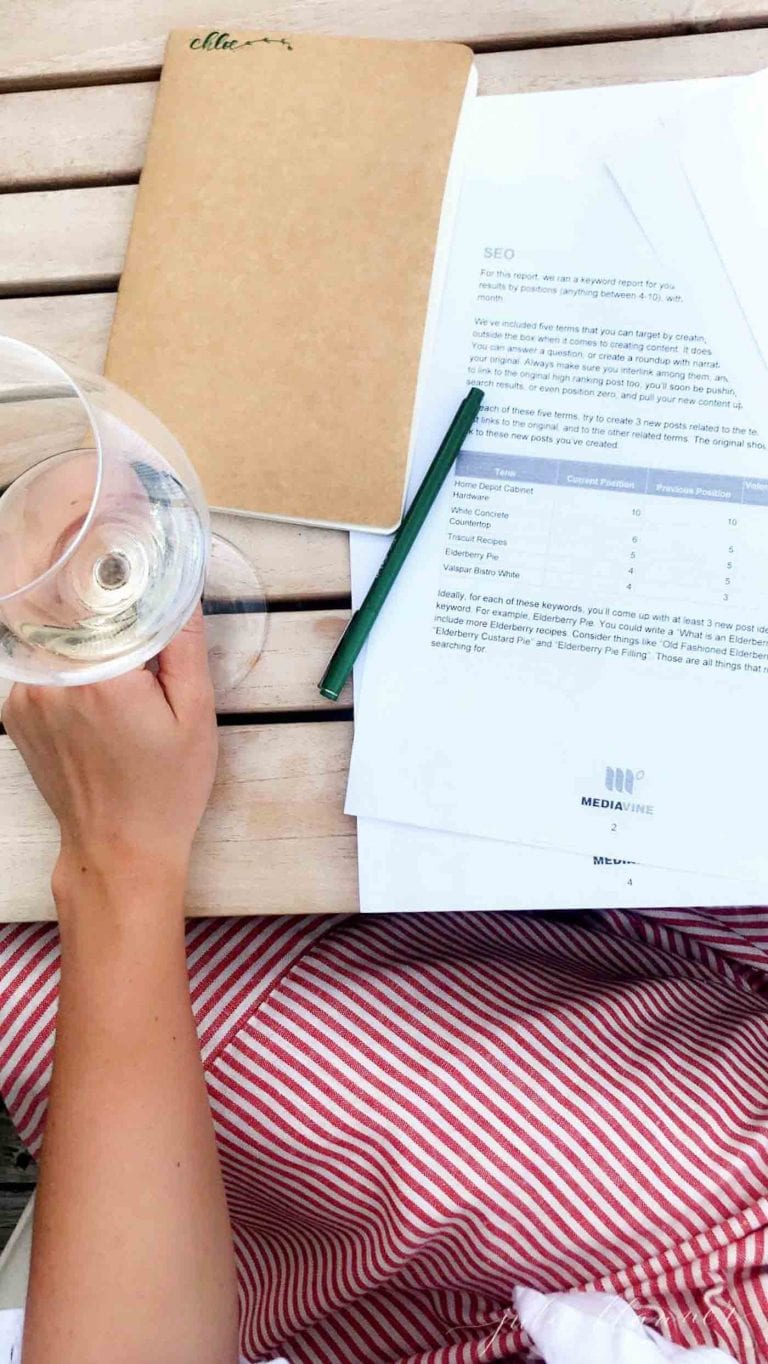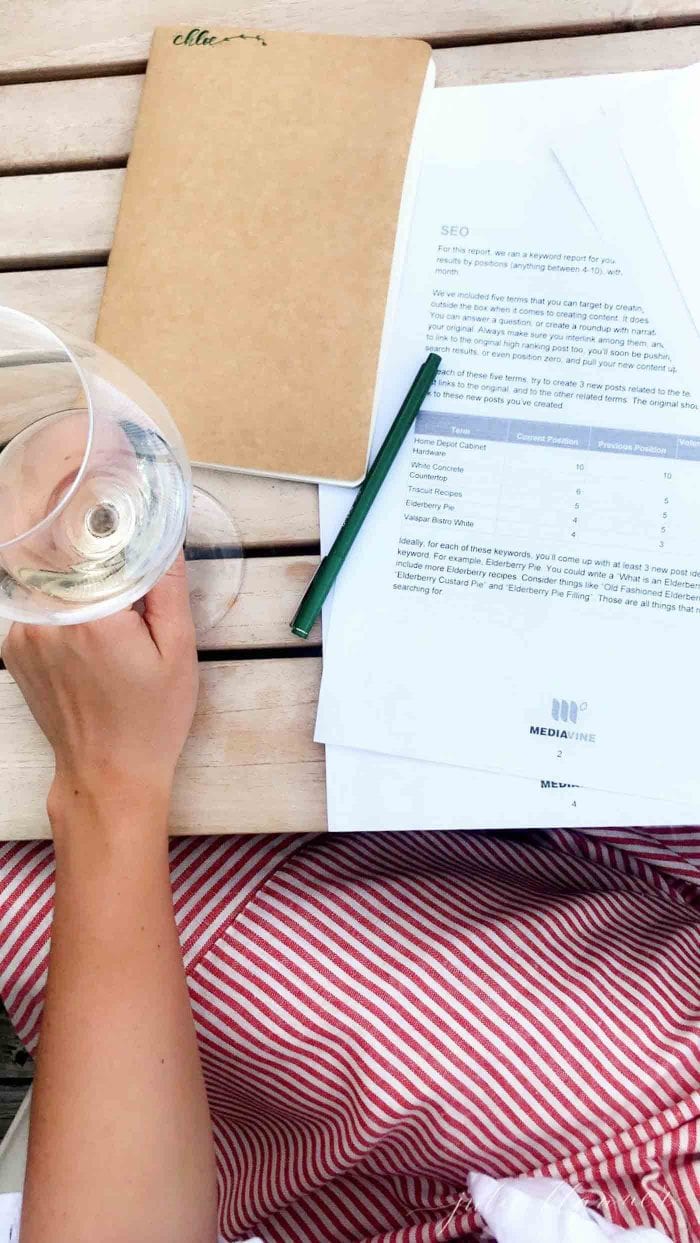 Through the years I've received numerous print features in People magazine, The Washington Post, Better Homes and Gardens and so many more! I've been featured on national tv shows, online and that's just the beginning…
I've written more than 4,000 blog posts and deleted more than half of them (learn why). I've worked with hundreds of brands and spoken at conferences, but usually spend my days wearing yogurt yoga pants and spend my summers at the lake and pool…how?
When you have a creative business, the SKY IS THE LIMIT – and YOU set the parameters. It's time to work smarter and spend more time doing the things you love!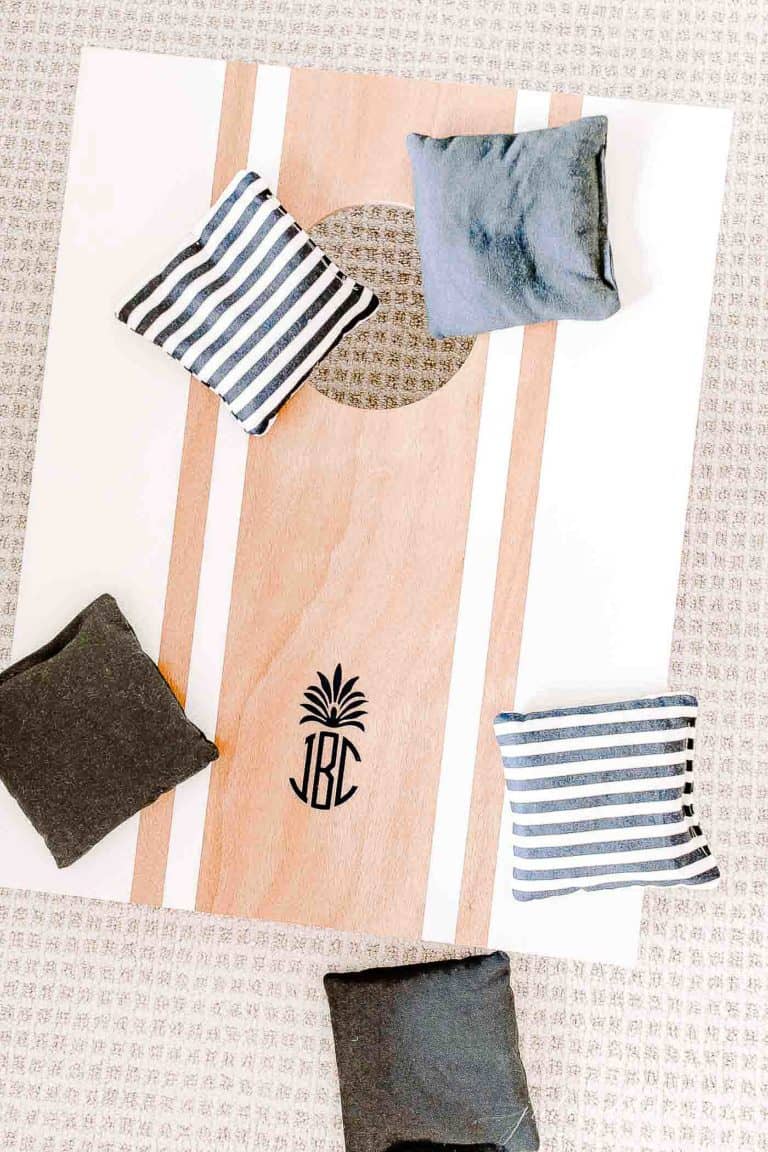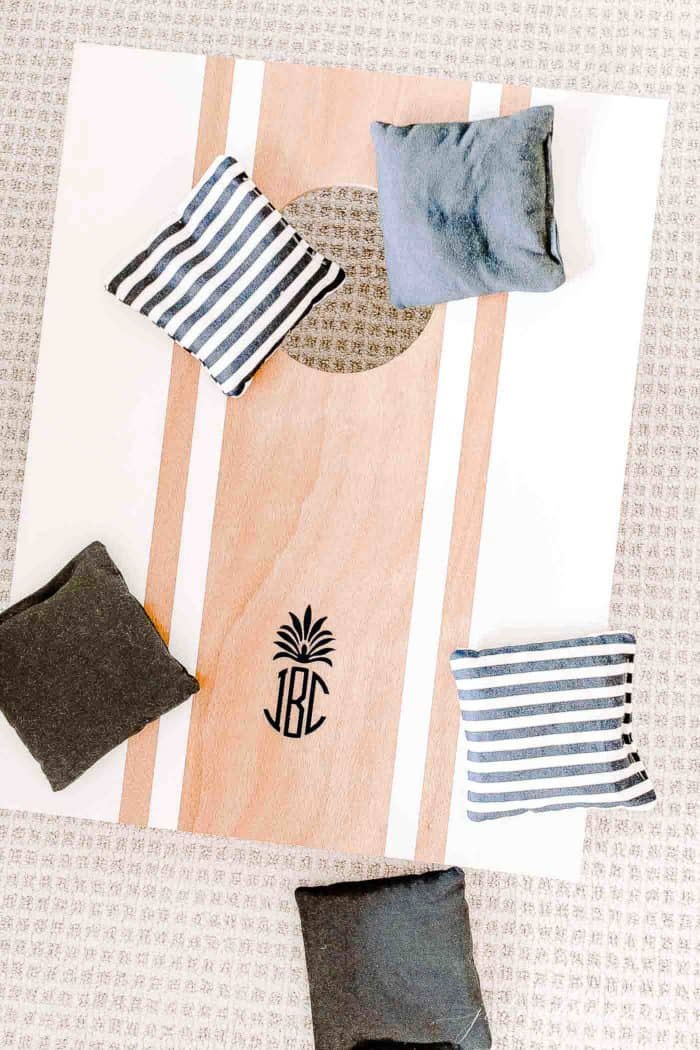 Mix business with pleasure spending your mornings at the cottage focused on actionable items to achieve your goals. You'll also enjoy fun activities to get to know one another that will foster conversations that will elevate your business!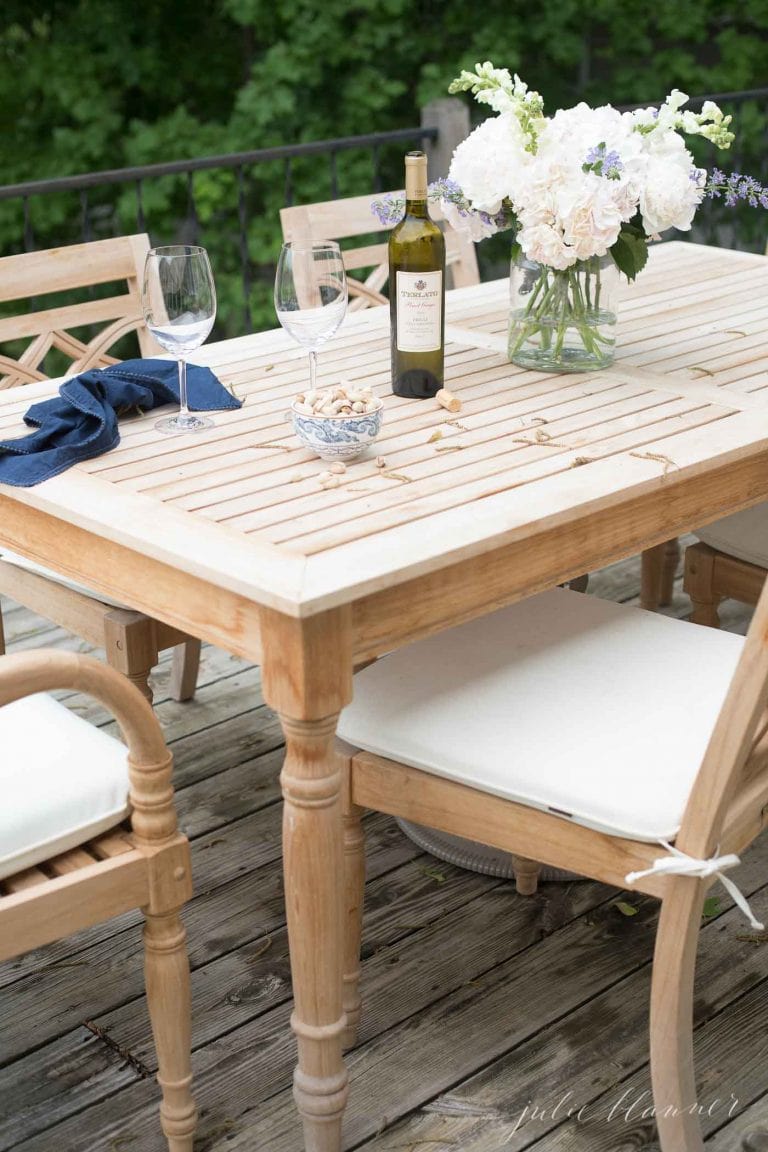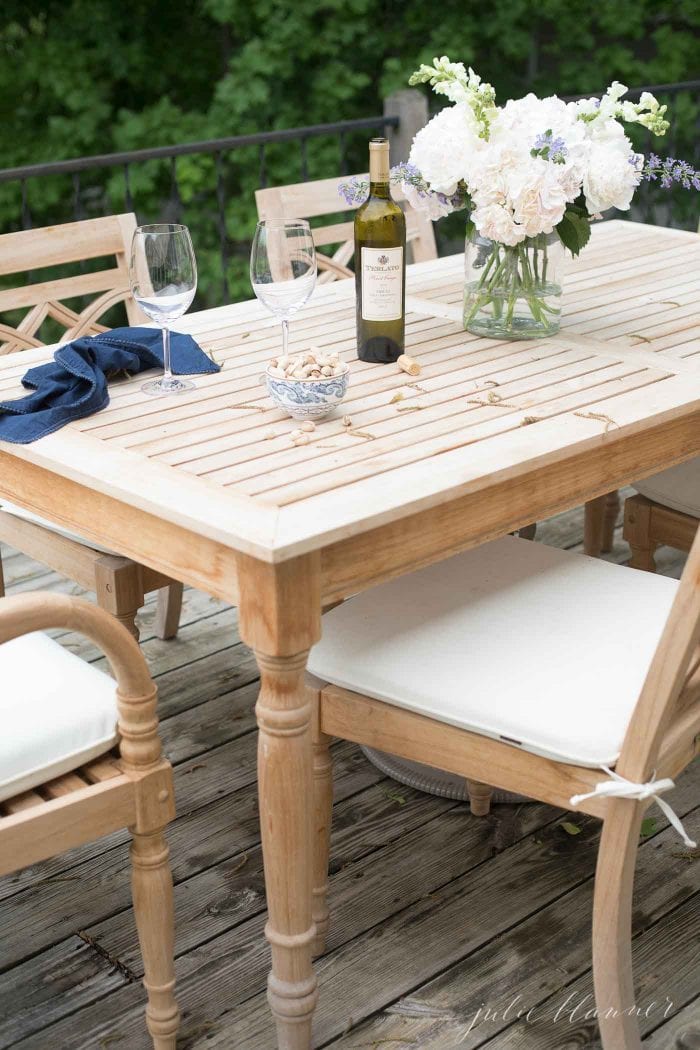 Lodging
You're invited to stay in our home nestled in Southwest Missouri on Table Rock Lake. You can learn more about Table Rock Lake here!
Master Suite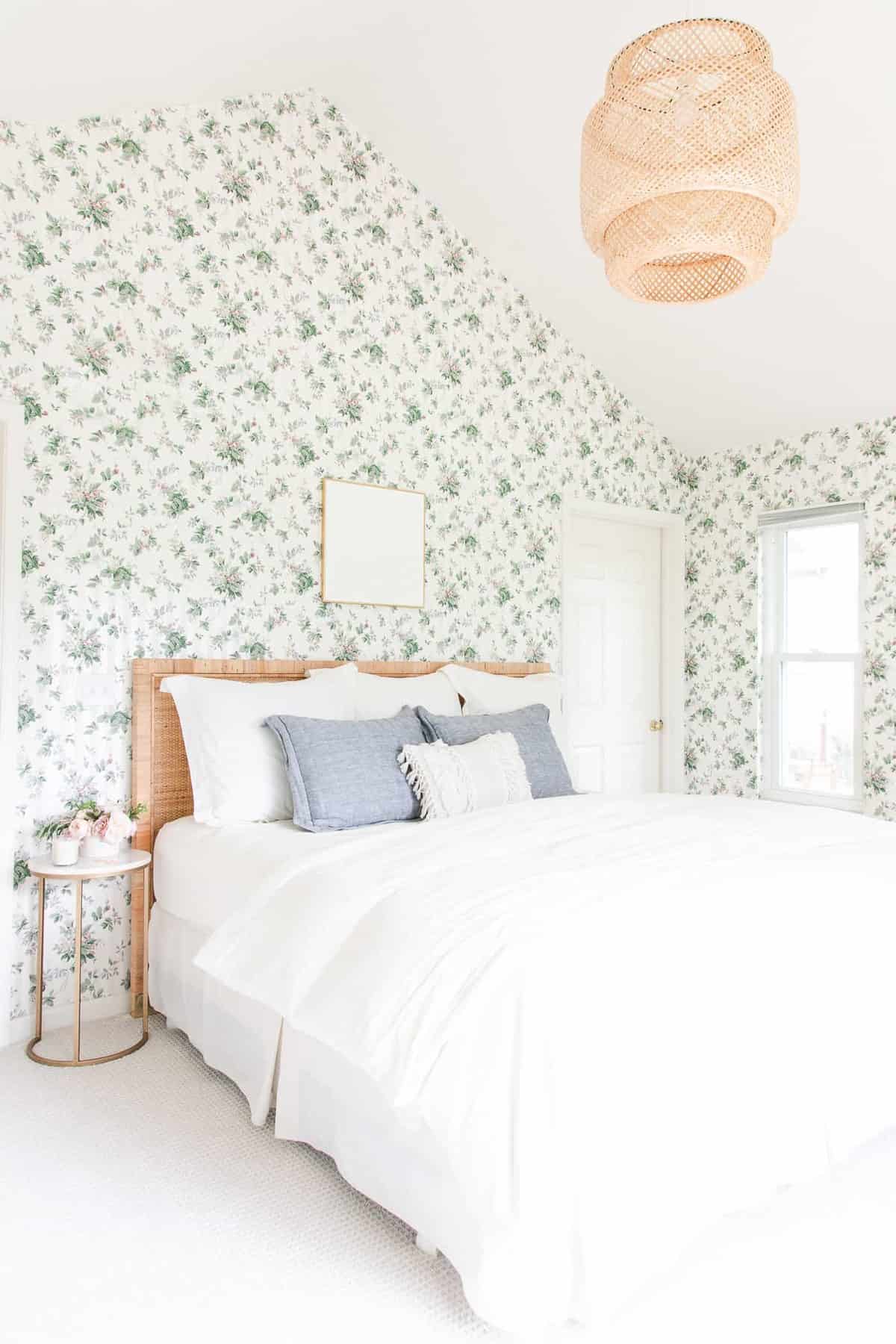 Private Bath, King Size Bed, Lake View
Guest 1 BOOKED
Guest 2 BOOKED
Master Bedroom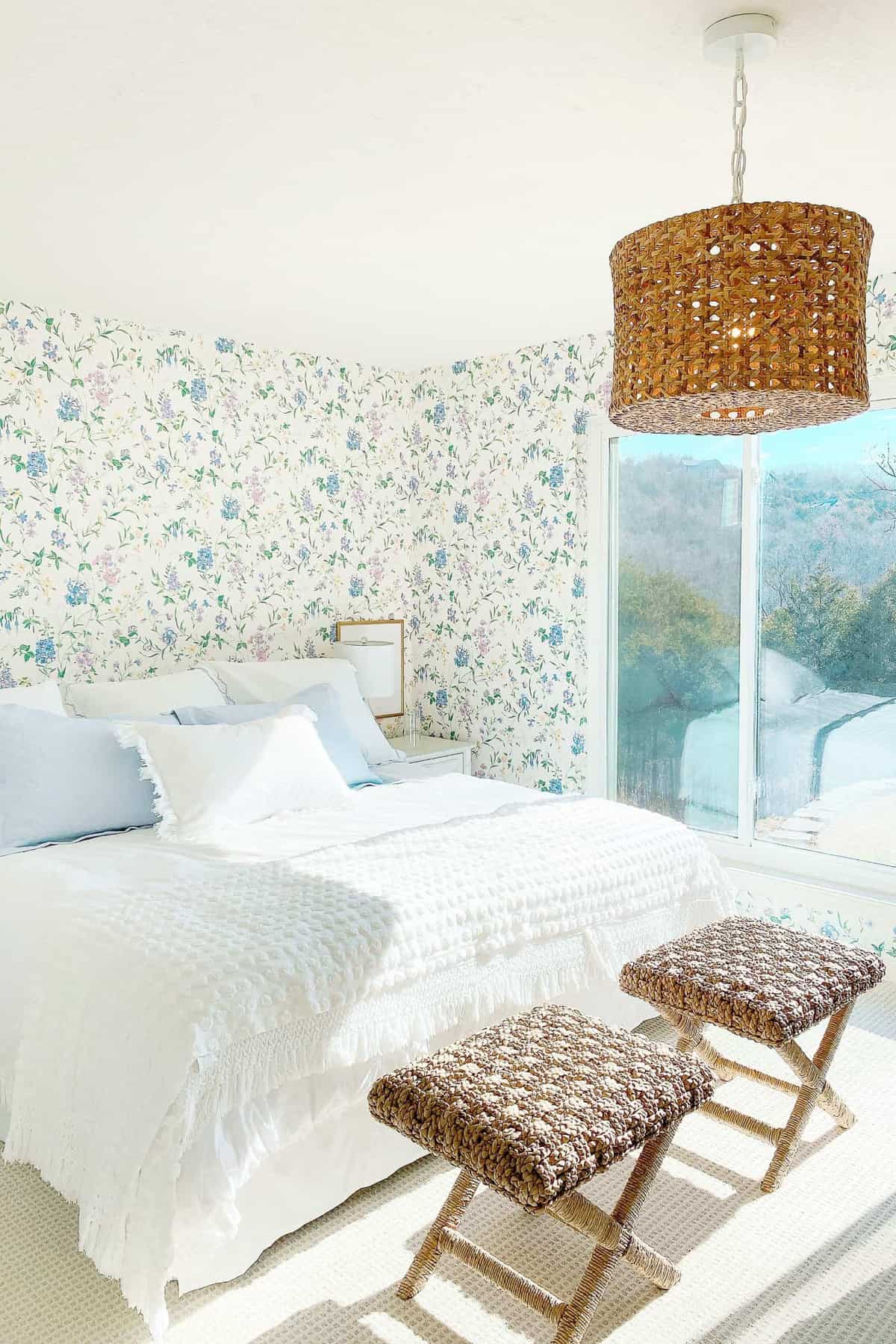 Jack and Jill Bath, Lake View
Guest 1 BOOKED
Guest 2 BOOKED
Bunk Bedroom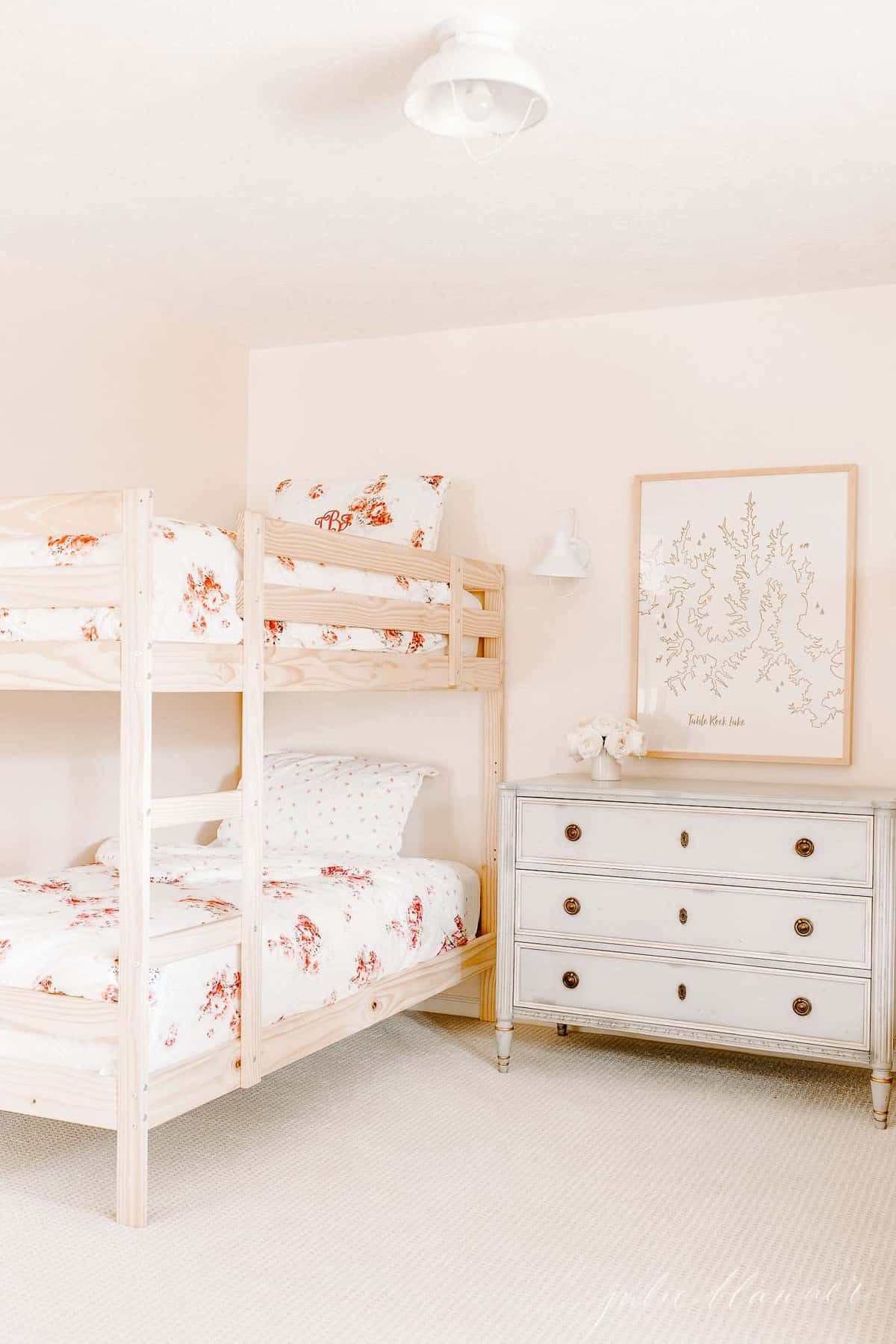 Jack and Jill Bath
Guest 1
Guest 2 BOOKED
Guest 3 BOOKED
It's a first come, first serve basis, so grab a friend and join the fun!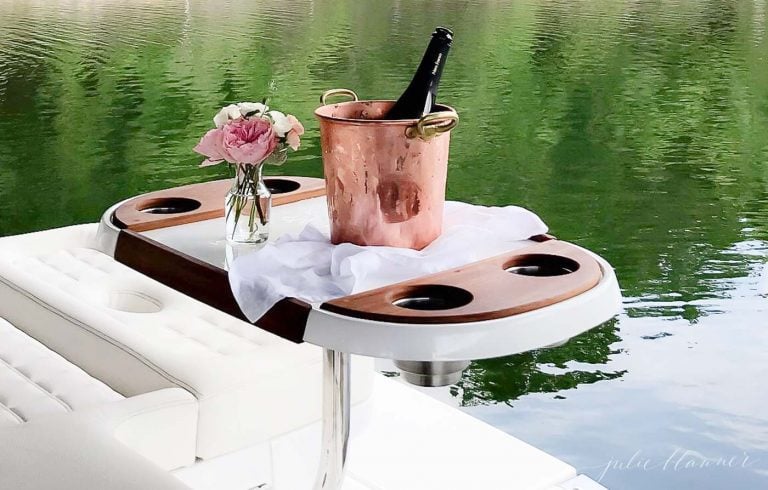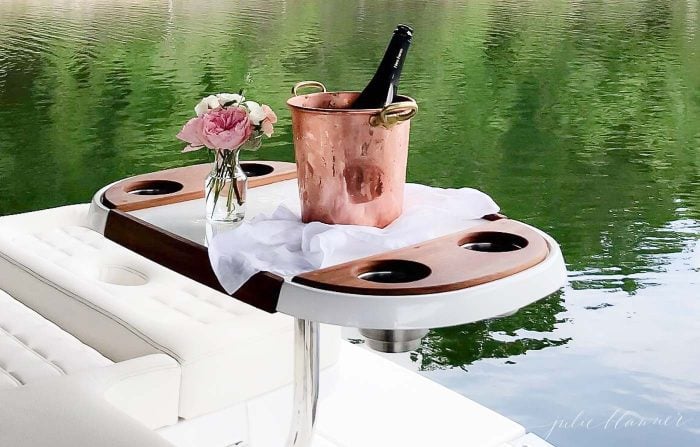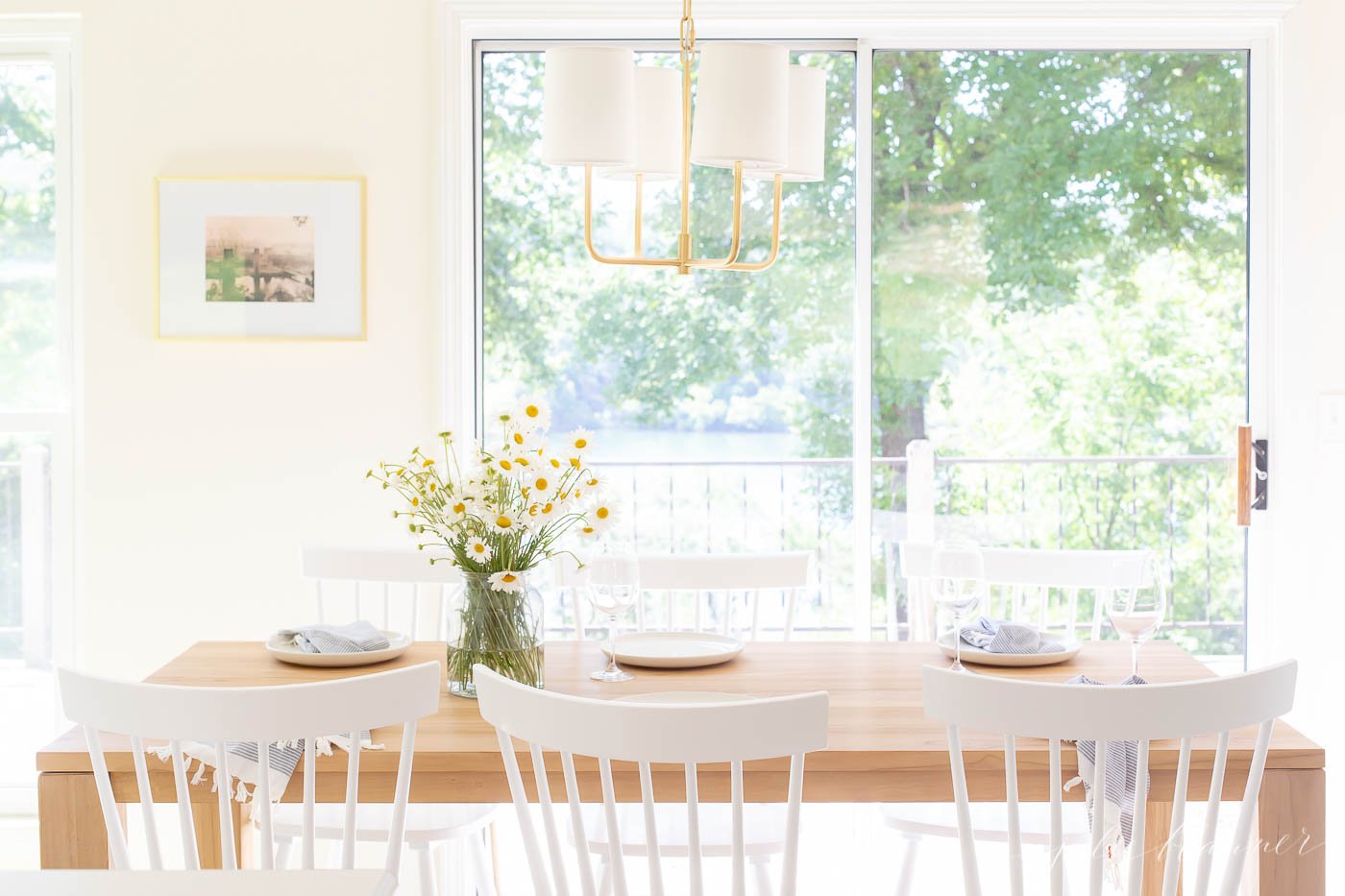 LODGING, FOOD, DRINKS, ACTIVITIES AND TRANSPORTATION DURING THE RETREAT IS INCLUDED IN THE COST OF THE TICKET
*Transportation to and from the retreat is not included. If you need transportation to or from the Springfield, Missouri or Branson, Missouri airports, please let us know, we can help you make arrangements.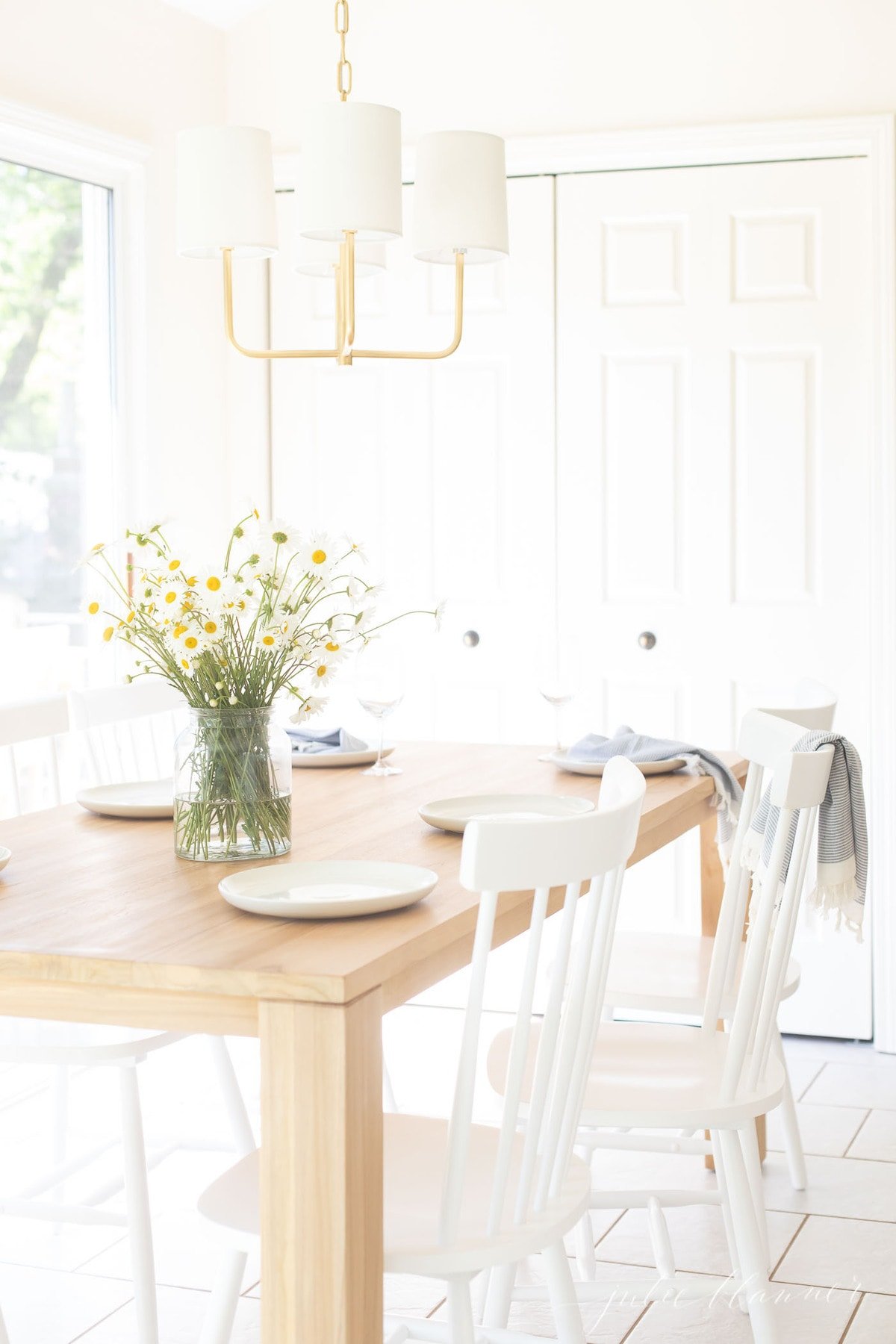 When
Tuesday, May 12th through Friday, May 15th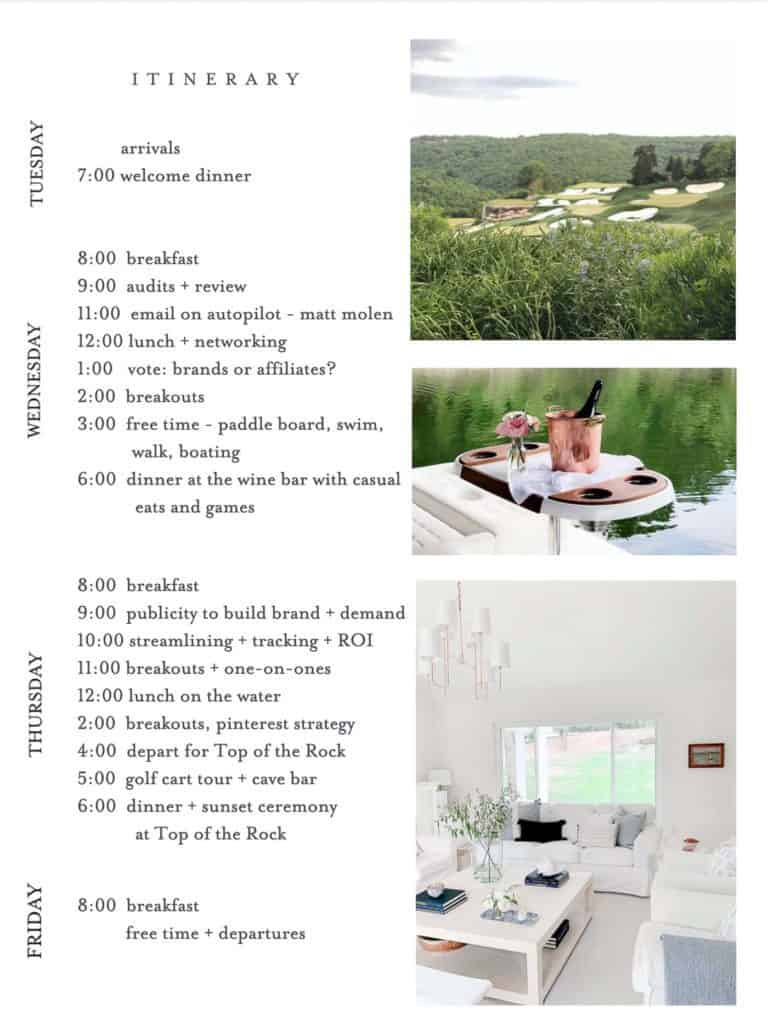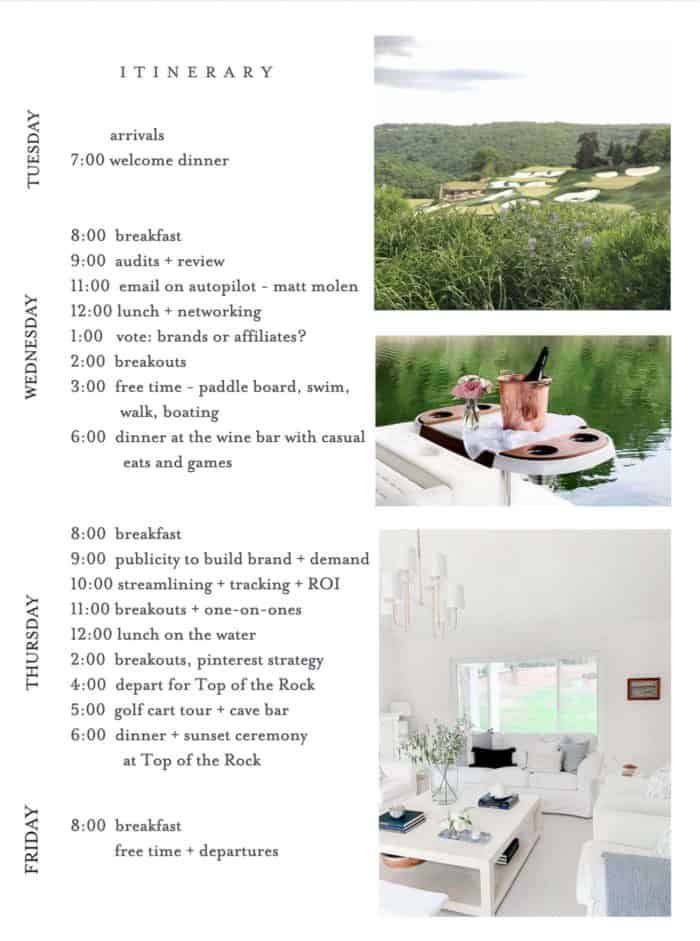 3+ special guests will add to the conversation reviewing your audit, creating opportunities with brands, putting your email on auto and more!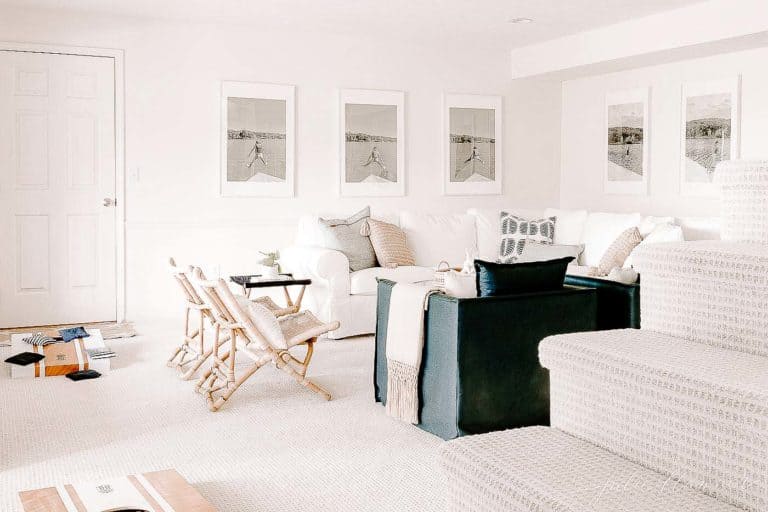 You'll Also Receive
an audit by a specialist with a detailed review
lifetime access to The Business of Blogging private Facebook group to answer all your questions – priceless!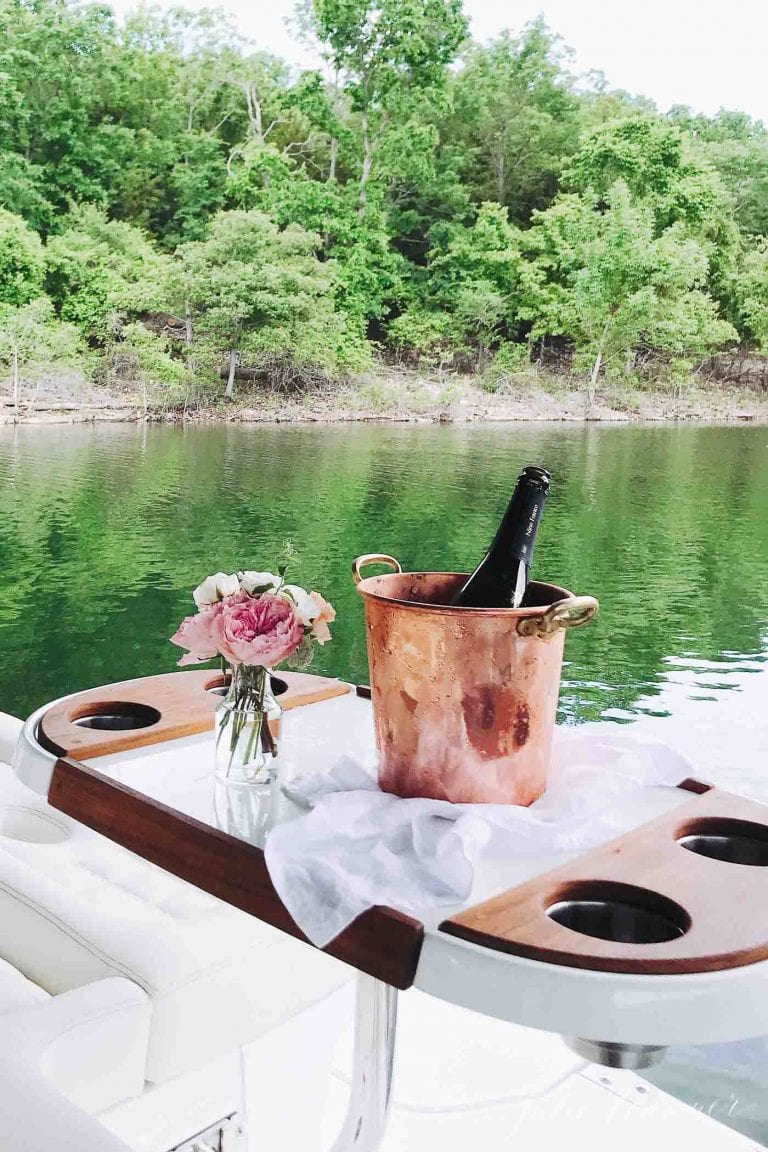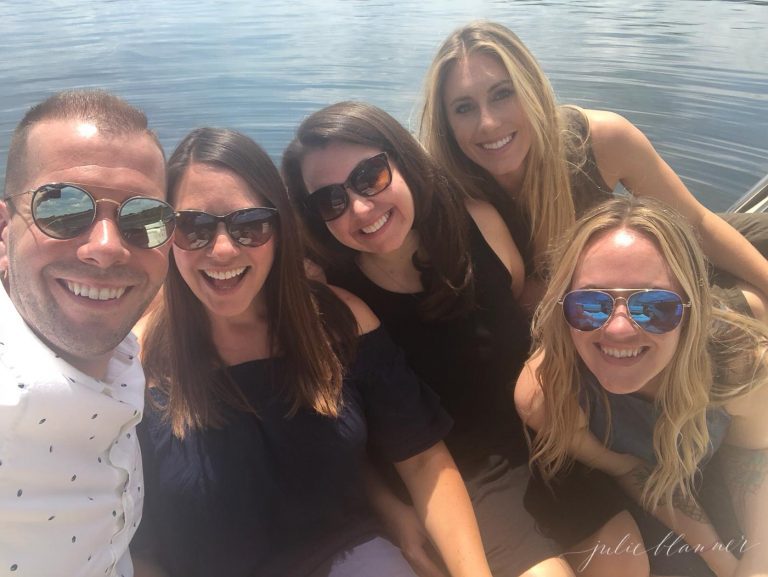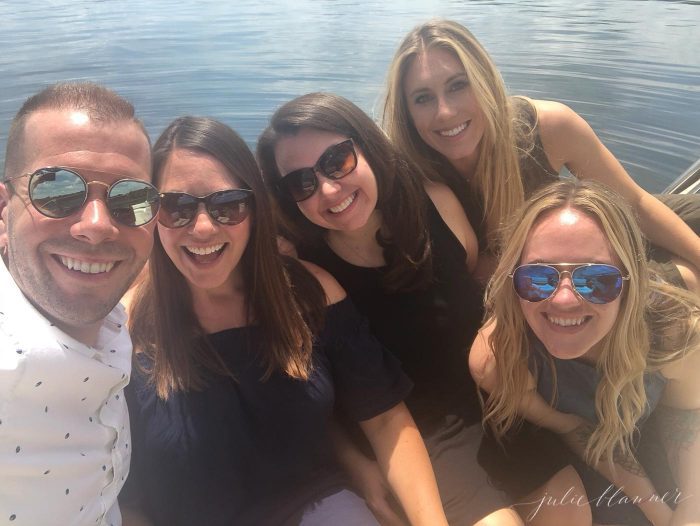 This could be YOU!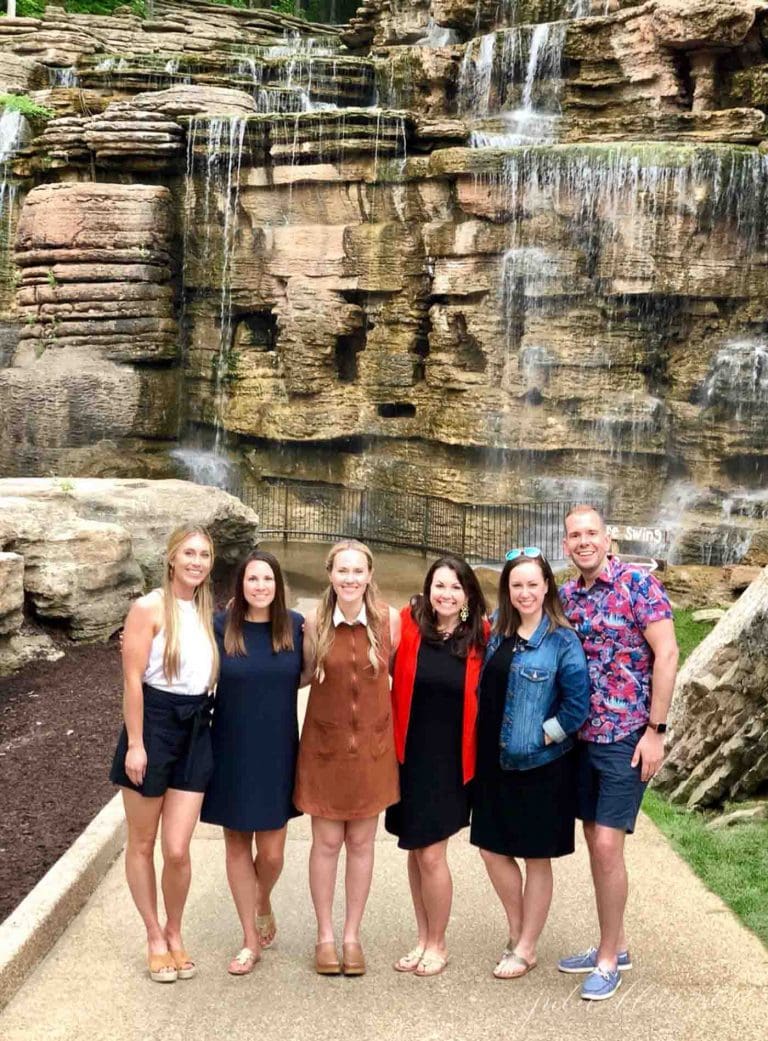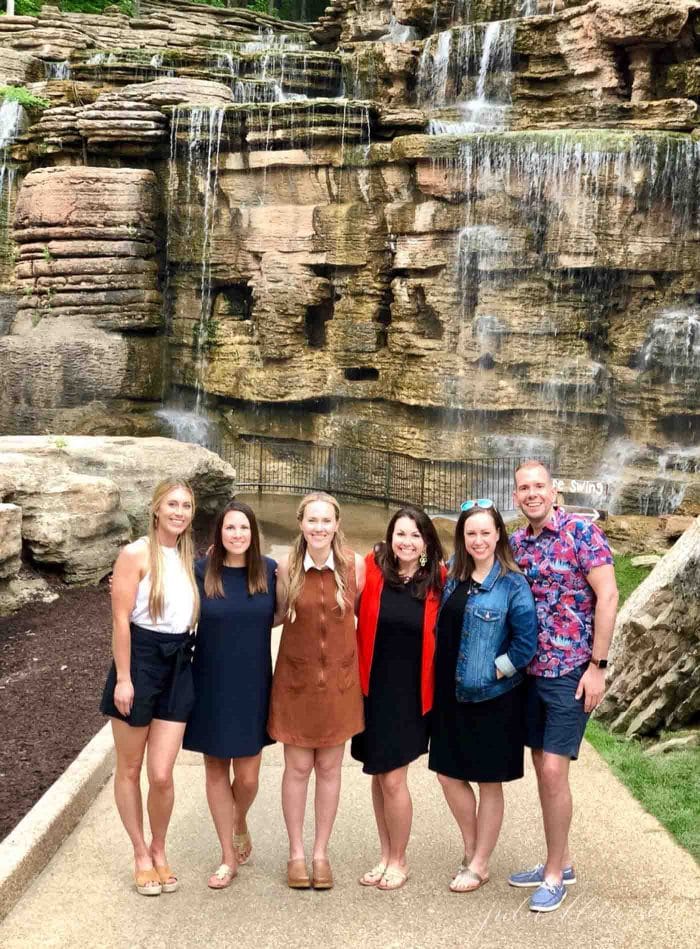 In addition to spending time learning and connecting, we'll enjoy boating, paddle boarding, visiting a wine bar and Top of the Rock…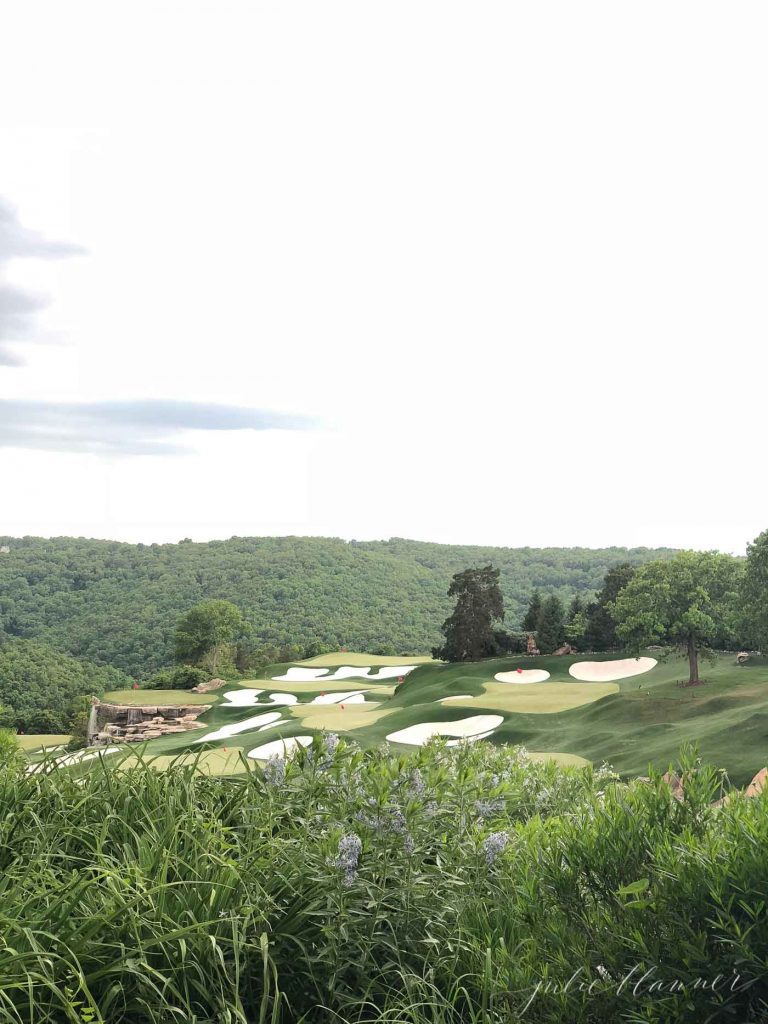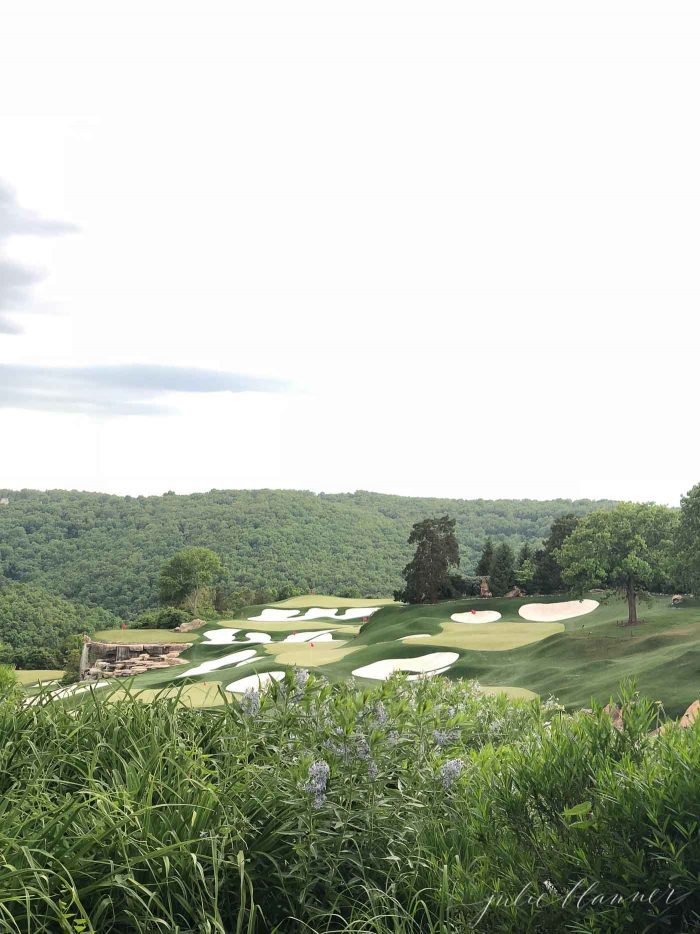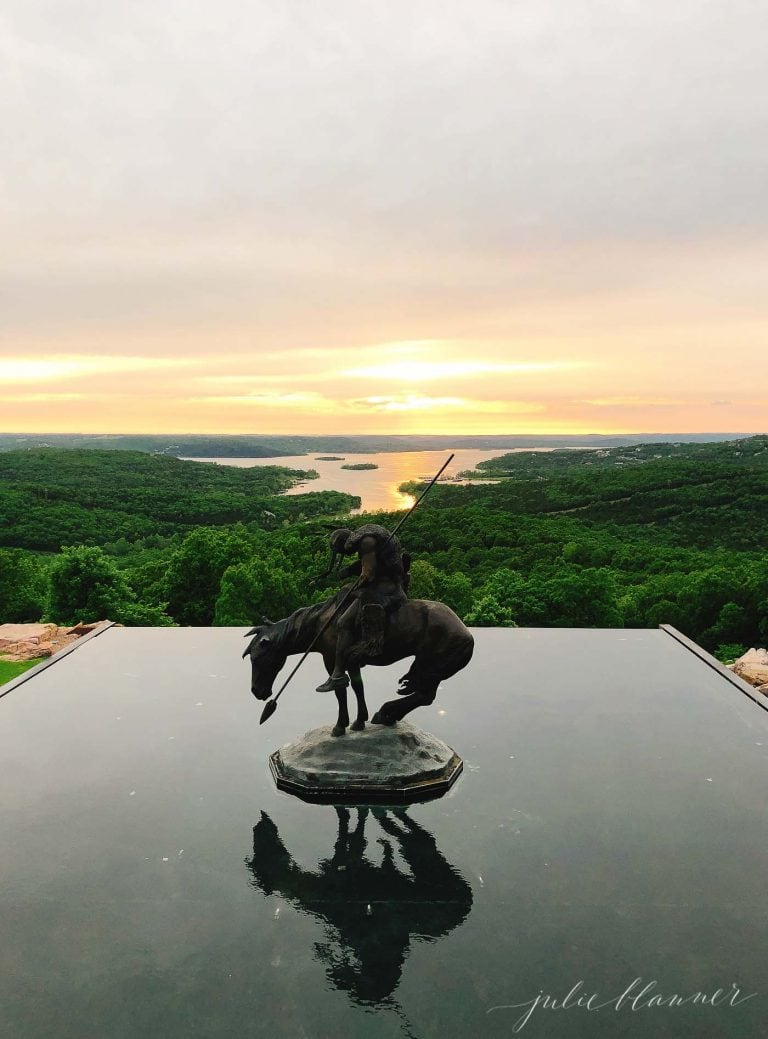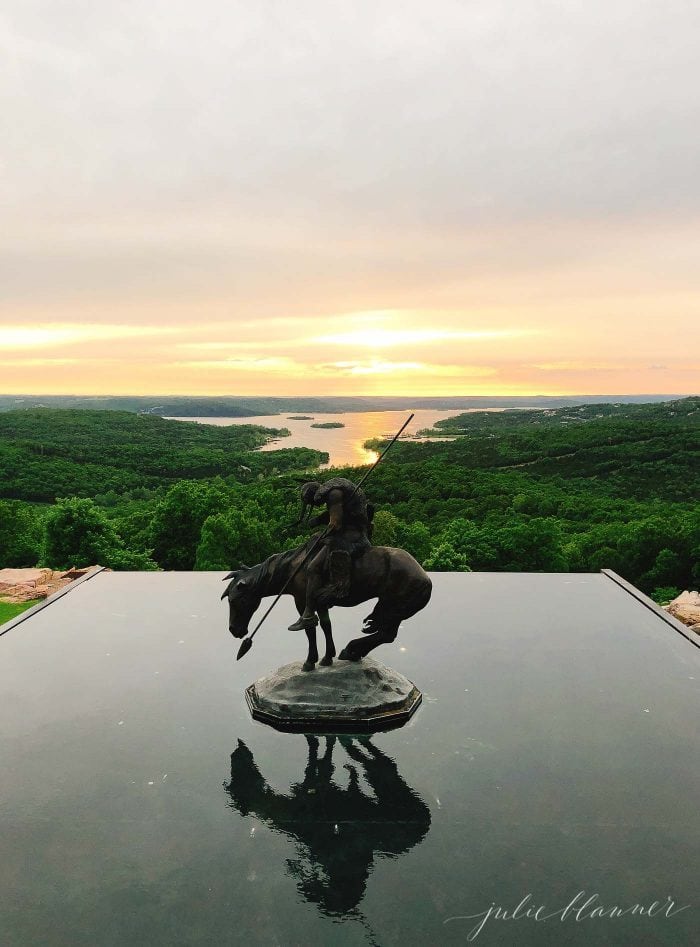 Experience a sunset ceremony with cocktails in hand while listening to a bagpiper play to celebrate a beautiful day in the Ozarks….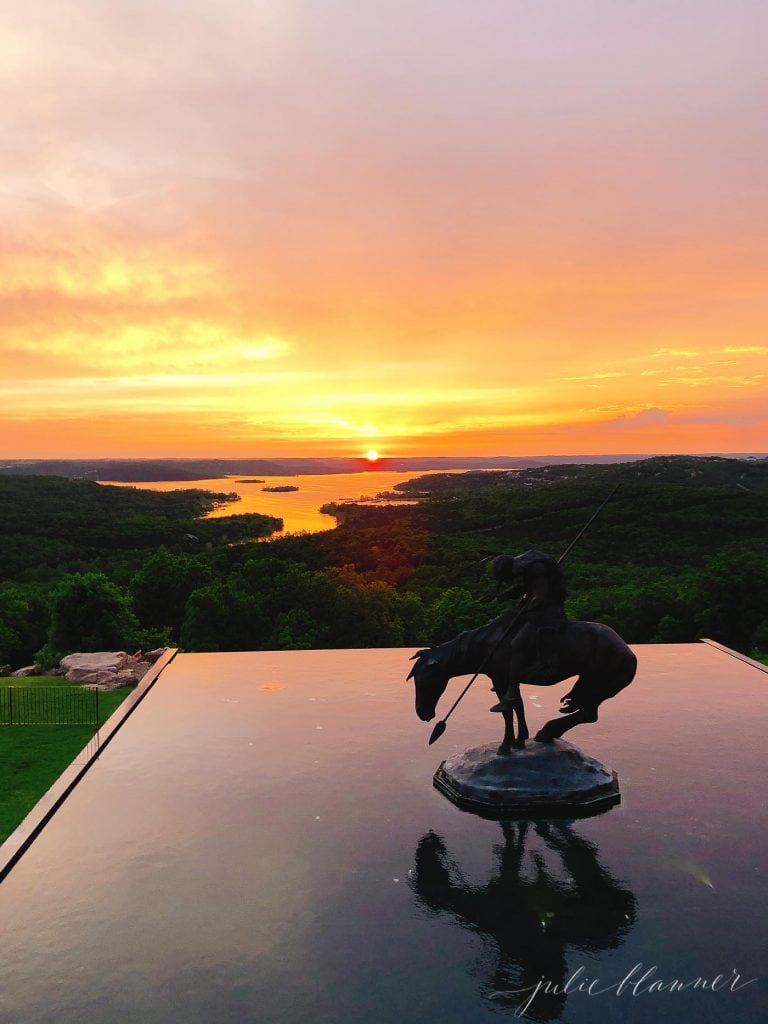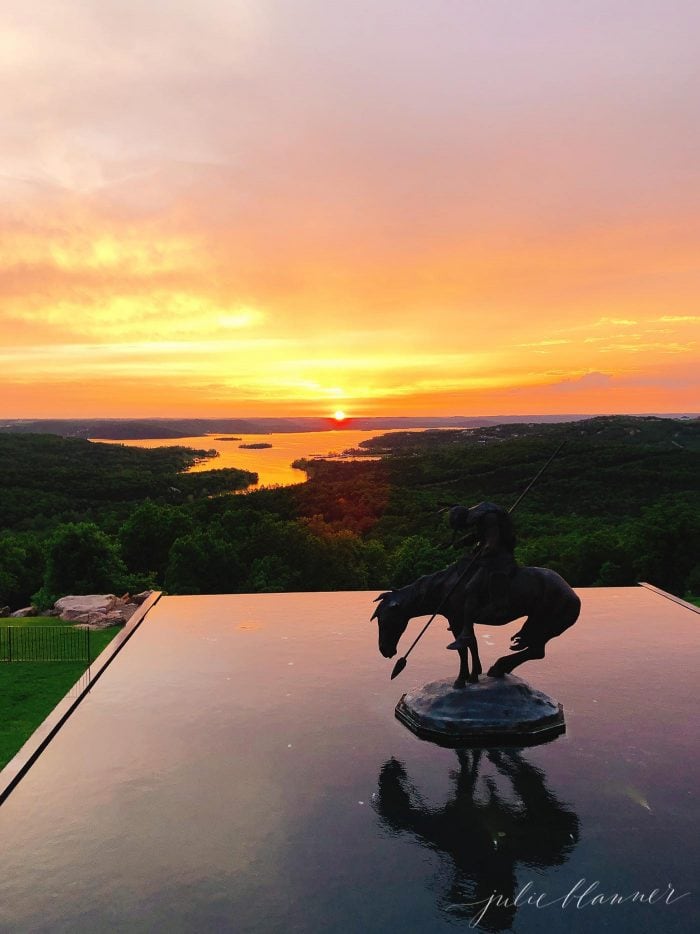 while a canon is fired, but the real fire…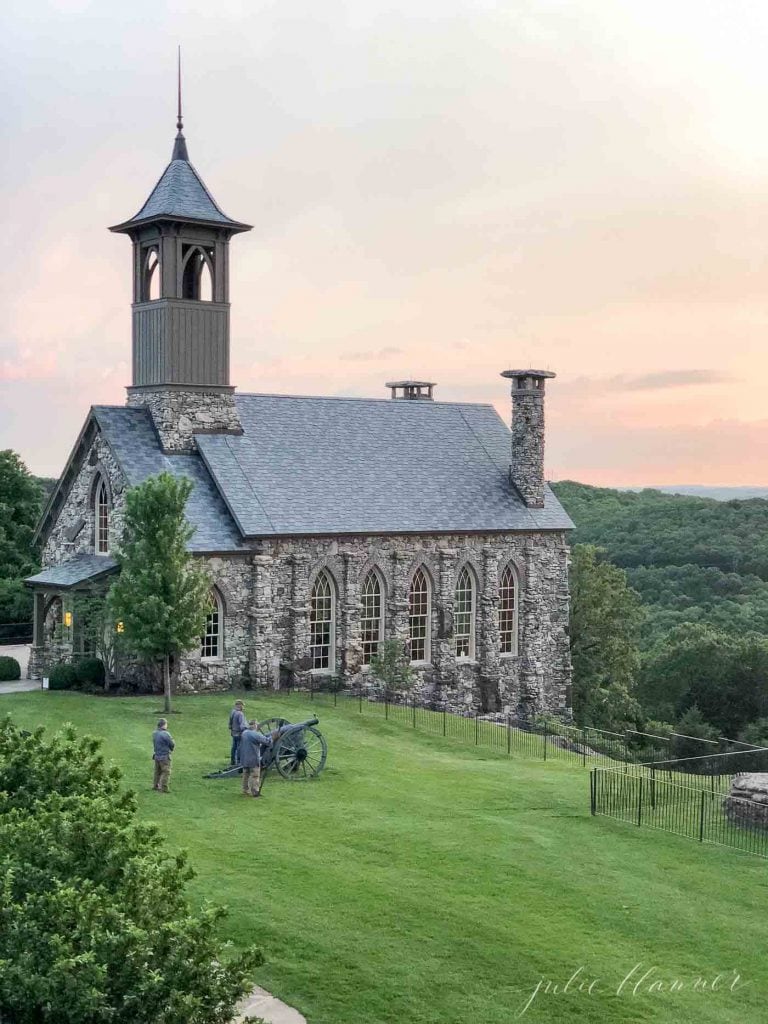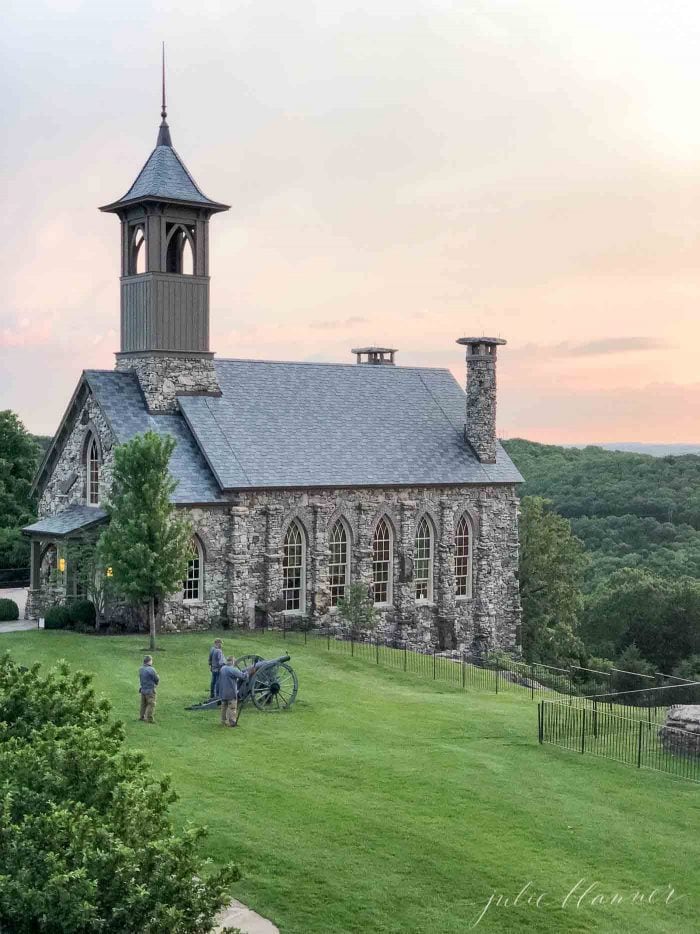 is what you'll feel leaving the retreat!
What are you waiting for? It's time to meet new friends and take your business to the next level! Email me at julieblanner(at)me(dot)com to apply for your spot! I will be in touch to schedule a one-on-one call!
I look forward to hearing from you!
All-inclusive tickets are just $2,000 and on sale now!
Before reserving a spot at the workshop, we'd like to get to know you a little bit better so we can make sure this is a good investment for your business!
To reserve your seat at the Table Rock Lake Retreat, you will be required to pay a non-refundable, non-transferable all inclusive ticket.
What Previous Attendees Have to Say

Julie's wisdom has attributed to my growth indefinitely. She is knowledgeable and generous in sharing her systems, spreadsheets, and invaluable SEO strategies. Her course is fabulous, but attending her retreat will give you one-on-one time with her to help you implement new tactics to make your website work for you! Quit worrying about social media partnerships and affiliate revenue, let Julie show you how to turn your blog into the ultimate work horse so you can create the content you love! You can't put a price tag on this retreat…just go!!!!

Blogging conferences were a huge learning experience for me for the first couple of years, but I started realizing that I was gaining the most during the cocktail hours and dinner breaks. The lake cottage retreat created the small group feel, where I could ask questions to bloggers several years ahead of me in the process. We were able to pick each others brains on what was working and what wasn't. I especially loved the work sessions in Julie's cozy living room where I actually got a chance to implement the things I was learning right there, instead of putting it off! I am approaching my blog differently this year because of everything I learned at the lake retreat last year!