As I prepare this year's gift guides, I am update a few favorites because classics never go out of style! I hope you enjoy these stocking stuffer gift ideas!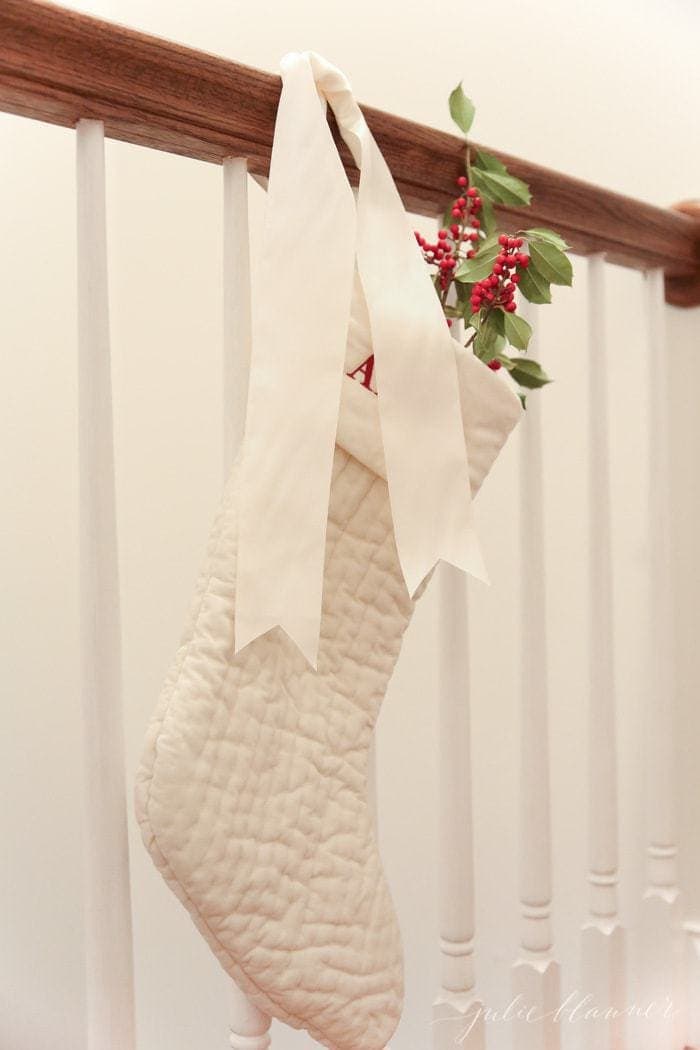 I've been sharing a few of my favorite things to kick start your holiday shopping. It's a rare opportunity for me to share things beyond our kitchen and home that I love and use.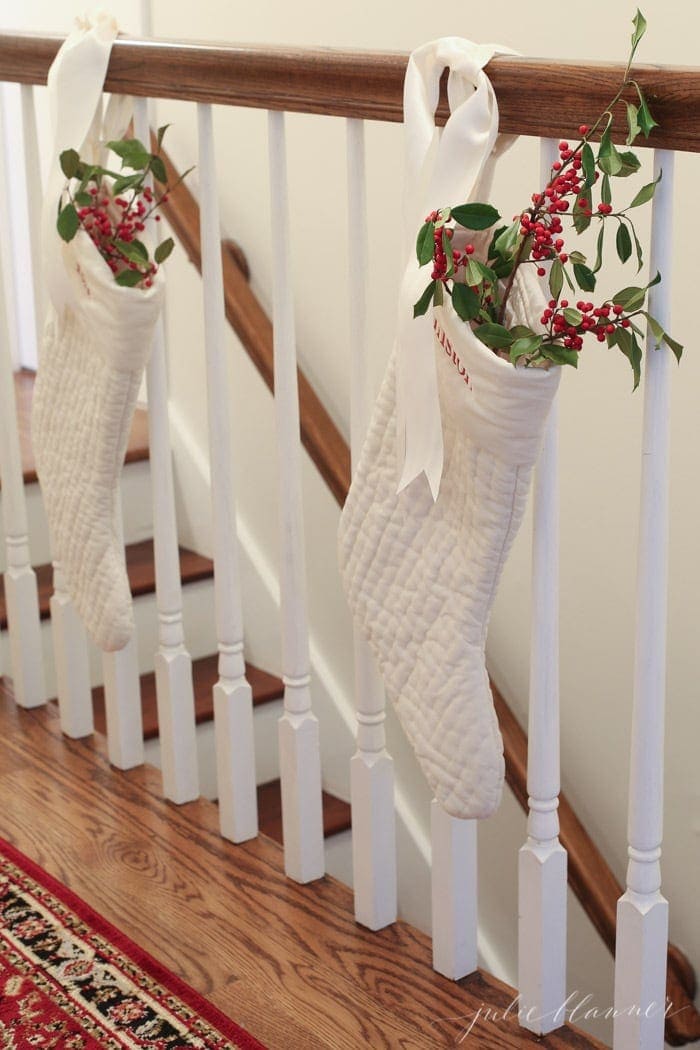 First, this necklace has been a staple of mine for over 4 years now and it still wins a lot of compliments. Wear it alone or pair it with another necklace to make a statement. I wear it with a little black dress, button up shirts and even tees.
With the changing weather comes changing skin. I started using Aveda Hand Relief in college and pick up a travel size to throw in my purse each winter. It's extremely moisturizing and has a beautiful, subtle scent.
We should also protect those pretty hands in something versatile like these timeless leather and cashmere gloves.
Another winter favorite is Fresh Sugar Lip Treatment – I rarely wear real lipstick. Why would I when this makes your lips feel so soft with just the right touch of color!
I'm very sensitive to scents, but Voluspa candles never disappoint. The petite size makes a great stocking stuffer or token gift for friends and coworkers.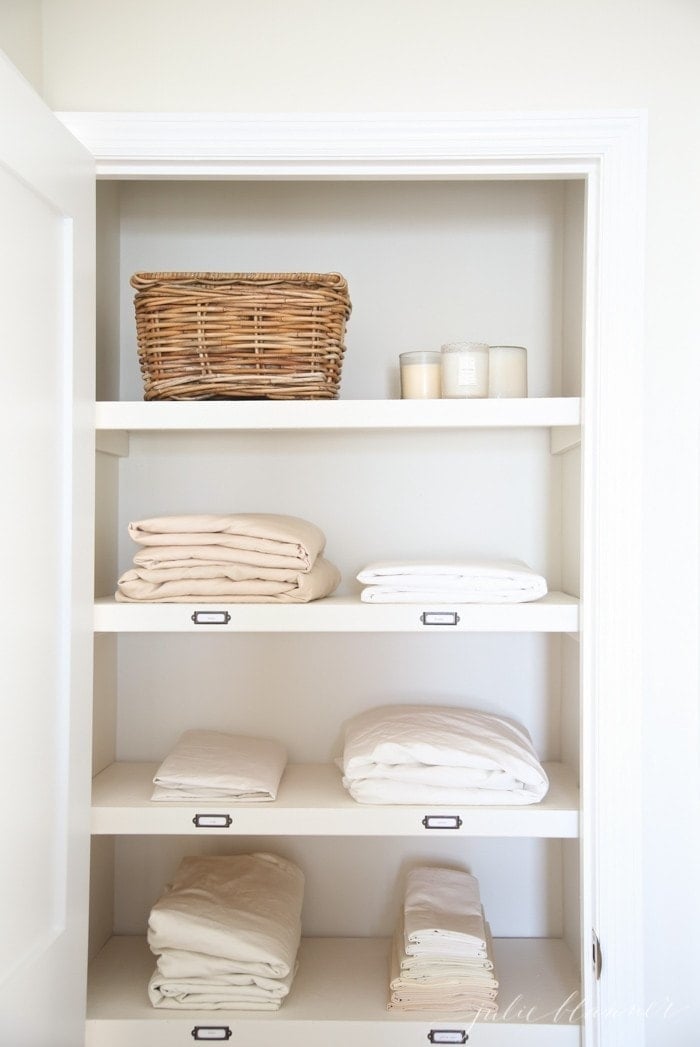 Oh, and those Beats? Who can resist them in a soft gold.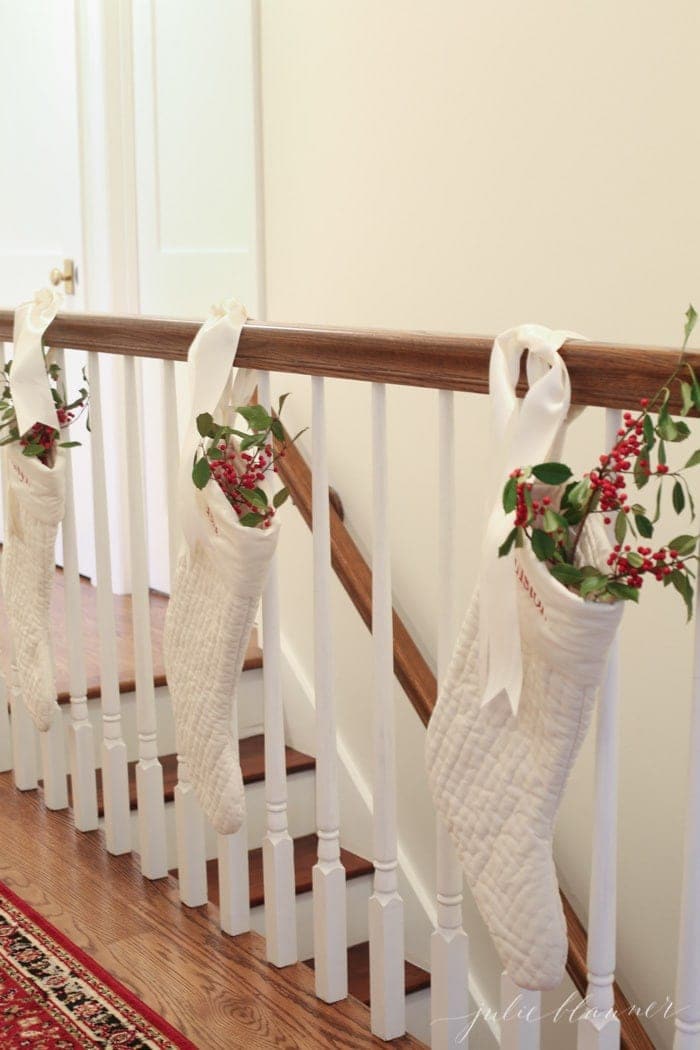 A few more favorites:


I'd love to hear your favorite stocking stuffer gift ideas – leave them in the comments below!