There are always those few foods that remind you of "home." A taste of something you love that brings you back. Most of them, I can't recreate, like Ted Drewes frozen custard or St. Louis style pizza with provel. However, St. Louis salad is so easy, seasonless & delicious, that I find myself making it often. Honestly, I'm not sure what it's called, but it's a St. Louis standard in any Italian restaurant & many American restaurants. They all vary a bit, but the basics are all there & all delicious!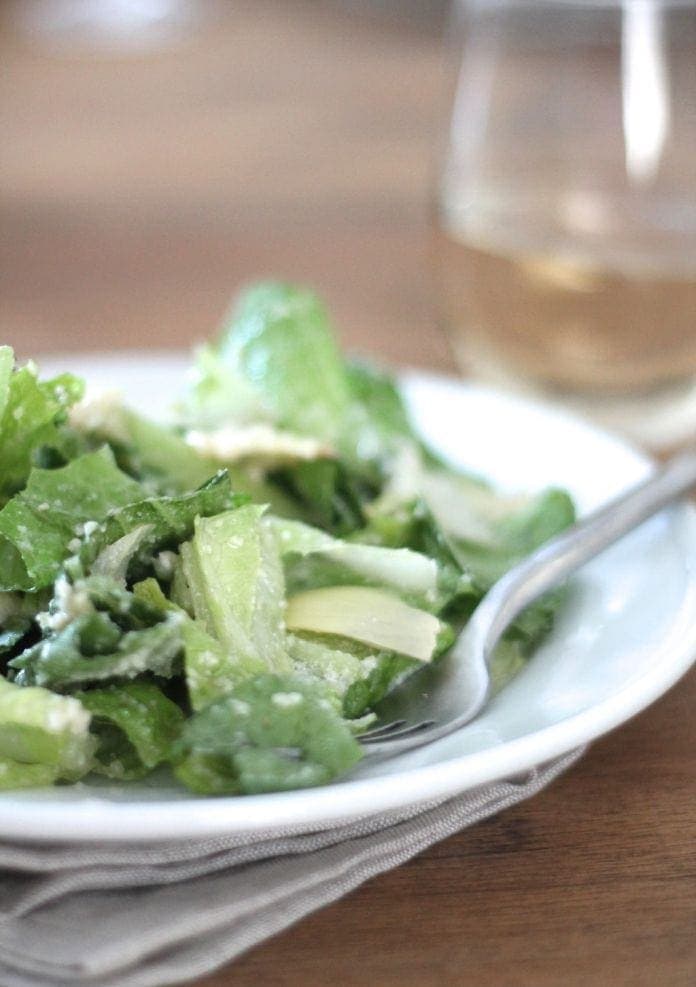 A Taste of Home | St. Louis Salad
For more favorite recipes, follow me on Bloglovin, Facebook & Instagram & pin with me on Pinterest!