I, like most middle schoolers was excited for high school. New possibilities, new friends and in our case, new school. We spent much of our 7th and 8th grade year planning for our new high school selecting the name, deciding on a mascot, the school colors that would not only be worn on uniform, but incorporated into the building inside and out.
As the time approached, so did anticipation. It was crunch time and the building was nearing completion as school was scheduled to begin.
Excited for my new beginning, I had a fresh haircut, makeup for the first time, a new outfit and a smile upon my face.
Teachers, administrators and students alike walked the halls the first day of school for the first time. I felt lost, but confident. Anxiety built. Where was my first class? I asked teachers but they, too, were unfamiliar with the building. I was on the wrong level. As I quickly approached the stairs I stepped onto the first one, freshly waxed and fell down them one.by.one.
Everyone stopped. I was so close. So close to amazing. I was mortified and still, lost, but not broken.
That moment didn't define me or my high school career, it was those that followed that did. How I moved on and found myself, my friends and what would bring me joy over the next 4 years.
And just in case anyone forgot who I was at our 10 year reunion…
We returned from our honeymoon in Hawaii earlier that day. I was happy, in love, in shape and tan. I was also out of underwear. Feeling confident much like my first day of high school I entered the venue in my heels, slipped and fell one foot over the other. I was soooooooo close.
When you're feeling discouraged trying to make your home magazine or Pinterest worthy, don't compare. Know that others likely had a "so close" moment. I could go on and on about mine like…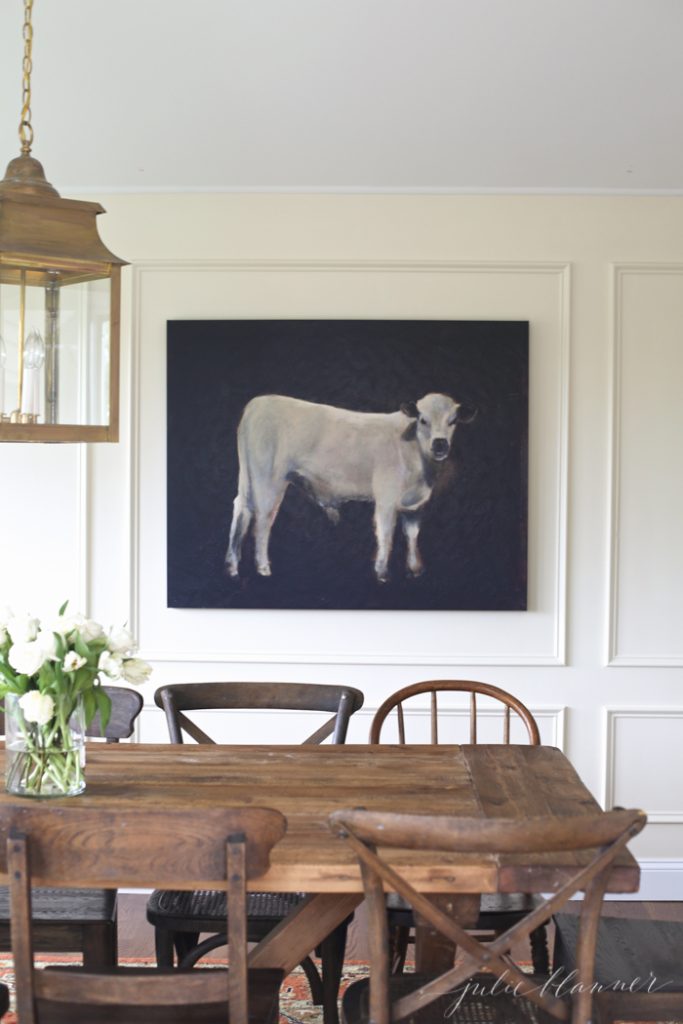 the Restoration Hardware Table Nightmare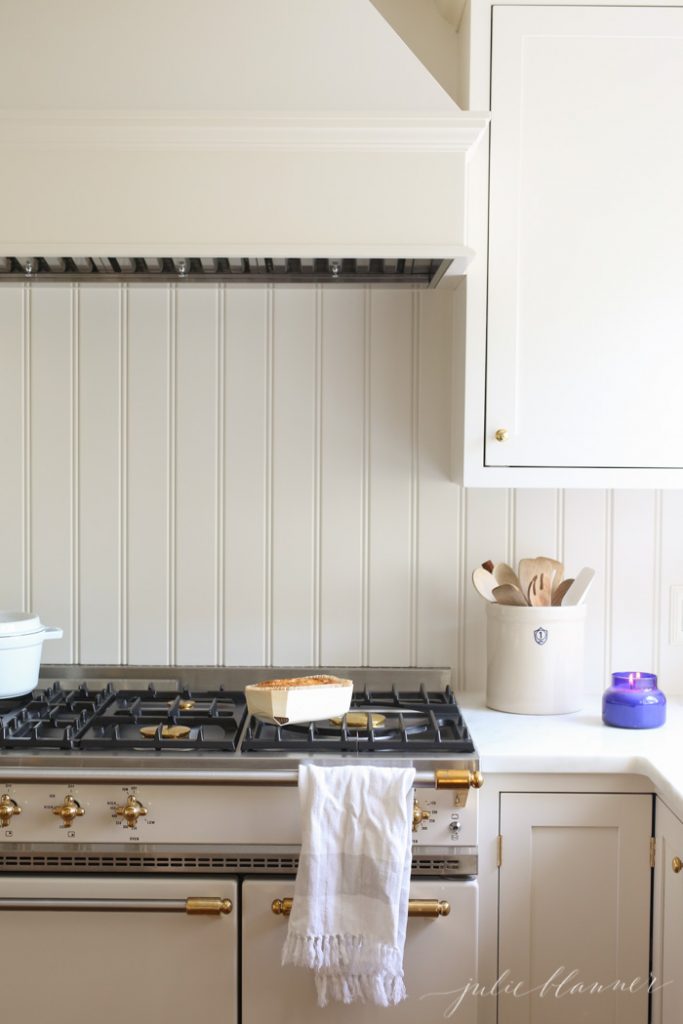 the great marble scare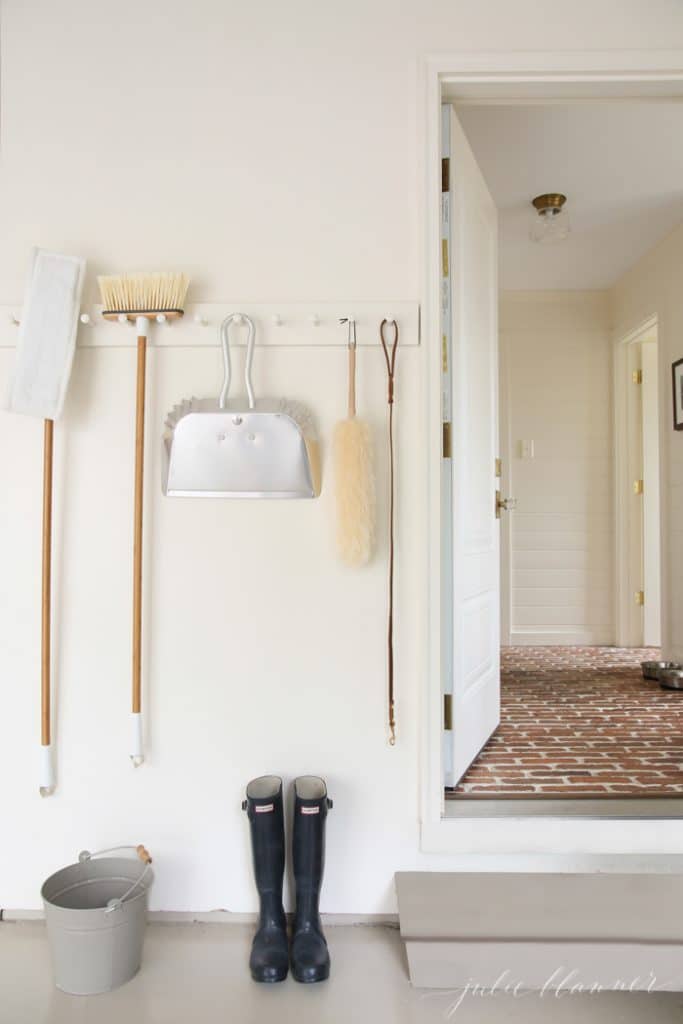 the garage floor paint that peeled but the beautiful "after", well I guess now it's considered a "before"
It's friends like KariAnne and her hilarious stories in her new book So Close to Amazing that get me through. If you have ever had a moment where you've been so close to amazing or just need a good laugh and little pick me up, pick it up!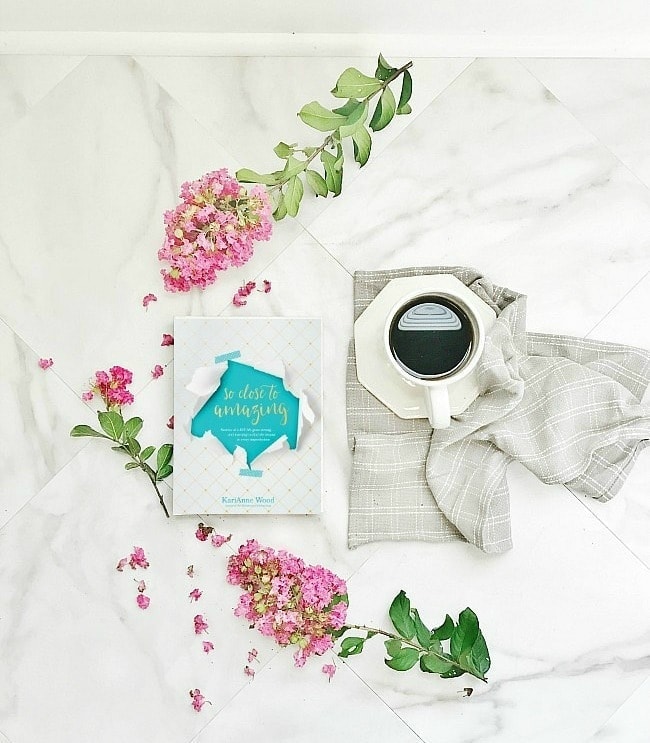 You are closer than you think.
If you're stopping by for the first time, you may enjoy a tour of our home, Fall Cookie Week, learning calligraphy or how to arrange flowers. Hope to see you again, soon!
LET'S CONNECT!
instagram | newsletter | facebook | pinterest