You know I generally share do-it-yourself inspiration for entertaining and design that celebrates life, sharing authentic and simple ideas you can incorporate into your life. This post veers from that a little, but maybe it will inspire you to venture to a cabin in the woods, drink hot chocolate or buy your significant other sweaters and plaid for the holidays? I don't know, but when Jenny Wheat of Wheat Photo sent me photos of their recent cabin in the woods shoot, I knew you'd love it. The things I do for you. Prepare yourself for some eye candy.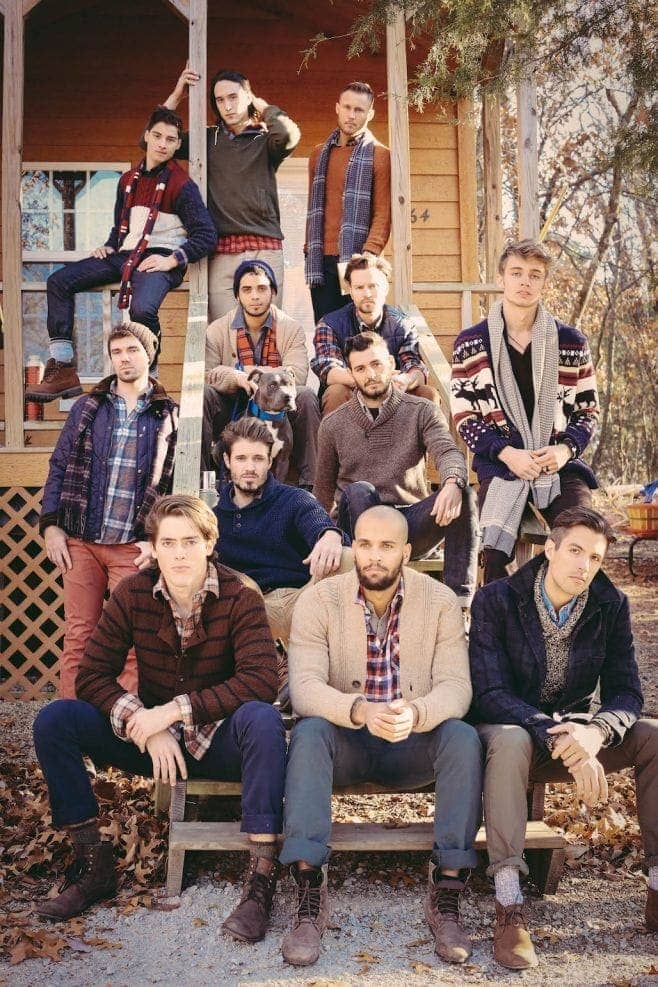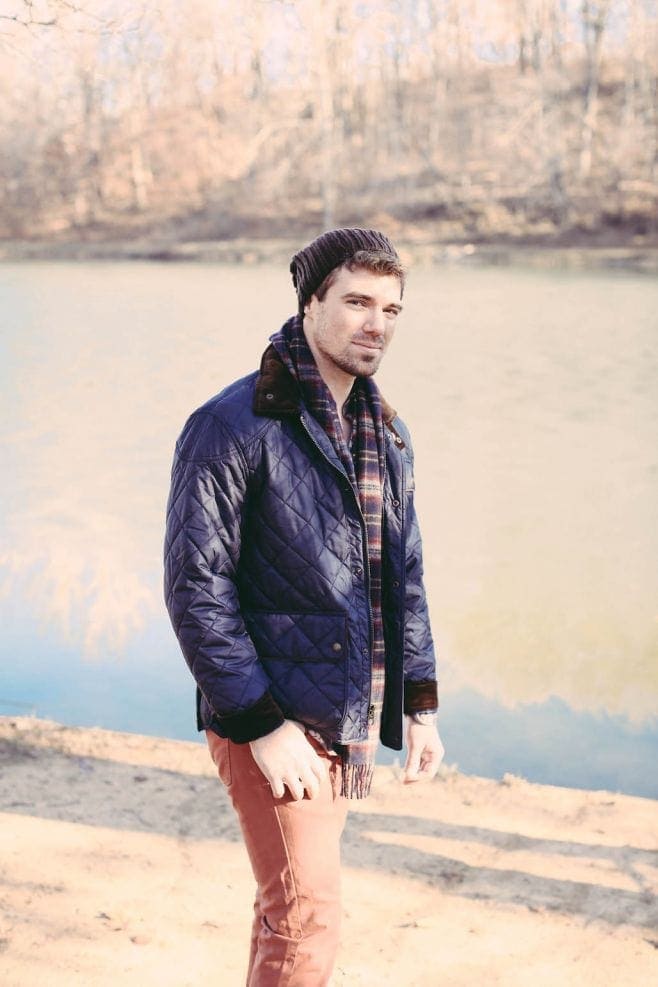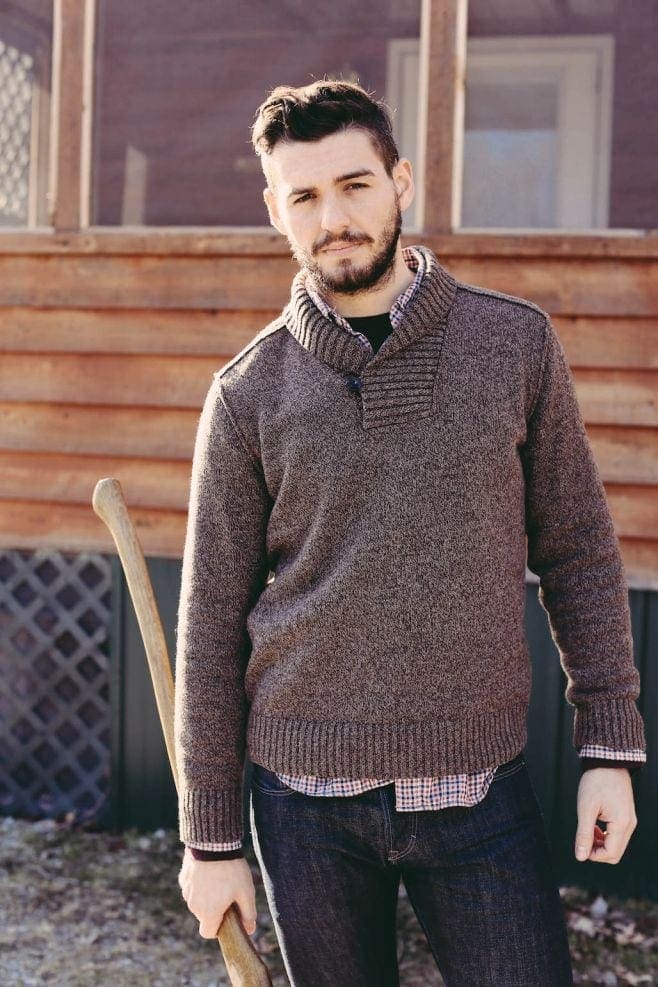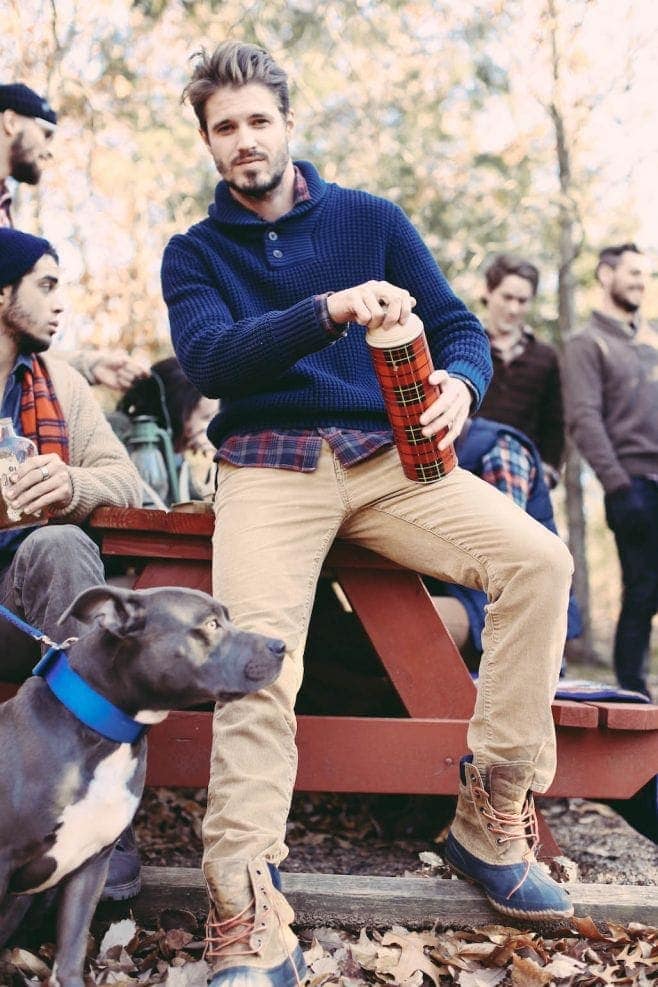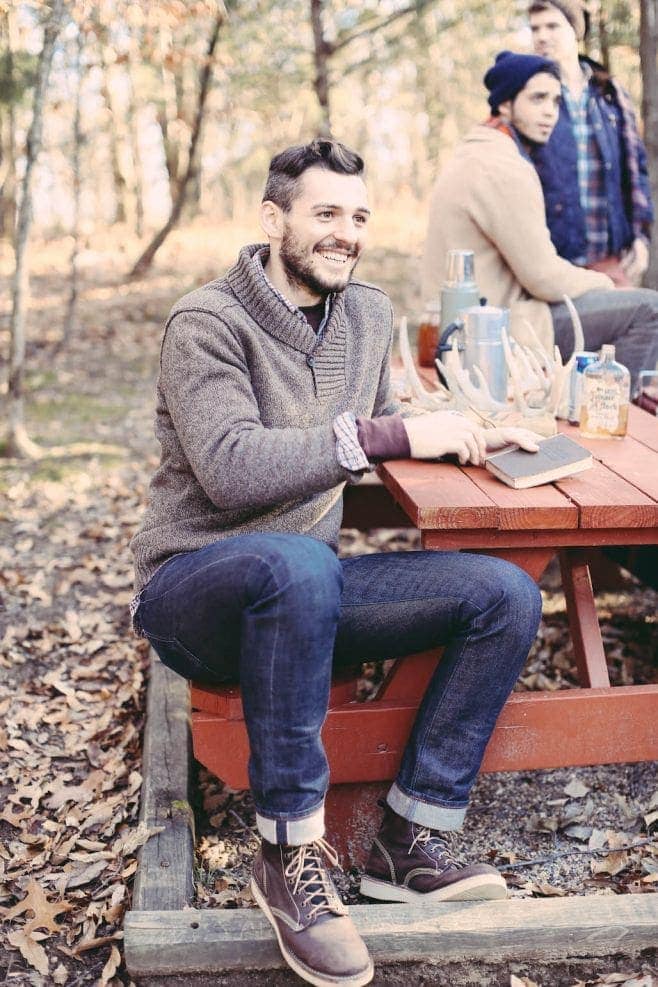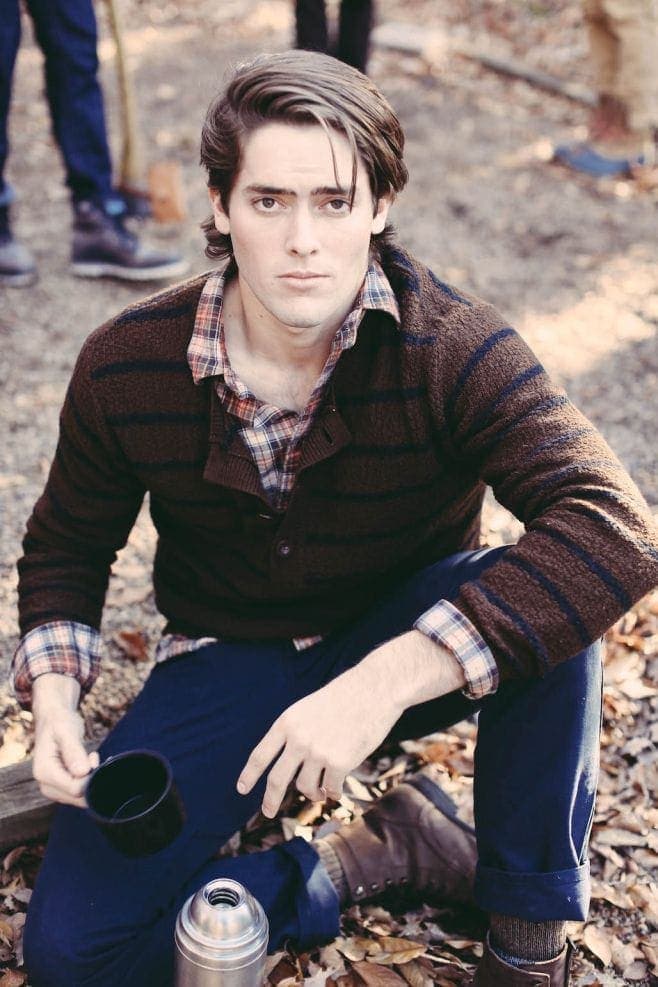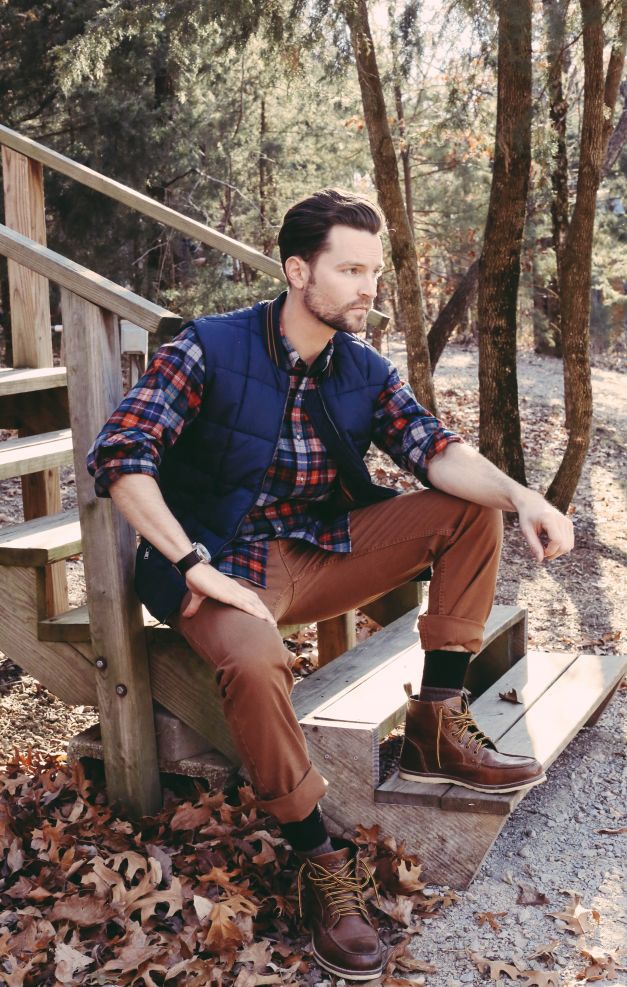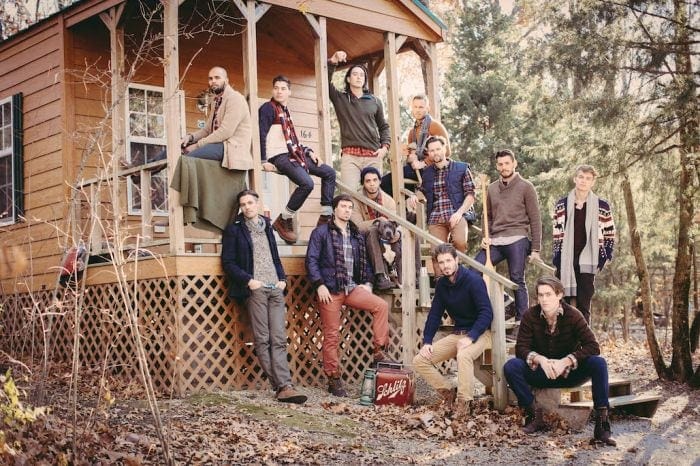 It may be time to learn how to play football…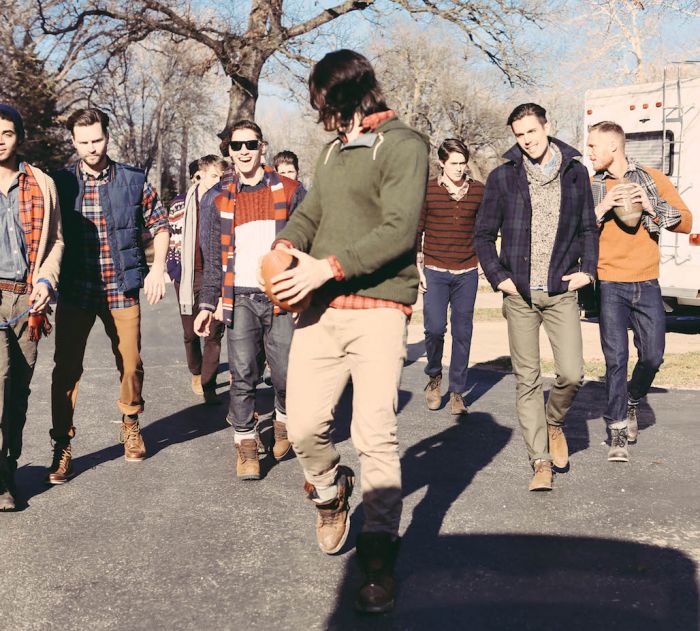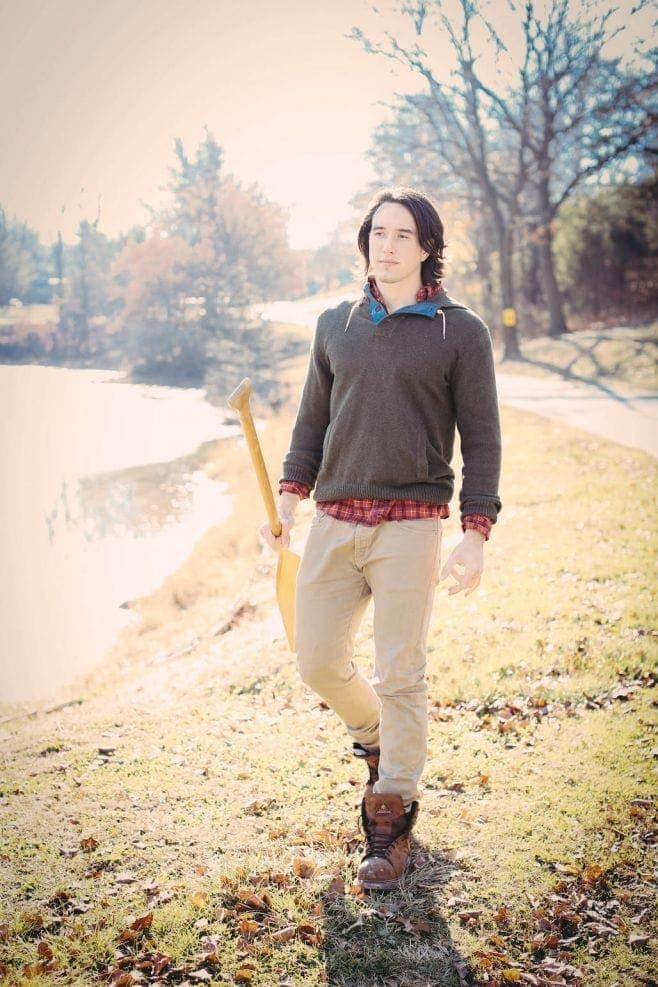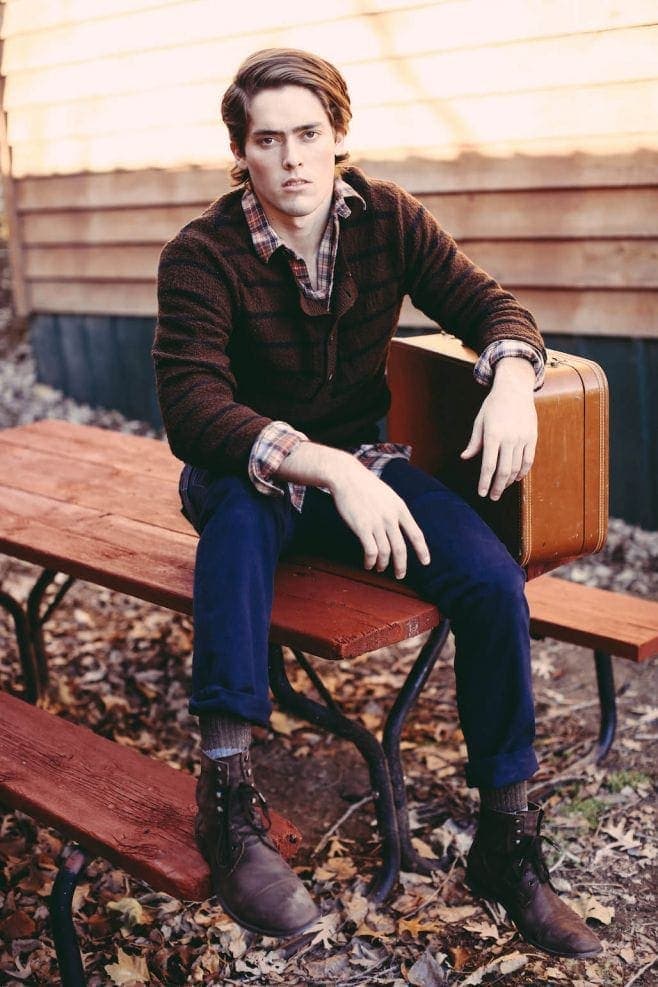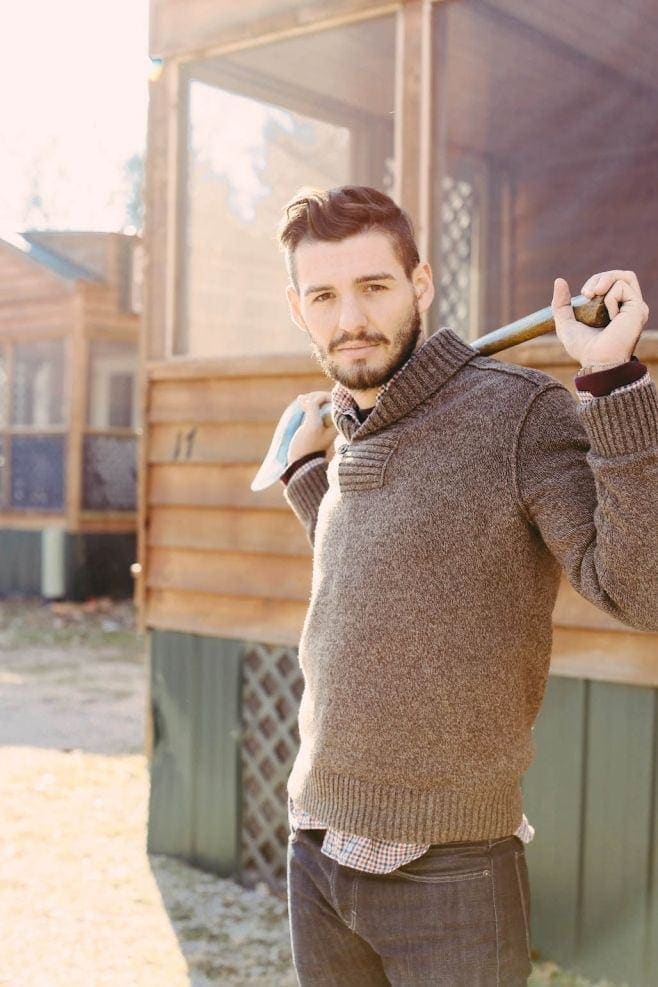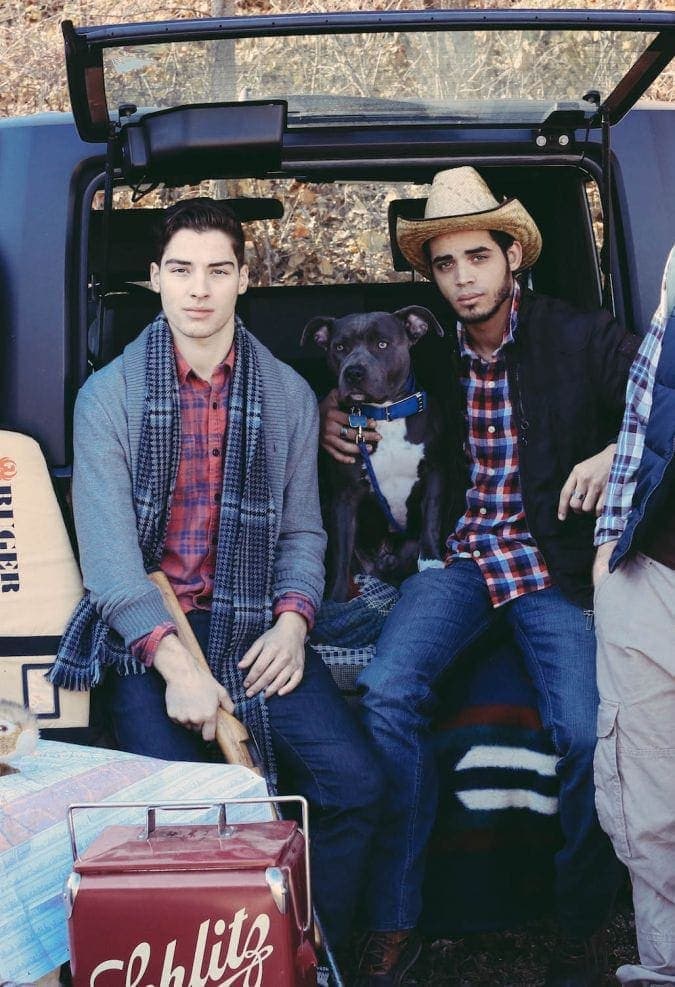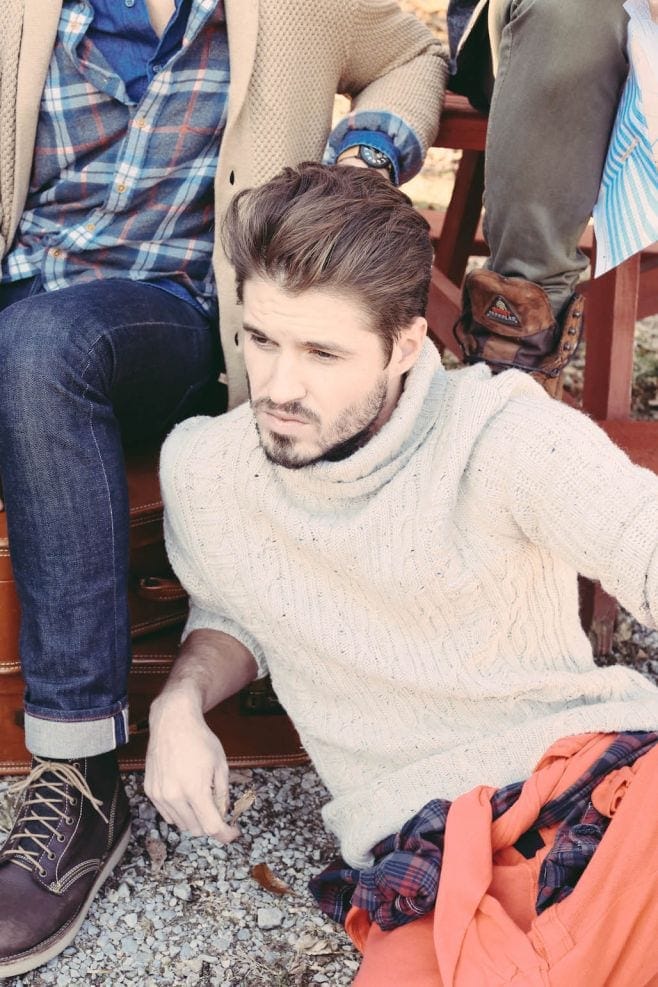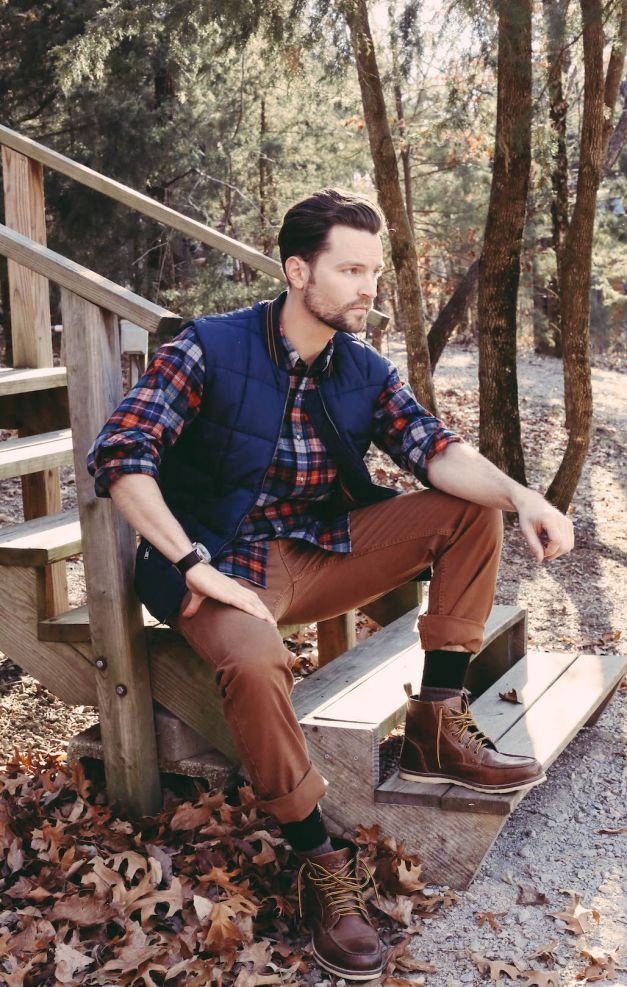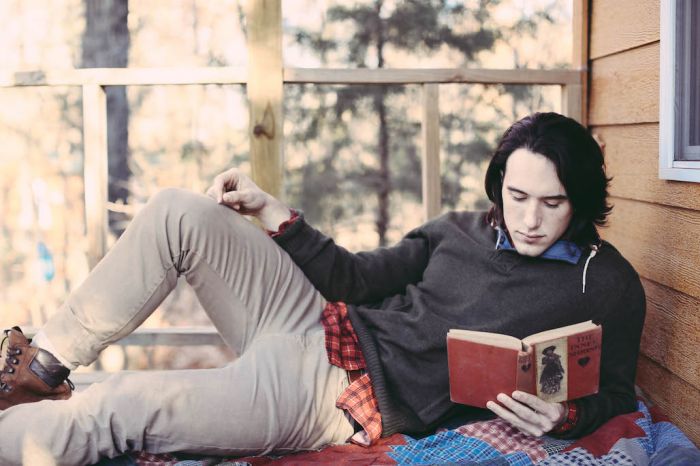 Models: Manifest Talent | Photography: Jenny Wheat | Wardrobe Stylist: Anna Sabatini | Environmental Stylist: Sarah Hagler
You should probably get back to work, right?