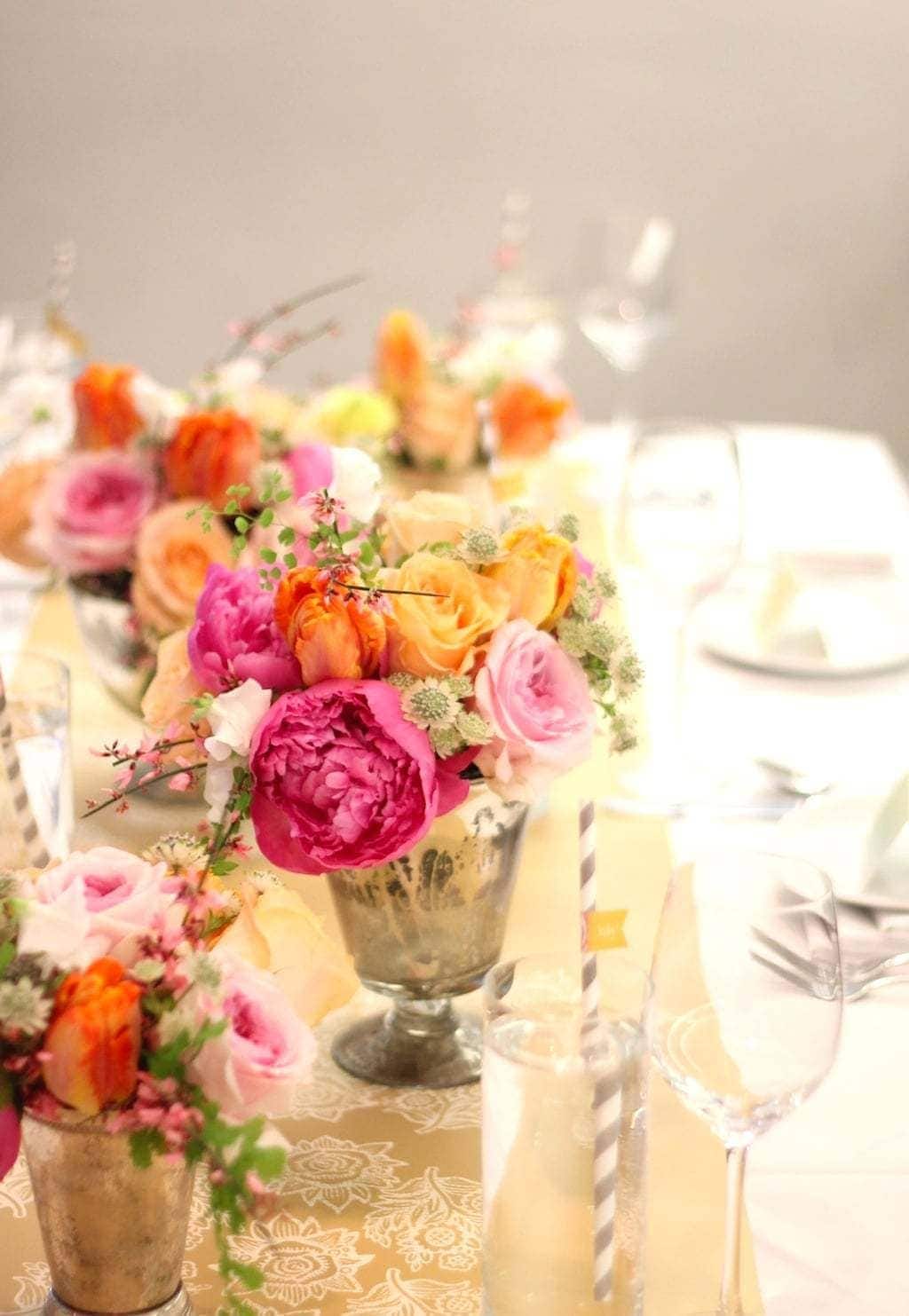 I have been contemplating a reader survey for a few years now. I've hesitated because I want my blog to be a place for you to come for inspiration & didn't want to consume any of your precious time. However, I would really appreciate your input! After all, this little blog wouldn't exist if you didn't keep coming back. I am inspired by you. So, I'd love to know a little more about you & how you think I can improve. As a token of my appreciation for your time & readership, I'm offering a gift – a surprise collection of my favorite things!
Update: Thank you SO much for taking the time to let me get to know you! Congratulations to Molly Haas who will be receiving a few of my favorite things!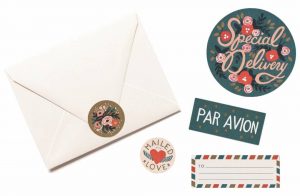 Let's keep in touch! Subscribe to my newsletter here, follow along on Pinterest, Instagram & Facebook!
Thanks again! You're the best!
Julie