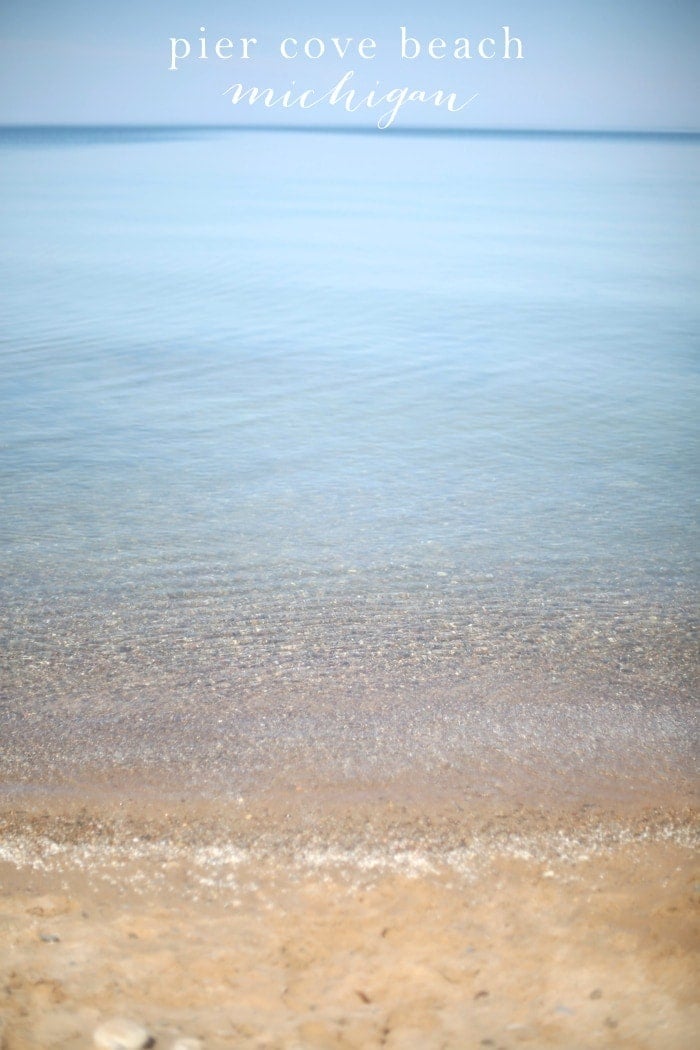 In the little preparation I did for our visit to Michigan prior to leaving, I created a list of potential spots to visit and highlighted their features so that we could enjoy a stress free getaway with a little adventure. We woke up this morning in Holland, Michigan and decided to drive to nearby Pier Cove Beach, just outside of Saugatuck in Ganges Township. While small, it's the perfect place to spend a couple hours with kids.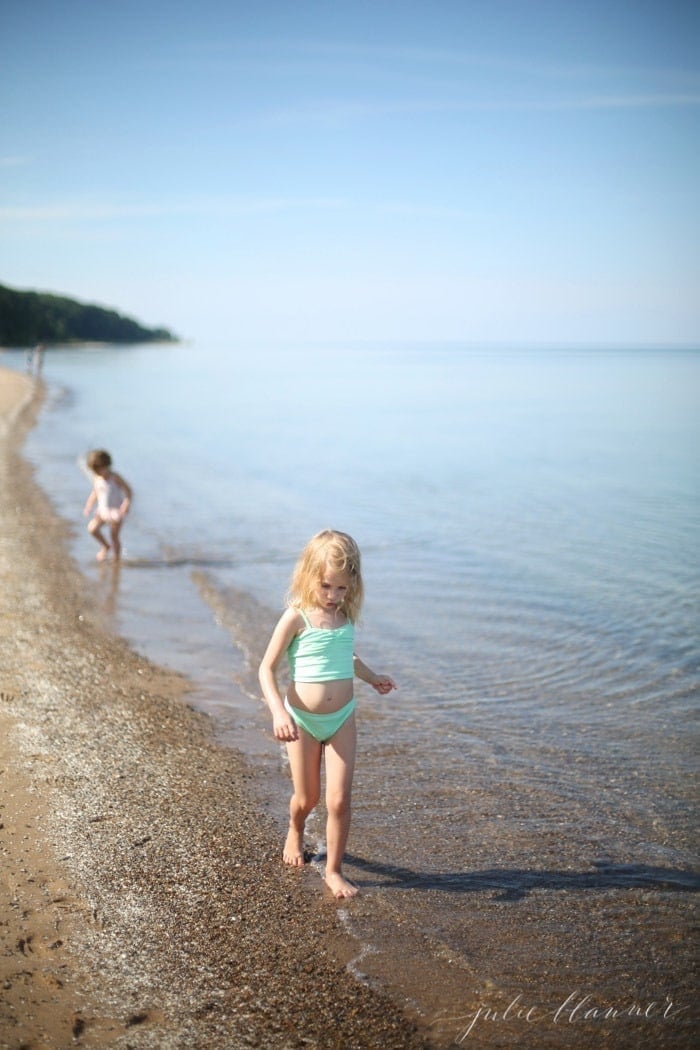 We ventured down to Pier Cove Beach around 10 in the morning, in hopes of successfully landing a parking spot. There are just 10 parking spots nearby, with additional parking available a mile down the road. The beach is immediately below with a beautiful stream that flows into the lake. At less than a foot deep, the stream offers a great place for kids to splash and play in the sand.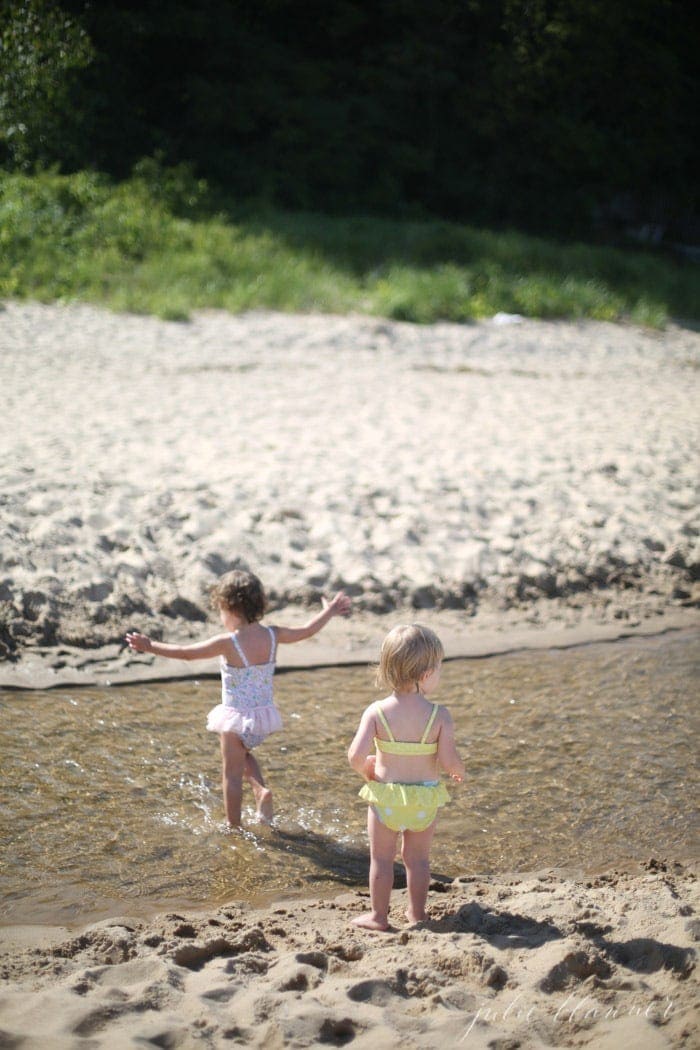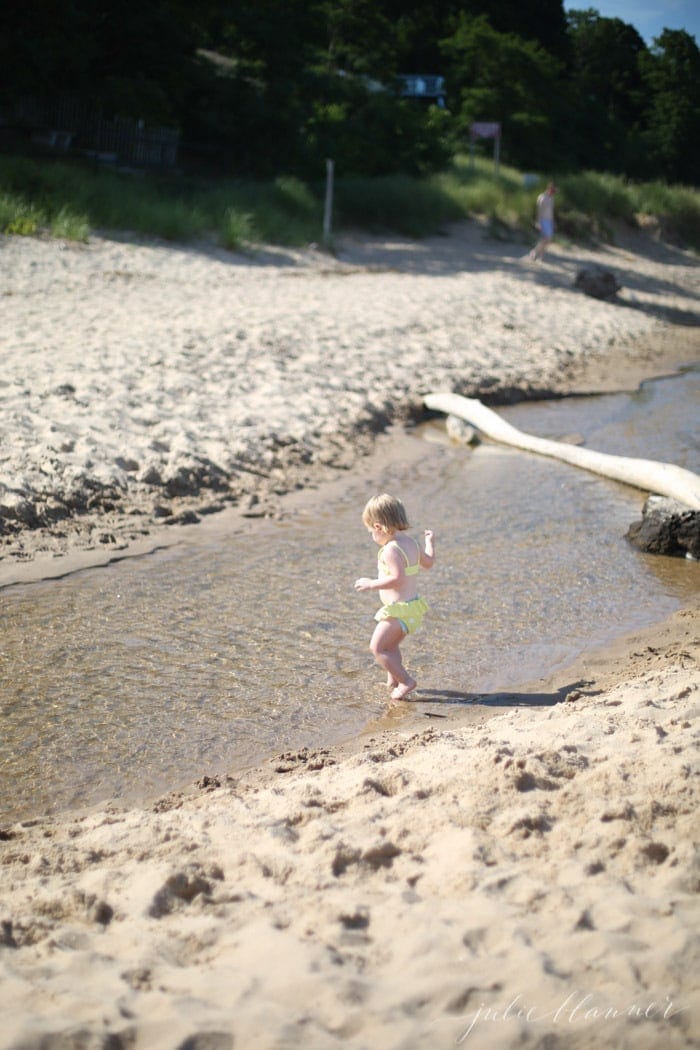 The lake is just a few feet for 100+ yards, which was incredible with little ones. They loved exploring, finding pieces of sea glass and smooth stones.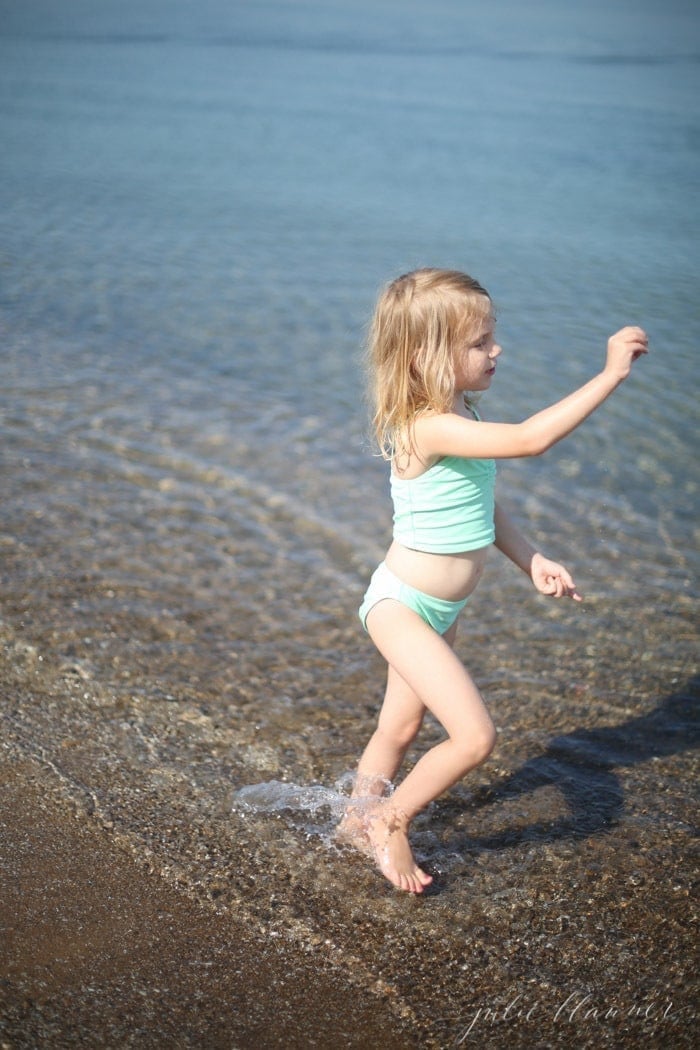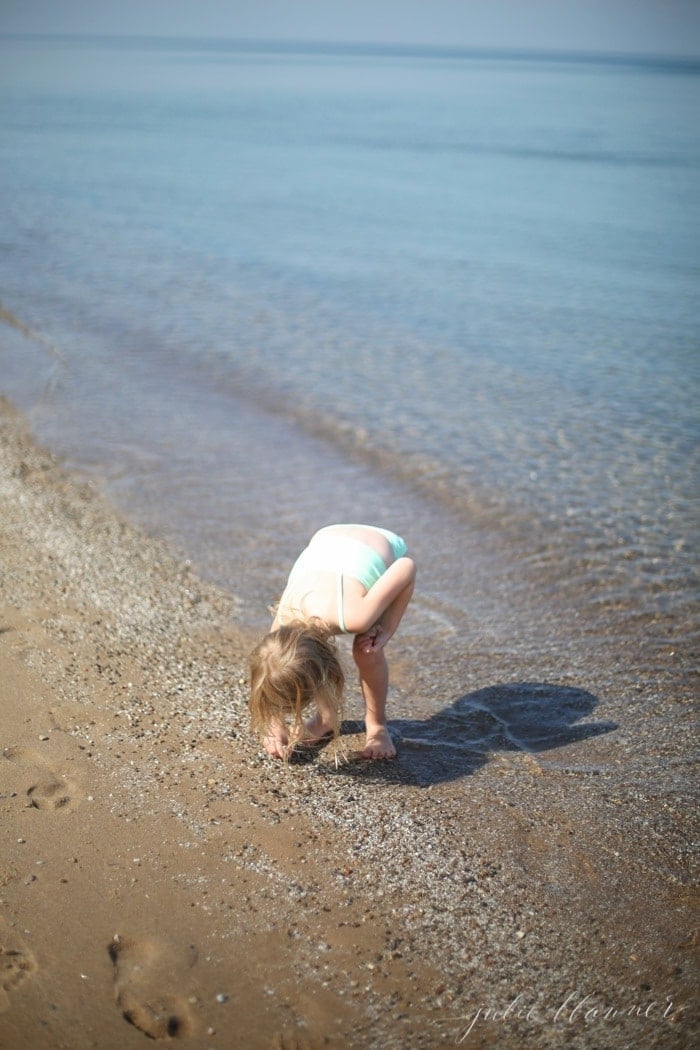 A few tips when visiting Pier Cove Beach:
watch signs for private property
note that parking may not be available
there is only a porta-potty, so plan accordingly
if you're traveling with kids, bring sand toys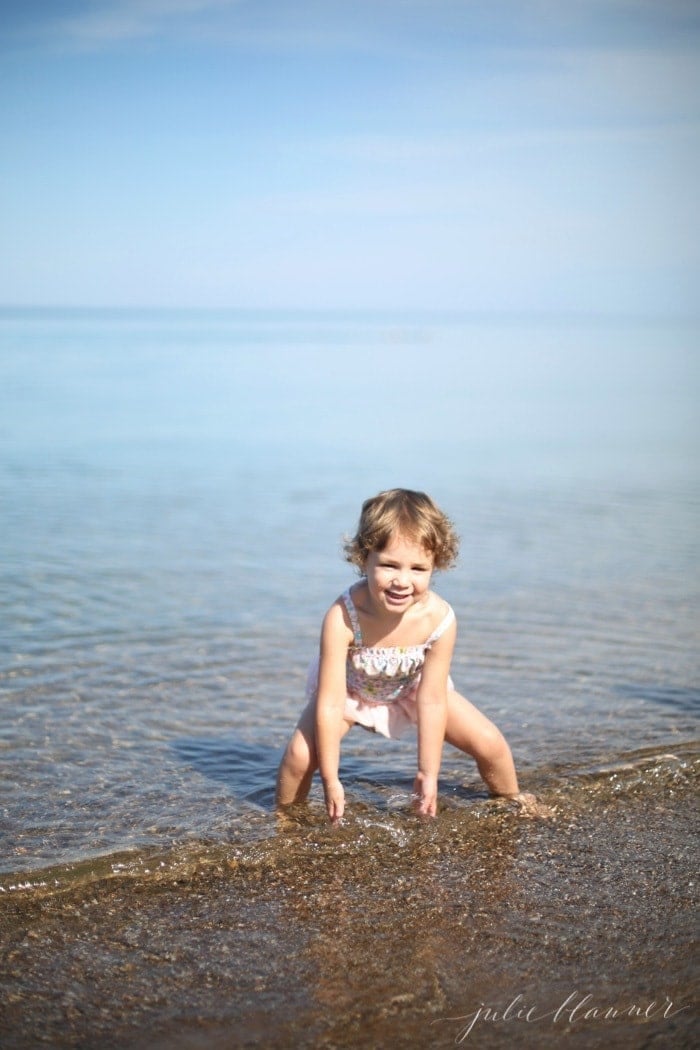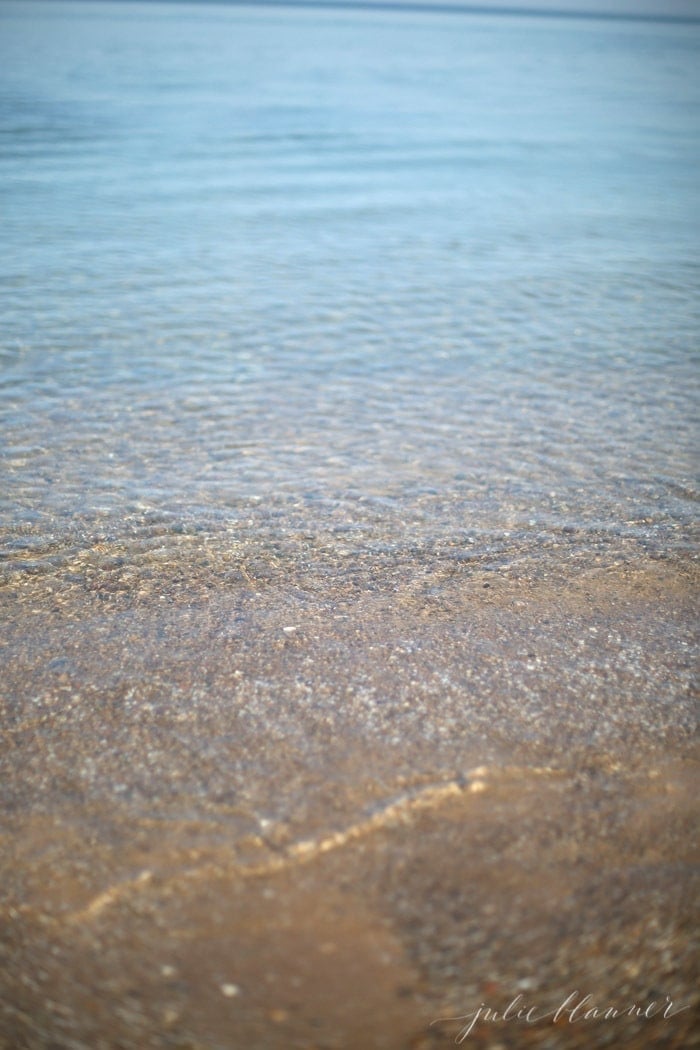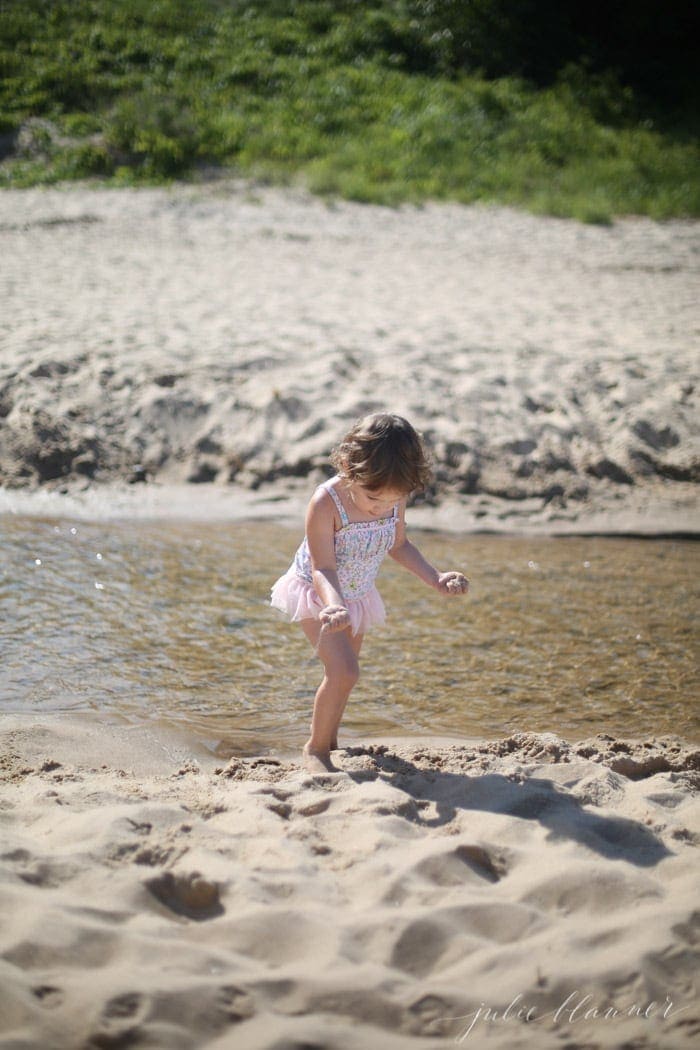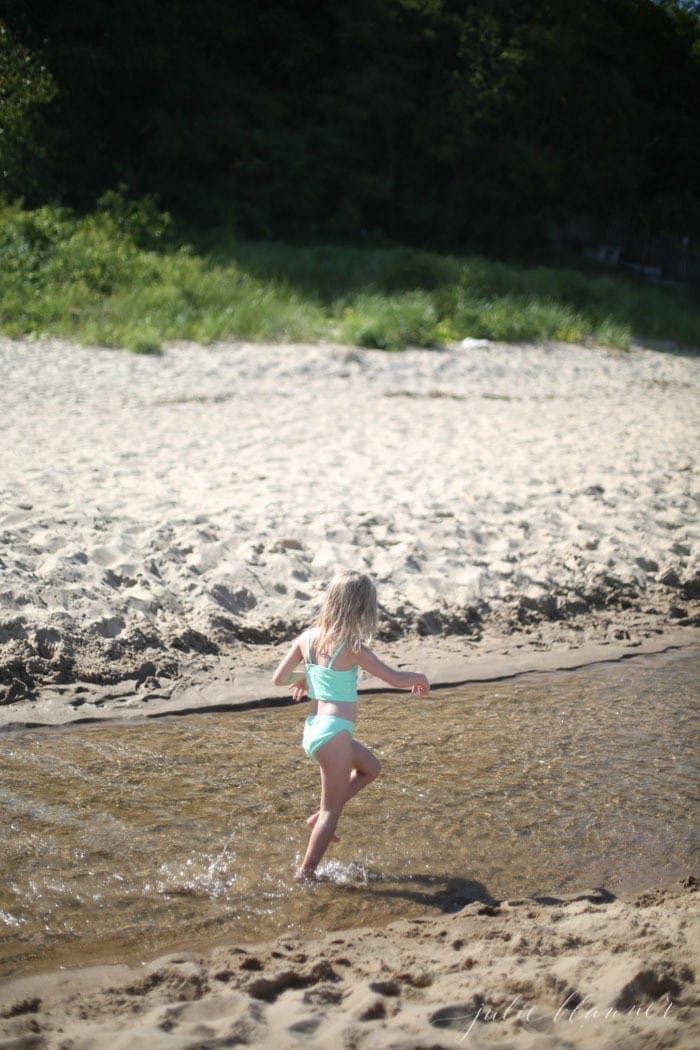 The beach is pristine and quiet, perfect for relaxing. There is 1 picnic table, kindly shaded by trees, but otherwise it's a sunny spot. Leashed dogs are permitted.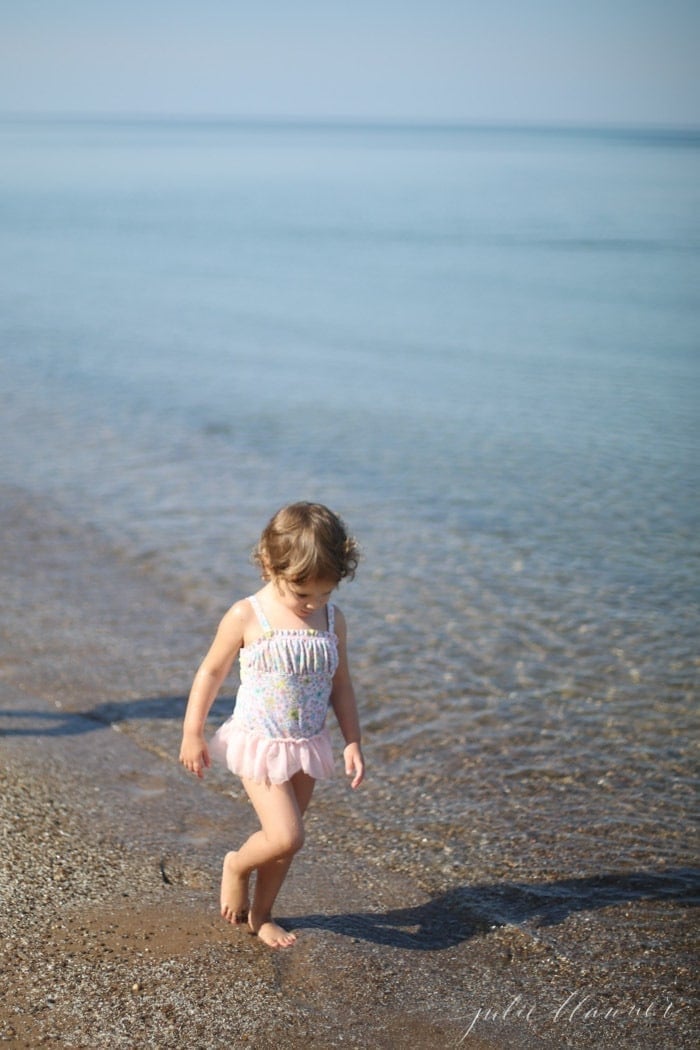 70th Avenue, Ganges Township, Michigan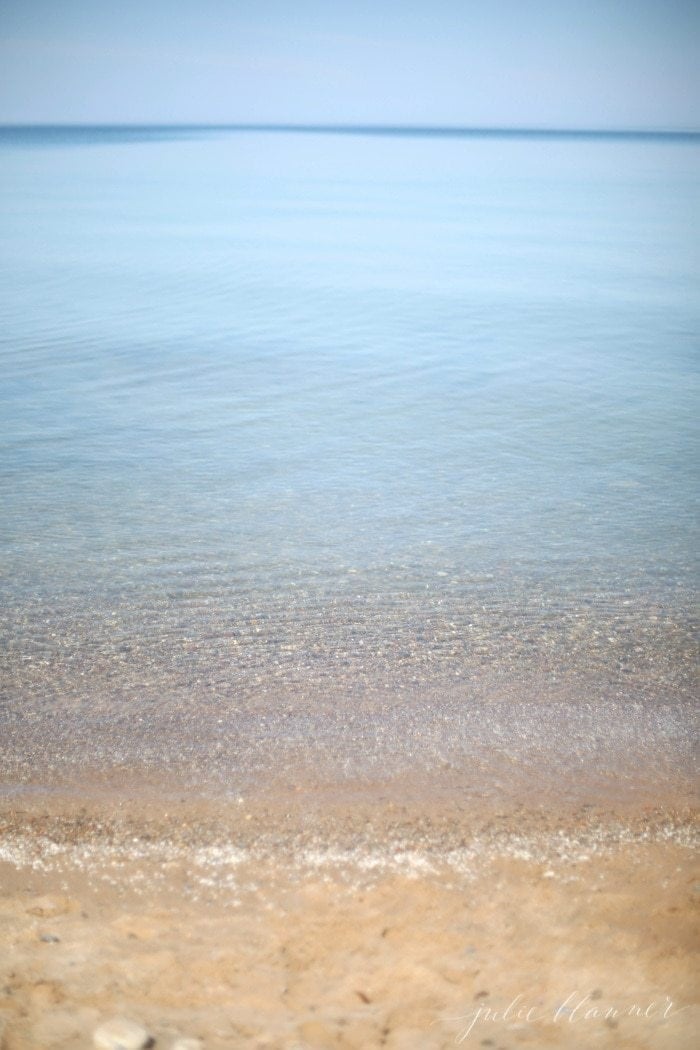 Needless to say, we're having an incredible time and are so thankful to have discovered the Michigan coastline!