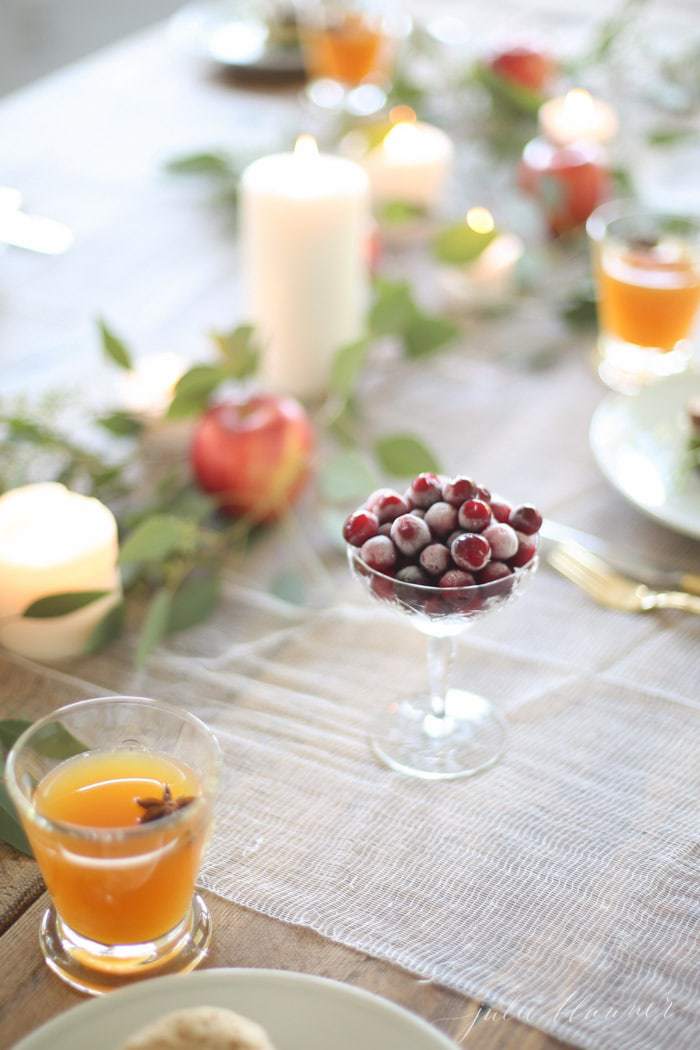 My mid-week fix six is a way to share the things I love, am thinking and dreaming with you. Sometimes by Wednesday, we can use a little dreamy relief, right? This week I'm busy preparing for a Lowe's Fall Makeover. I'm really excited about it and think you might be slightly surprised with my design. I've also been preparing some easy weeknight dinners like these Apple & Walnut Ravioli. When made with wonton wrappers, they take just 15 minutes from start to finish! Don't worry, I've still managed to find time to bake as well. I have an incredible Browned Butter Sugar Cookie recipe coming tomorrow! I'll warn you, there's not a chance you can stop at just one cookie. Oops!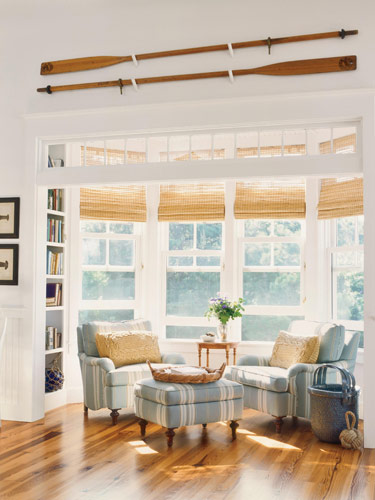 This week, I'm dreaming about our lake house as we hope to make it become a reality this winter.
I've also been perusing one of my favorite designer's site for ideas to integrate into our home – Phoebe Howard.
Looking for a little fall fun? This bucket list incorporates ideas to get you outdoors and enhance your fall menu.
And if you like pie, Michael has an entire year's worth of recipes you'll love!
I love Sue's traditional modern mix.
Wise words from Yogi Berra.
What are you up to this week?