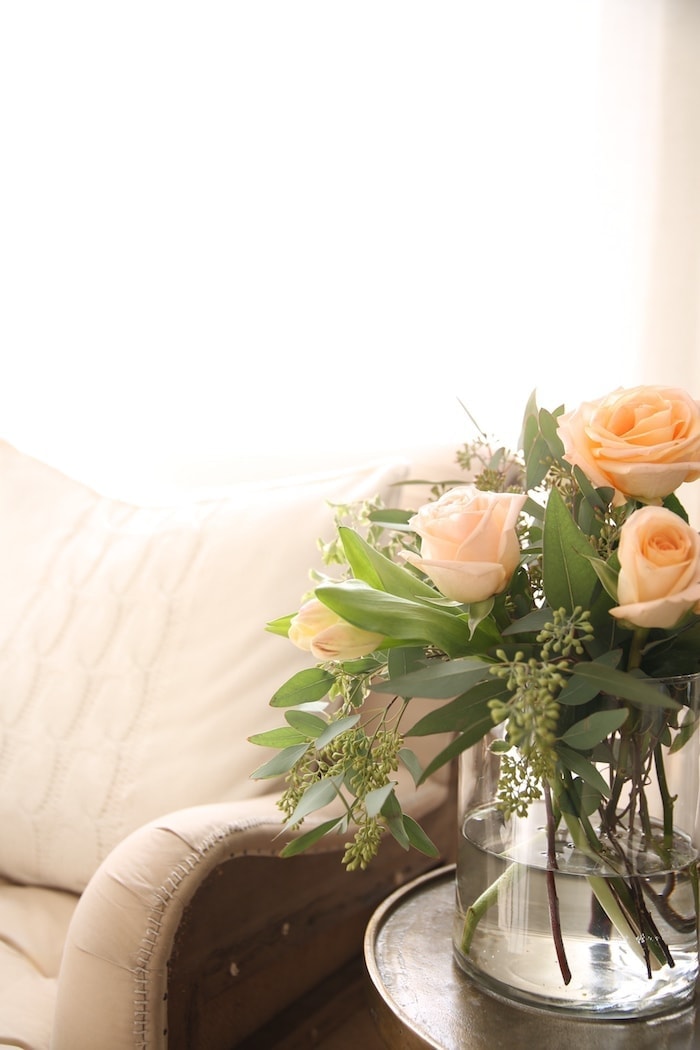 I frequently receive emails and comments requesting direct sources for just about everything in our home. It's truly flattering and I love connecting with you, but have decided to make shopping our home, kitchen, my favorite gift ideas/wrap and style a little more accessible for your convenience. So, I'm opening The Market where you can peruse shopable items and click to purchase. I'll continue to update these over time, but sadly, some items are one-of-a-kind or have been discontinued. The market is inclusive of everything I love that is currently available.
Here's a little sneak preview: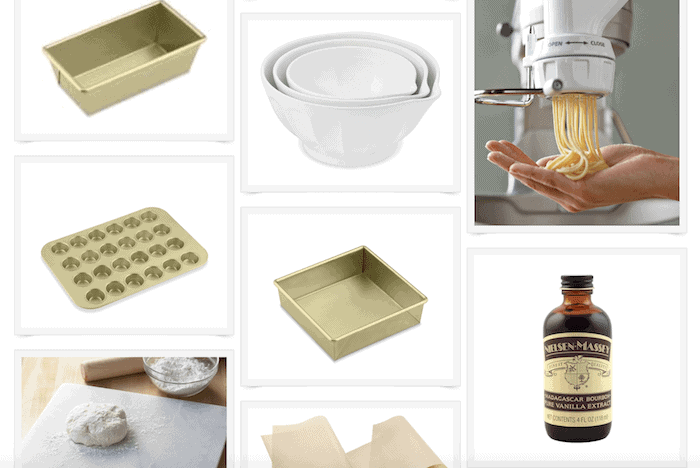 Style…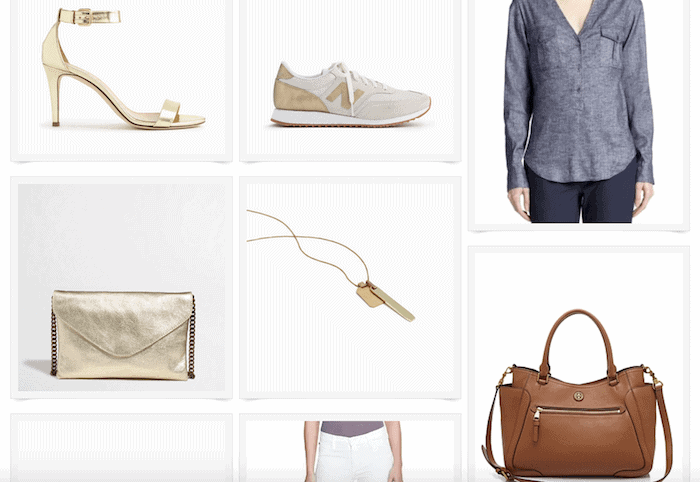 I do make a small commission on items that sell with my affiliate partners, but I hope that you find it beneficial and convenient. As always, I appreciate your support and am here to answer any questions you have. I look forward to hearing what you think! Enjoy!