Look right outside your door for the best inspiration from nature for your fall decorations. These natural fall decorating ideas embrace the beauty of the outdoors and bring it inside for all to enjoy.
As the kids go back in school and the air is cool, crisp and comfortable, it's so easy to get excited about decorating for fall.
But what really gets me excited is that my very favorite fall decorations are often free. That's because I love to be inspired by our own backyard and items we already have!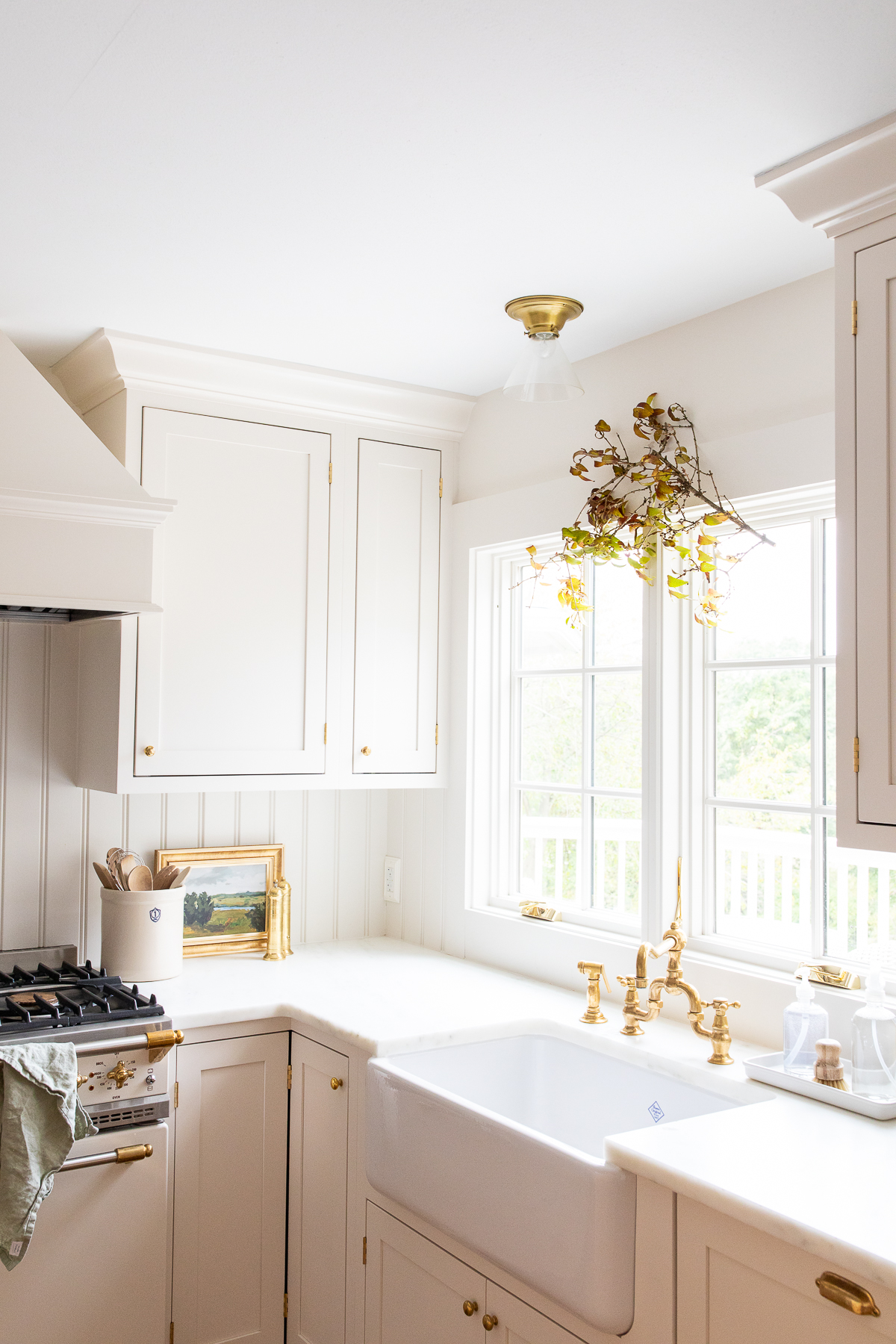 It doesn't have to require a lot of time or money. In fact, it doesn't require shopping at all! Many of these natural fall decorating ideas are simple and actually free!
When I think of fall, two things immediately come to mind – pumpkin spice and the beauty of the outdoors. As the leaves begin to change and colors in the environment turn from the vivid colors of summer to the more dramatic colors of autumn, it's time to embrace the changes with fall decorations, too.
Those of you familiar with my fall decorating over the years know that I love integrating natural fall elements like pumpkin decor, and especially foraged finds. These, in combination with store-bought flowers and pumpkins, create such an easy and inexpensive natural fall look!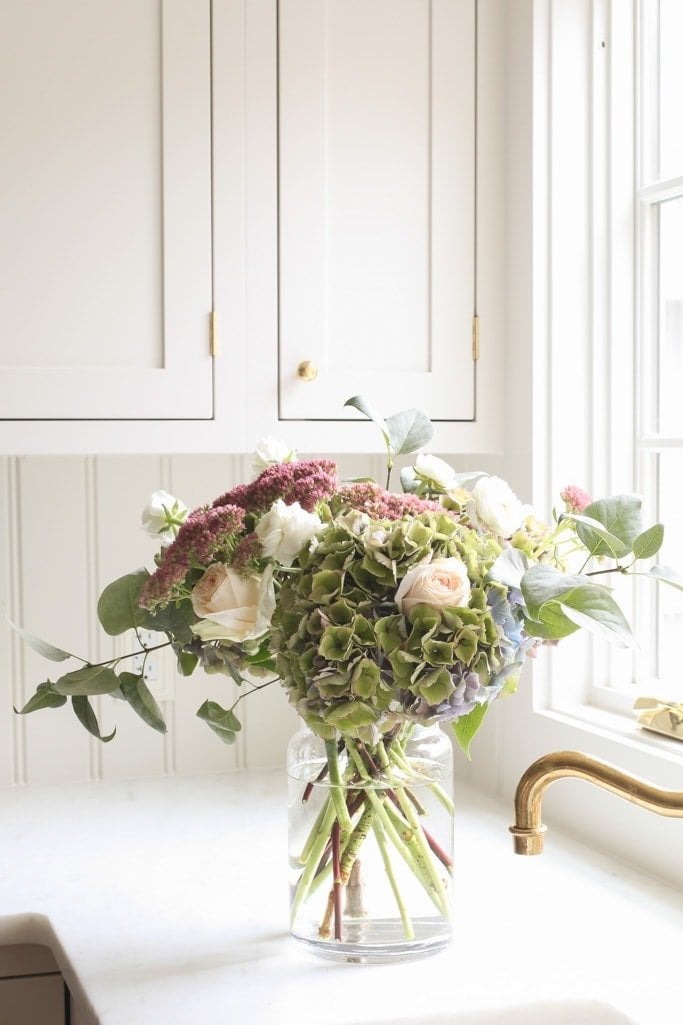 That's what today's post is about… bringing the outdoors in, without the burden of hauling crates of fall decor out of the attic. In fact, most of the ideas in this post are easily recyclable and affordable, too.
As you might already know, I'm something of a minimalist. I've shared my favorite Minimalist Fall Decor with you, and today we're focusing on natural fall decorating ideas if you're feeling the minimalist vibes this season, too!
Decorating with Natural Elements
Through the years I've shared an abundance of natural fall decorations – so I'm rounding them up into one easy guide! Fall decorating has never been more fun!
This post lists 17 of my favorite natural fall decorating ideas. And there are so many more where this came from! We love sharing our home with you, no matter the season.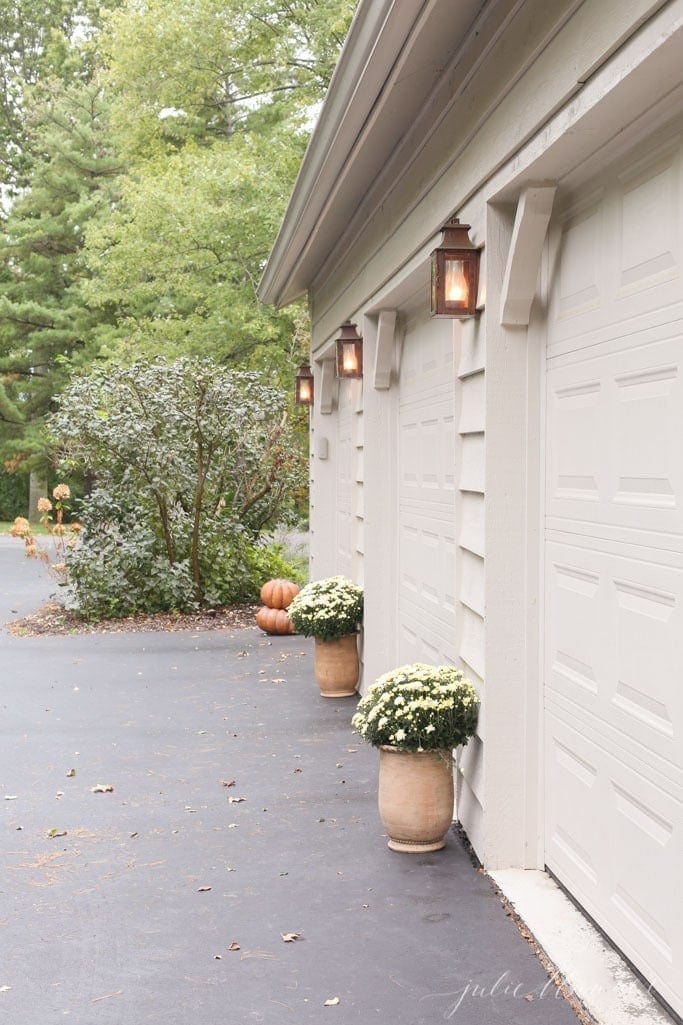 Check out my Fall Porch Decor Ideas and Outdoor Fall Decorating Ideas for more inspiration! Have you seen these fun Halloween decorating ideas yet? And don't skip Fall Living Room Decor inspiration for a few more of my favorite autumn ideas.
Natural Fall Decorations
Find inspiration for beautiful, natural fall decorations that are anything but cheesy!
Nature-inspired decorating can bring a room to life and won't consume space in your home throughout the year. Just look outdoors for inspiration to bring indoors.
I hope you enjoyed this little glimpse of our natural fall decor and will use these ideas as inspiration as you decorate your home for the season.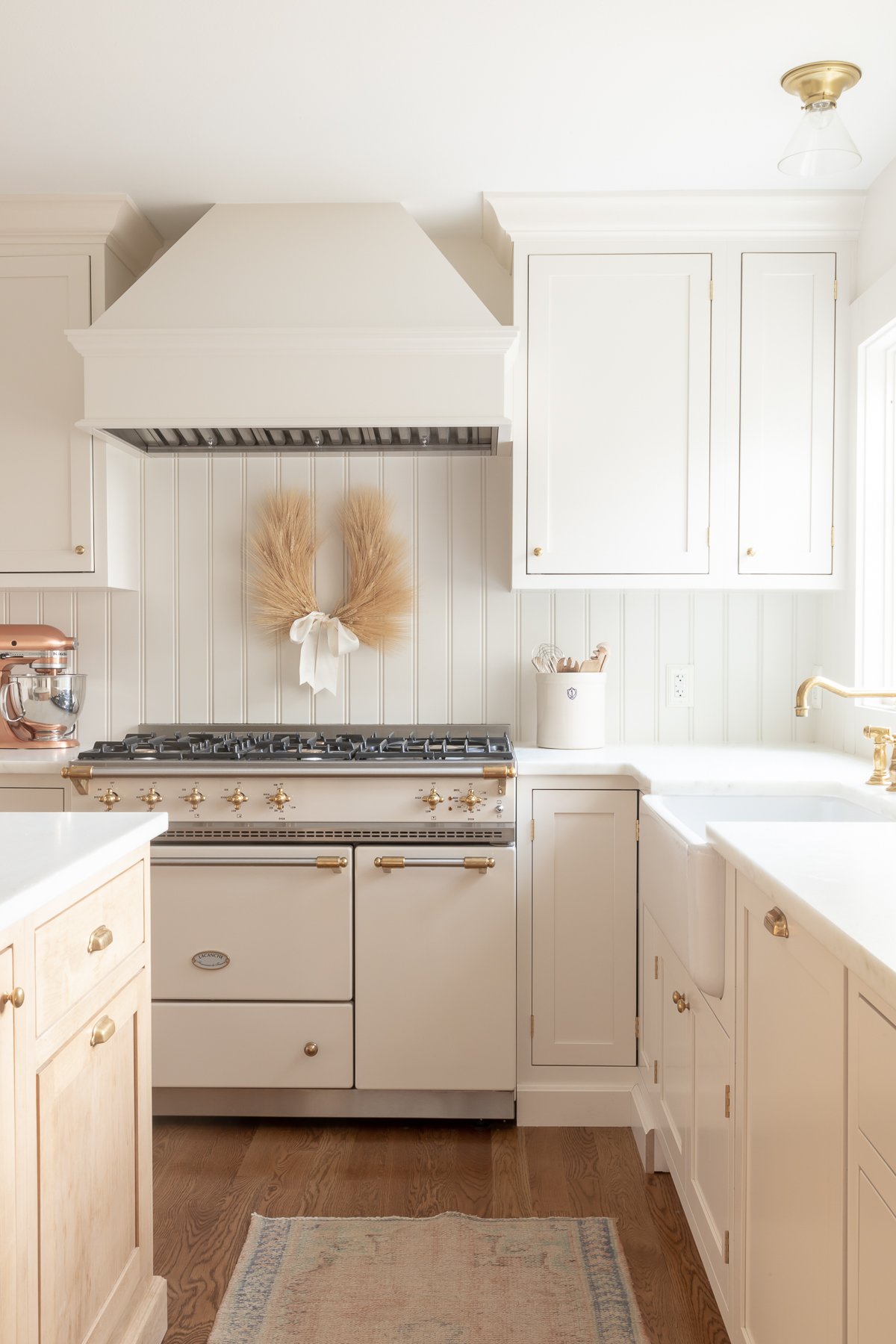 Don't miss these fun fall posts – fall home tour and how to make a DIY treat bucket to match a costume!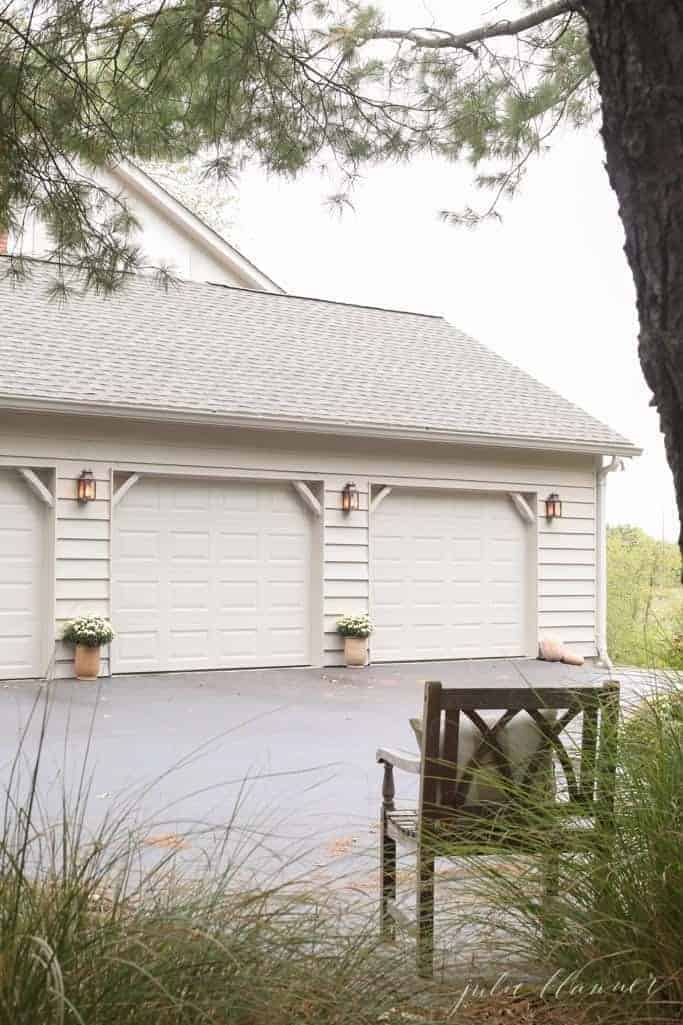 Let's keep in touch! Receive exclusive content, including never-seen-before photos, our favorite home decor DIYs and more!
Recipe Collections
20 mins