Imagine my delight when I woke this morning to discover that it's National Pasta Day! You know I'll be celebrating! Through the years, I've shared plenty of pasta recipes. It's easy to say that it is my favorite food – even over dessert. Want to join me in celebrating? Here is a collection of my favorite pasta recipes: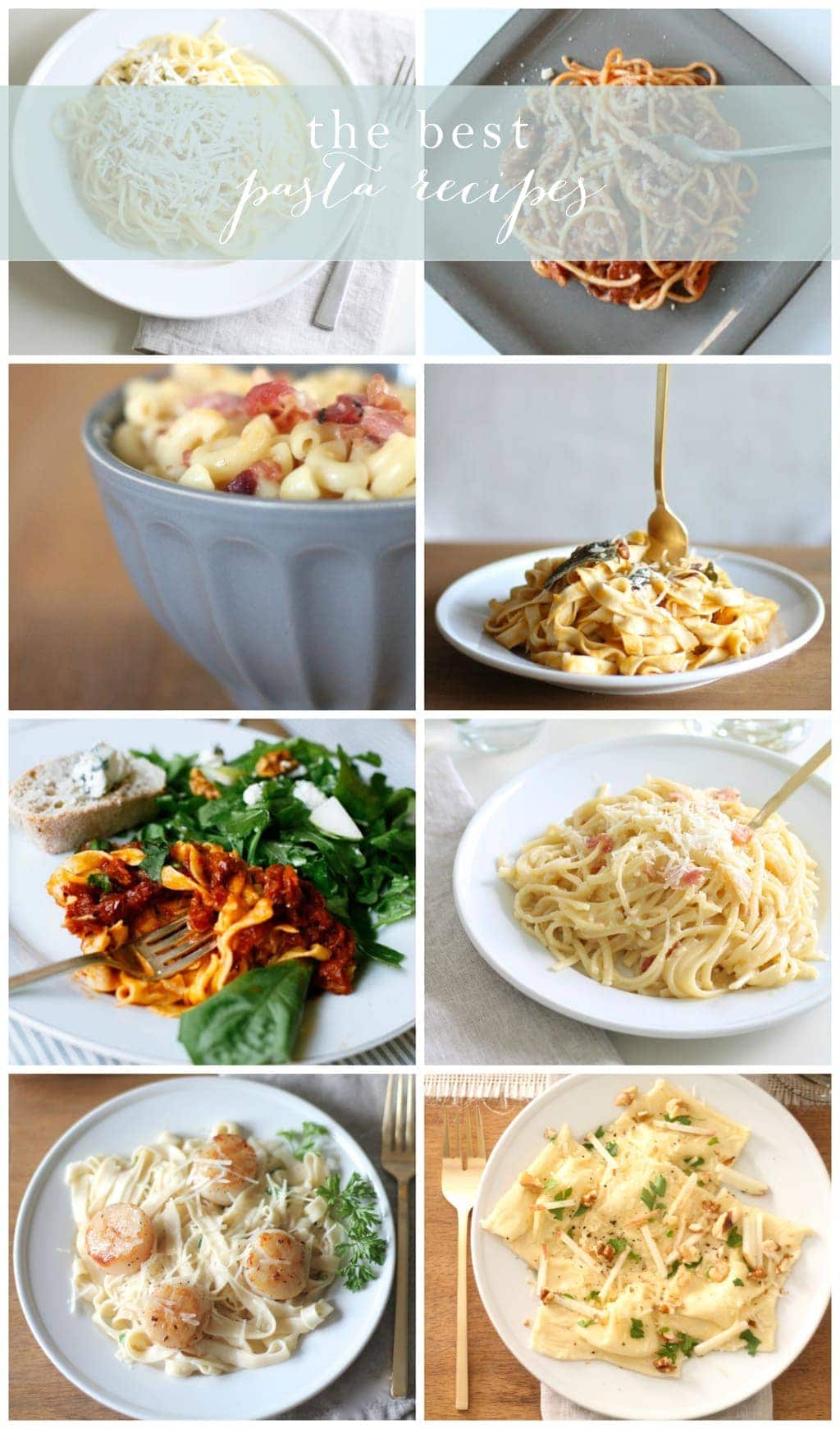 Browned Butter & Butternut Squash
Now, which to choose? Have a great weekend!
Julie