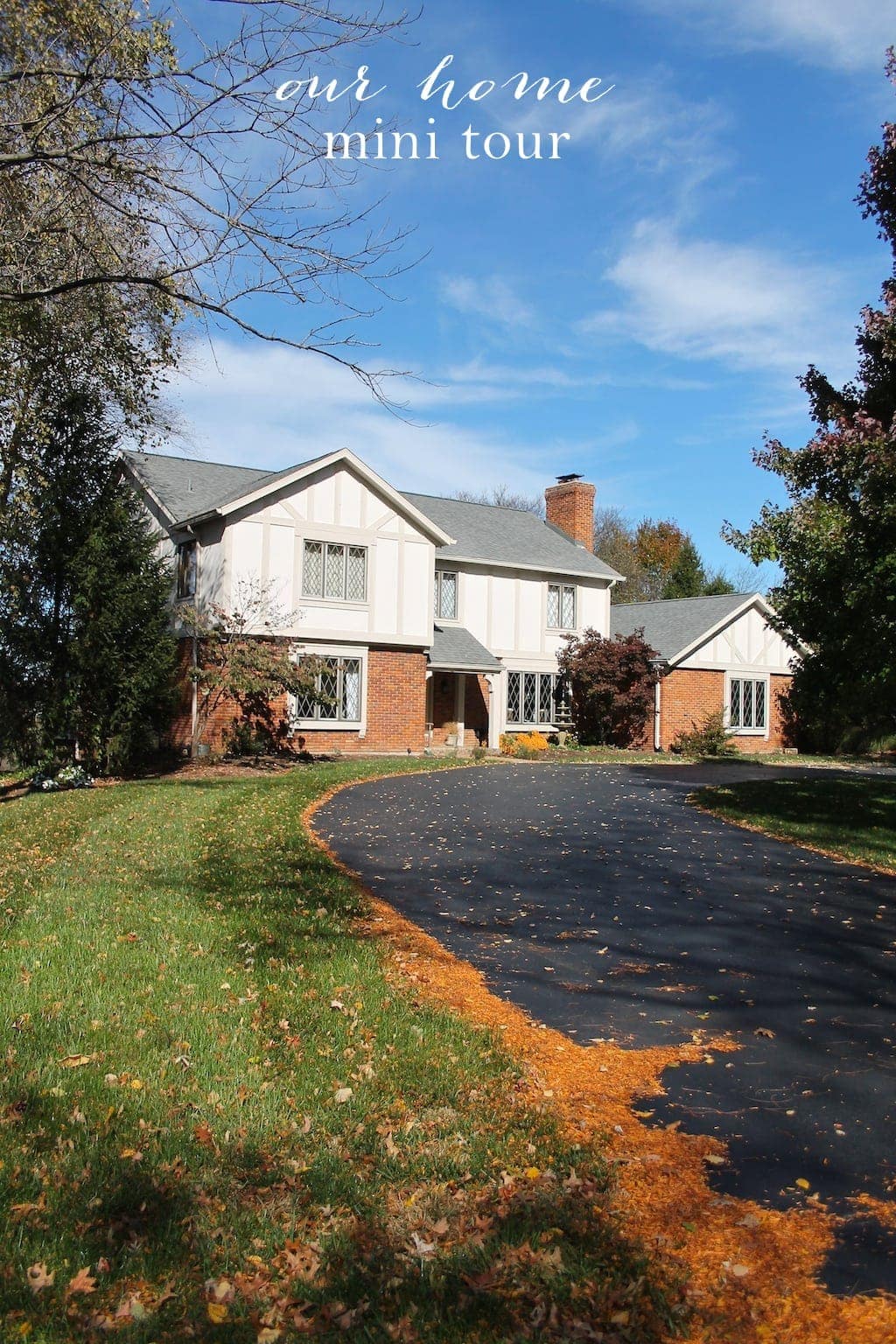 Can you believe it's been 6 months since we moved into our "new" home? Well, I was flabbergasted at the thought. I also realized that I haven't accomplished quite as much as I have wanted to, but wanted to share our progress, so far. Maybe it will serve as a little added motivation? Updating & decorating a home is a process & it doesn't happen overnight. I, like many of you, have a long to do list full of projects big & small. I'd love to build a custom home or do a massive all-at-once renovation, but am also content in living in our home & making it fit our style & needs. Follow the links for details, befores & afters!
Pull into our driveway, I'd love to welcome you in!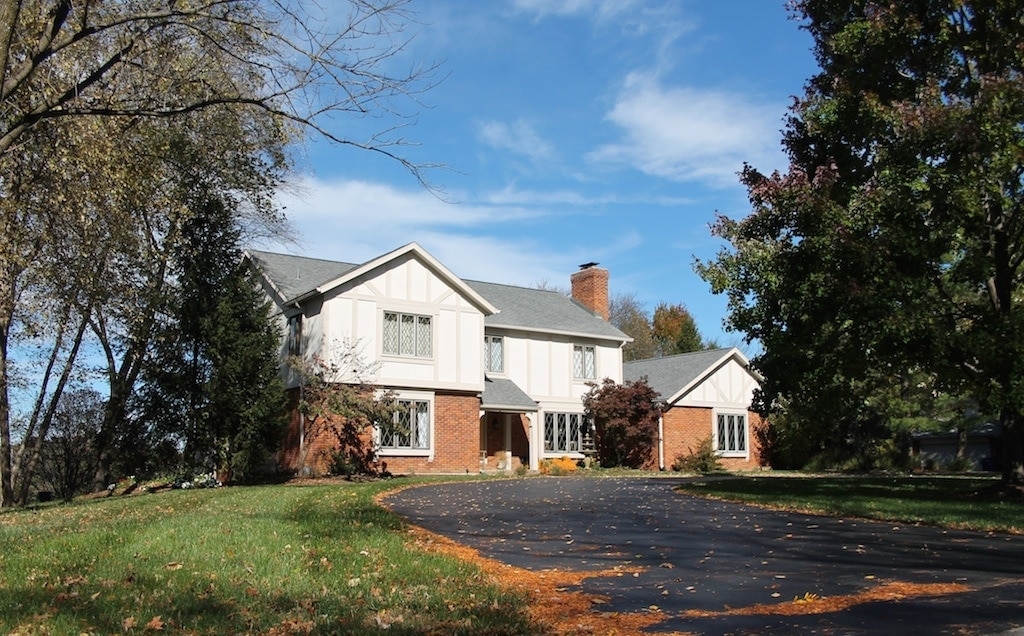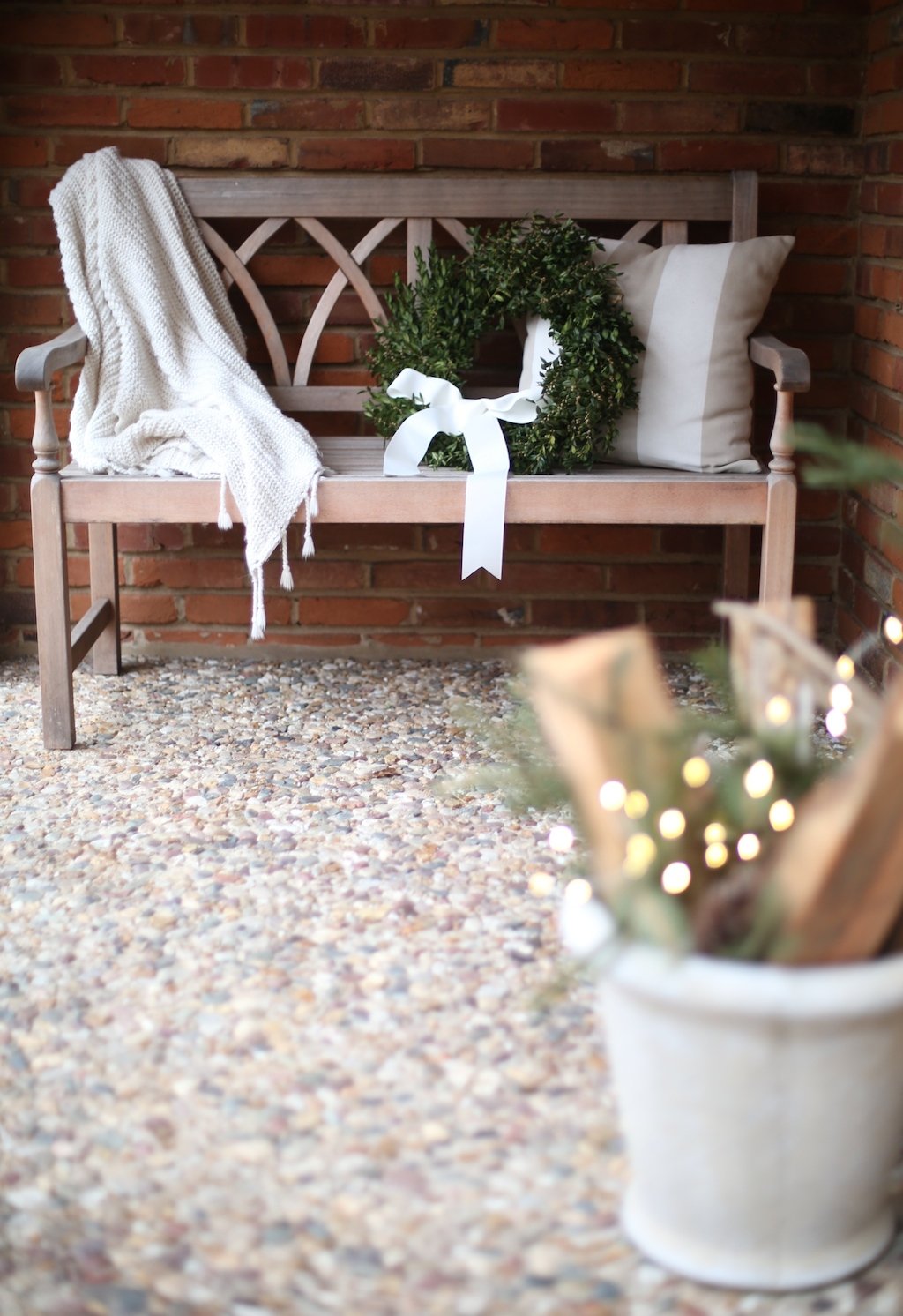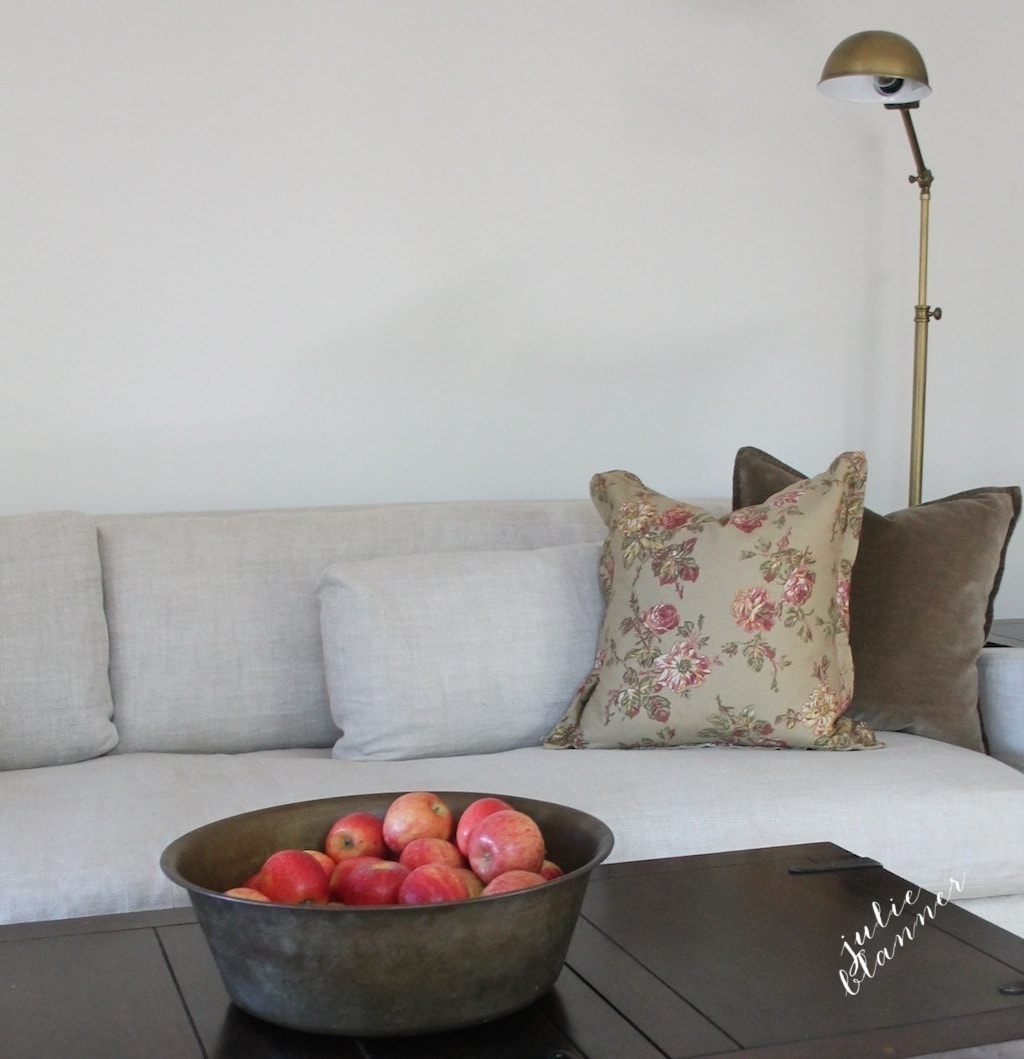 The family room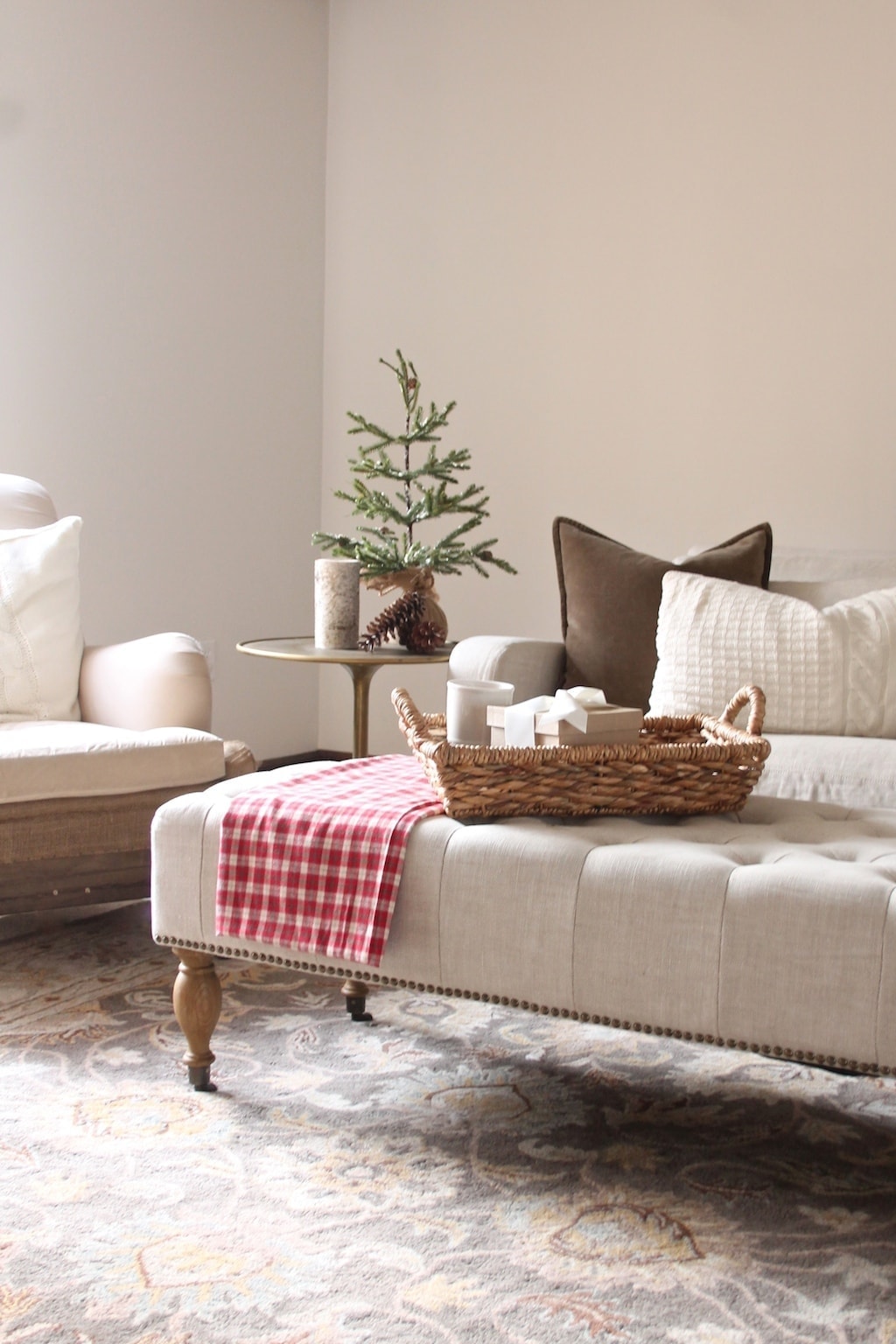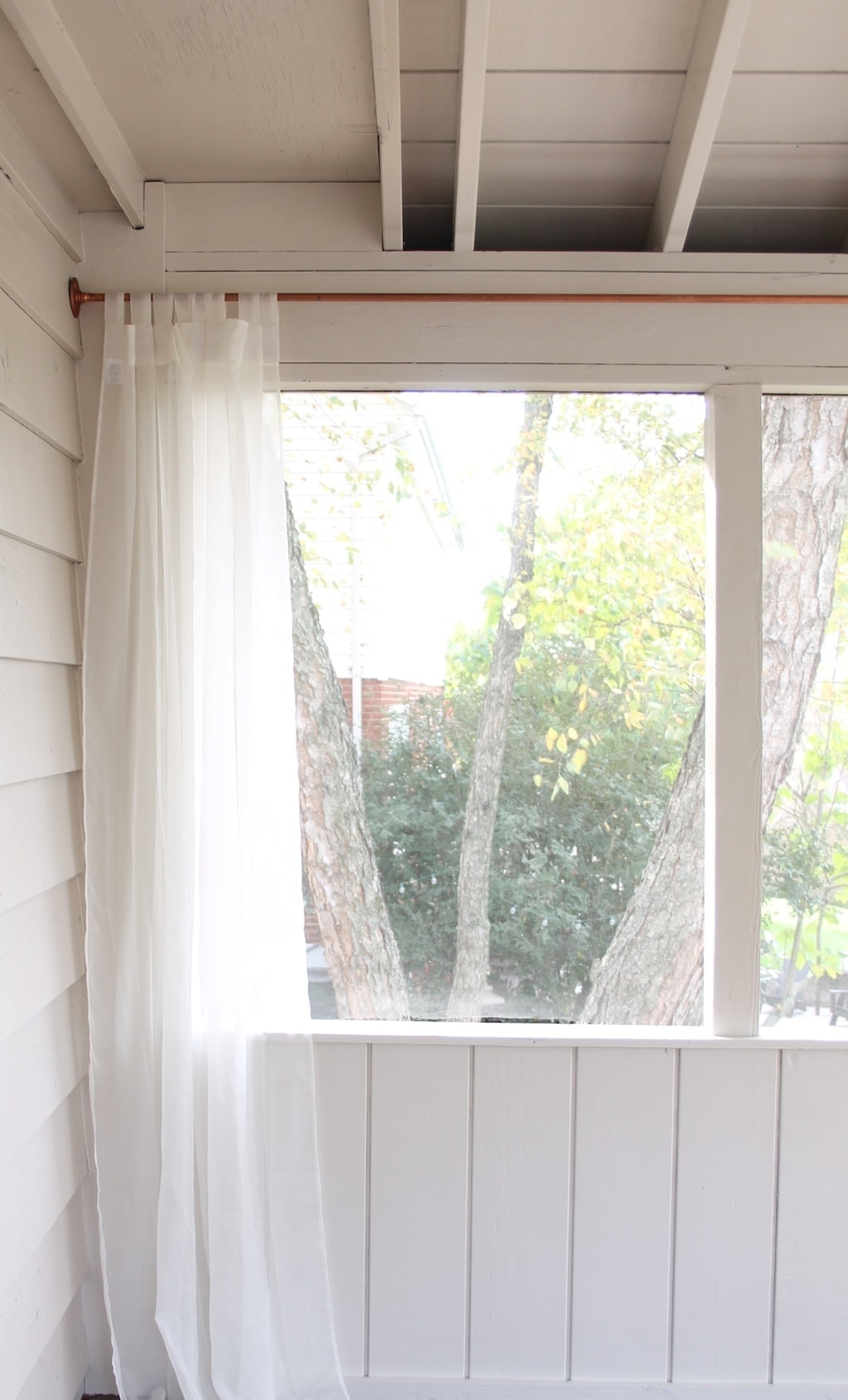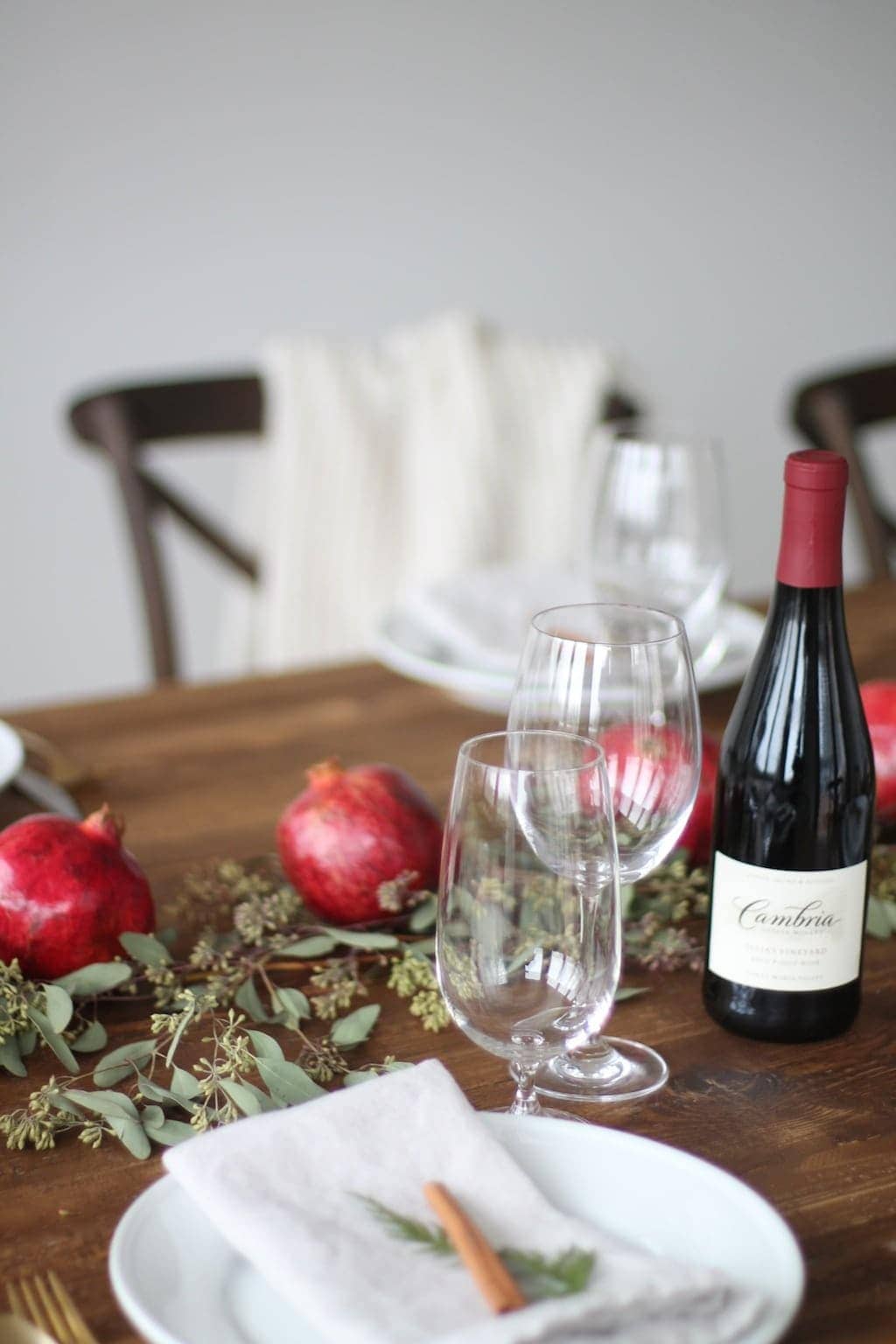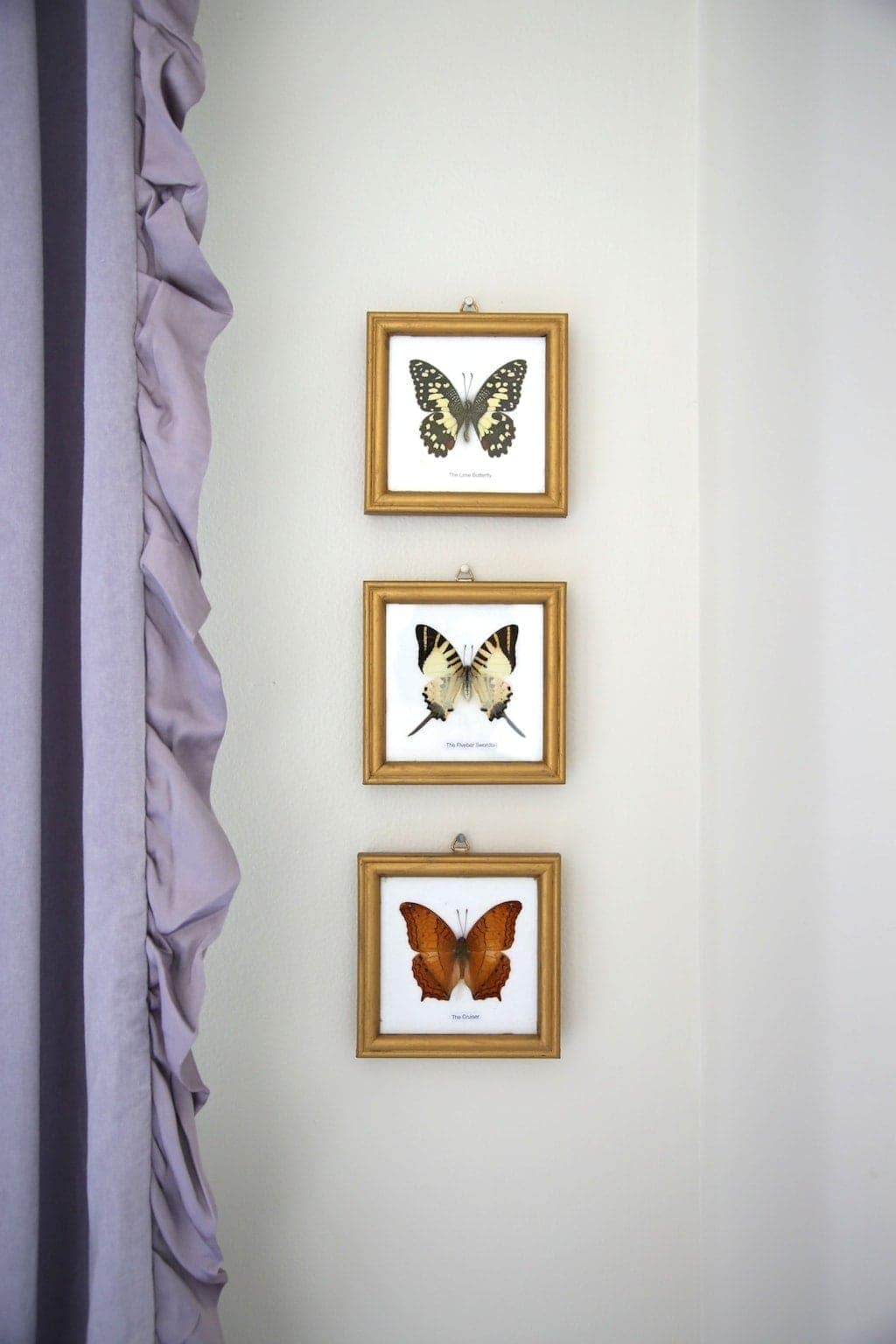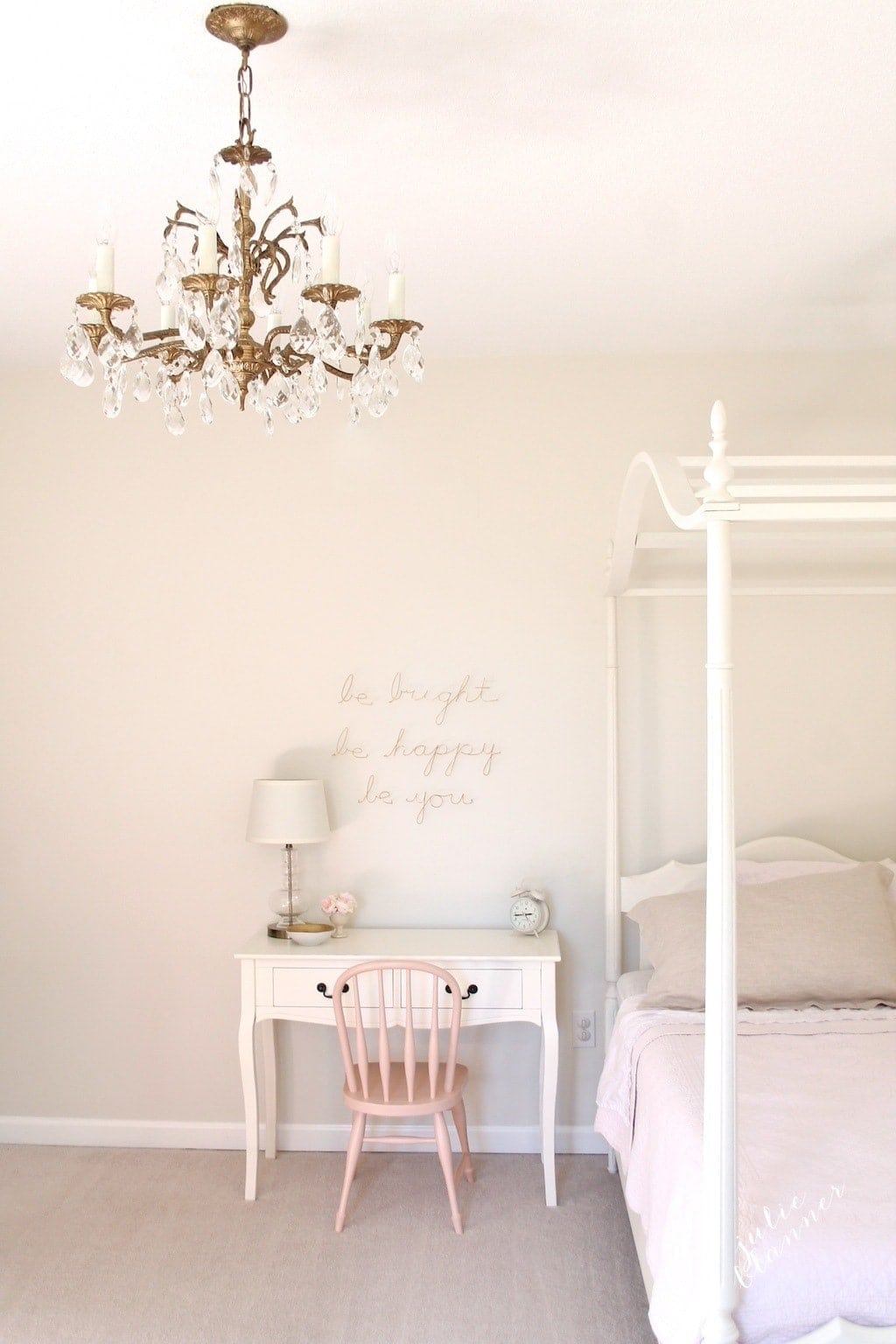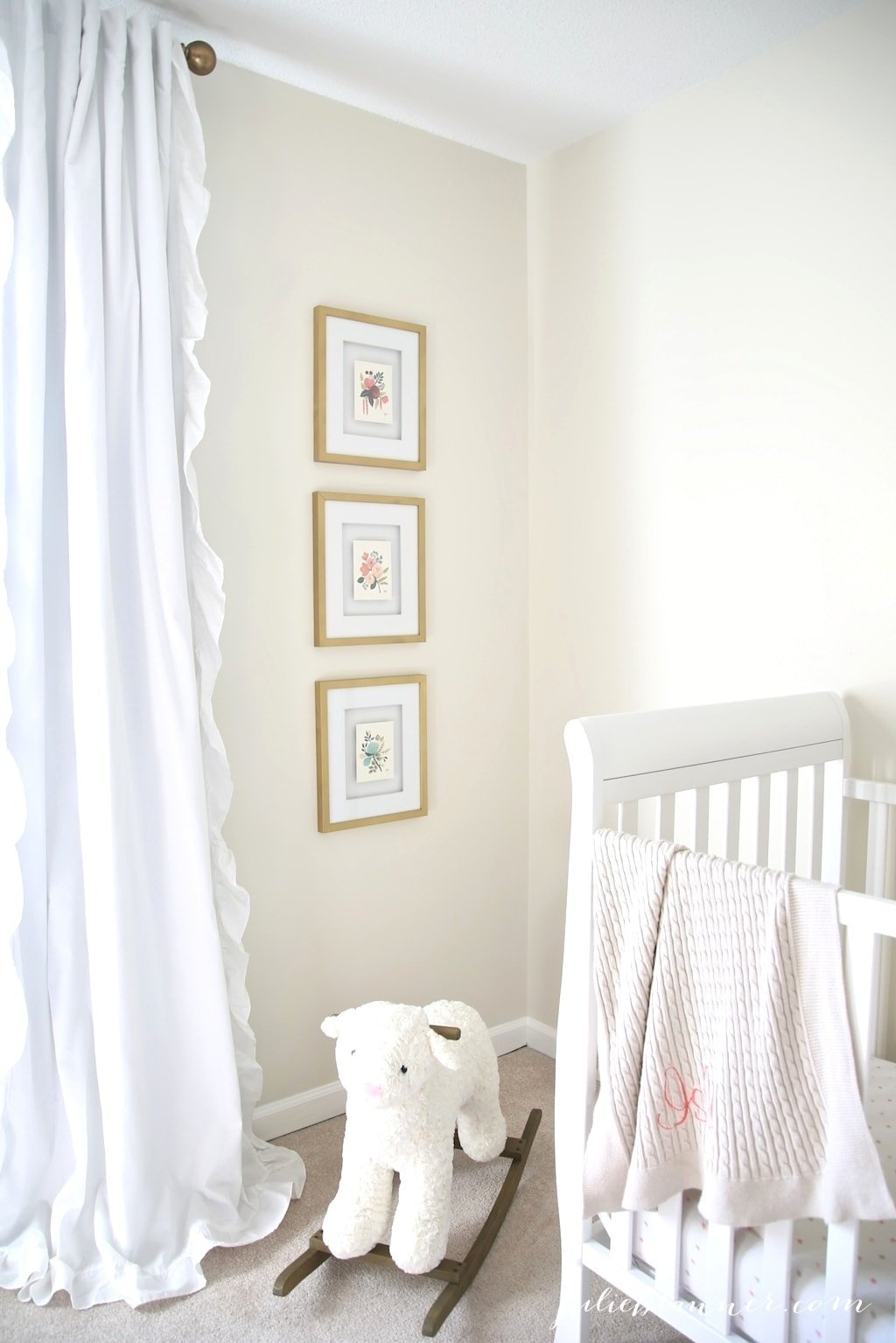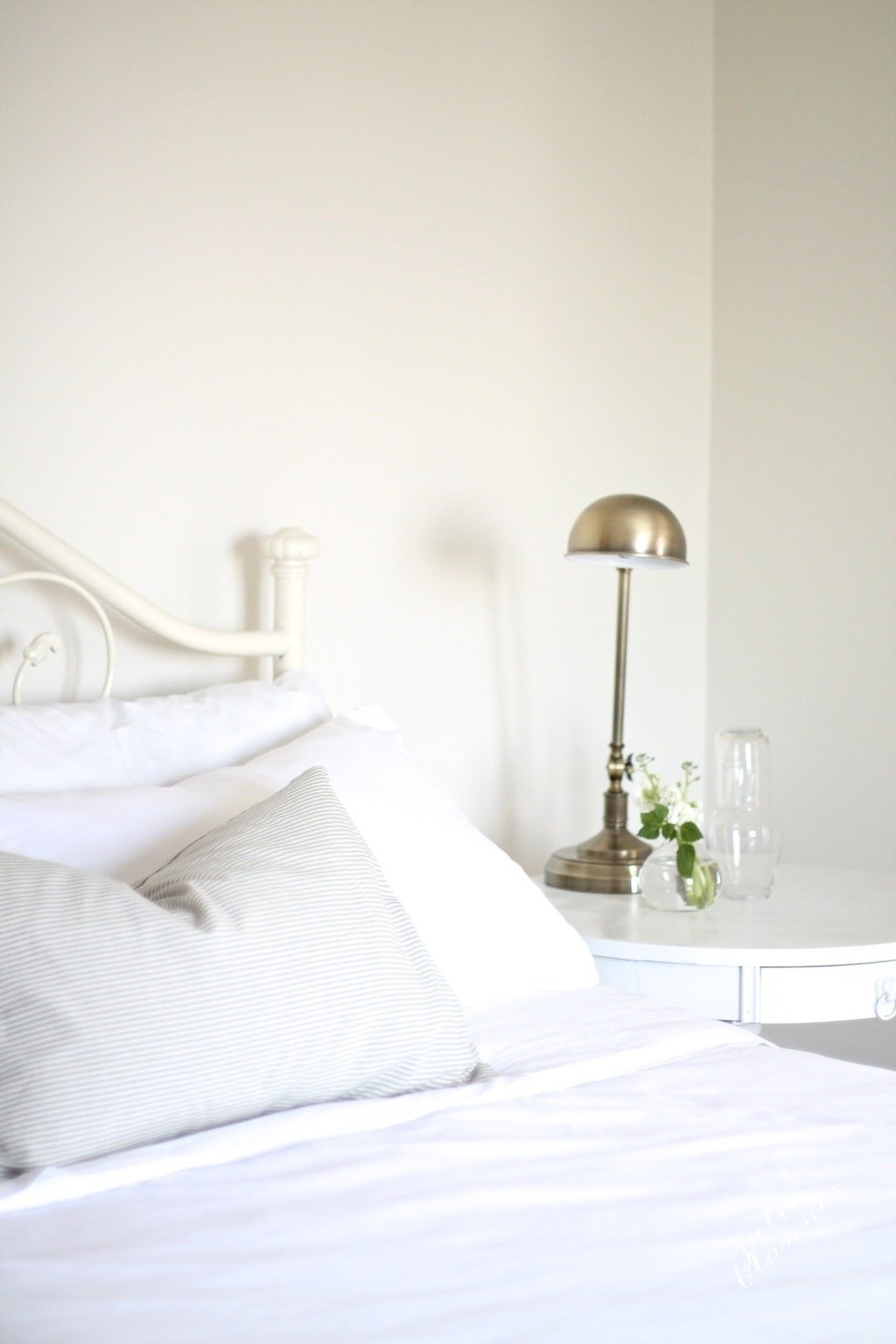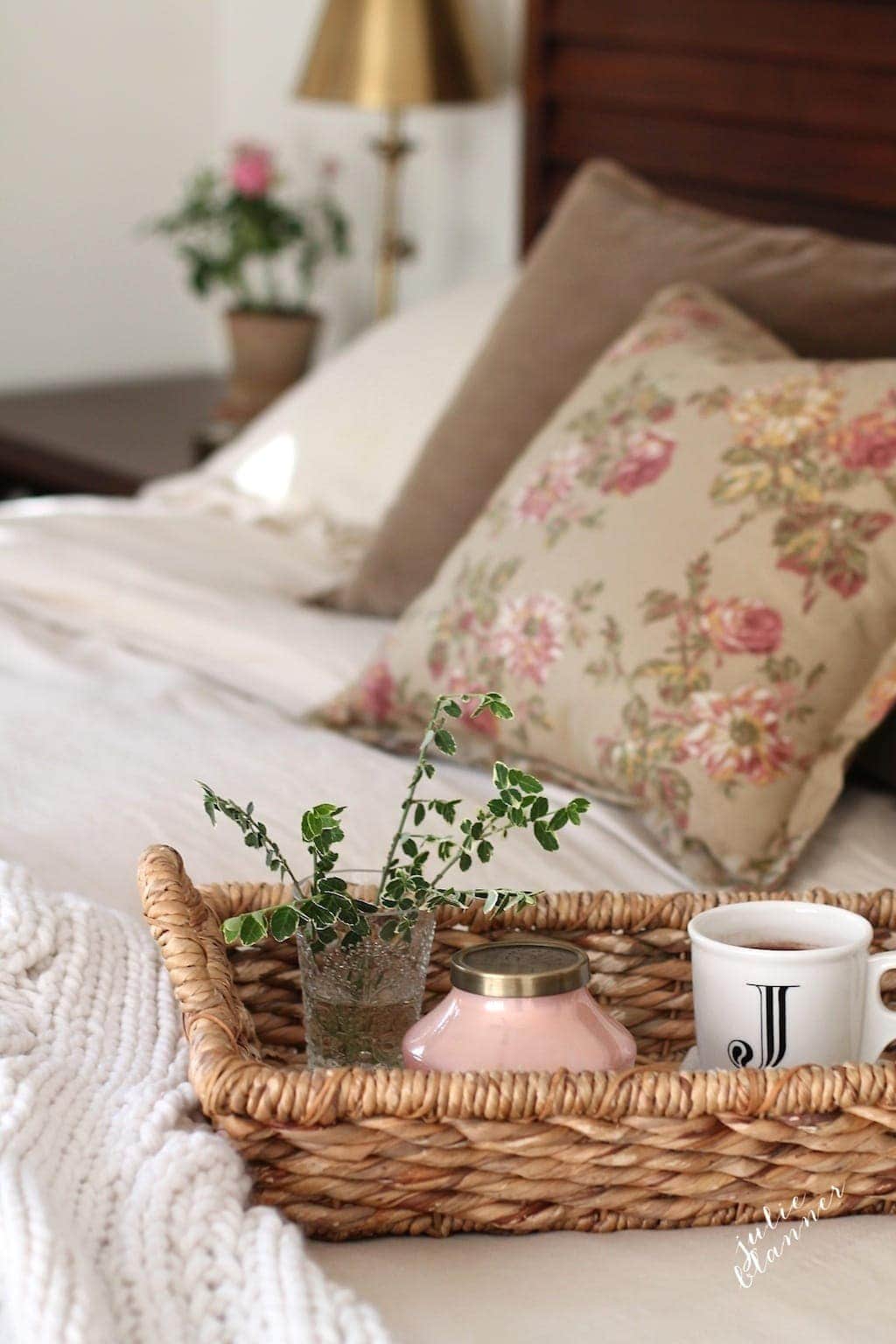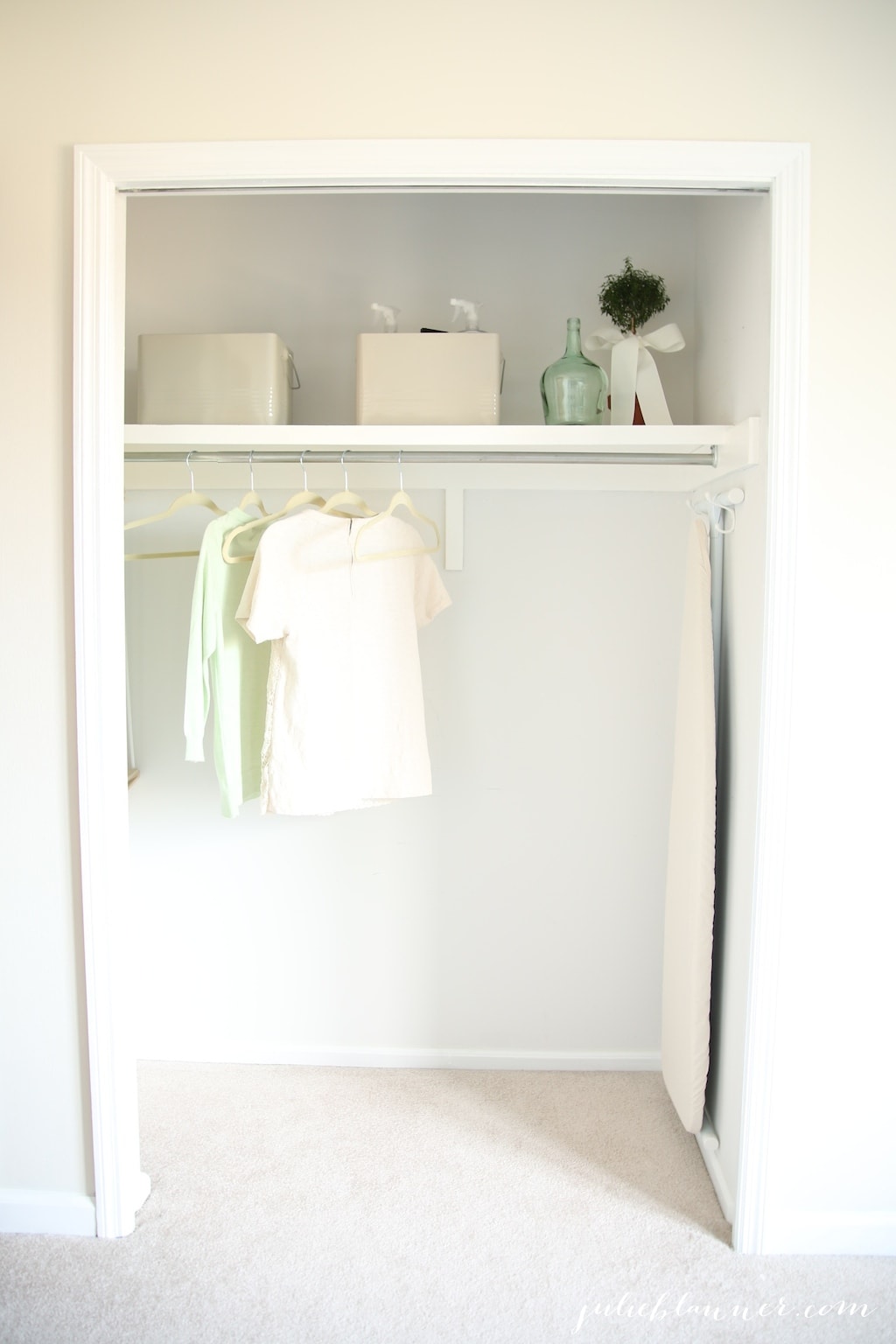 As you can tell, there's a lot of finishing work to do & art to hang, but it's feeling a little more like home every day. Keep in touch follow along to see our progress & have more inspiring ideas delivered to your inbox 3 times a week!
Julie