This week has been a little challenging for me. Isla hasn't been feeling well and well, when she does feel good, none of us do. I'm always conflicted on snuggling her or maintaining our home. I've mostly opted for snuggles. I know these days are not here for long and as a busy toddler, I have to take them when I can get them. So, it's reflected in our home. The bar cart fell apart, warping our new wood floors and our home is less than photo worthy. But it's okay! It's just a home.
I've finally started unpacking the basement from our move and subsequent move to the basement when our wood floors were being installed. I'm feeling more motivated than ever to get organized so that we can enjoy our home. I find that being organized saves time, money and a lot of stress. I'm hoping to nestle in a few more organization days this month among a busy travel schedule.
The girls are really looking forward to Halloween. Adalyn wanted to be Cinderella this year and just when I thought my days of coordinating them was over, Ani said she wanted to be the Fairy Godmother. Isla quickly took to the idea of being a mouse and I can't stop gleaming over how much they love one another. Sisters are built-in best friends. I look forward to warming up to this beautiful mulled wine on Halloween after we take the girls trick-or-treating through the neighborhood. It smells and tastes like fall!
Next week our second half bath on the main level will be installed. I purchased the Parisian sink nearly a year ago and have been anxious to update the space. This cozy and quaint bathroom has me falling in love with nickel all over again.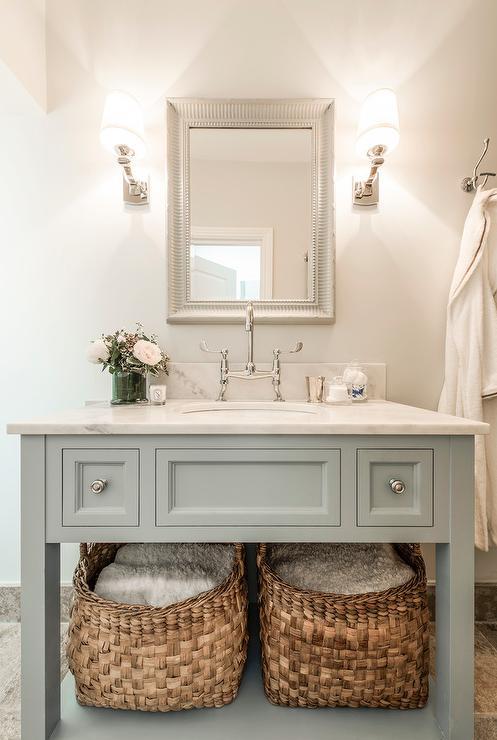 I try to be thoughtful about my spending for our home. I definitely make splurges, but there are also areas where I save. I loved House Beautiful magazine's article, 12 Things Interior Designers Wouldn't Waste Their Money On. I agree with all but one – I find slipcovered dining chairs to be extremely practical and love how they provide a casual balance to a formal table.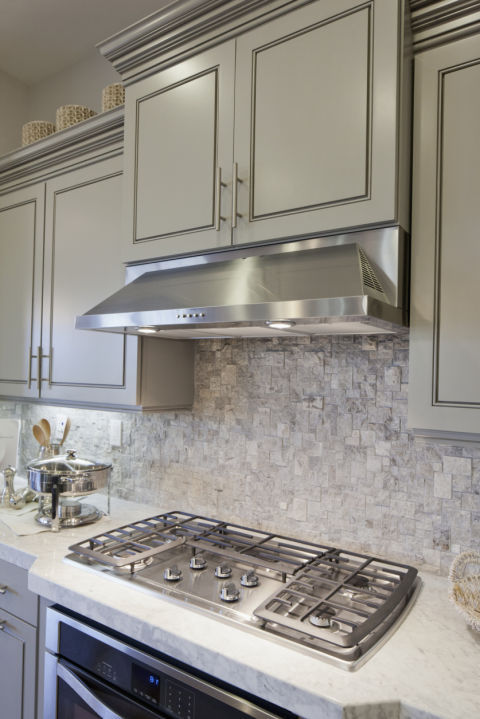 This week, the blogging community lost a friend, Joan of Chocolate, Chocolate and More. To honor her and celebrate National Chocolate Day, bloggers are sharing their favorite chocolate recipes. I'll be sharing this 5 ingredient easy chocolate pie recipe later this week. Did I mention it comes in a pretzel crust?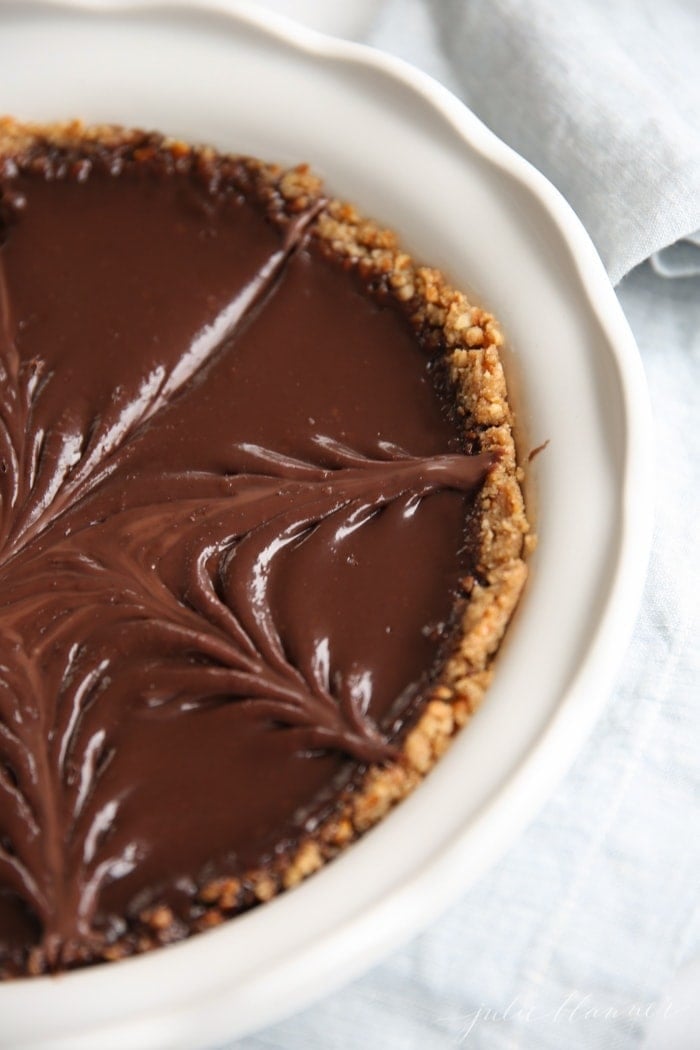 My friend Laura just released her book Rustic Metal Crafts. It's filled with easy and beautiful cottage decorations. I have filed away several of the ideas to implement for our lake cottage – which I hope is coming soon!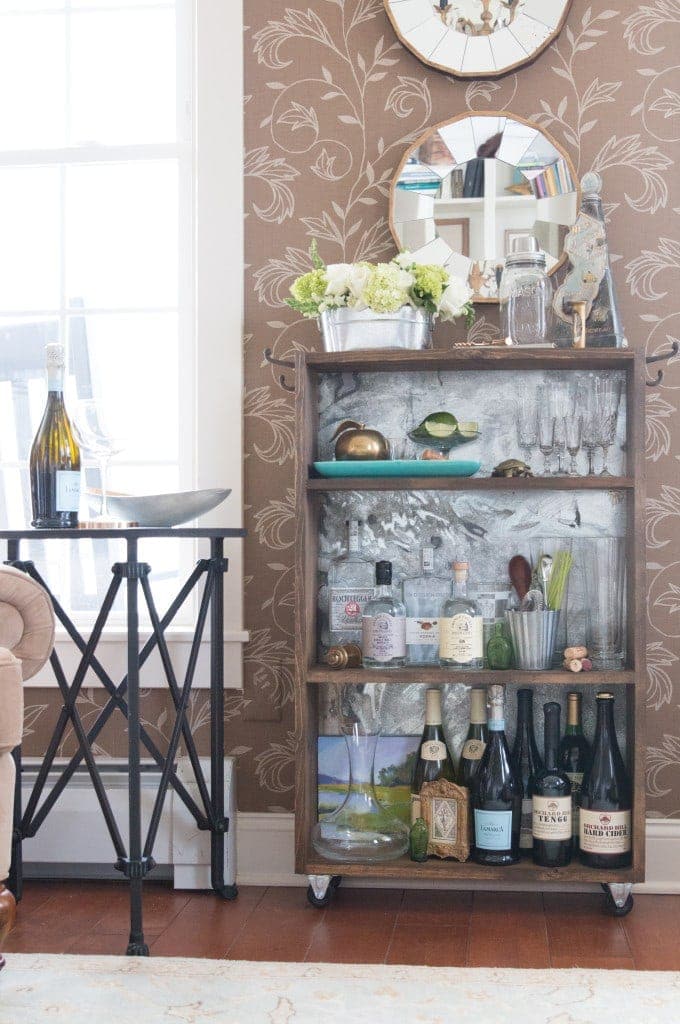 Speaking of lake cottage, I've been admiring blogger Tessa's kitchen, of Nine and Sixteen, since I saw a Midwest Living feature of her home last winter. You can see her holiday home here.