A couple months ago Aniston participated in a Christmas photo shoot. Unfortunately, the day before, Adalyn fell on the playground at school and ended up with stitches on her lip and wasn't up for it. However, we ended up with some darling and memorable shots of Aniston Mrs Claus.
I'd like to call this one Sad Santa.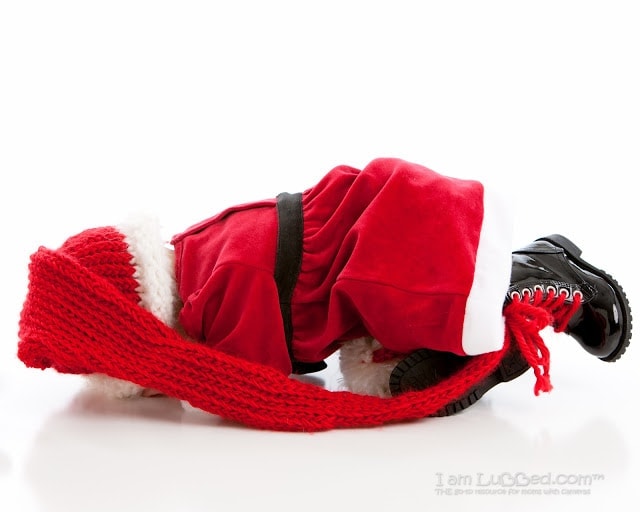 This photograph is a favorite of mine. It captured a moment of innocence.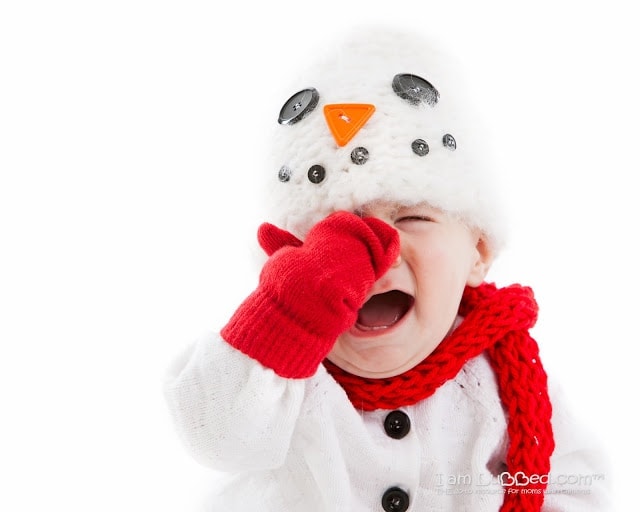 and every snowman has a meltdown every now and then. Happy Holidays!
Thank you to Jani Bryson of I Am Lubbed!