Back to School Meal Planning
Thinking of the weeks ahead, it seems helpful to organize all my favorite simple recipes in one spot for your meal planning needs, to make back to school a breeze. These recipes are fast, easy and made with minimal ingredients to keep you organized and prepared.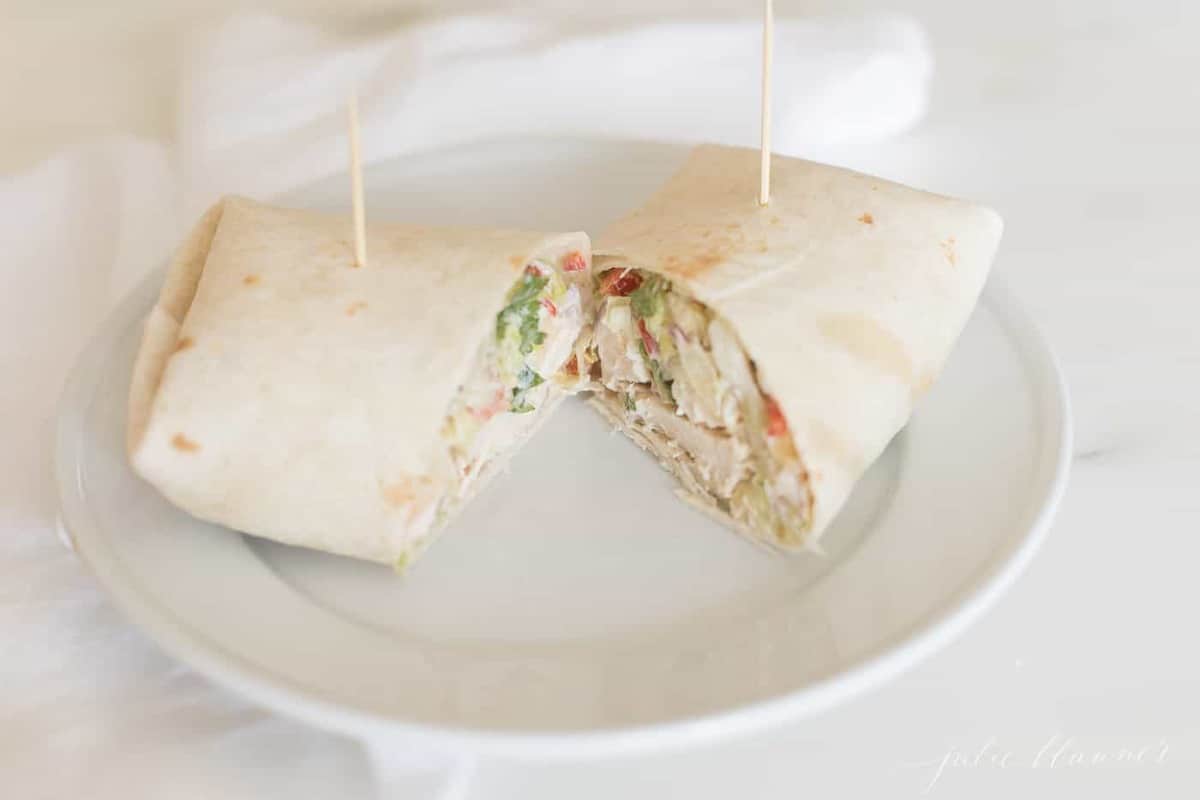 While we are home in the coming weeks, we are planning to do a lot of cooking and baking. We do plan to support our favorite restaurants with curbside pickups, but I like having a pantry and fridge stocked with recipes that I know I can throw together quickly and easily.
Last week I shared a great list of 10 pantry-based recipes that you can pull together quickly and with very few refrigerated ingredients. (PS… if you're bored at home with the kids, here's a fun list of things to do at home!)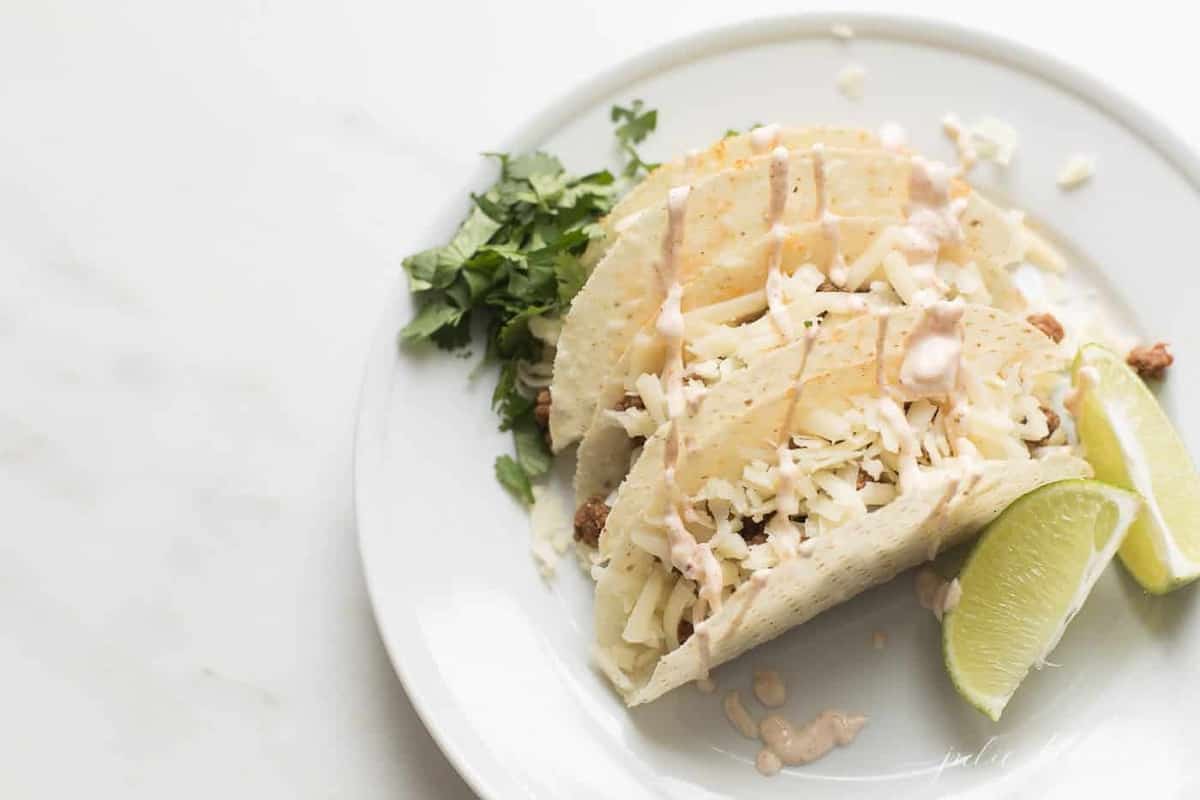 Quick and Easy Meal Planning
With efficiency at the grocery store in mind, I've been hearing from readers who would love to have a meal plan for shopping and cooking at home. I thought the timing was perfect for this type of recipe round-up.
All of these recipes are reader favorites that are comforting, familiar and easy to put together in a pinch. You might find a few of your favorites, or a fresh spin on something you've been meaning to try.
Bonus! I'm including a printable grocery list to make your planning even easier and more efficient! You'll be covered for 10 meals, plus a delicious salad recipe and a little baking and dessert thrown in for good measure.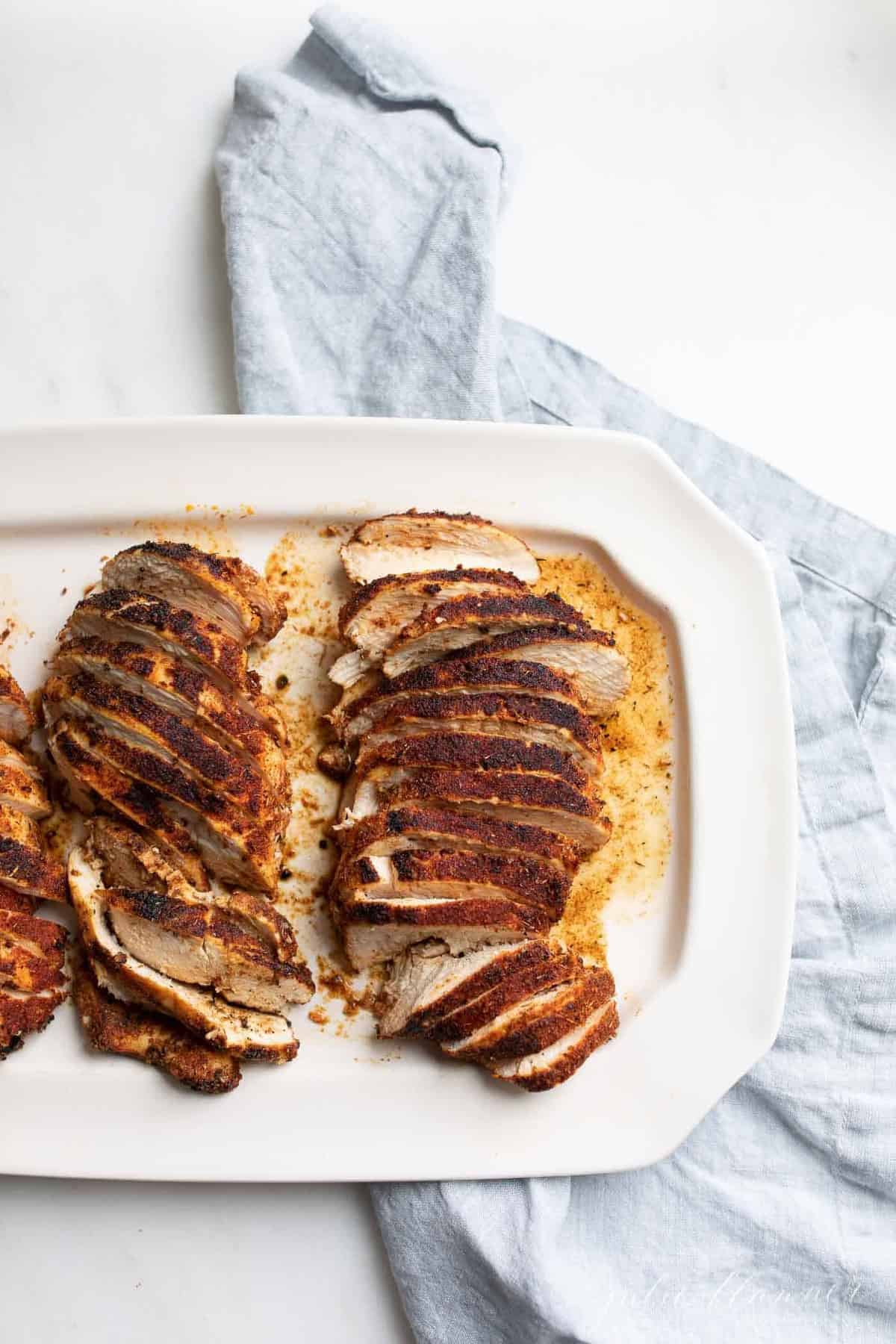 Intentional Leftovers
One of my favorite meal planning techniques involves this tip: plan for intentional leftovers that can be re-used and re-invented the next day.
This eliminates waste and makes your life so much easier! For example: try this homemade bread (because you have time on your hands, and now is the best time to learn!), and then make delicious gourmet grilled cheeses for lunch or dinner!
Another example: make baked chicken breasts one night, and serve with a side salad and your homemade bread. The next day, use your leftover baked chicken for a chicken wrap, taco salad, or to top your pasta in white wine sauce.
Use the blackened chicken listed here for a nacho night or in your fajita bowls!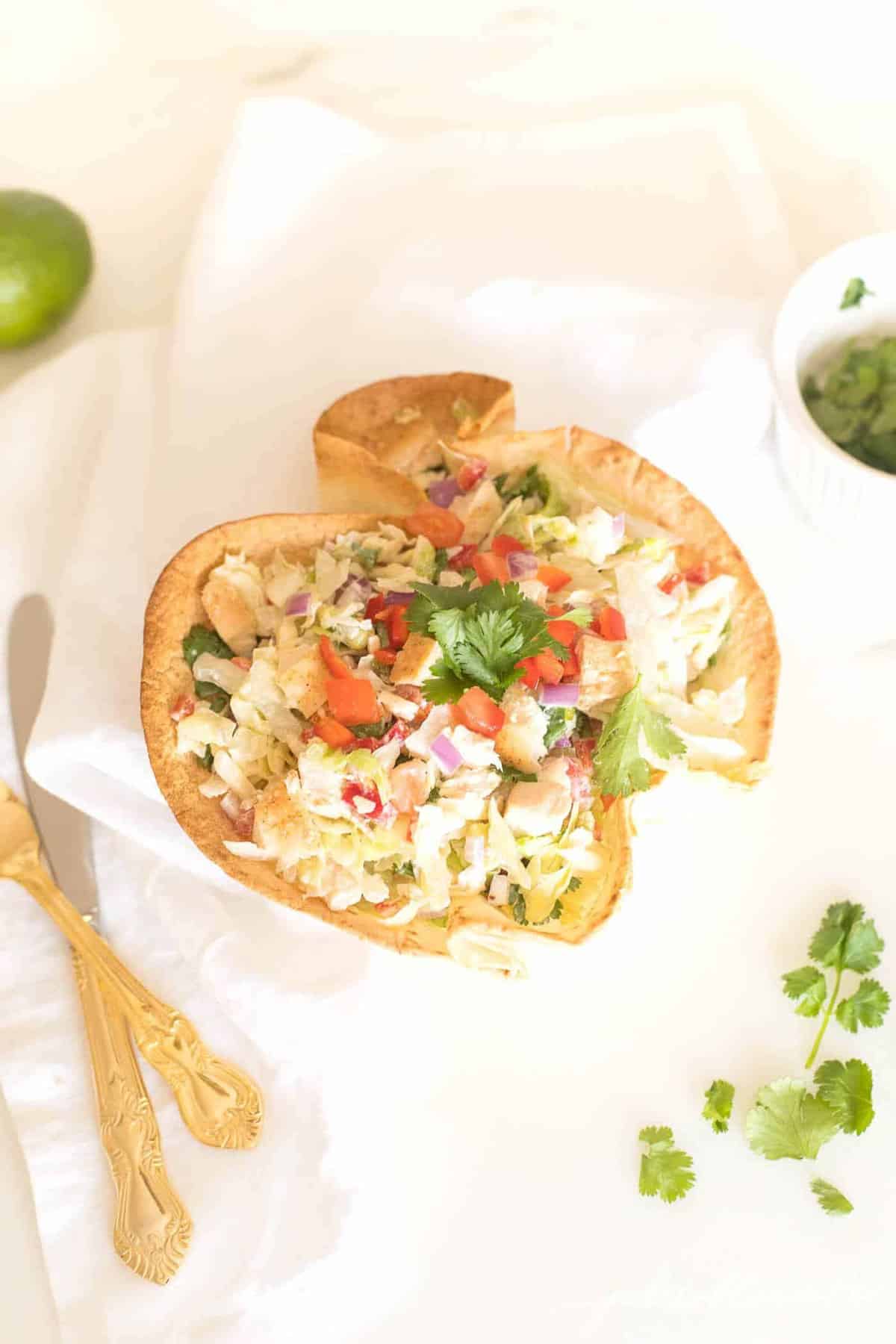 See where I'm going with this? Planning becomes so much easier when we think in terms of intentional purchases and re-purposing!
Even grumpy kids (or spouses) who say they don't like leftovers will be more likely to jump on board when it's presented as something new.
Meal Planning Made Easy
This list encompasses a variety of lunches and dinners that are flexible and easy to customize to your family's tastes.
Because many of these recipes are Mexican-inspired flavors, you should probably make a margarita (or three). In fact, if you want to be truly prepared for the week, make this big bottle of margarita mix and you'll be all set!
I'd love to hear from you! How are you spending this time at home? Are you cooking a lot, like we are? Or supporting your local neighborhood restaurants during this difficult time?
Want more? Receive the best ideas directly to your inbox and connect on Youtube, Instagram, Facebook, and Pinterest!