Yesterday I saw a recipe from Martha Stewart for malted chocolate icing on
Pinterest
.  After reading the reviews, I decided I was better off updating my chocolate buttercream icing.  Believe me, this icing is all that glitters and shines!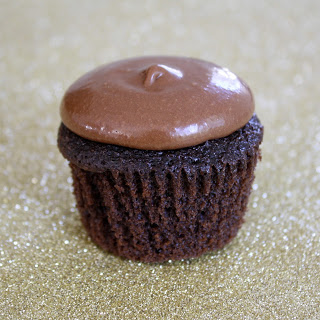 1/2 c butter softened
2 tsp vanilla
1/8 tsp salt
16 oz powdered sugar
1/2 c cocoa
1/2 c malt powder
5 Tbsp milk
Beat butter, vanilla and salt.  Gradually add powdered sugar, cocoa and malt powder.  Add a tablespoon of milk at a time until you reach desired consistency.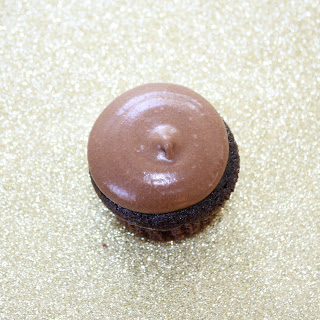 A friend of mine recently asked what is the easiest way to ice a cupcake for amateurs.  Craft stores sell disposable piping bags and tips.  Insert a tip with a large hole into a piping bag and fill with icing.  Starting in the center of your cupcake, squeeze icing onto cupcake, pulling back slowly until it fills the cupcake.  Feel free to try on wax paper first and reuse your icing.