As you may know, we are currently renovating our future home.  While a lot of design decisions have been easy for me, I have been mulling over light fixtures for the kitchen for weeks!  Maybe you can help!  Comment below with your favorite.
1)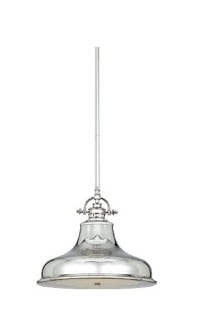 2) The second fixture was my initial selection.  However, I'm concerned with the screen over the bulb, it will not provide ample light for evening.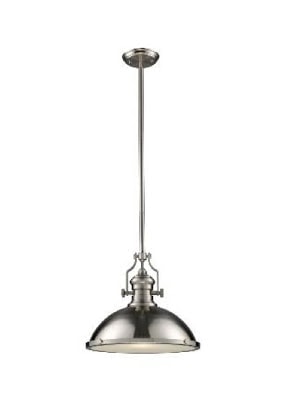 3) I also love the concept of the pulley lights.  We need one for the cooking area and another to go over our dining table.  What do you think?