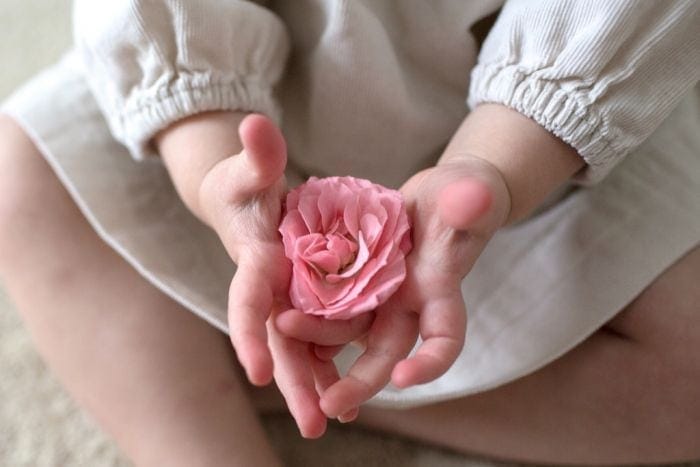 Last week, we had countless snow days & had to get creative to keep the girls entertained. We enjoyed an impromptu tea party, captured by Shades of Gray Photography. We spoke just an hour or two before she arrived – enough time to get the girls dressed & snip a few roses to create a special "party" for them. They take the best photographs when they are just playing with one another. While I want to keep Isla a baby forever, I also look forward to when she joins the fun.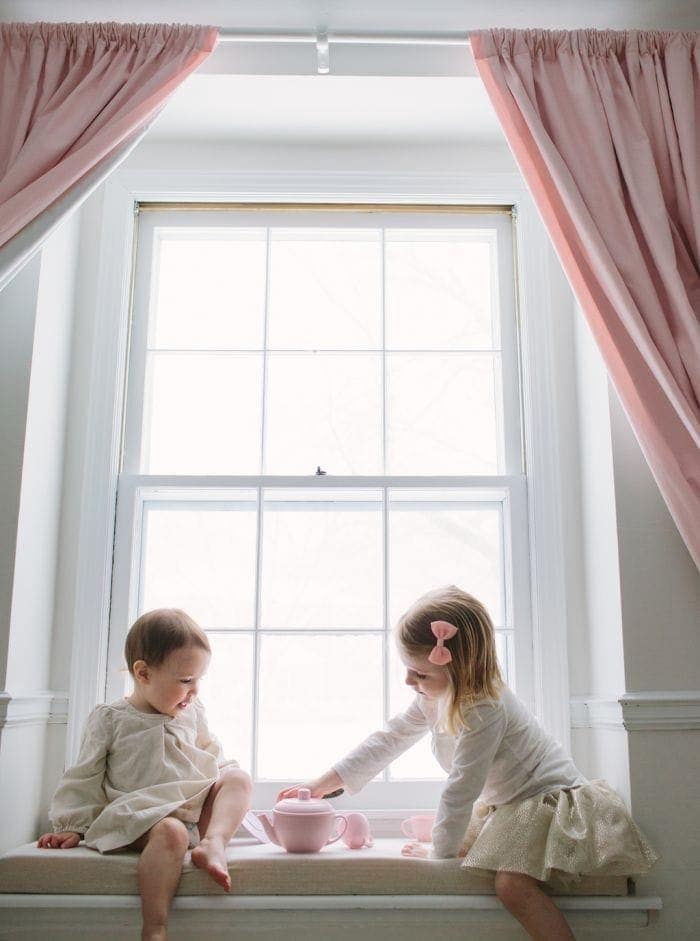 Adalyn & Ani sitting in their window seat, watching the snow fall while enjoying their "tea".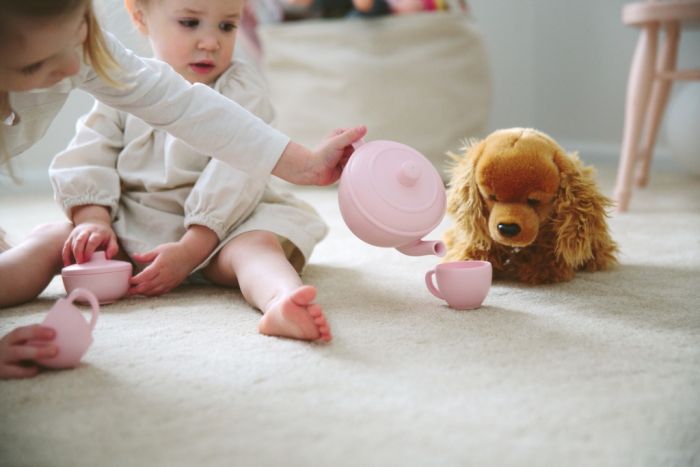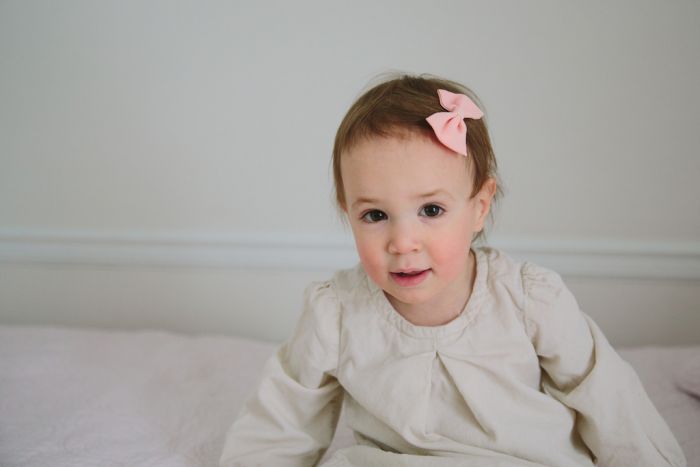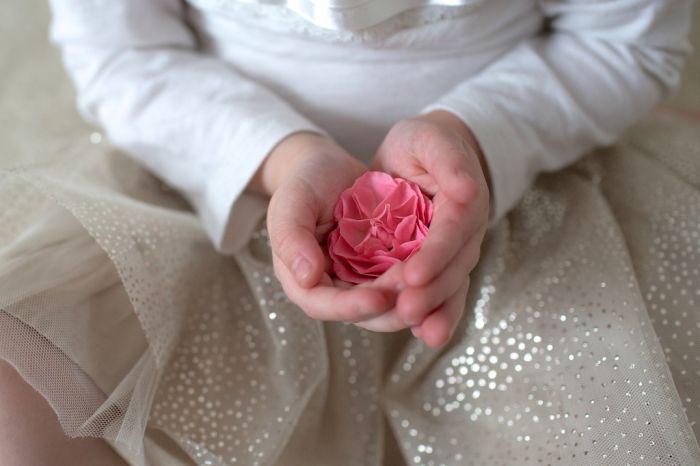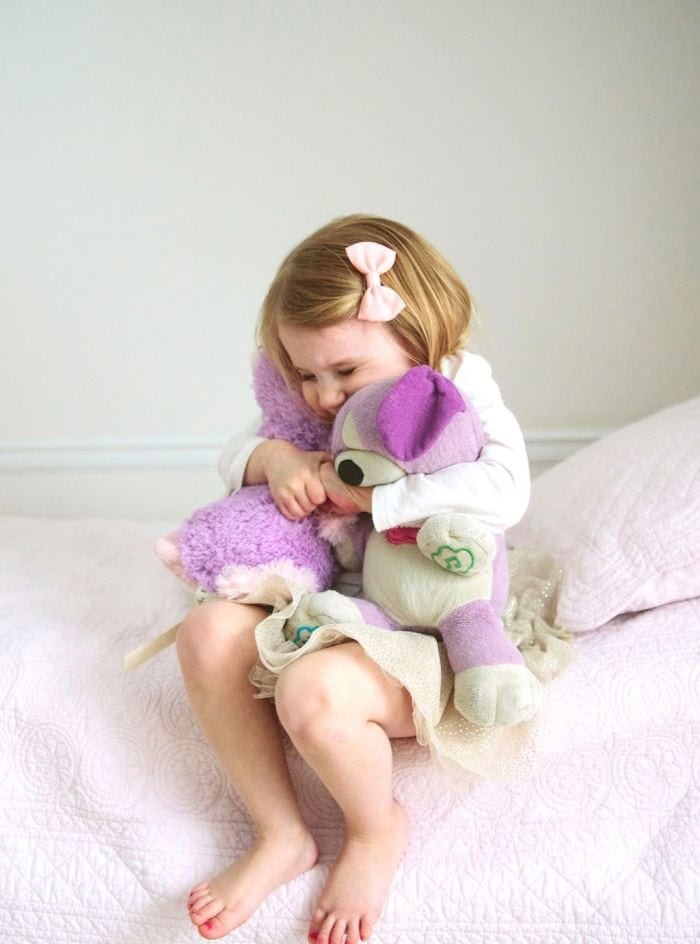 Violet has been Adalyn's friend from the beginning. You can just feel the love!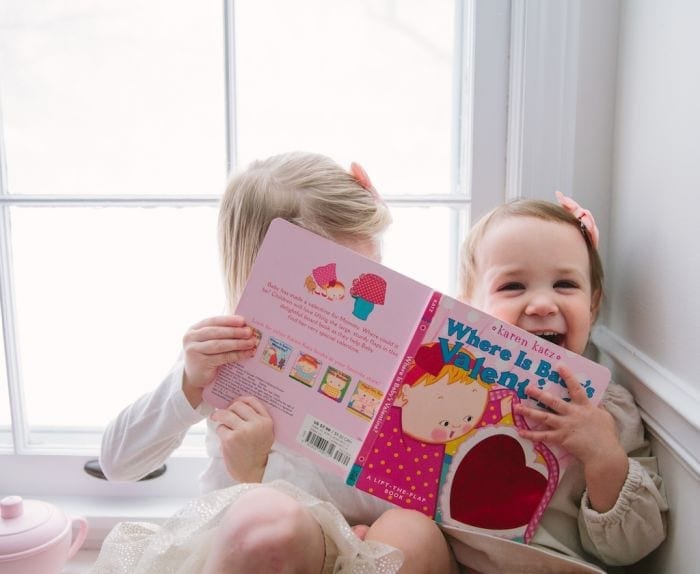 Happy Valentine's Day! How are you celebrating?
For more inspiration, follow me on Bloglovin, Facebook & Instagram & pin with me on Pinterest!