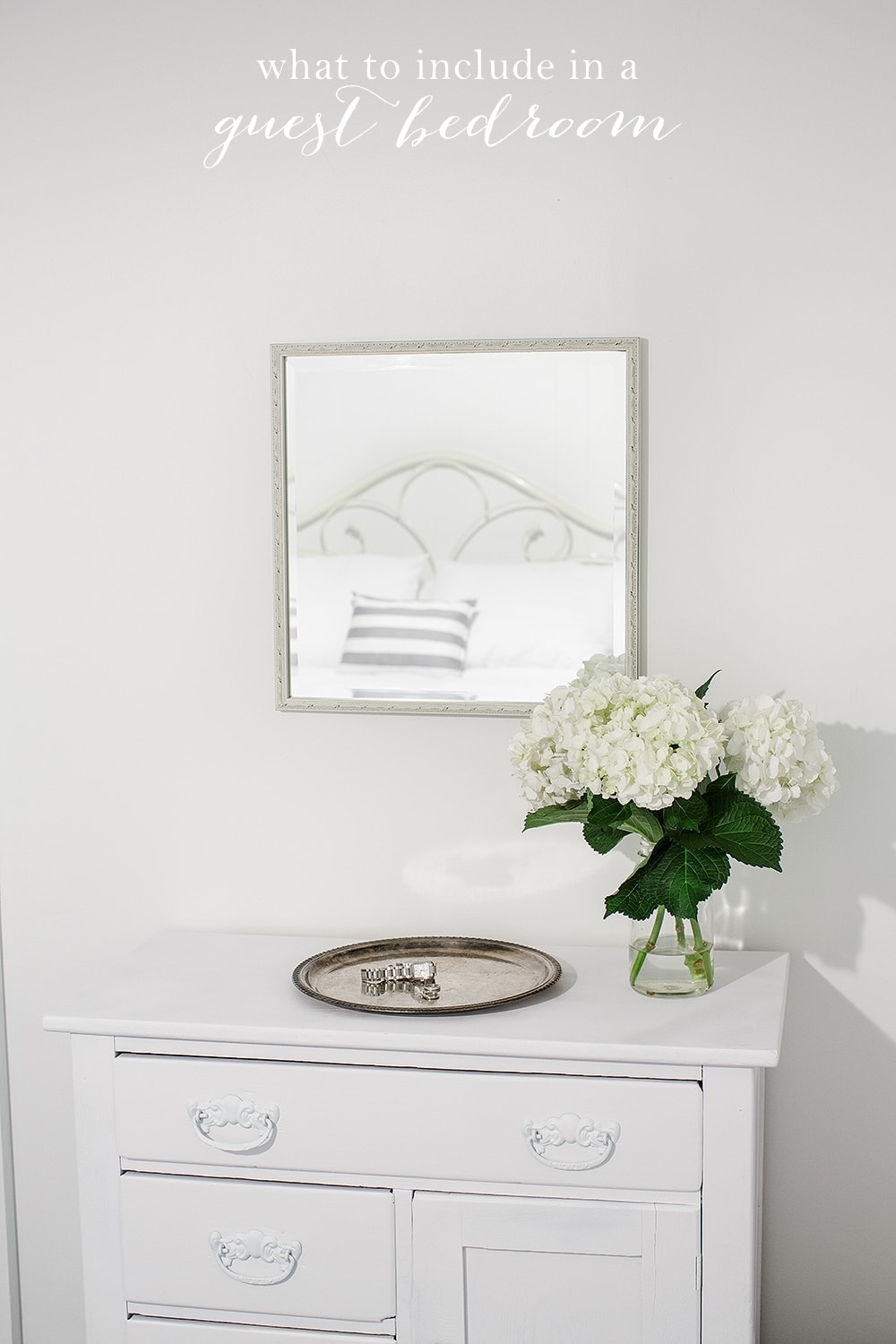 Before we get started on our bedrooms, I like to prepare the guest bedroom. Guest accommodations should be kept simple with limited decor. It's often the only personal space they will have in your home, so keeping it clean of clutter is important. It's a room where less is often best. Of course there are things that can make your guests feel at home & at ease.
My list of what to include in a guest bedroom to make your guests feel at home:
luggage rack or table where guests can set their suitcase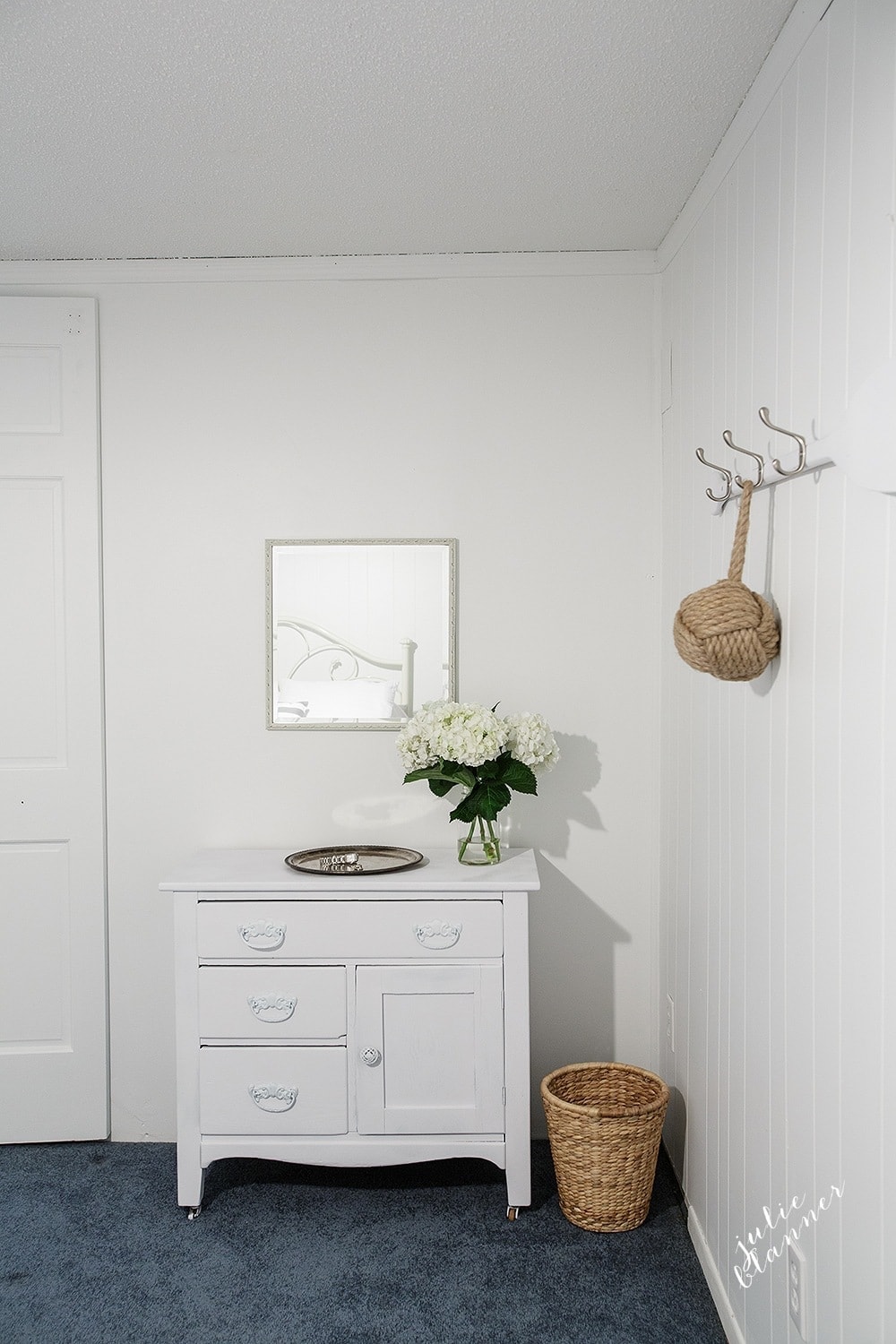 storage – No one enjoys living out of a suitcase. Leave a few drawers free for guests to organize their clothing.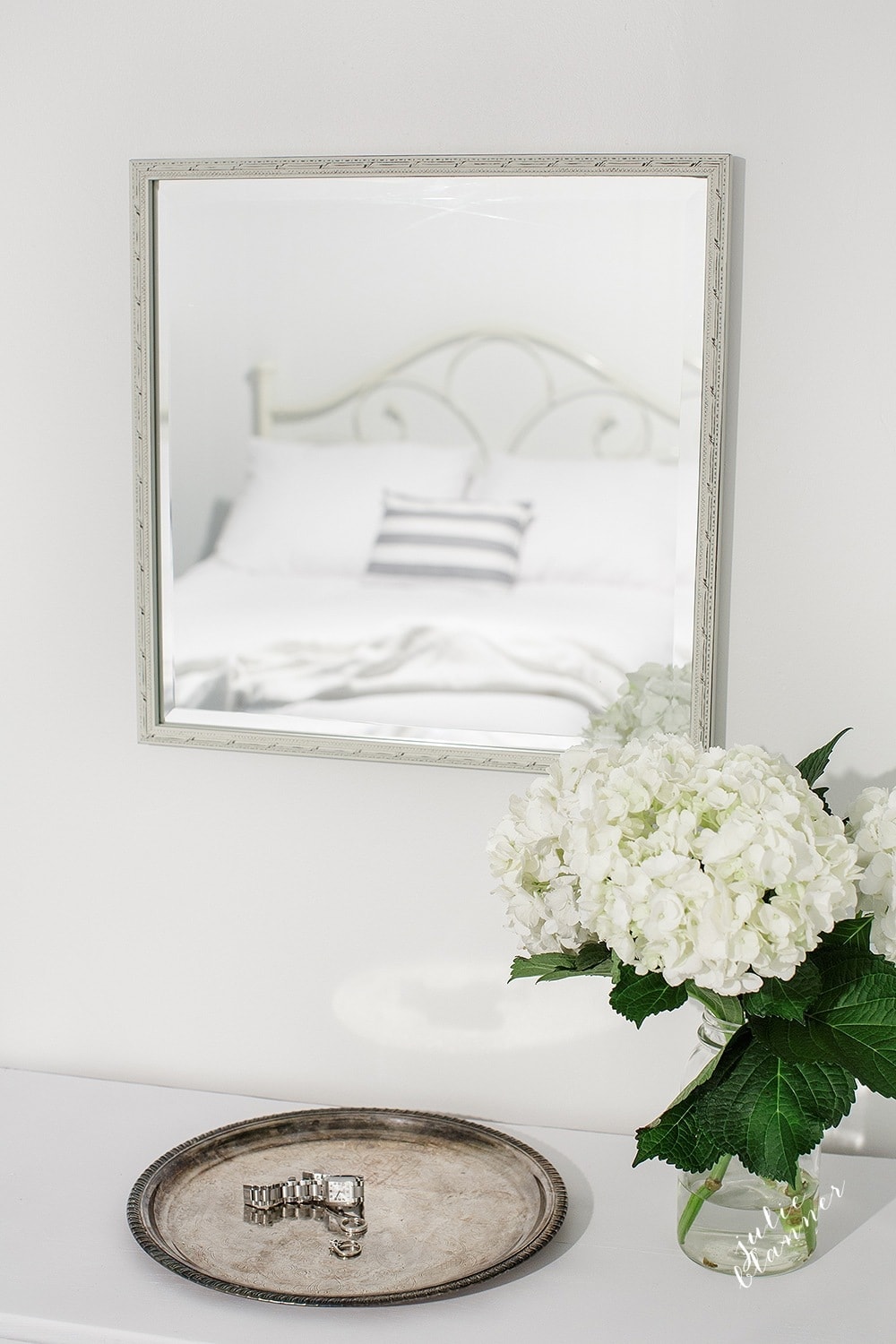 additional pillows & blankets – Allow guests to control their own comfort.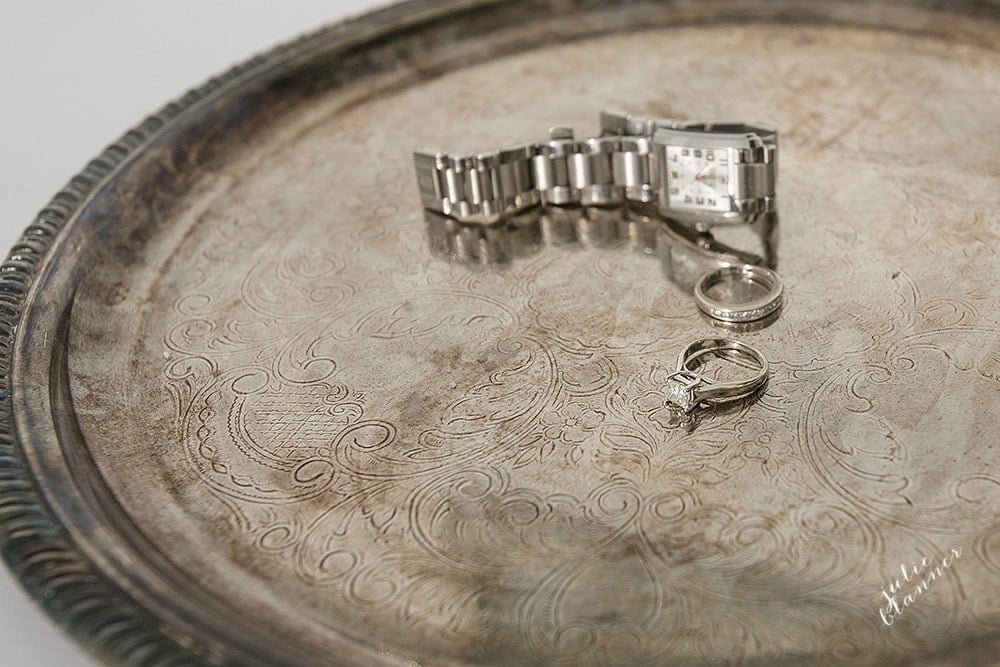 tray – Guests can use it as a safe place to keep their jewelry or to bring snacks & drinks to their room
closet space – I like to offer ample closet space for guests to hang their clothes & place their shoes, just as they would in a hotel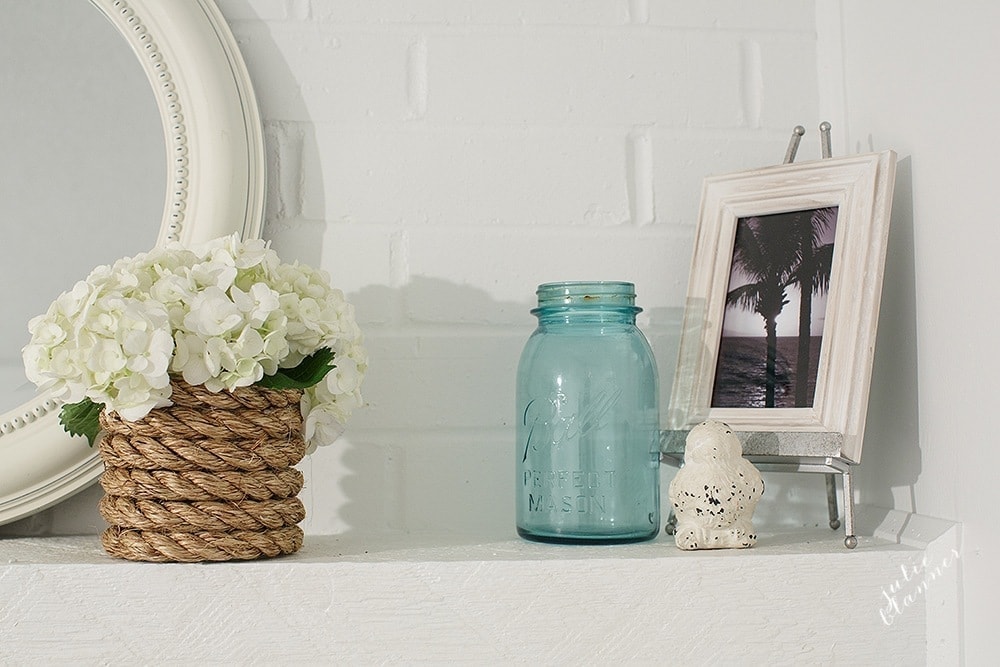 plant or fresh flowers – Flowers are known for making people feels special & that's exactly how I want my guests to feel!
additional seating
alarm clock – I consider alarm clocks functional decor.
bedside lighting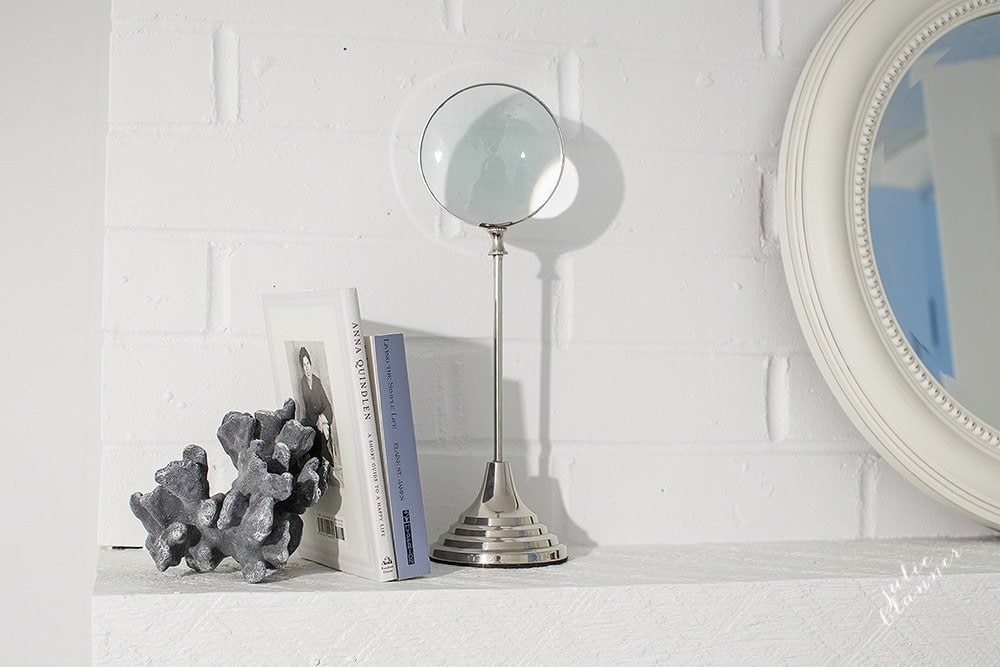 books or magazines
water carafe
waste basket – A waste basket is another hotel convenience. This is particularly important if the room doesn't have an adjacent bathroom.
Optional:
full length mirror – I like to include this in either the guest bedroom or guest bath
towels – When possible, I leave guest towels in the guest bathroom, so guests don't have to worry about remembering to bring them
set of keys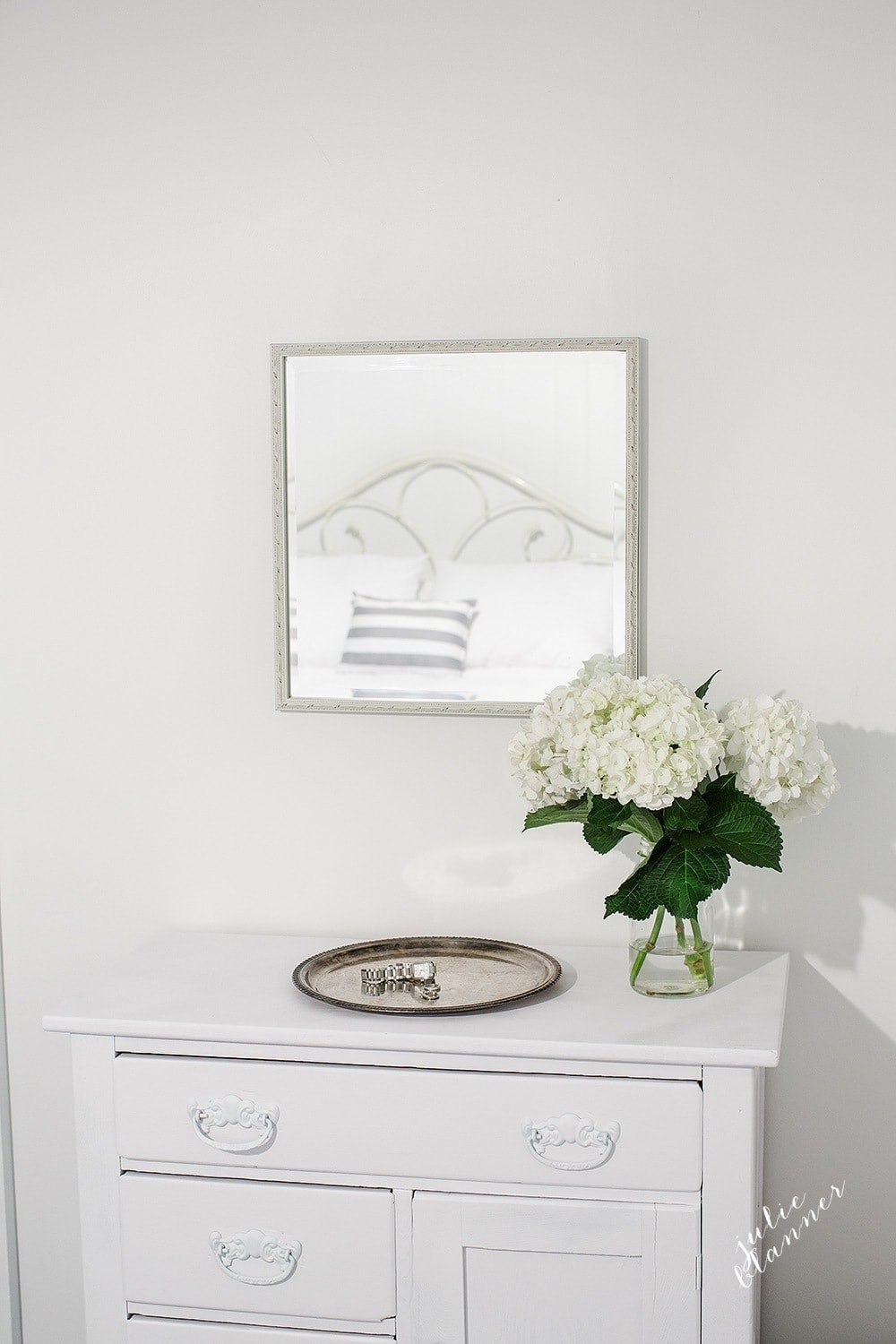 What not to include in your guest bedroom:
clutter
personal photographs
Can you believe this guest room was in the basement of our previous home & didn't have any windows? Since our recent move, we've already hosted 2 sets of out of town guests & look forward to entertaining again over the holiday weekend. I'm anxious to prepare the space & welcome many more to our home! What do you like to include in a guest bedroom?
Photographed by Click Photography