Thank you for connecting with me – you have made my day! I know you're anxious to receive your first email from me, so until then, here are a few favorites…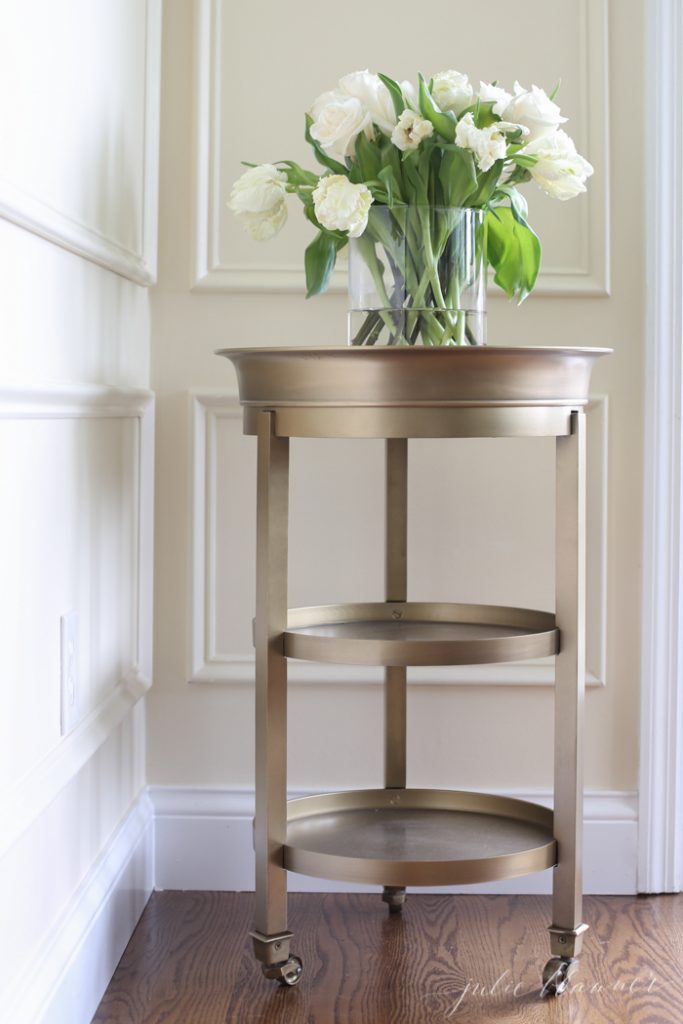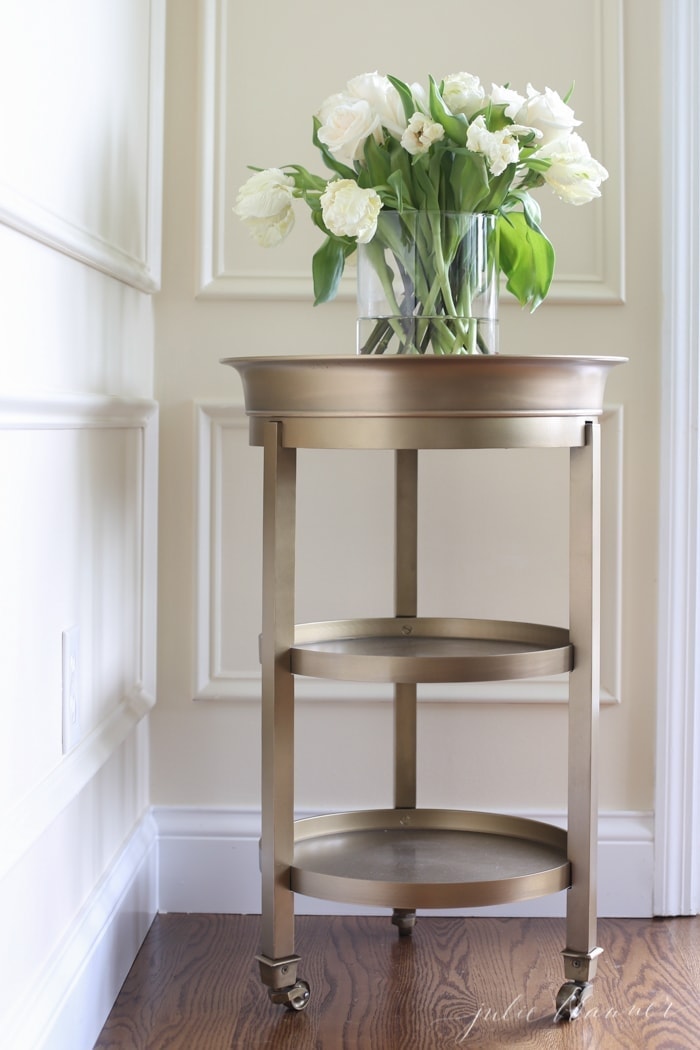 Since we're friends, why don't you come over and take a tour of our home? It's a work in progress, but I'll be sure to offer you something sweet to drink and you never know what I'll be baking. If you're coming for dinner, you can almost guarantee I'll be whipping up one of my favorite pastas for you.
I should be brushing up on my calligraphy skills, but right now I'm focused on organizing the house, working out and playing tennis to burn off a few calories so that I can indulge in a slice of my peanut butter s'mores pie.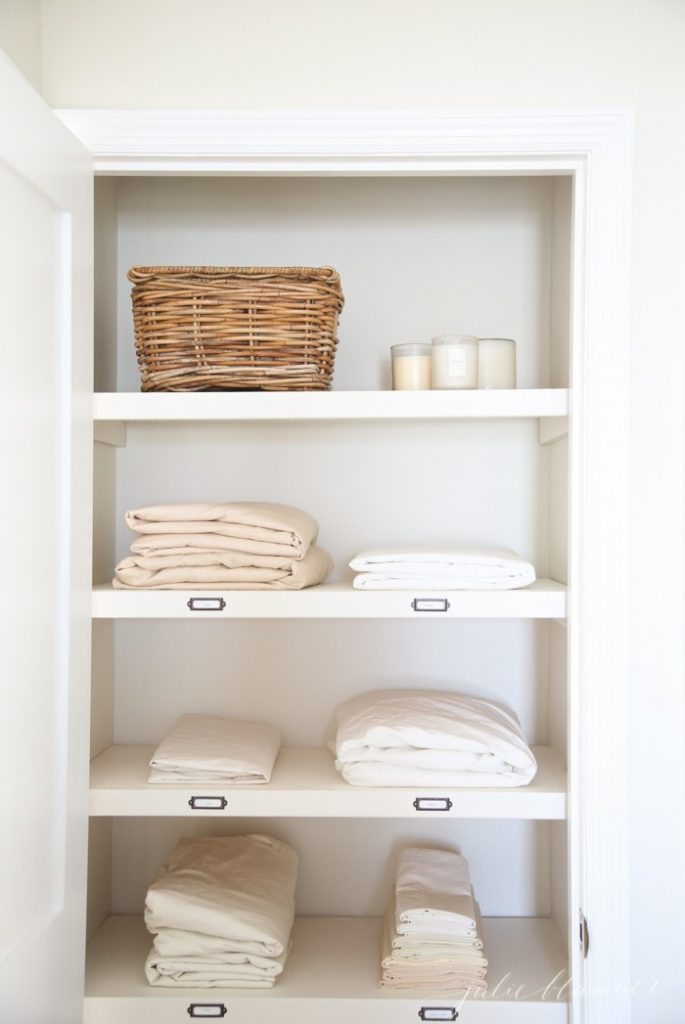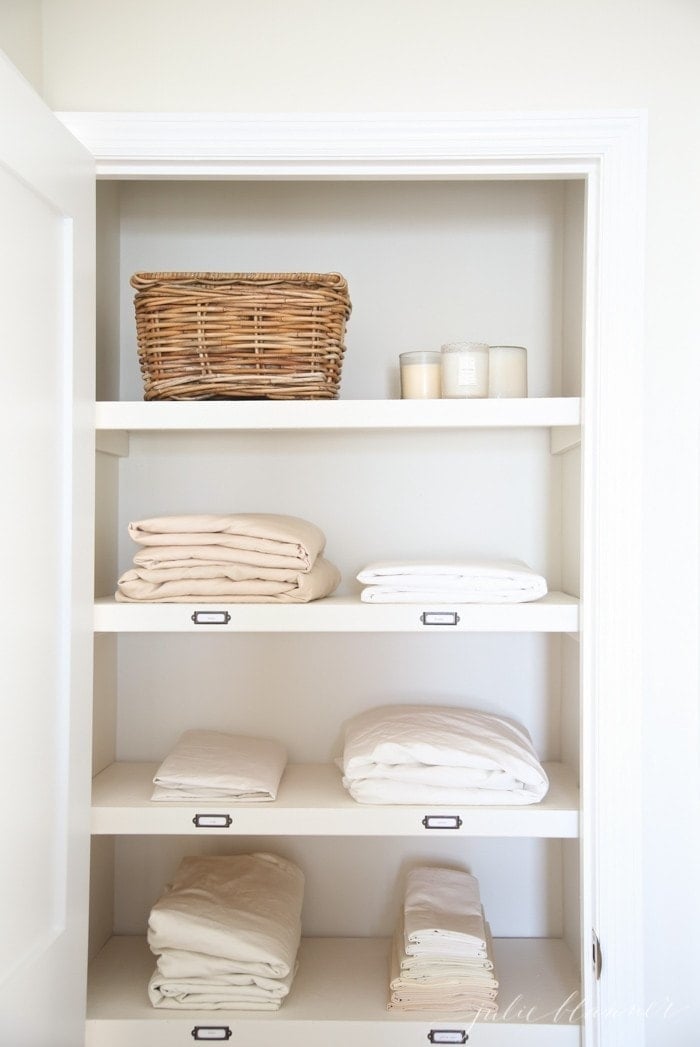 While you're here, you'll find easy flower recipes, thoughtful gift ideas, our paint colors and even my favorite sugar scrub recipes. If you feel so inclined, you can also shop our home.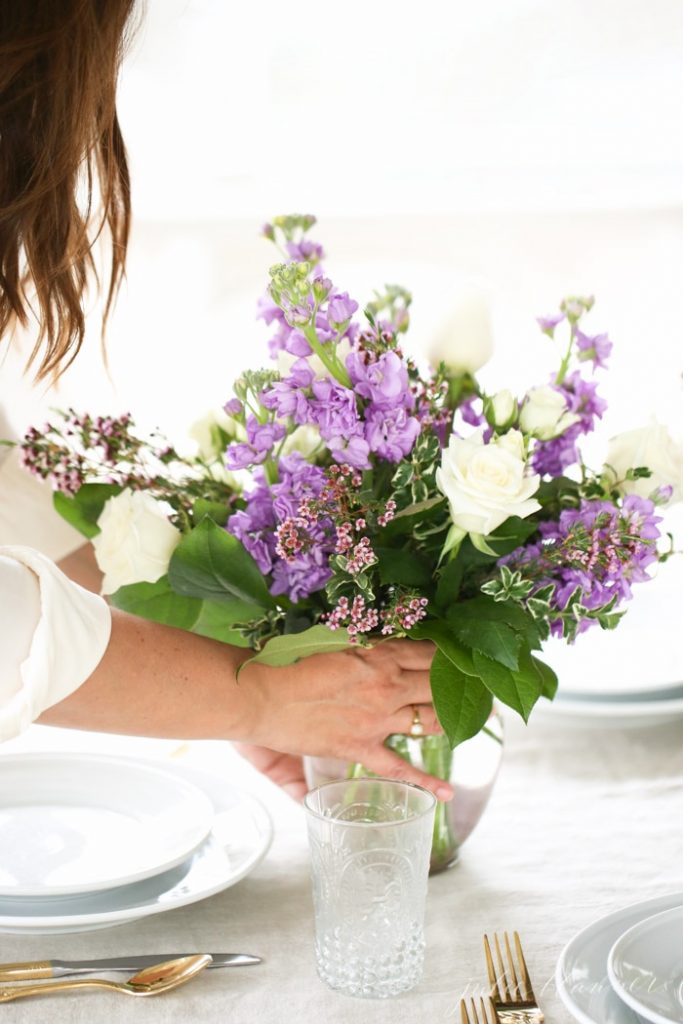 Until next time, let's keep in touch on Instagram, Pinterest and Facebook!