In addition to clicking on "recipes" or "holidays" on my blog, I am sharing a few of my favorite EASY holiday recipes here.  These recipes are guaranteed crowd pleasers!
After several attempts, I finally discovered the perfect balance to match my picky palette.
I will be making these often.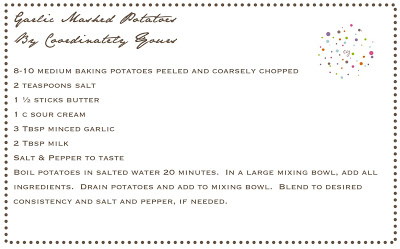 I asked my husband what his highlight was.  He simply replied, "honey butter."  It's an easy added touch that enhance the jalapeno cheddar cornbread muffins.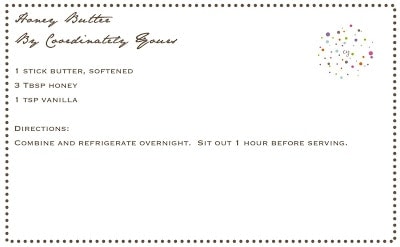 It wouldn't be a holiday without mom's signature rye bread a dill dip.  This is a great choice if you would like to prepare it the night before.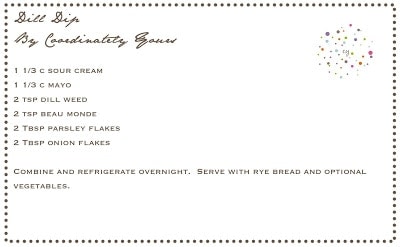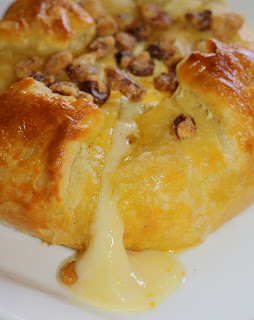 Click on any of the recipes/links to enlarge and print.