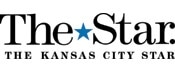 Yes, you saw Coordinately Yours in The Kansas City Star again! I was honored to be featured along with my favorite store, Curious Sofa for some bloody cool Halloween ideas found. Grainy
invitations, brown bag vases, carnival lights, pumpkin gooey butter cake, bloody good party favors and pumpkin place cards all compliments of Julie Blanner!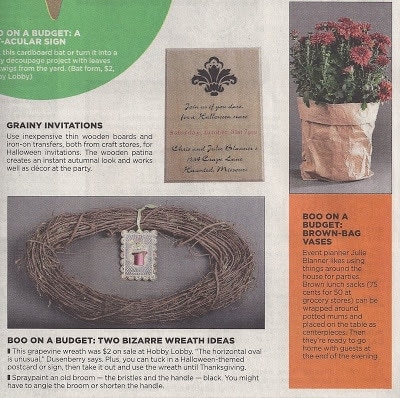 An iron on transfer with thin wood
makes a grueling invite.
Above and below: Paper vase mum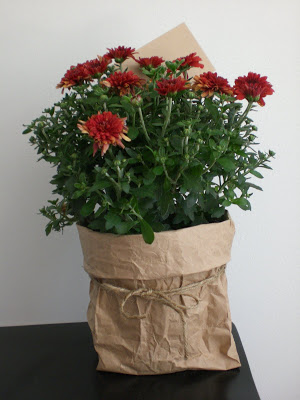 As shown above, simple votives wrapped in vellum, blood red and gold of course!
In addition, pumpkin gooey butter recipe!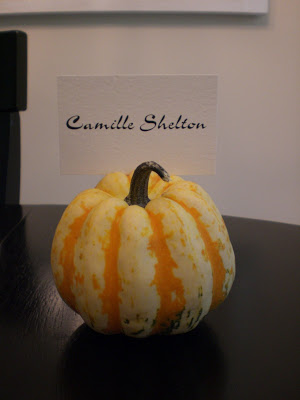 Pumpkin/Gourd Place Card Holder
"For entertaining treats, we spoke to event planner Julie Blanner of Coordinately Yours in Prairie Village. She thinks Halloween is fun no matter what age you are. We agree. -Stacy Downs, The Kansas City Star