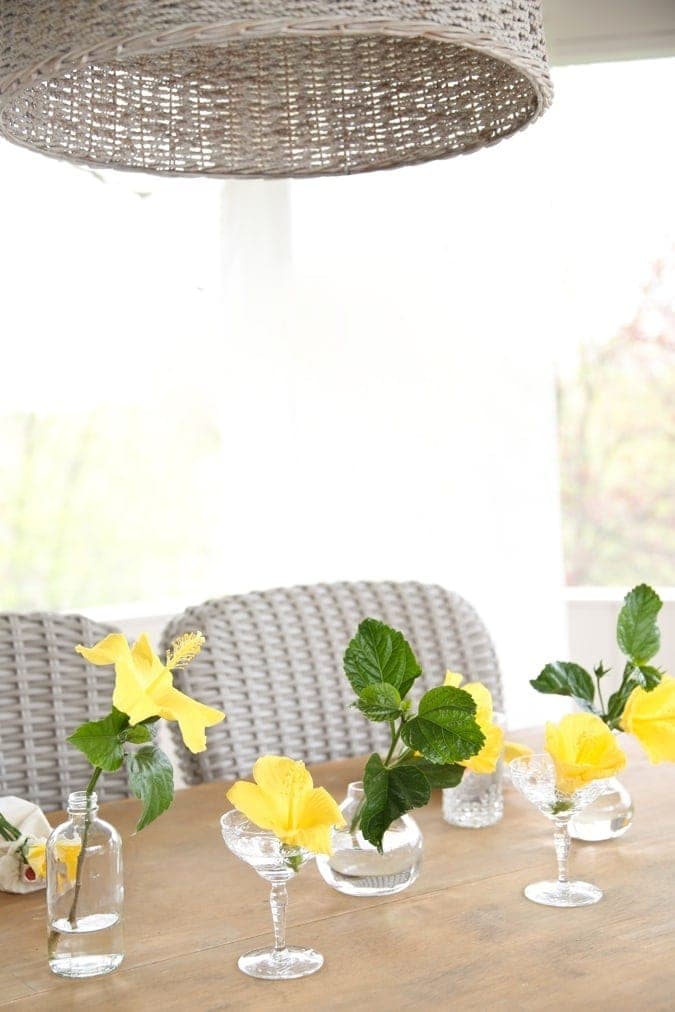 The week we moved to St. Louis, my friends Amanda and Tori hosted a makeup party where we shared beauty tips and an abundance of laughs. As the years have passed and our schedules have become more hectic, we get together less frequently, but when we do it's always so much fun! It's amazing how much we learn from one another. Sometimes, we just need an excuse to get together. Whether you're inviting friends over for a girls night in, hosting a bridal luncheon or honoring the mothers in your life, a beauty party is a fabulous way to do it! I'm sharing some simple ideas for hosting a girls night in…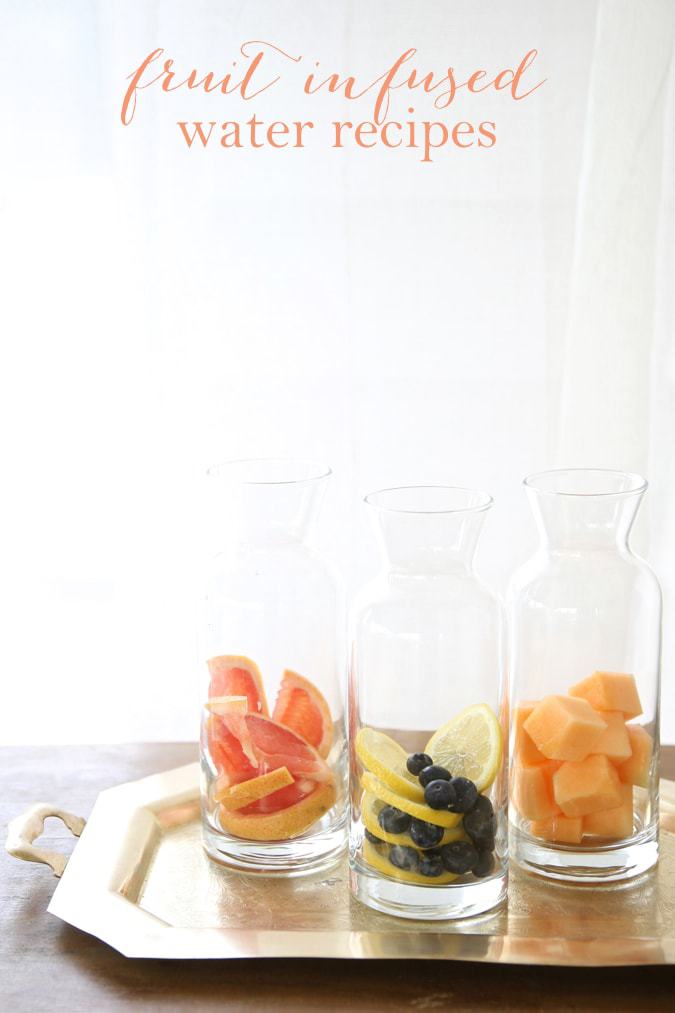 Offering a signature drink or setting up a bar allows me to relax and enjoy my guests. This water bar consists of nearly calorie free fruit infused water recipes that will leave you feeling refreshed! Here are a few of my favorite fruit infused water recipes: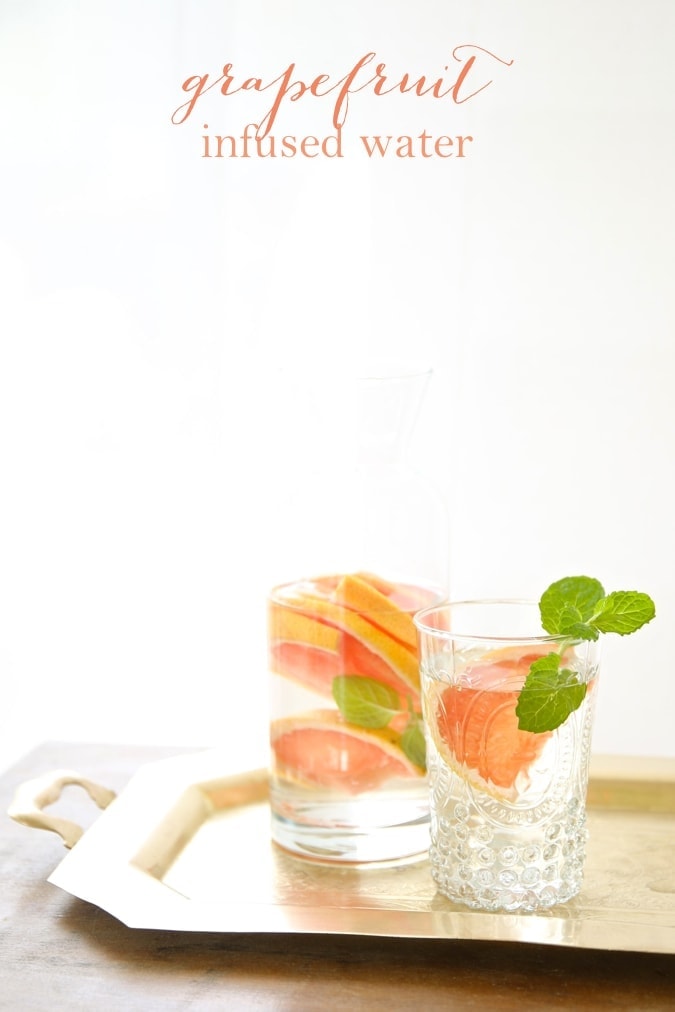 Grapefruit Infused Water
Combine 2 parts water to 1 part club soda. Add fresh grapefruit slices and a few mint leaves. Allow to infuse for 4+ hours.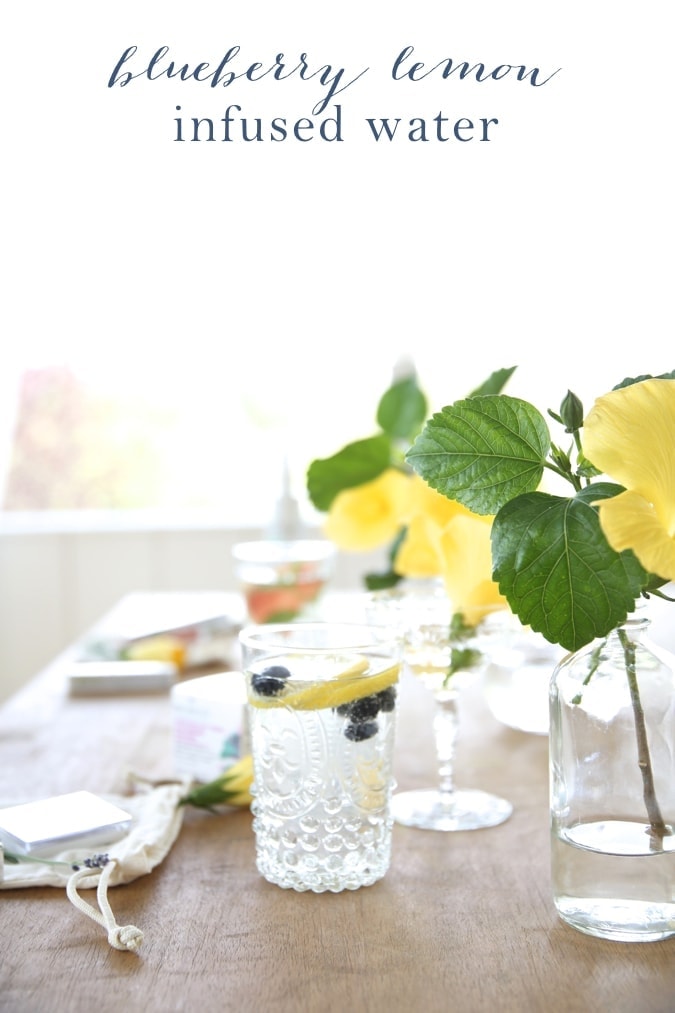 Blueberry Lemon Infused Water Add fresh lemon slices and blueberries to a pitcher or carafe of water and allow to infuse for 4+ hours.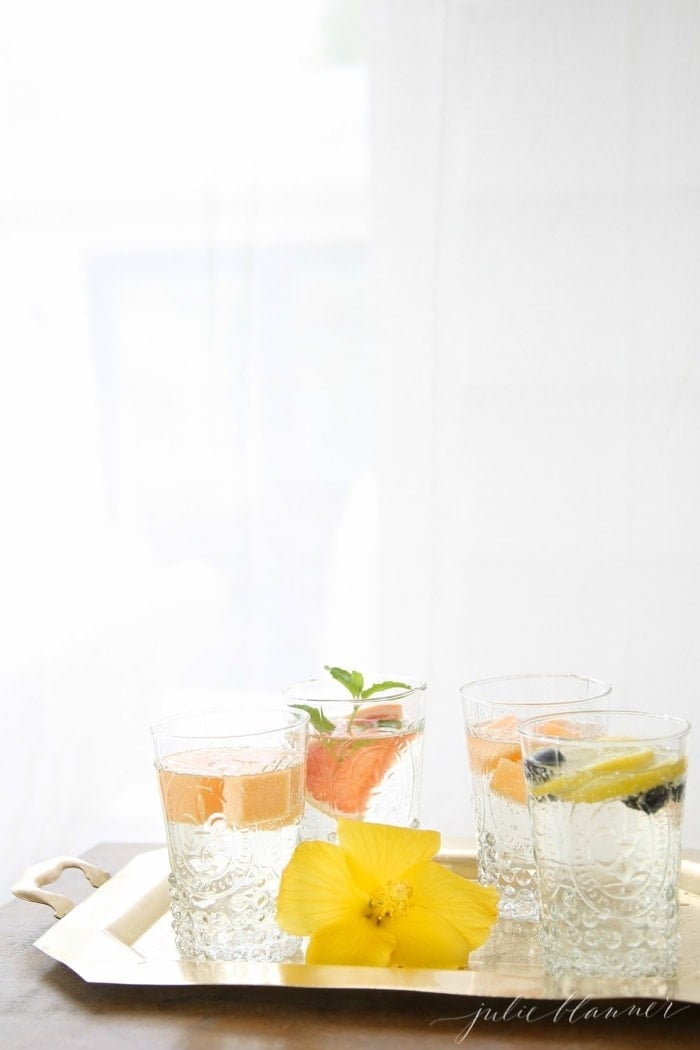 Cantaloupe Infused Water Combine 2 parts water cantaloupe, cubed. Allow to infuse for 4+ hours and add 1 part club soda.

I have absolutely no floral training, but I have a lot of fun with flowers! I've been "arranging" flowers for years with deconstructed plants. I did it in my event planning career as a cost saving measure, but have continued to deconstruct plants because it's an unexpected and beautiful way to create a tablescape. I'm so excited to partner with Boots Botanics – I recently switched my skincare regimen and tried the Microdermabrasion Polish among a few other products. It made my skin feel vibrant and refreshed, inspiring this hibiscus centerpiece. Hibiscus is one of the most powerful anti-aging plants there are, which makes it even more stunning! Plants often offer more blooms than you can get in a single bouquet and they're all in various stages of blooming. I like to incorporate buds just as much as full blooms. To create this flower centerpiece you'll need: 1 hibiscus plant a collection of bud vases, champagne glasses and recycled bottles shears The details: Measure each stem to its "vase" and cut it at an angle. Remove any leaves that will be below the top of your vase. Also remove any excessive or damaged leaves. For bowls or low glassware like champagne glasses shown, cut just below the thick portion of the stem below the bloom and insert into water.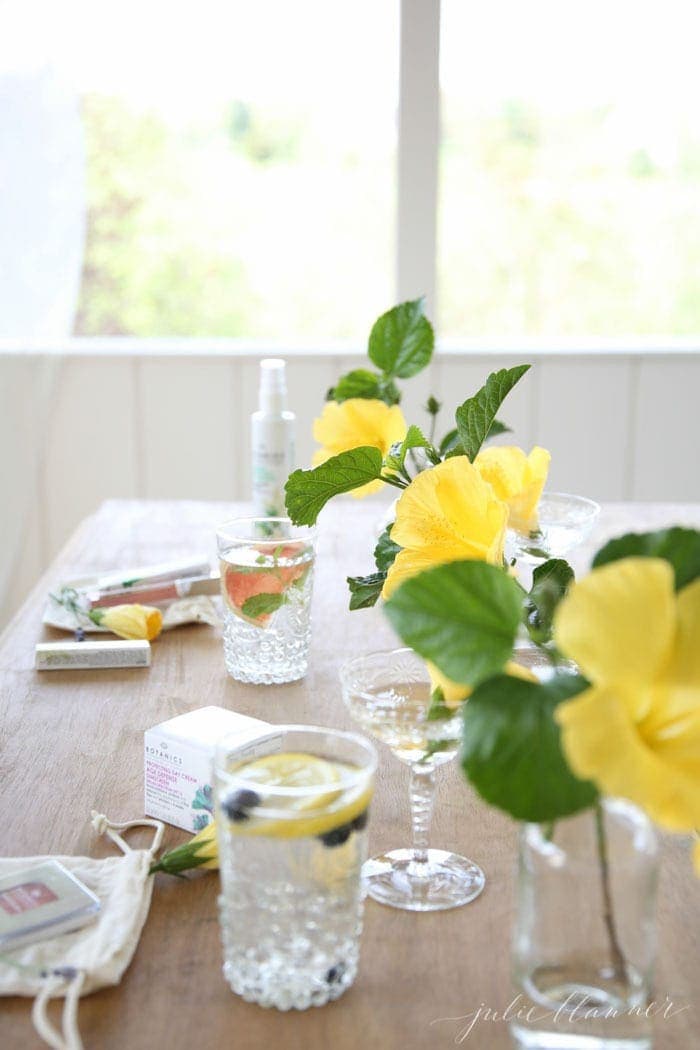 Collectively the individual vases fill the table with color and make it feel special, in less than 5 minutes!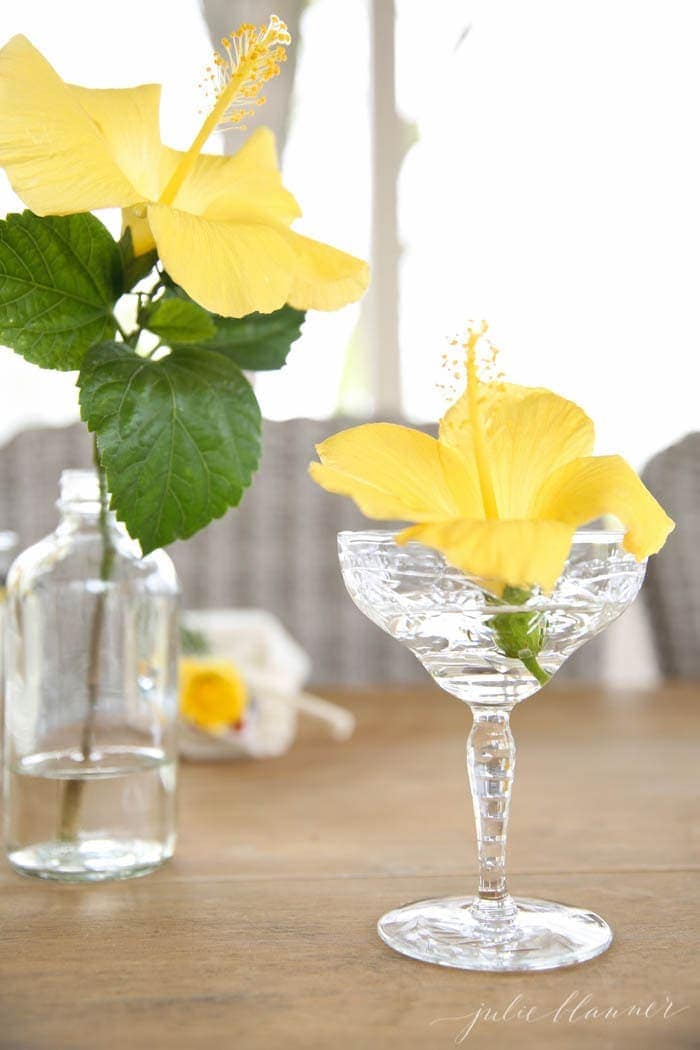 Of course I wouldn't forget party favors – my favorite skincare products gathered in muslin bag!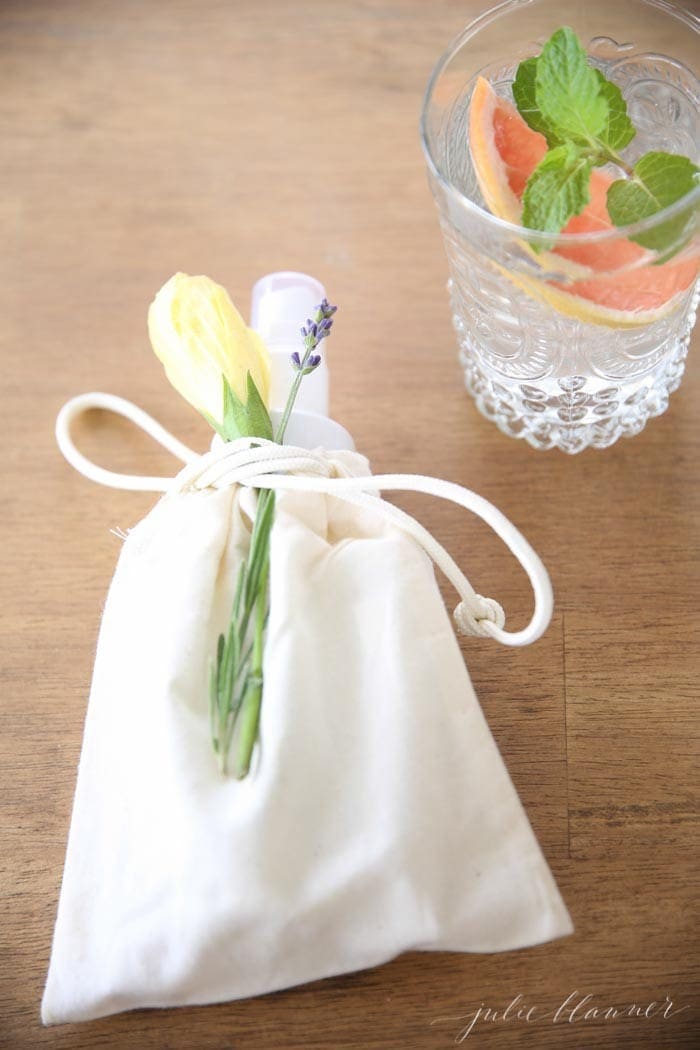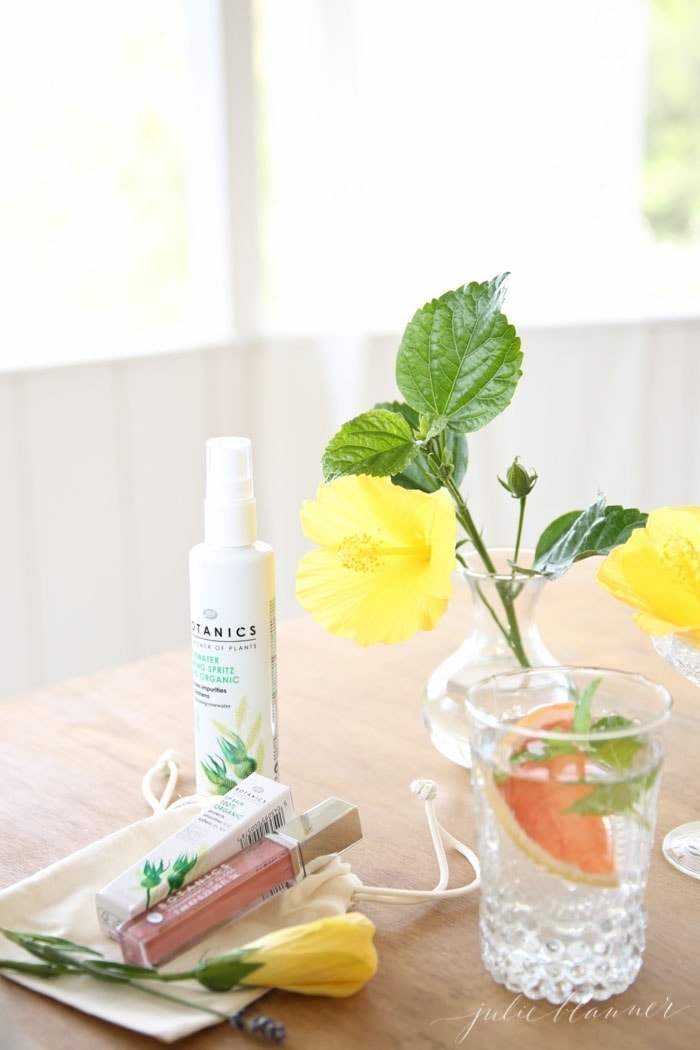 I always try to include true crowd pleasers in gift bags, so I added tinted lip balm and a fabulous lip gloss in hollyhock.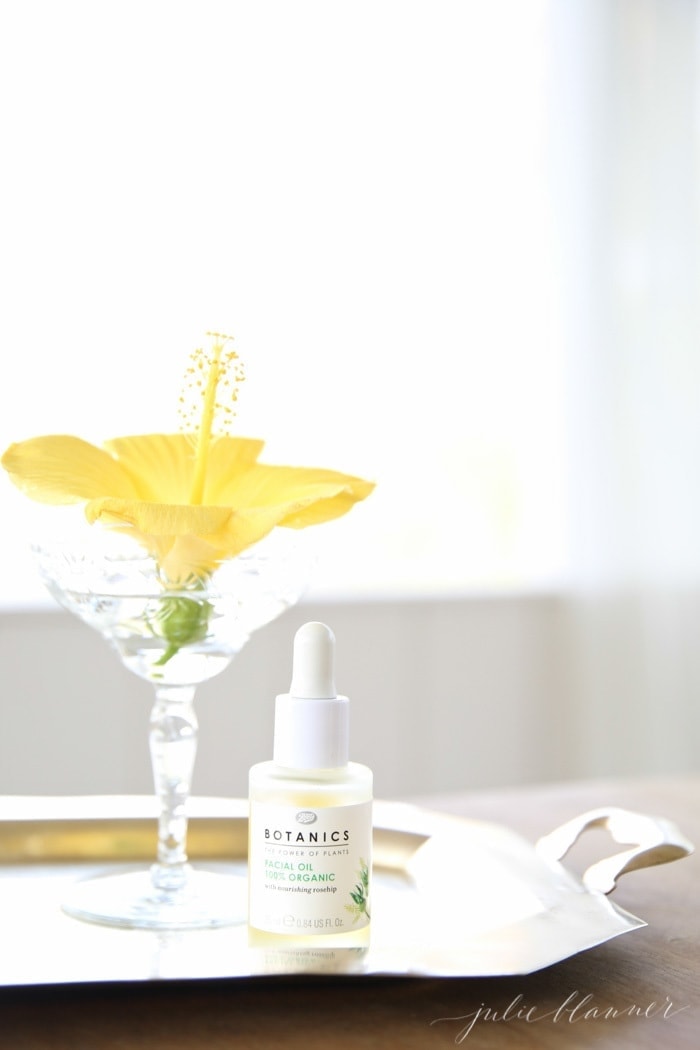 One thing I'm not willing to share is facial oil – life changing!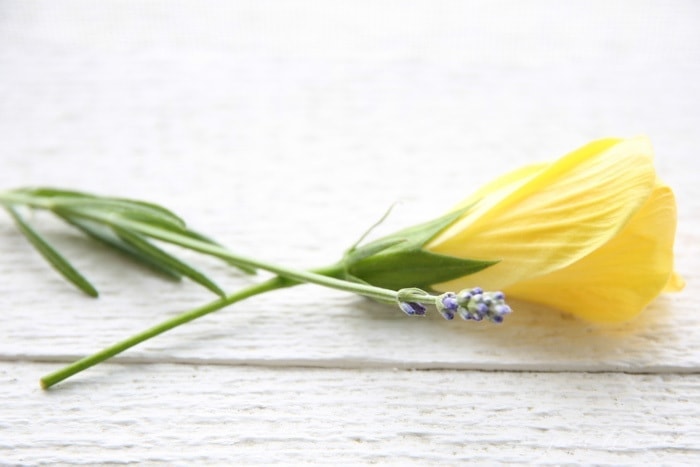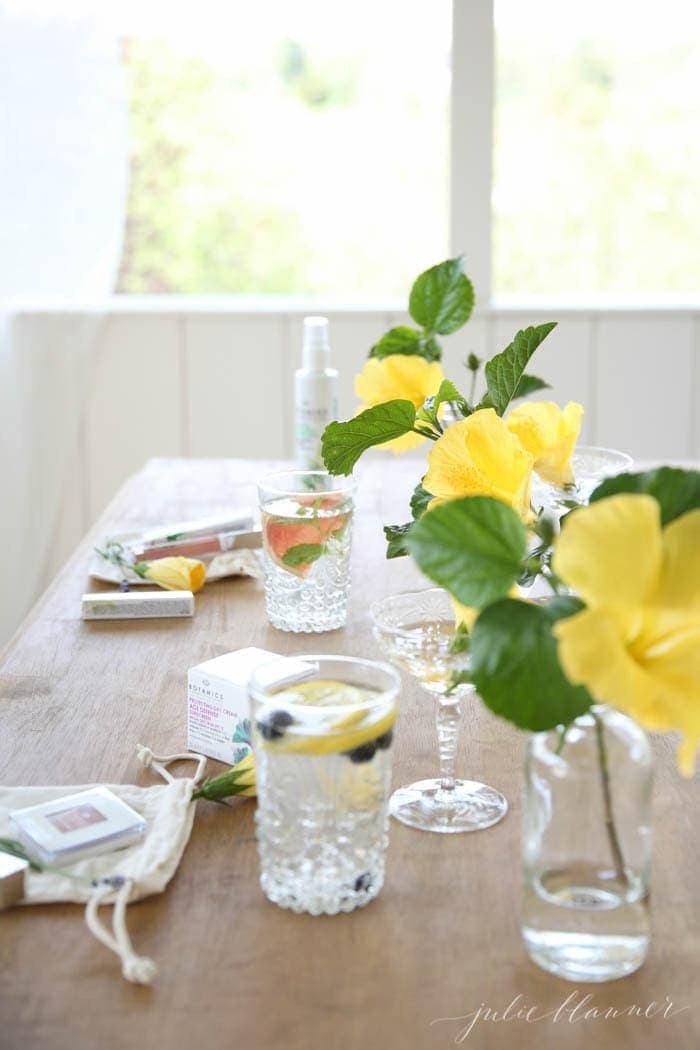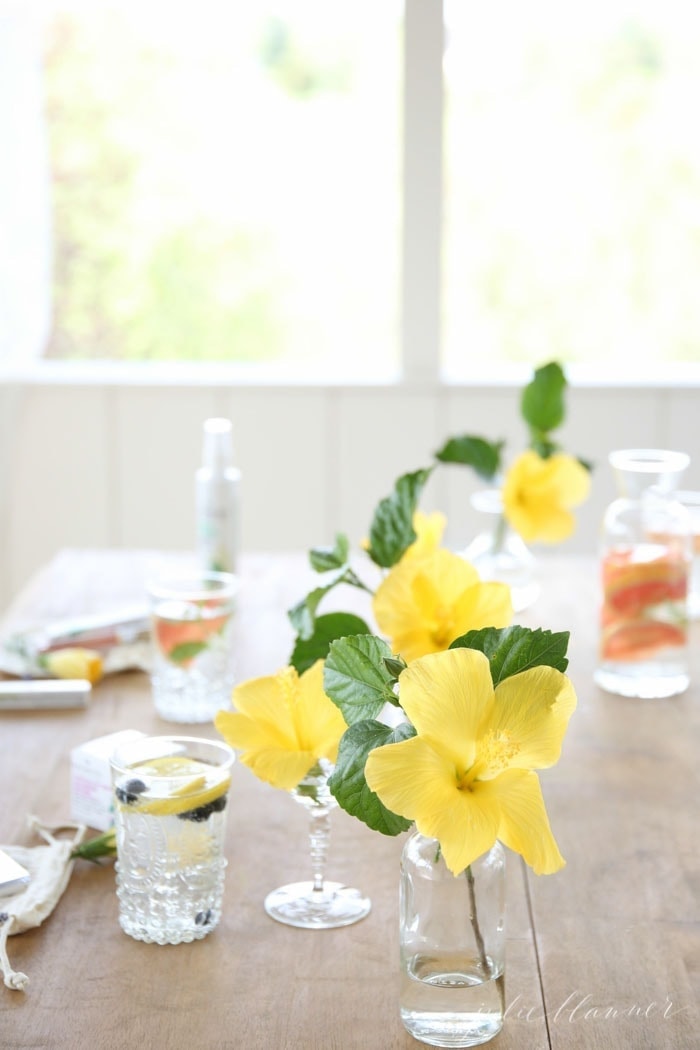 I hope you have fun with your friends celebrating with a girls night in!
SHOP THIS POST:
[show_shopthepost_widget id="700835″]