Summer is coming to a close, but don't fret, the these are the best deals yet!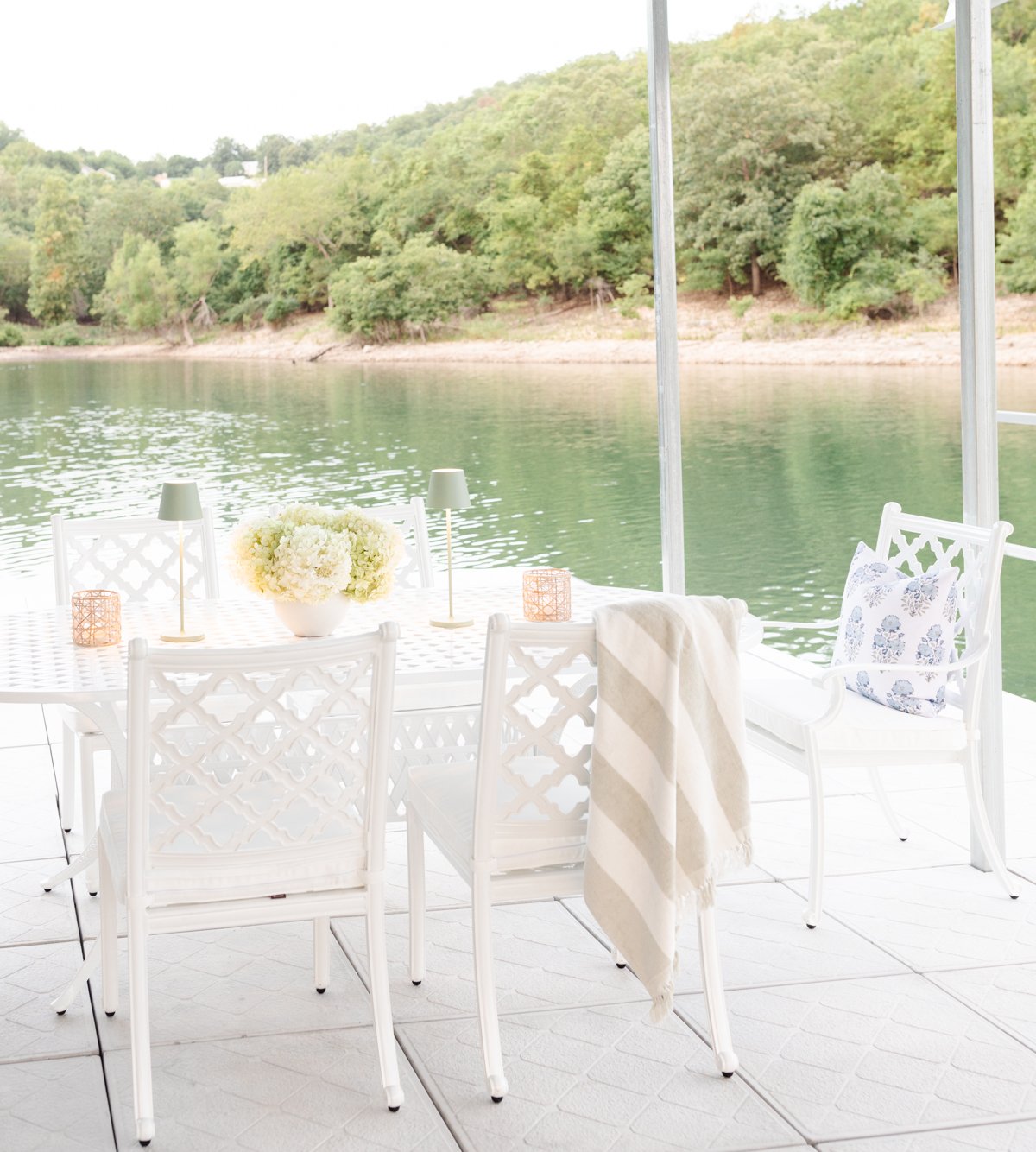 I am obsessed with these battery operated lamps! We have them on the deck and the dock. With extreme weather and high winds, they still stand strong. They create the most beautiful ambience!
The prettiest blue hue, white and more on are sale today! Serena & Lily sells similar for $169 each, but these are just 2/$59.90!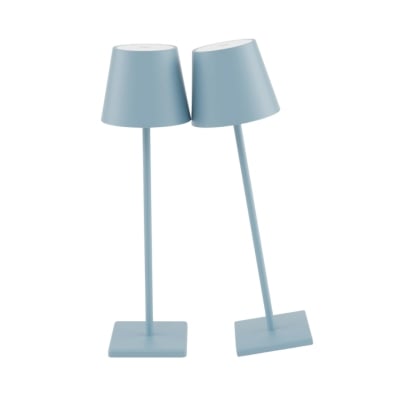 Table Lamps
Add a beautiful glow indoors and out with these battery operated lamps. A set of 2 is just $59.90. Price subject to change.
Bath Mats
I still can't believe how similar these bath mats are to our RH. We have a mix of them at the lake house. It's an easy way to get a hotel/spa feel, without the expense.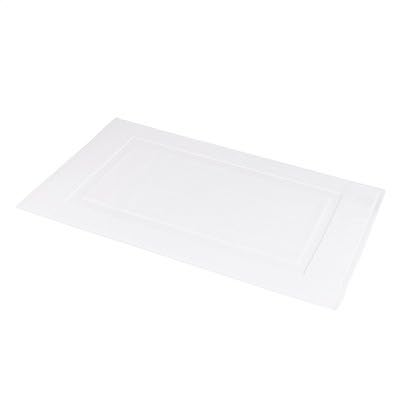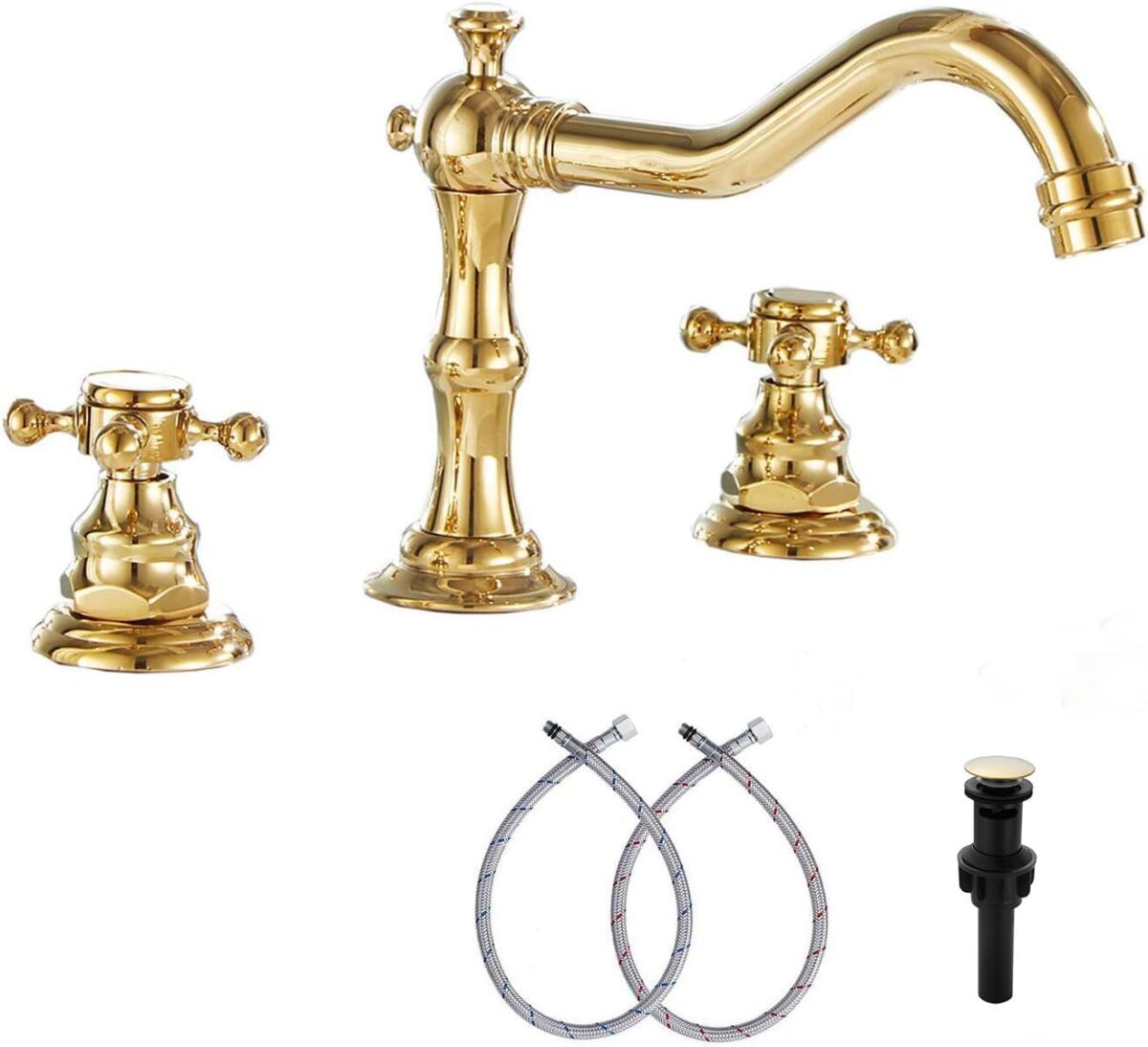 Brass Faucet
This faucet looks so similar to luxury brands Wilson and Rohl, but is just $59.99 (not including a 5% discount) today! Faucets are a great way to elevate a space without effort.
Flexible Cutting Mats
Durable, easy to clean cutting mats that store effortlessly.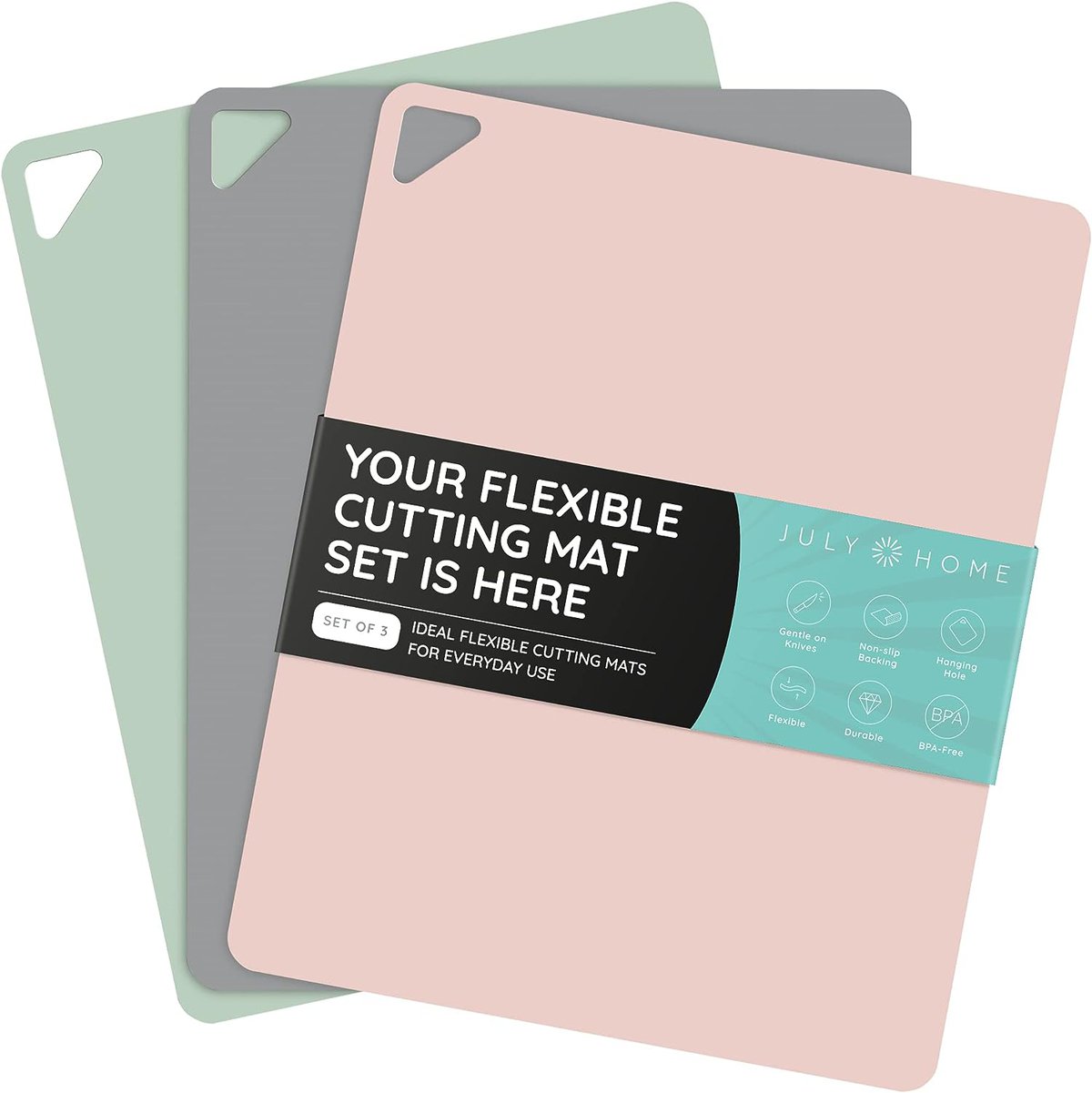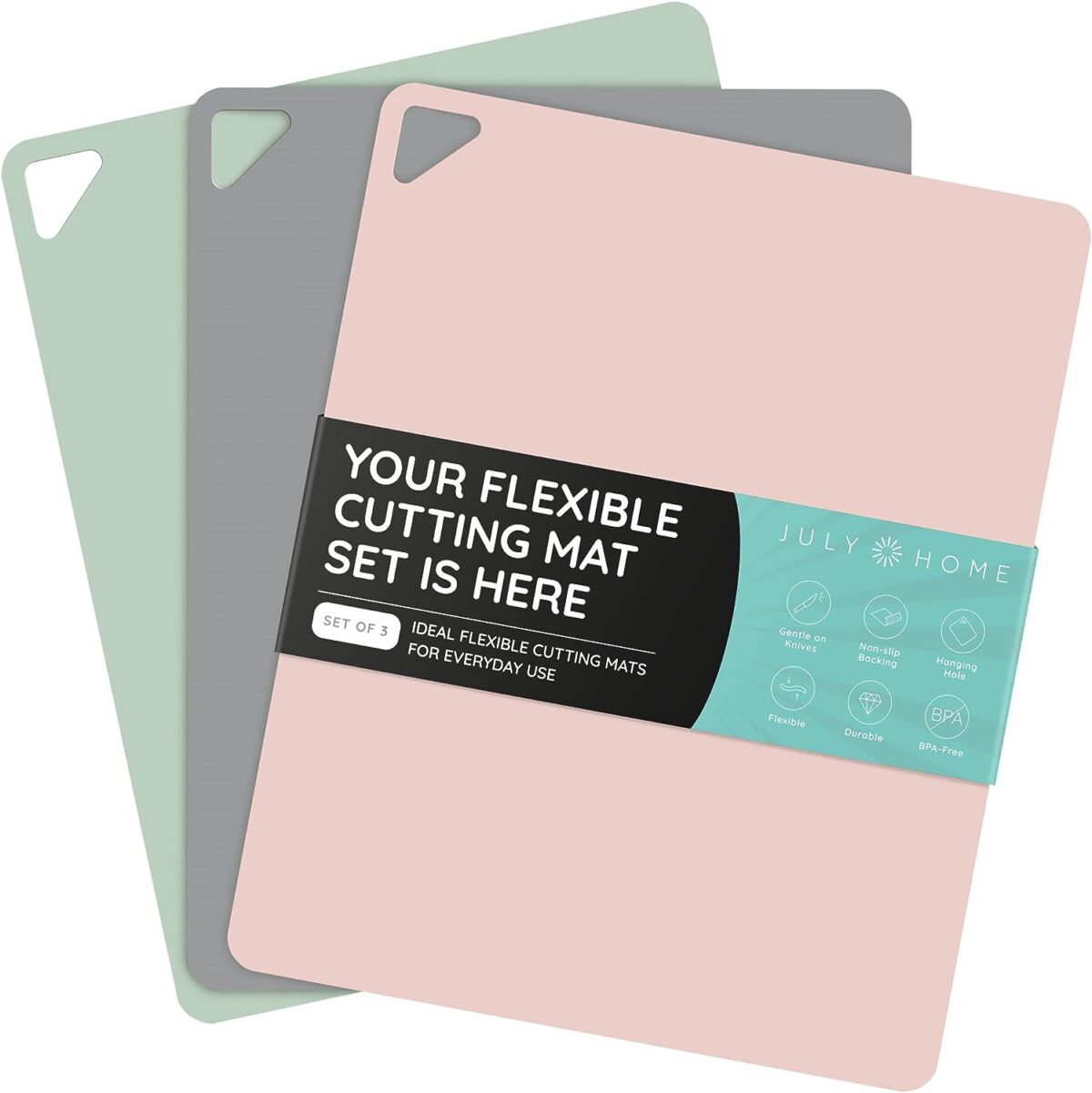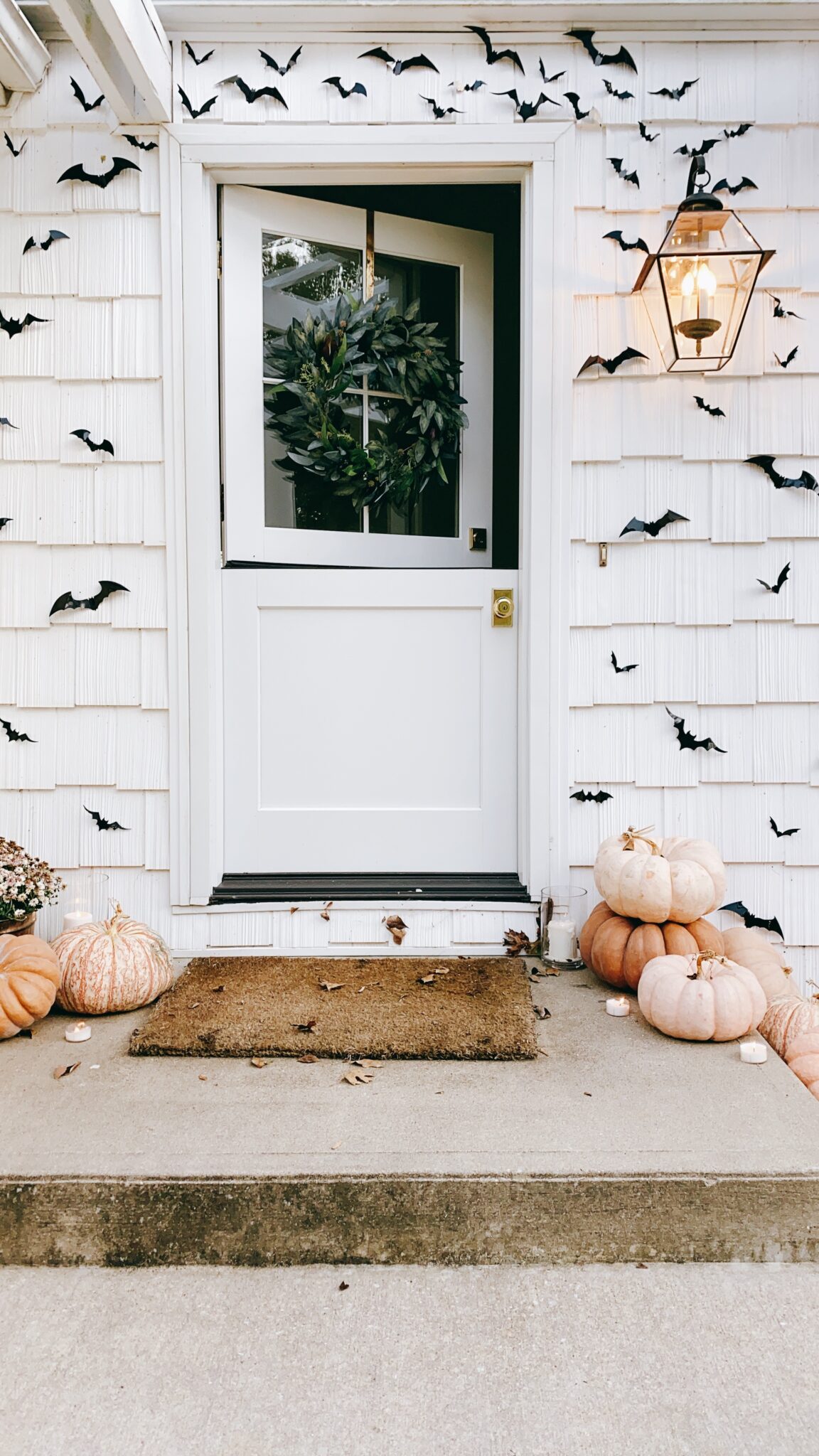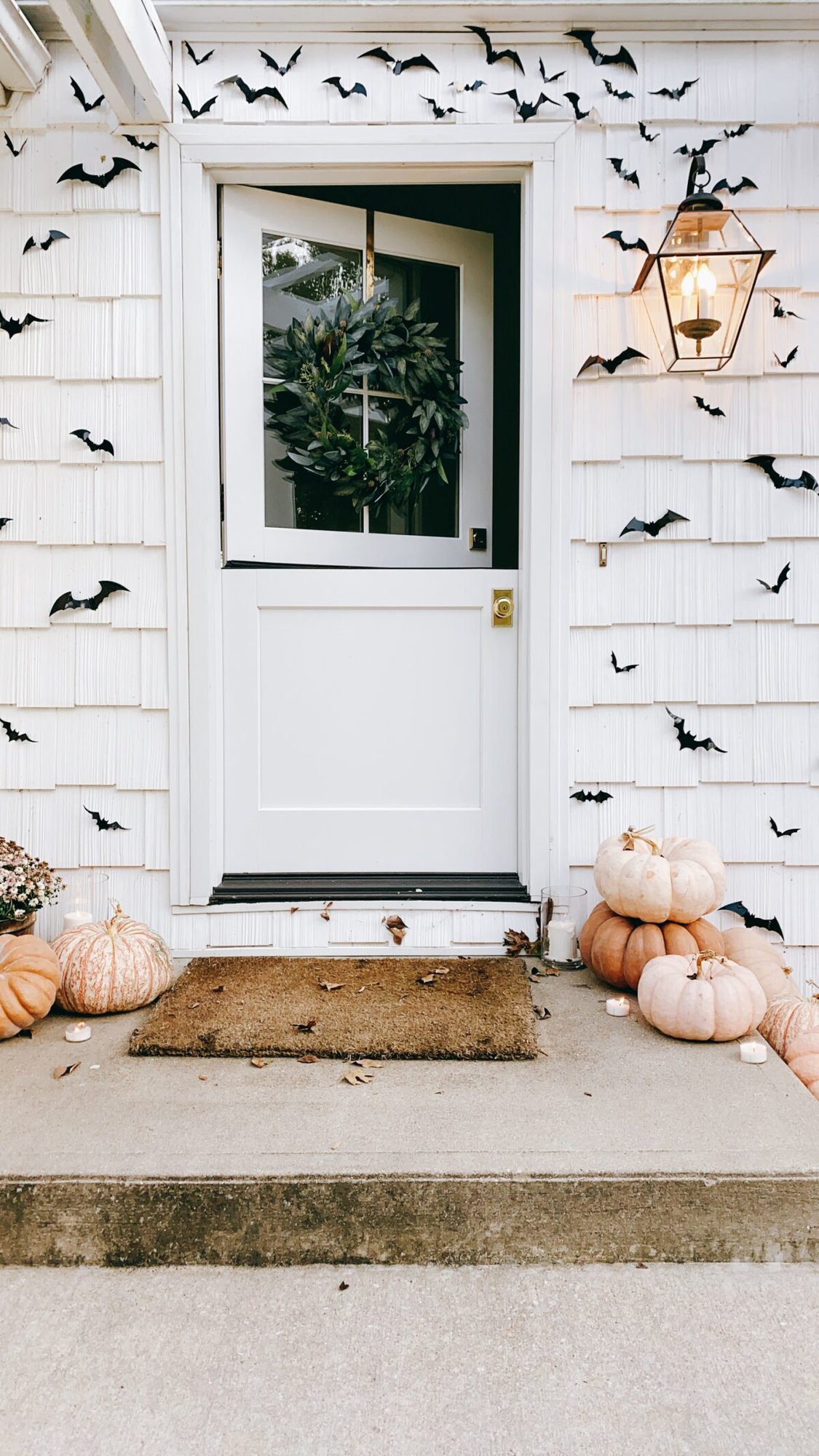 Bats
This deal will fly away! 72 bats for just $3.99!
SERENA & LILY SALE
Holiday weekends are the best time to purchase furniture and lighting. The savings are significant and you don't have to sacrifice style! I've curated the deepest discounts on my favorite finds below!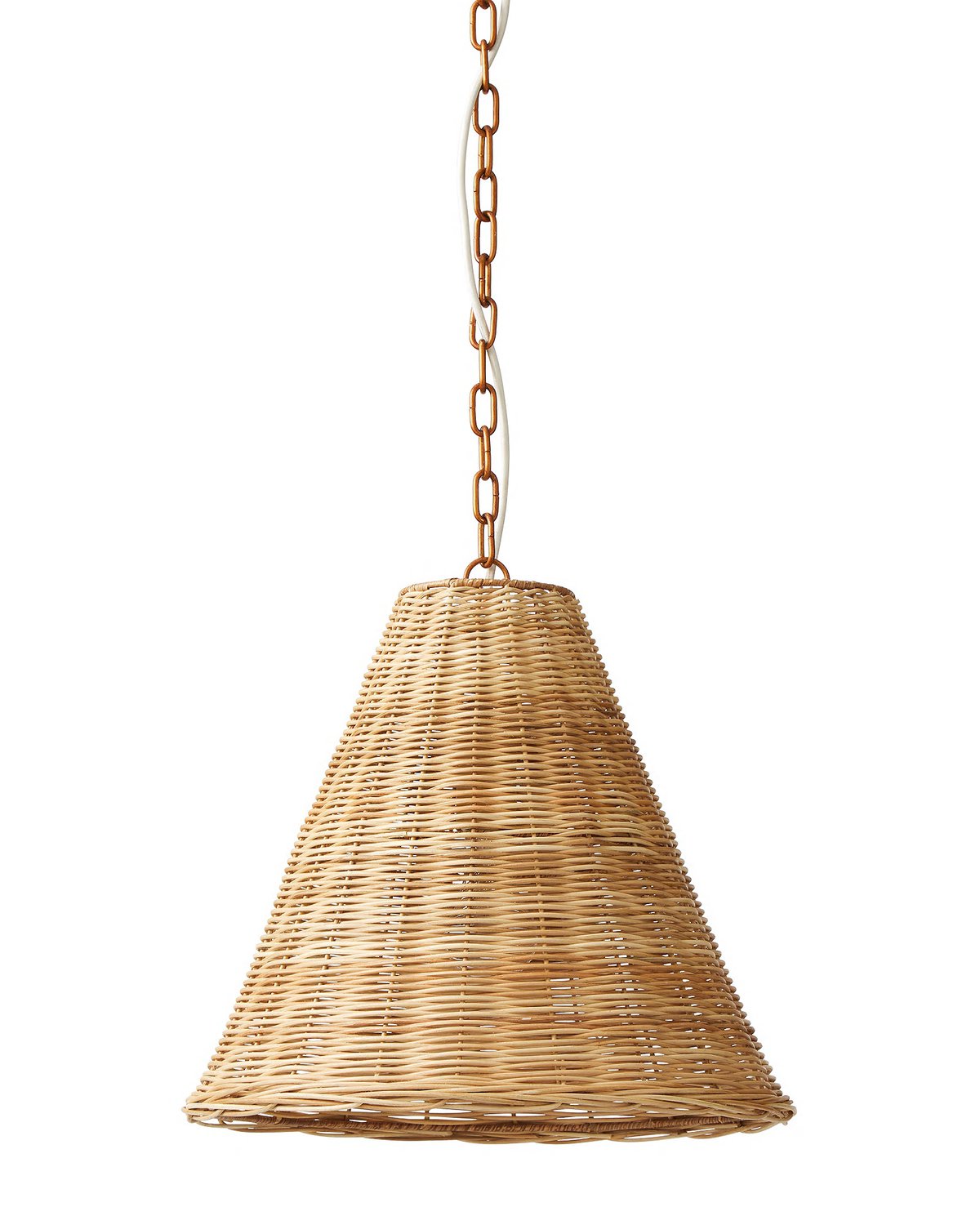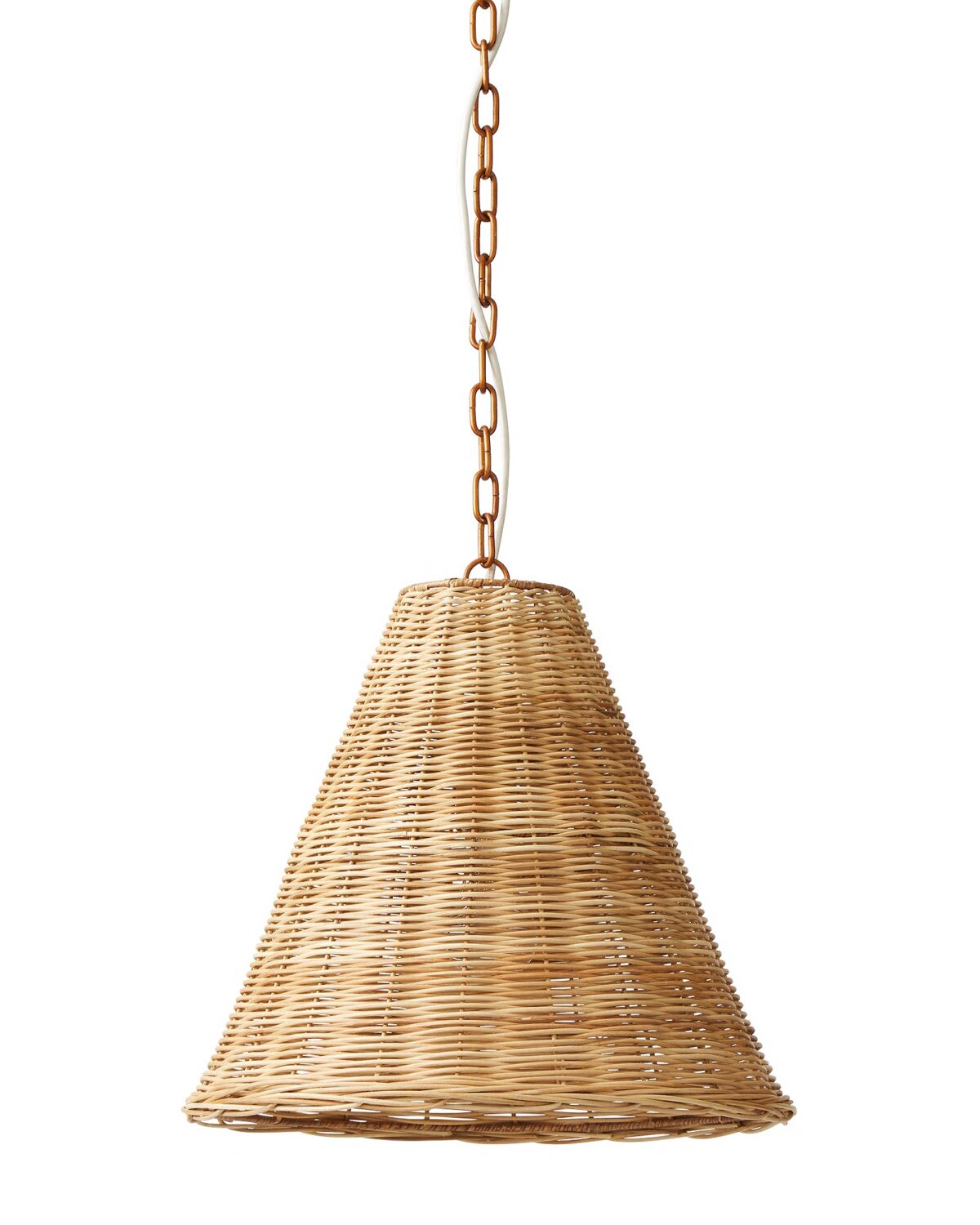 It's one of my favorite sources for furniture not only because I love the style but the comfort and longevity. Their performance fabrics make pieces easy to clean and maintain for years to come (you can even bleach them!) and their side tables can handle abuse and wipe down effortlessly. These are just a few of my favorites – many of which we have included in our primary and lake home!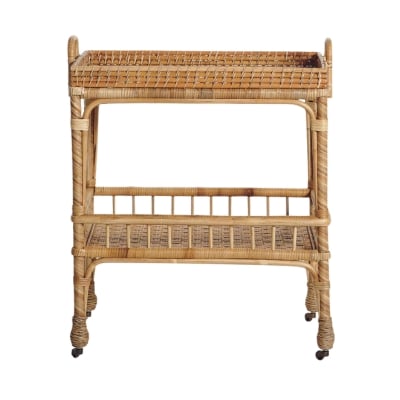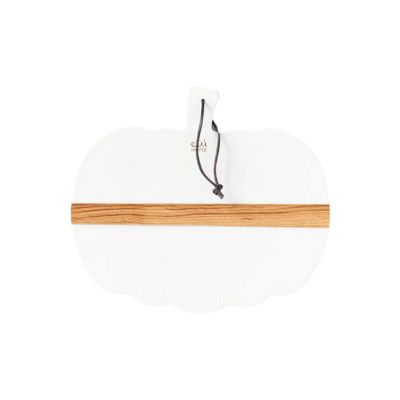 Pumpkin Board
This board adds the most charming fall decor in your kitchen and is perfect for fall entertaining! Use code JULIEBLANNER20 for 20% off!e
WALMART FINDS
Pillows
This one is a look for less. I've seen them online for a year or two, but in person, they're even better! I can't wait to see them in our guest bedroom. They're also available in the prettiest blue hue for just $18.98 each!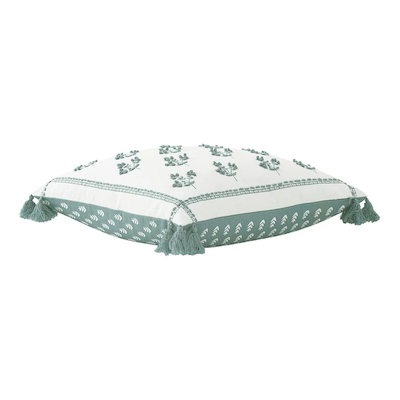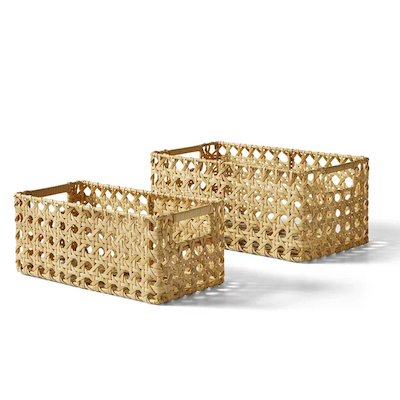 Cane Baskets
We have had this set of indoor/outdoor "cane" baskets for a couple years now. I'm currently using them to store sunscreen. A set of 2 is just $15.94.
Click on the pic to shop…
Teak Dining Set
Our popular teak dining set is on clearance! We've had ours for 7 years and I love it even more today!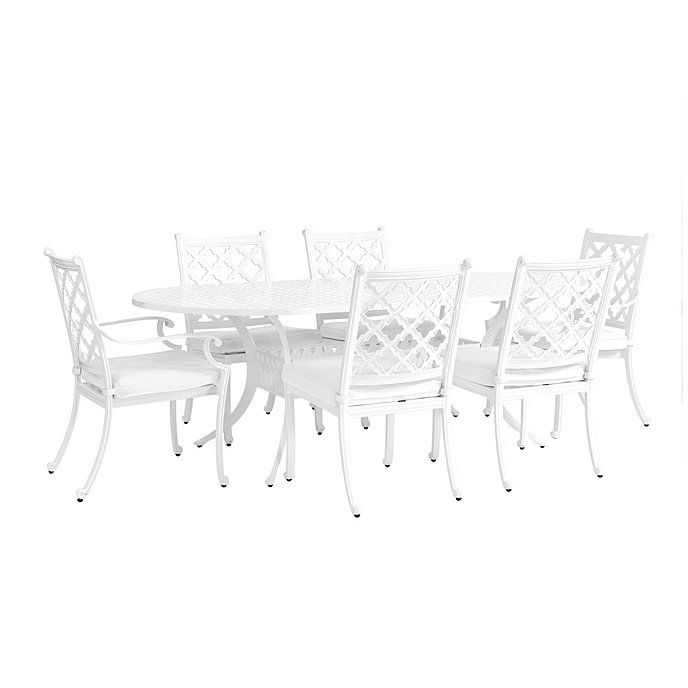 Outdoor Furniture Sale
So many pretty dining sets, conversation sets and chaise lounges – all on sale!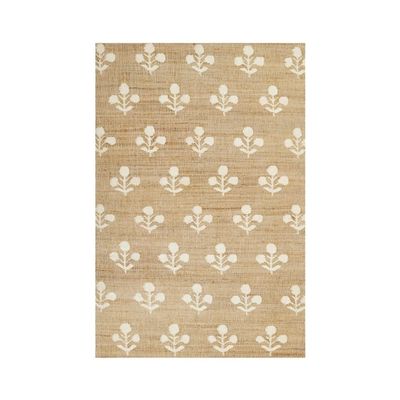 Block Print Rug
Our block print rug is back in stock and ON SALE!