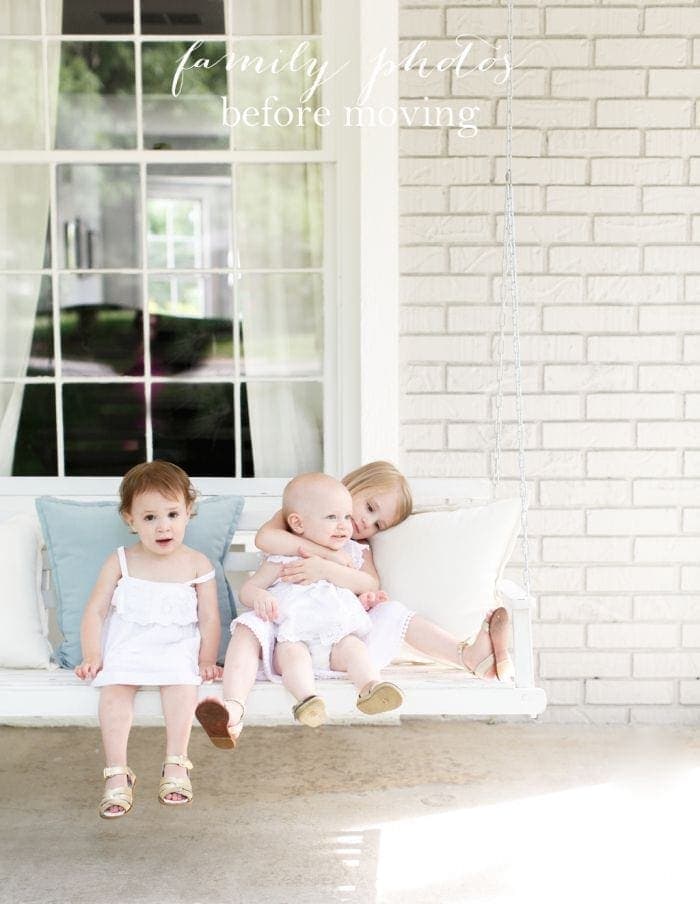 I was feeling a bit sentimental before we moved, thinking about all of the memories we made in our home. I brought two of my babies home from the hospital to that little Colonial. We celebrated milestones, birthdays & achievements there, not to mention all of the sweat equity we put into making it beautiful. I wanted to capture the last moments before we moved with photographs of how we enjoyed our home. They're not only fun to include in our new home, but great for the girls to look back on years from now. Here's a peek of our family photos that I'll always cherish…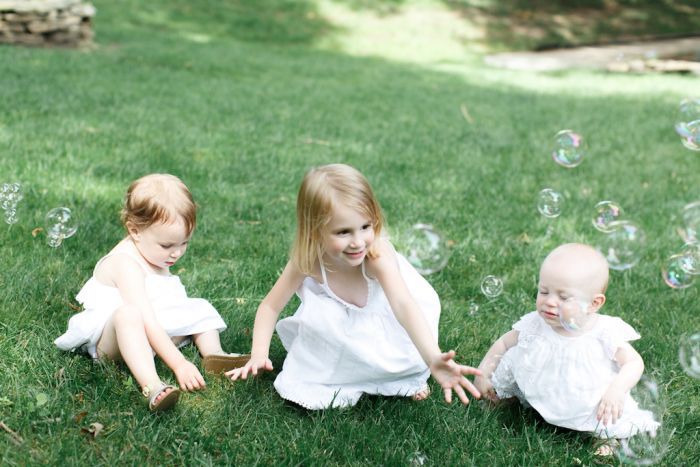 To catch my kids at their best, I always include their favorite activities during photo sessions. There's no need to pose & definitely alleviates stress.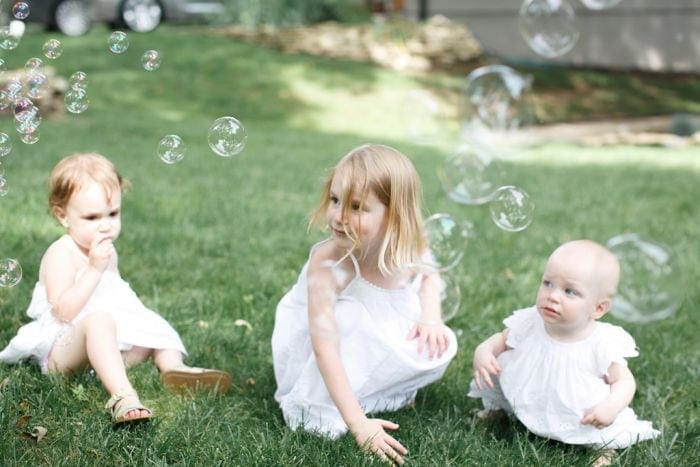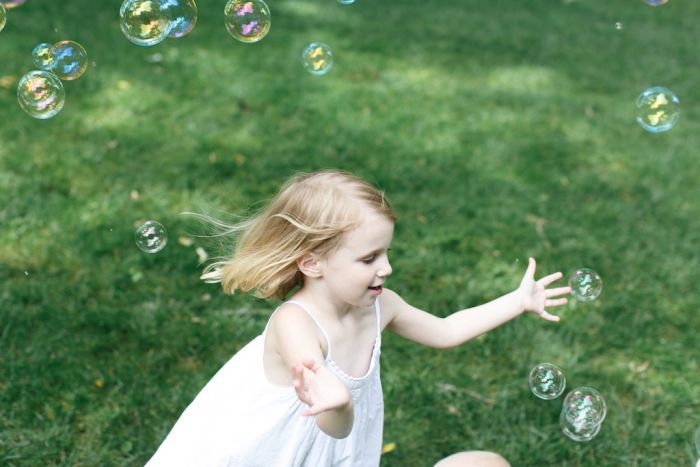 Isla just watched in awe.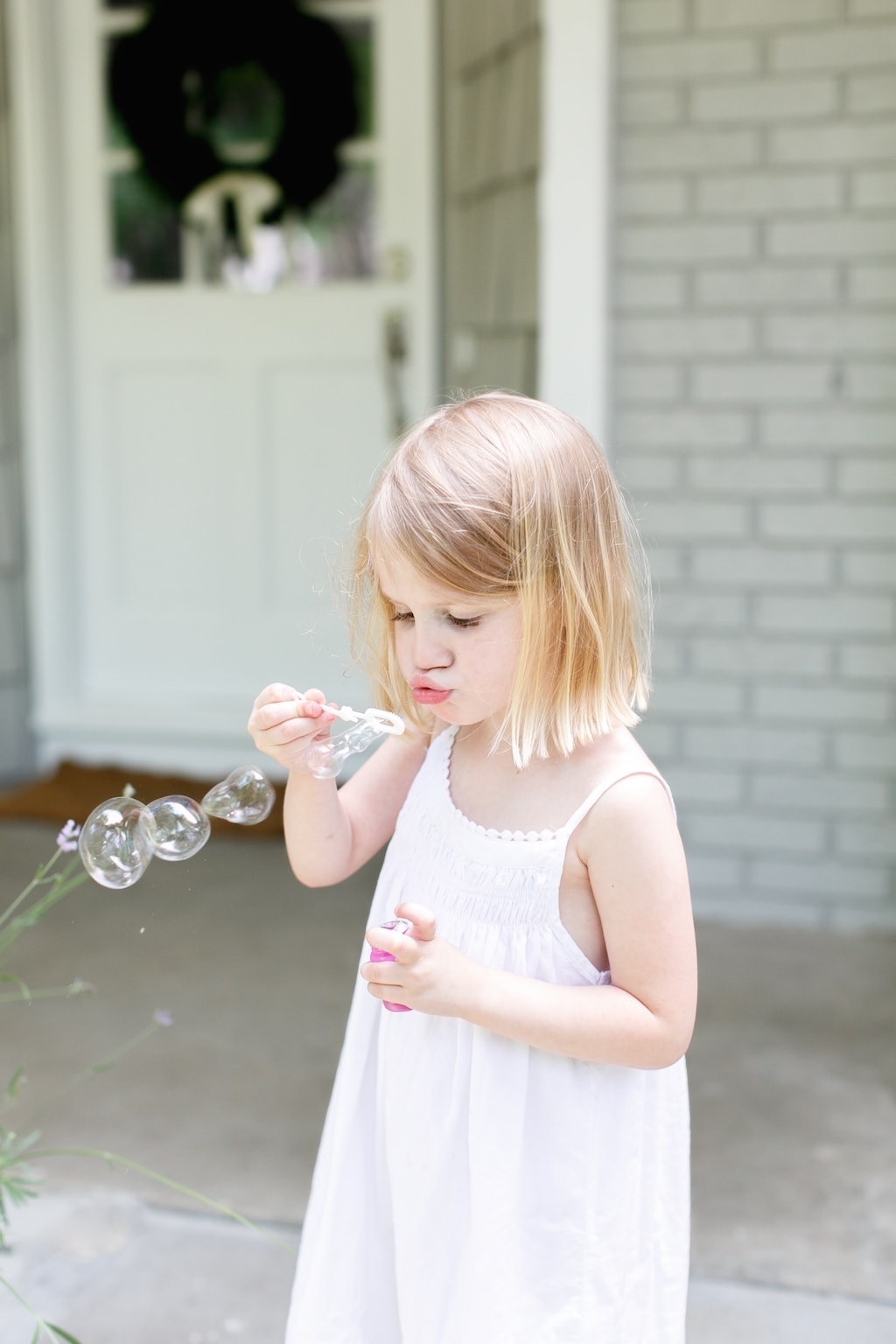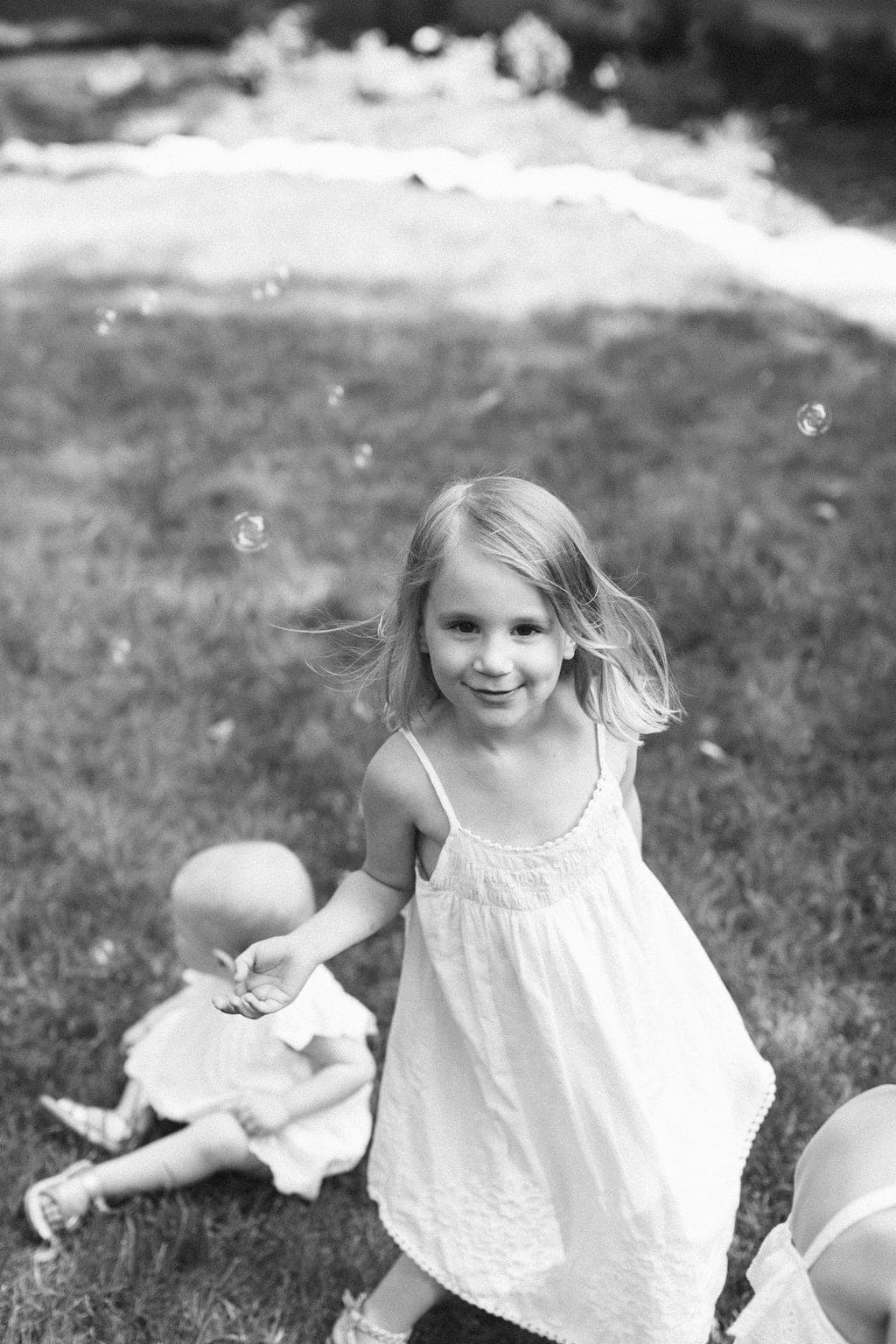 We have spent a lot of time on this front porch swing. It was one of the girls' favorite activities. As you can see, I'm the nervous mom watching for Isla in the background!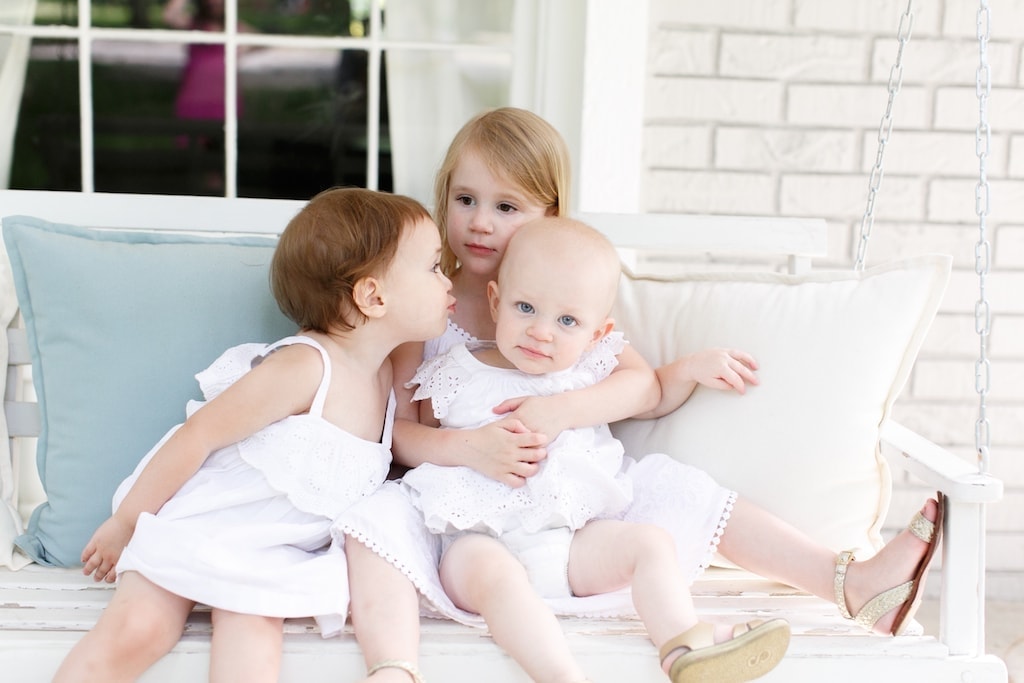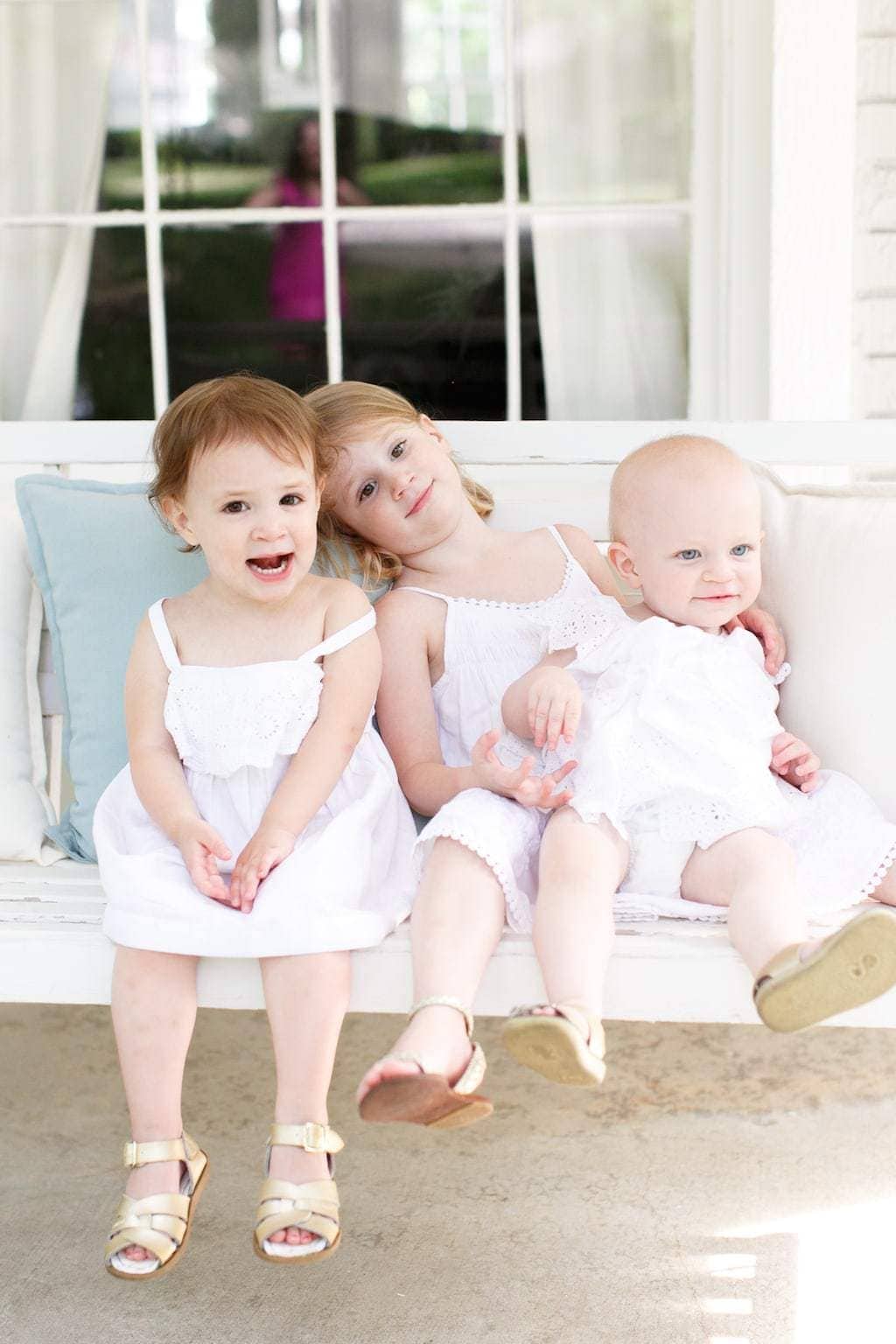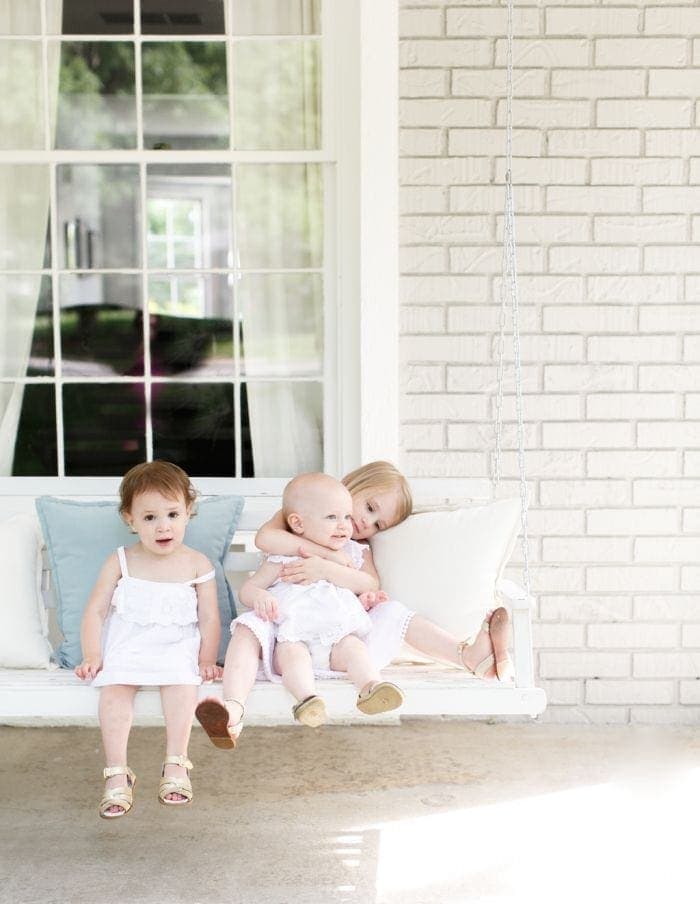 We took this opportunity to get a rare photograph of ourselves, that didn't include Chris extending his arm for a selfie. We have spent many hours on the same front porch swing watching the girls play.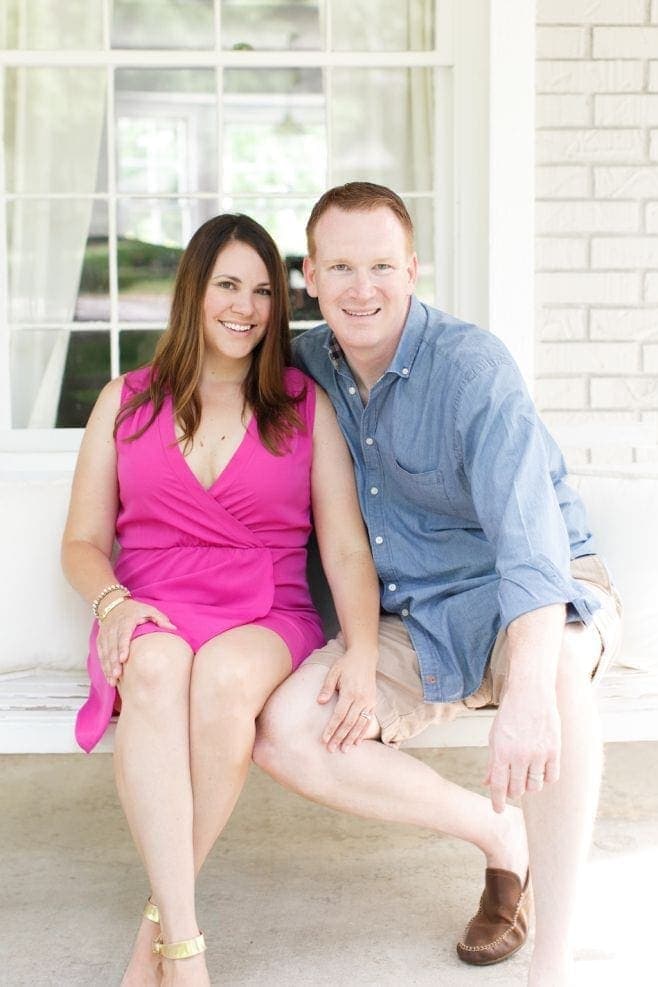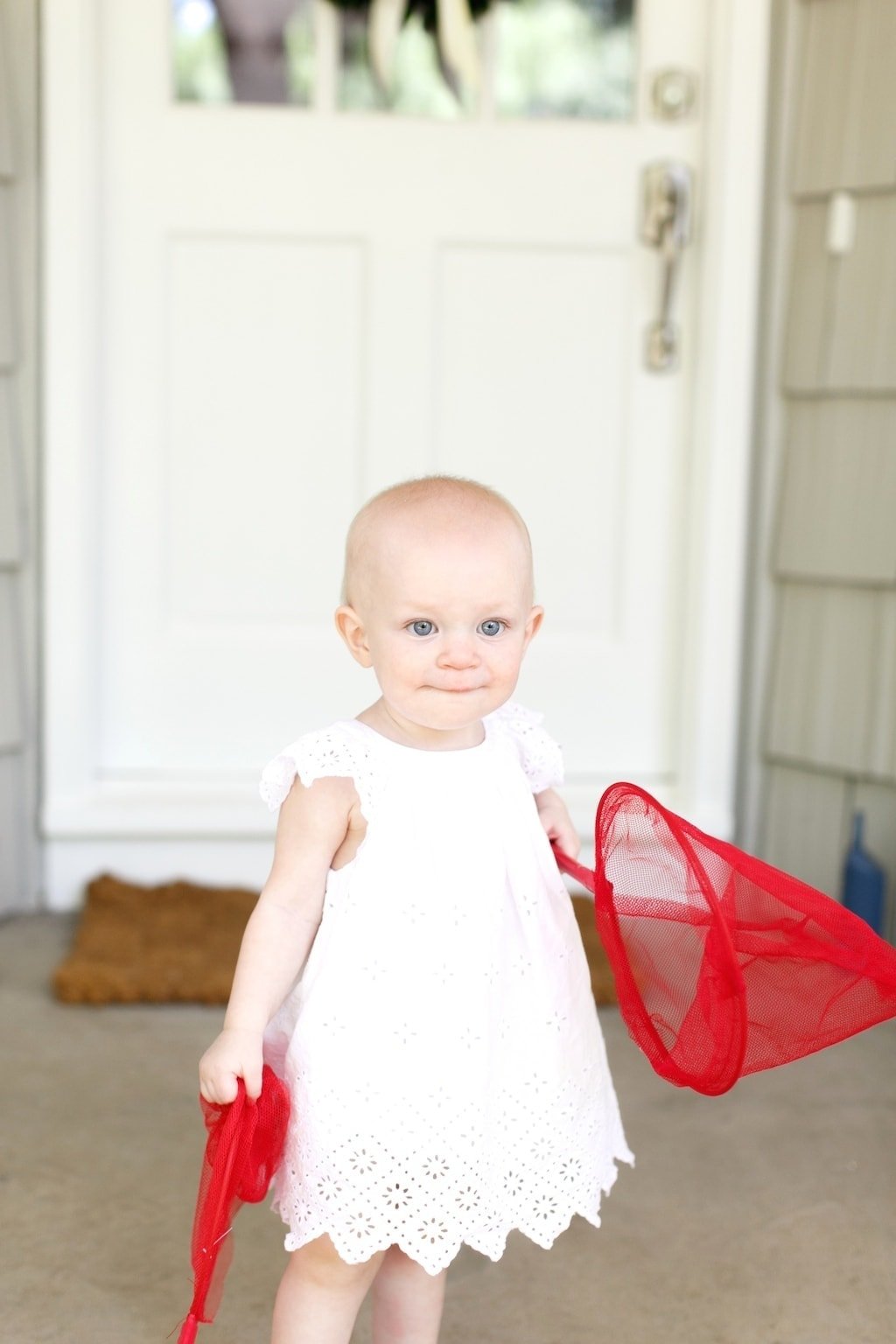 Another one of pure favorite activities was going butterfly catching in our backyard. As you can see, Isla was prepared.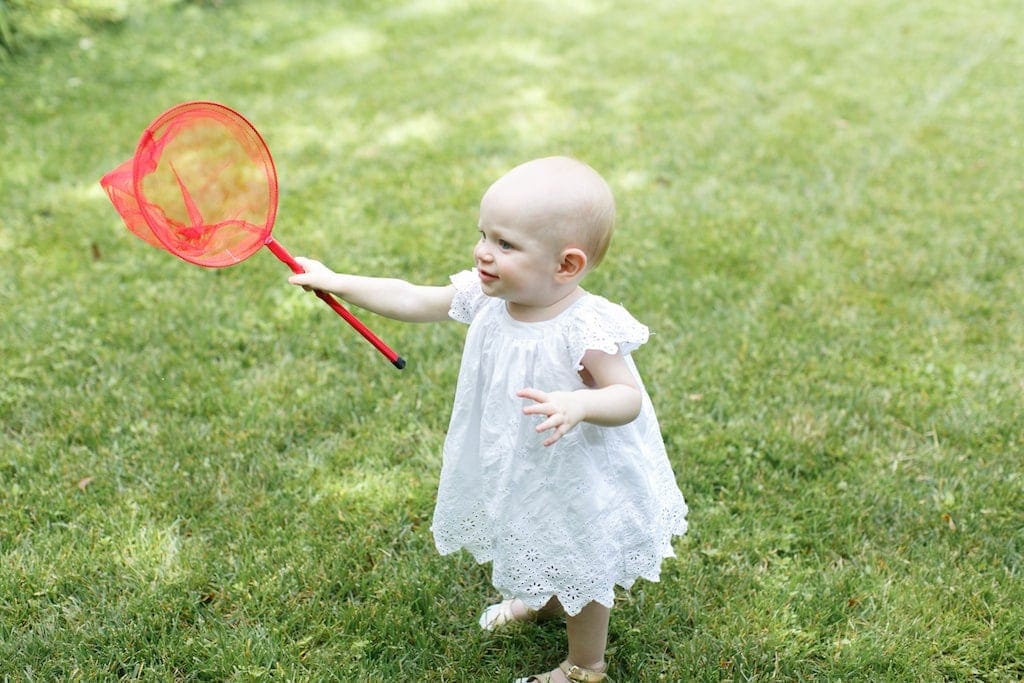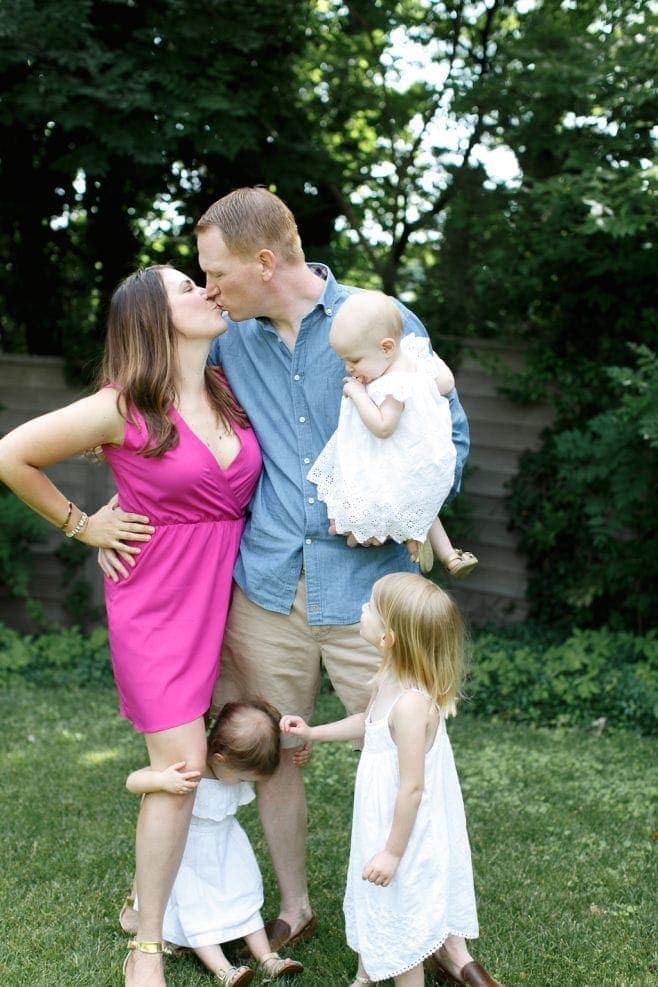 This is a typical day with the Blanners.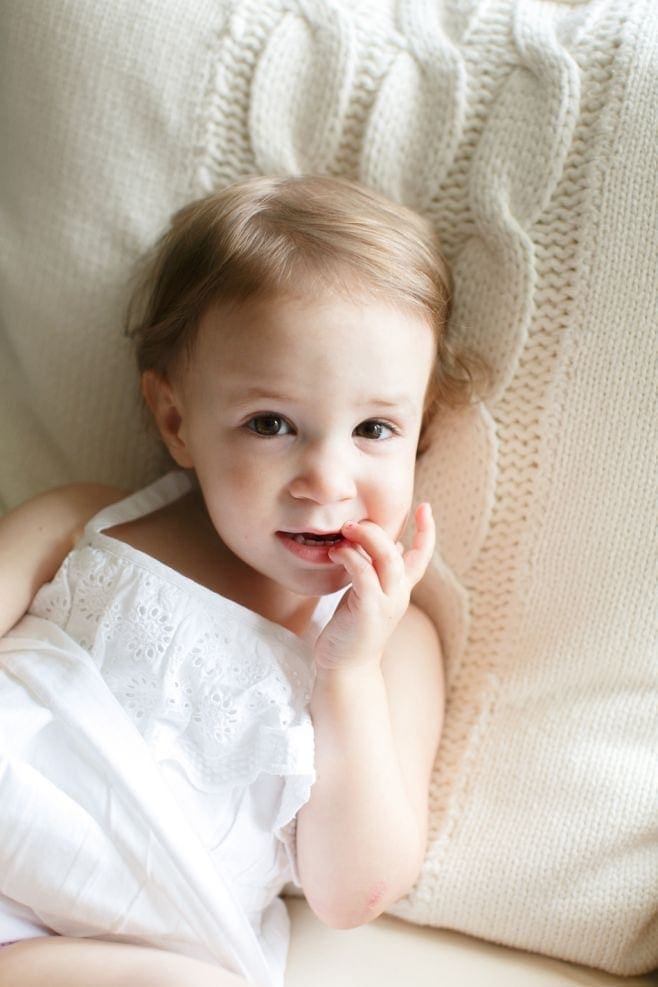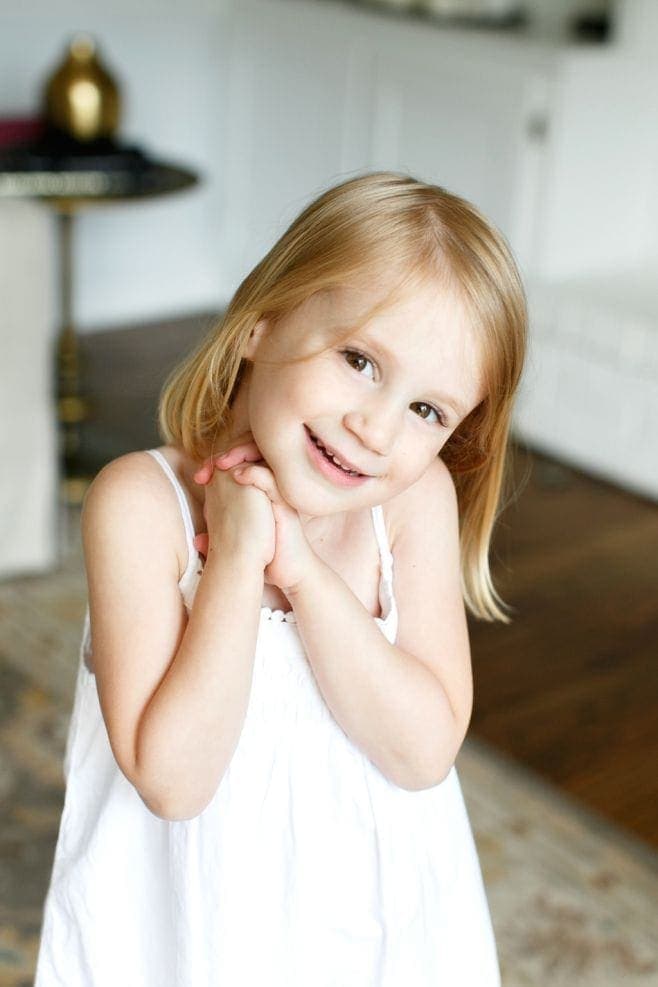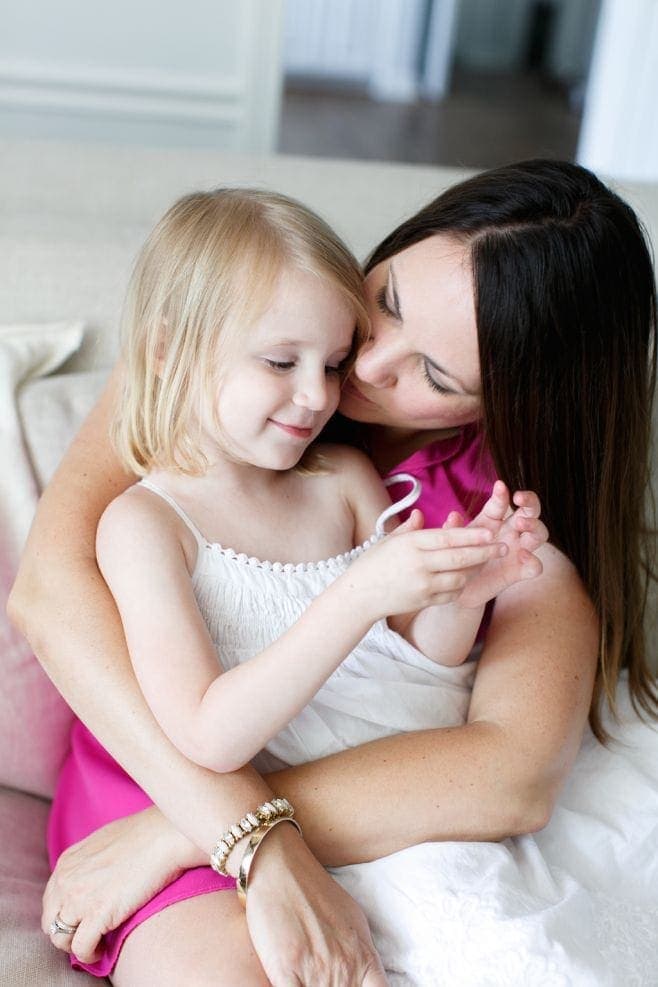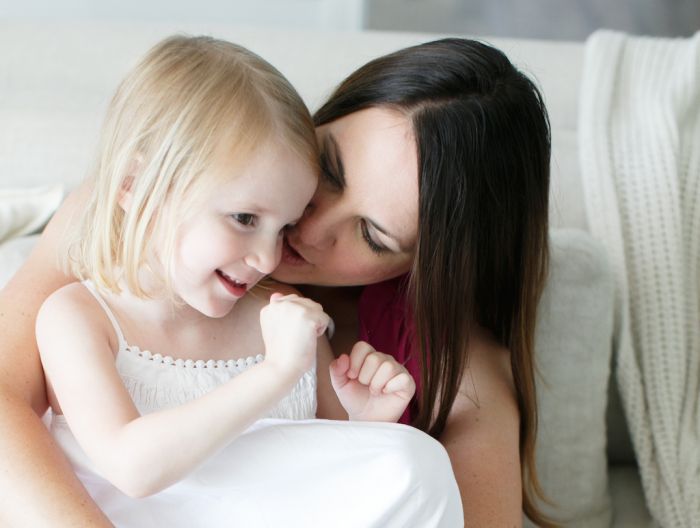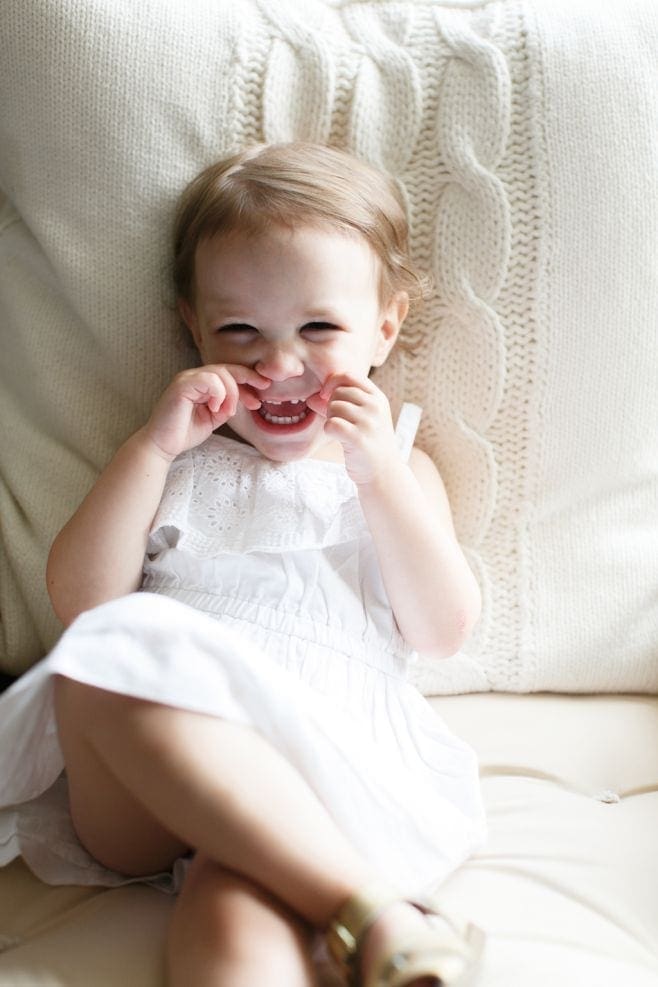 Ani loves any opportunity in the spotlight, especially when she can showcase that missing tooth!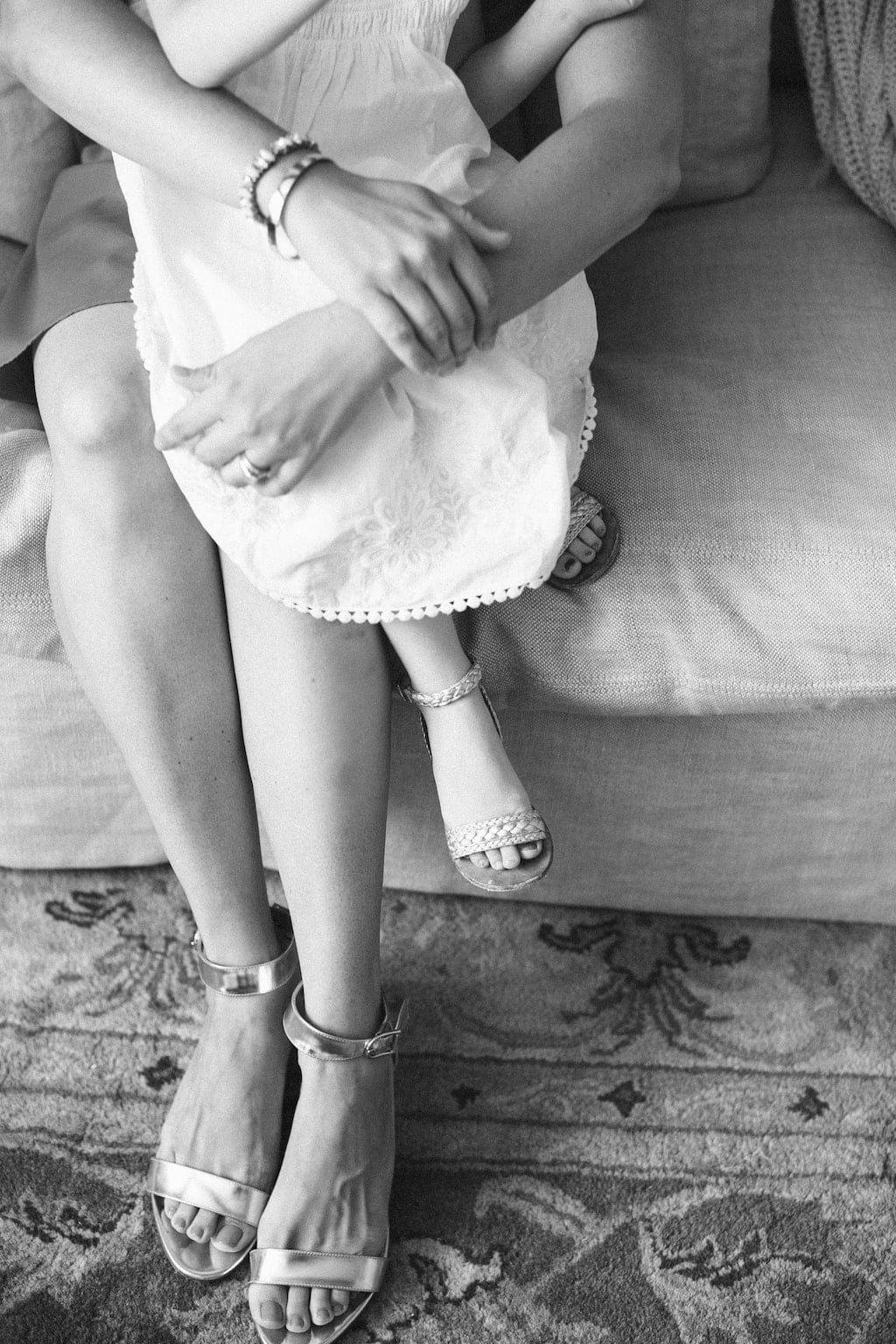 Just a few days before we moved, it seemed like there was all too much to do, but I'm thankful we took an hour to capture these final moments in our home. I think it helped me cope with leaving & eliminated at least a few tears. Have you taken photos just before a move or think you'll do this next time?
Images: Alea Lovely