With the addition of a few inexpensive items, you can add warmth to your home for Fall.  This year, I'm loving flax linen.  It can be purchased by the yard, cut into linen napkins, place mats and table cloths leaving the edges frayed for a rustic, simple look and later disposed of rather than washing!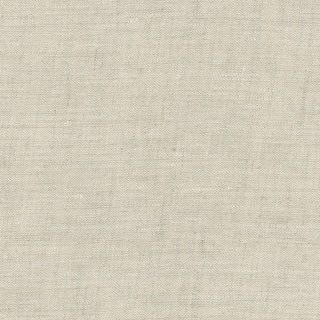 A touch of velvet can add a comfortable feel to your home.  The options are endless – wrap napkins or silverware with it or embellish vases and apothecary jars.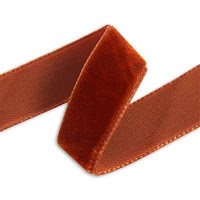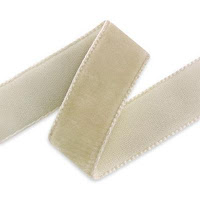 Of course I always love fresh elements.  Gourds, pears, dried corn, cranberries, acorns, crab apples, sticks and leaves enhance the overall look.  Line your tables or fill vases with them.
More ideas coming soon along with our Thanksgiving Playlist and complimentary Thankful For cards!