Fall Cookie Week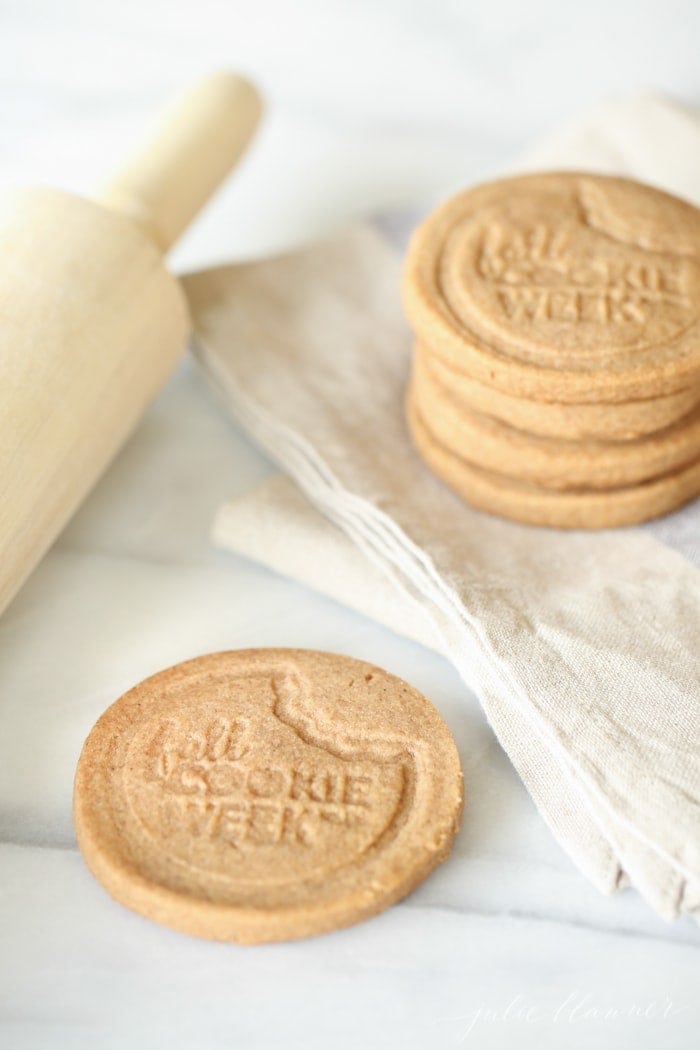 I've always wondered why Christmas cookies get to have all of the fun. As soon as I'm out of swimsuit season, I'm ready for baking season, so I was elated when my friend Michael of Inspired by Charm invited me to join him in his annual Fall Cookie Week! We've baked up a total of 12 new fall cookies recipes that will make you the envy of your neighborhood party or cookie exchange.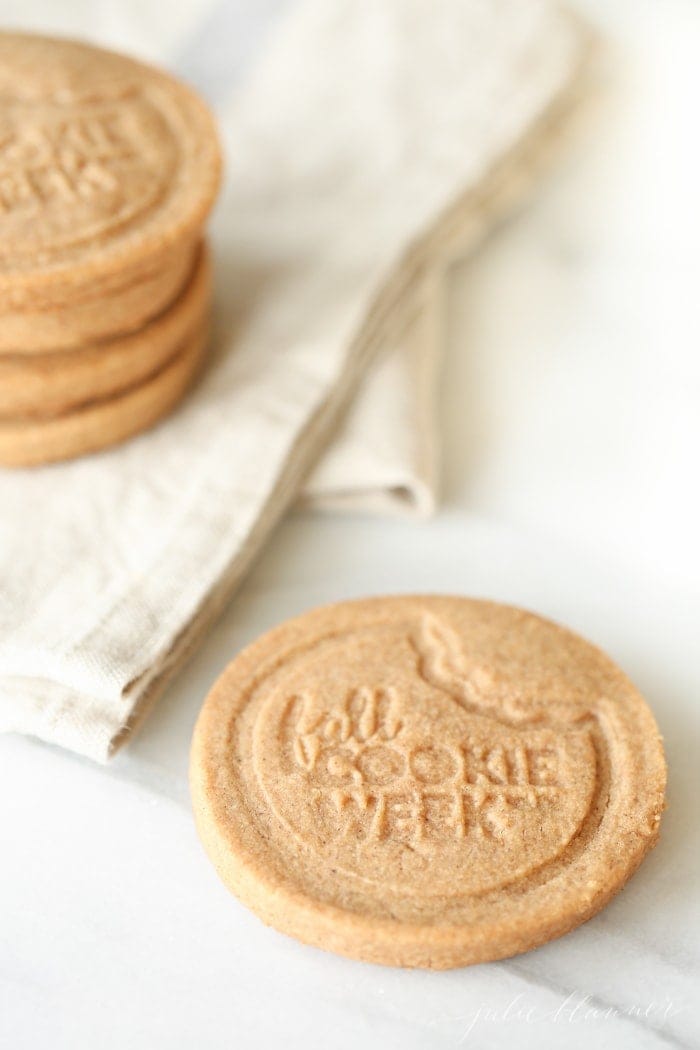 I've always dreamed about doing an annual Christmas cookie baking day, but never manage to squeeze it into the busiest month of the year, so I was really excited that my sister came to join me for a fall baking day. We had an entire day to bake, laugh, taste test and enjoy being together. It was good for the soul!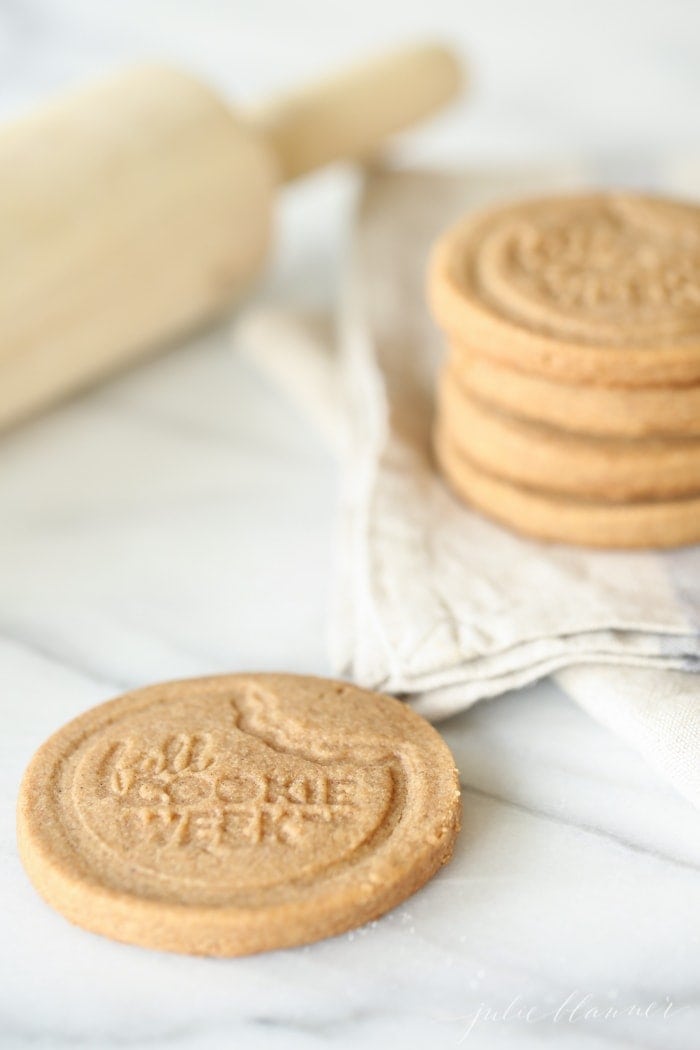 These are our favorite fall cookie recipes that made the cut, because it's only the best for you!

You have to try Oatmeal Brickle Cookies…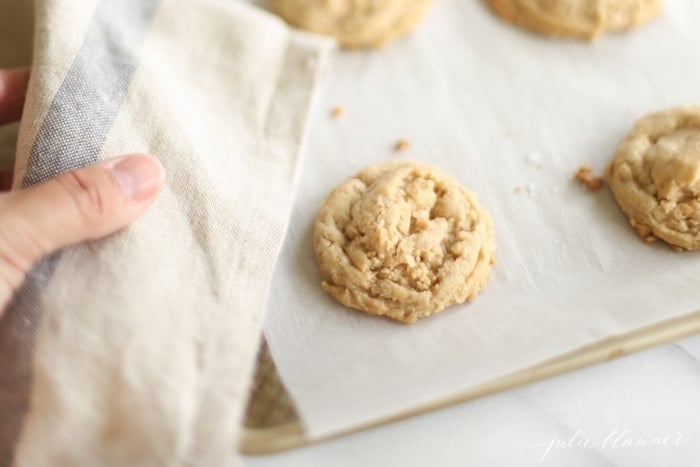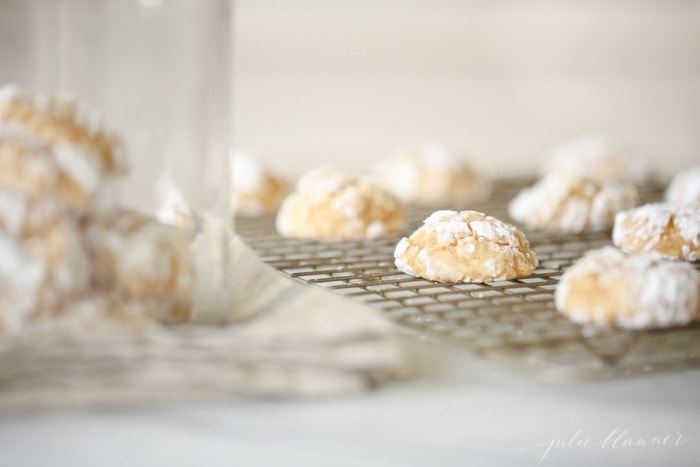 Sugar and Spice Shortbread Cookies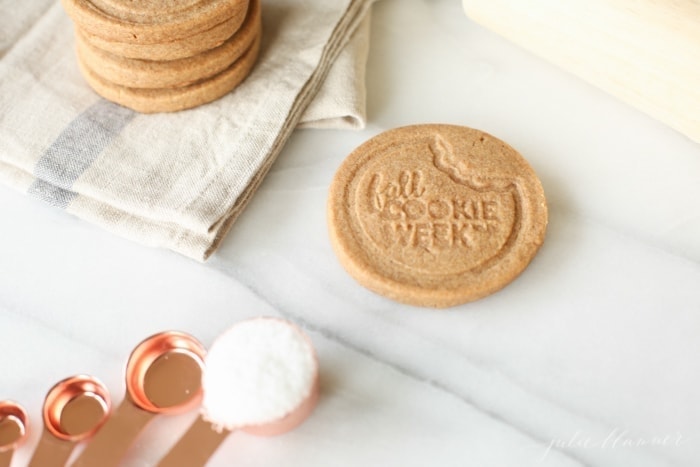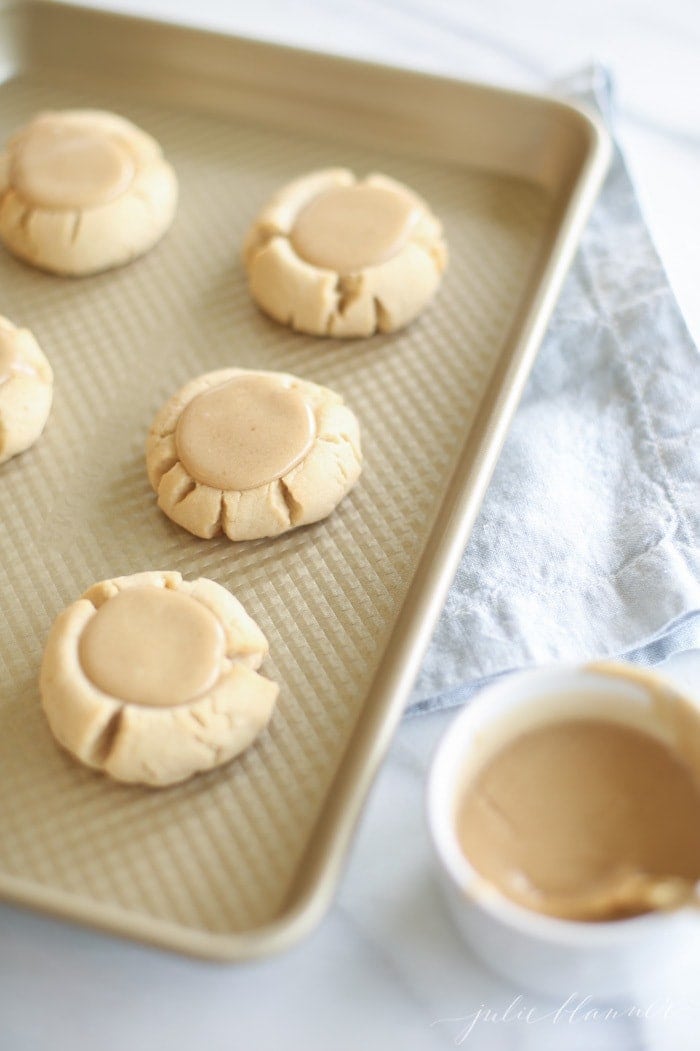 Peanut Butter Marshmallow Puffs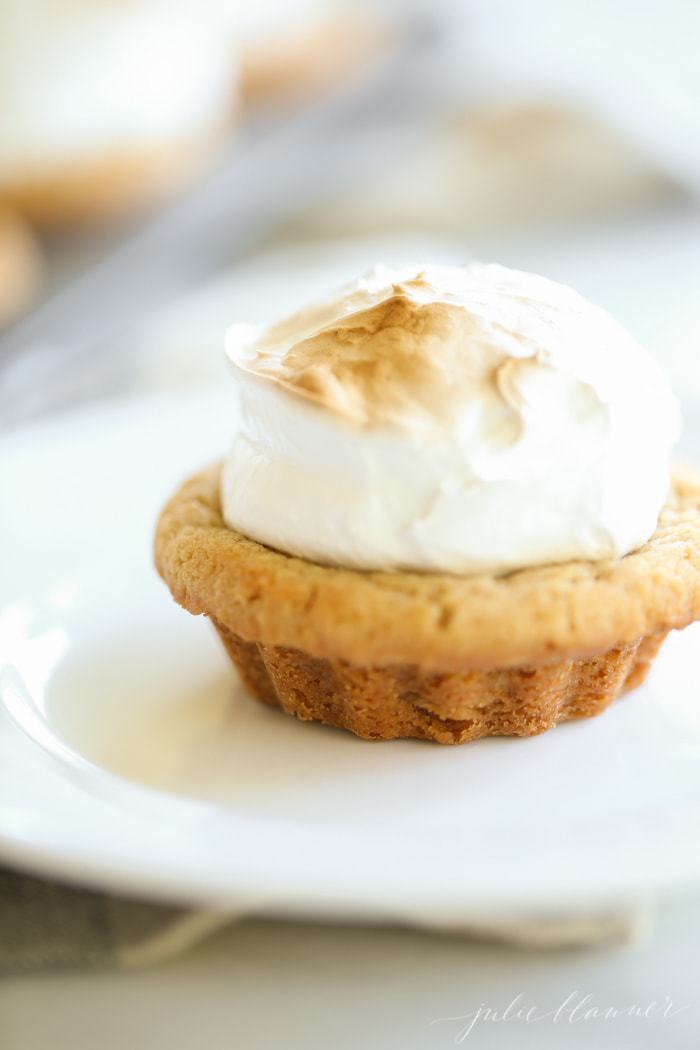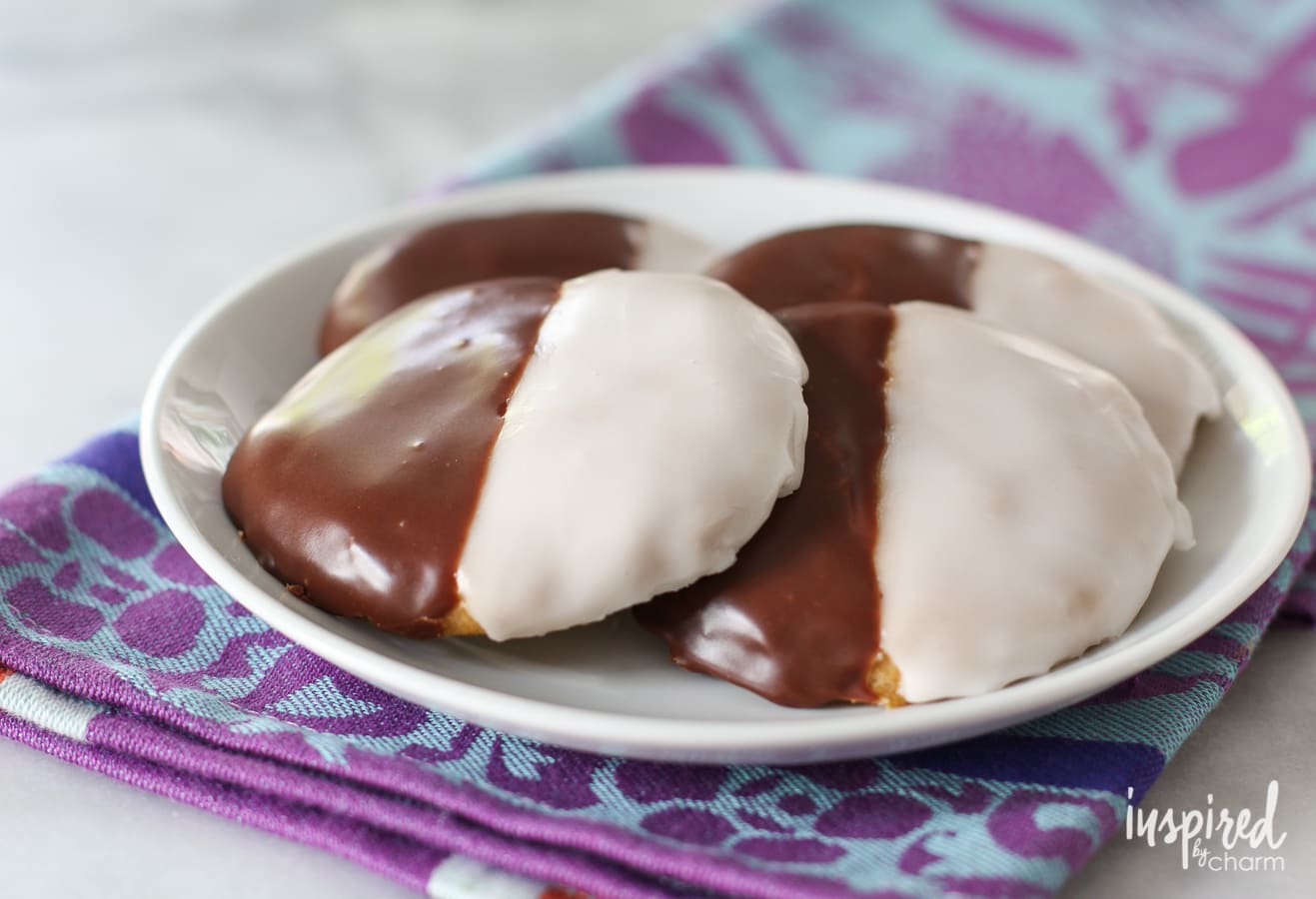 Black and White Pumpkin Cookies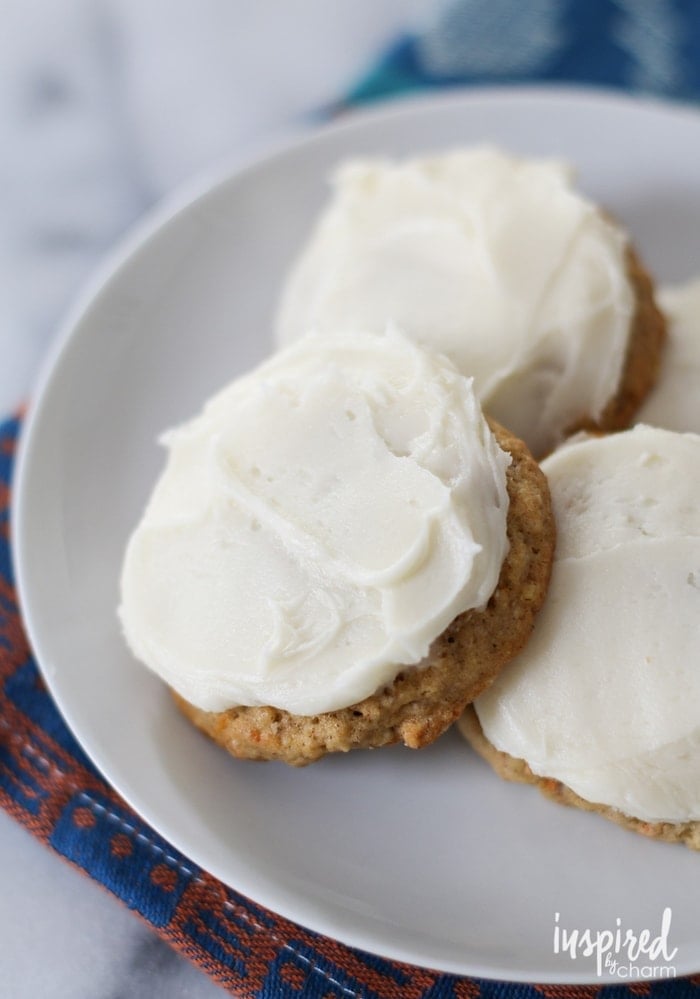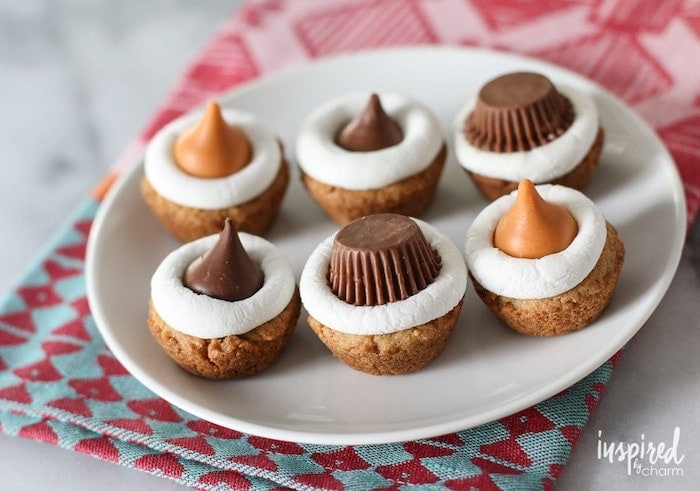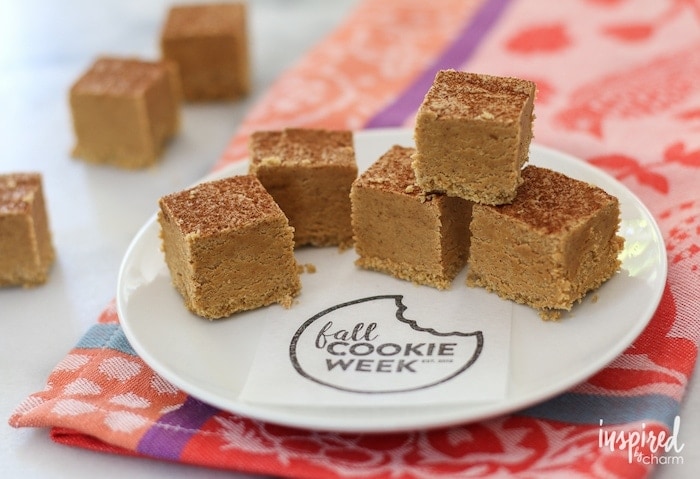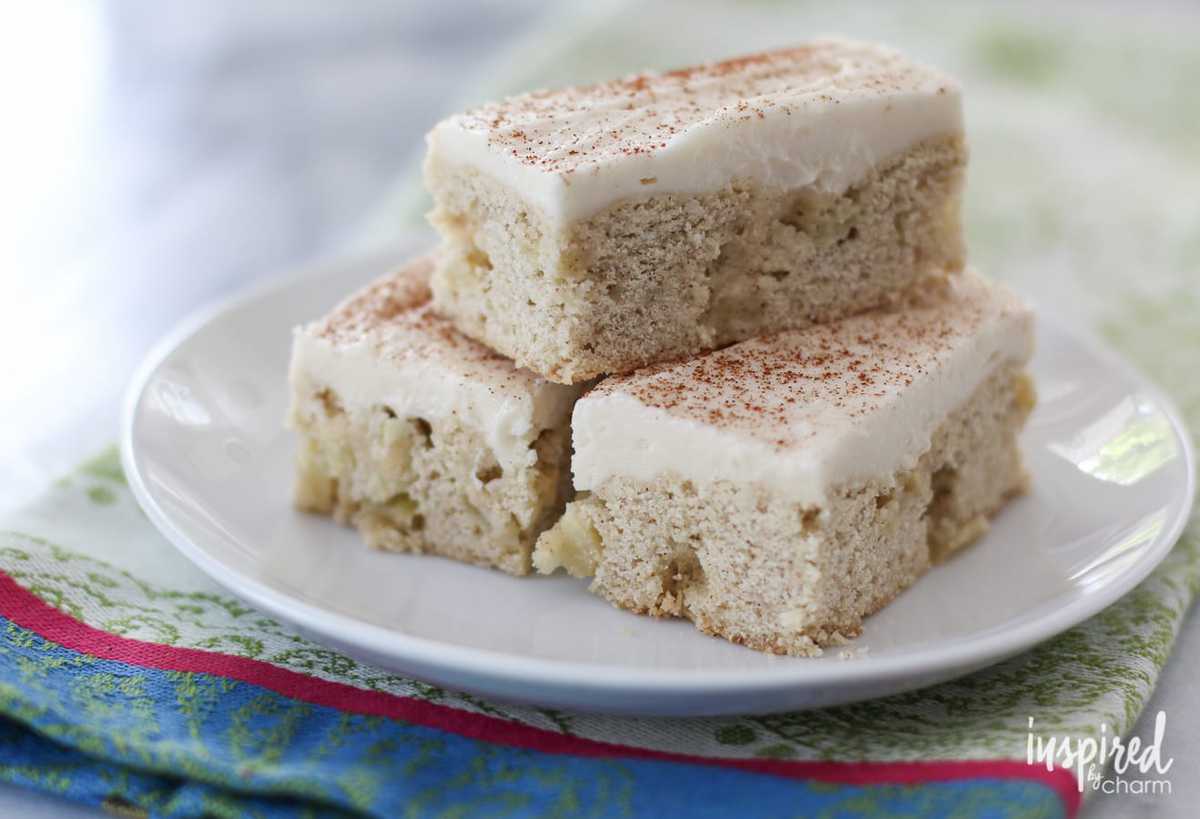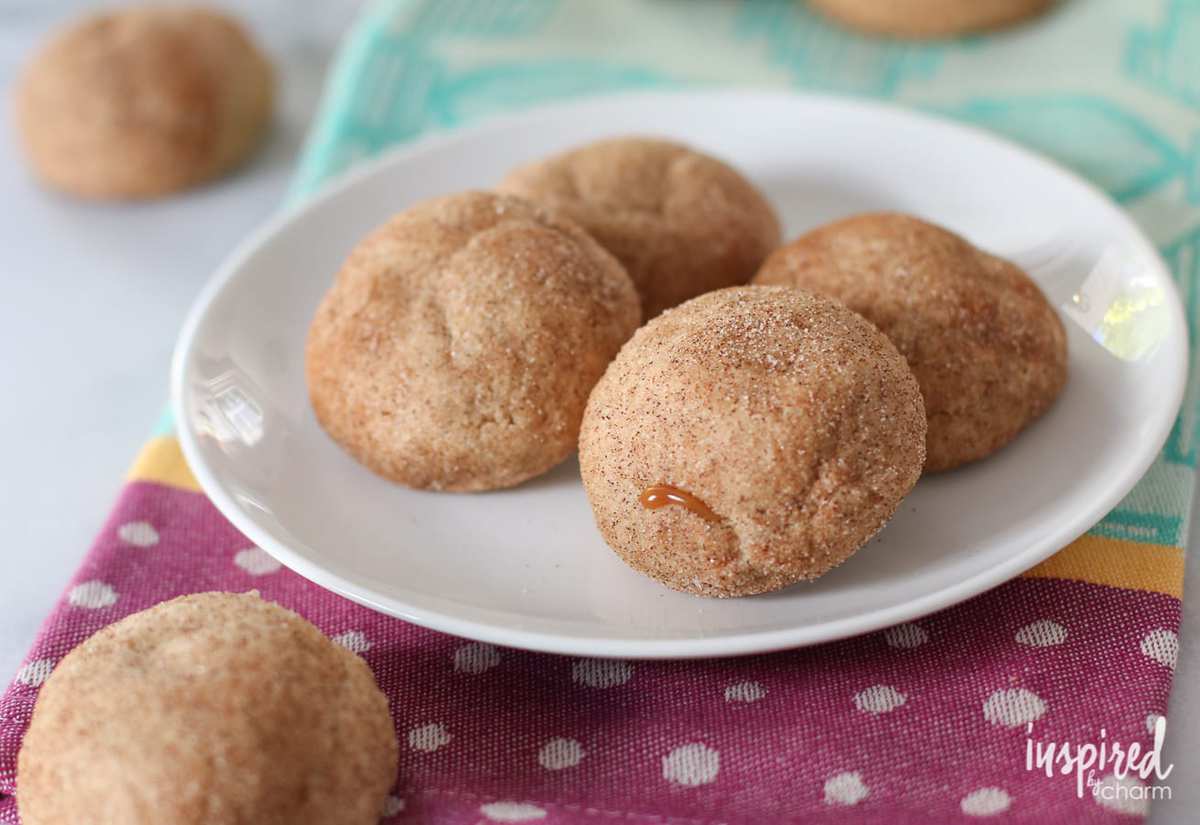 Caramel Apple Butter Snickerdoodles!
You can also follow along on Instagram with #fallcookieweek and on Pinterest to save these goodies for later. Oh, and just in case you plan to ship your cookies, here's a helpful tip. Enjoy!
LET'S CONNECT!
instagram | newsletter | facebook | pinterest