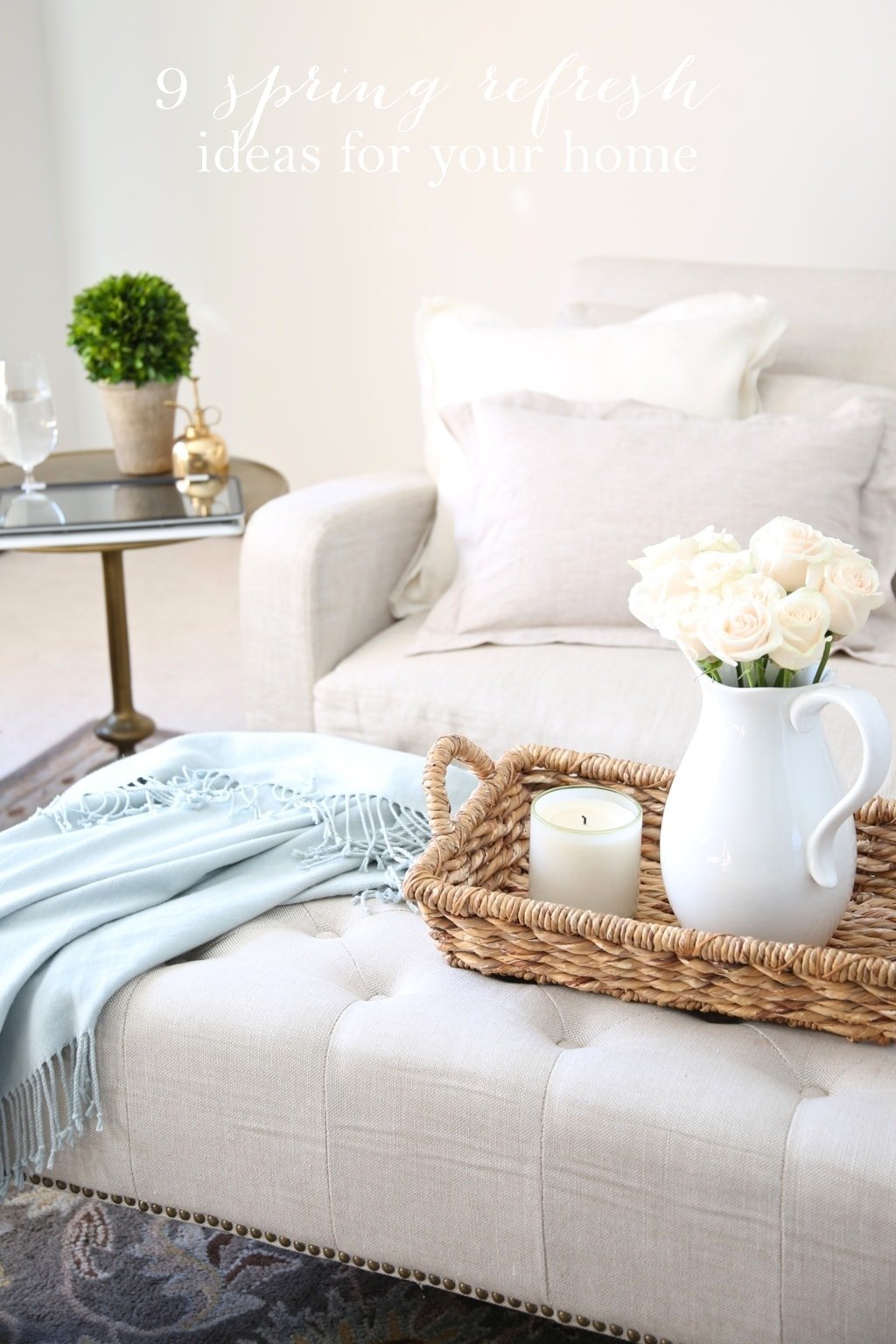 I know I have so many more productive things I could be doing – like unpacking from our summer move, but I can't help taking a few minutes to infuse a little spring into our home. Just as I'm always anxious for fall, I'm not-so-patiently waiting for spring to "arrive". I'm updating our home by adding a few simple touches relating the concepts "if you build it, they will come" & "dress for the job you want." I'm dressing our home for the weather I want, which is sunny & at least 40 degrees. I don't ask for much!
These are just a few ideas to give your home a spring refresh:
Rotate books so the lighter, softer pages are facing you.
Add in spring trinkets to bookcases, apothecary jars, etc.
Change pillow covers to floral patterns, bright or soft colors in lighter fabrics.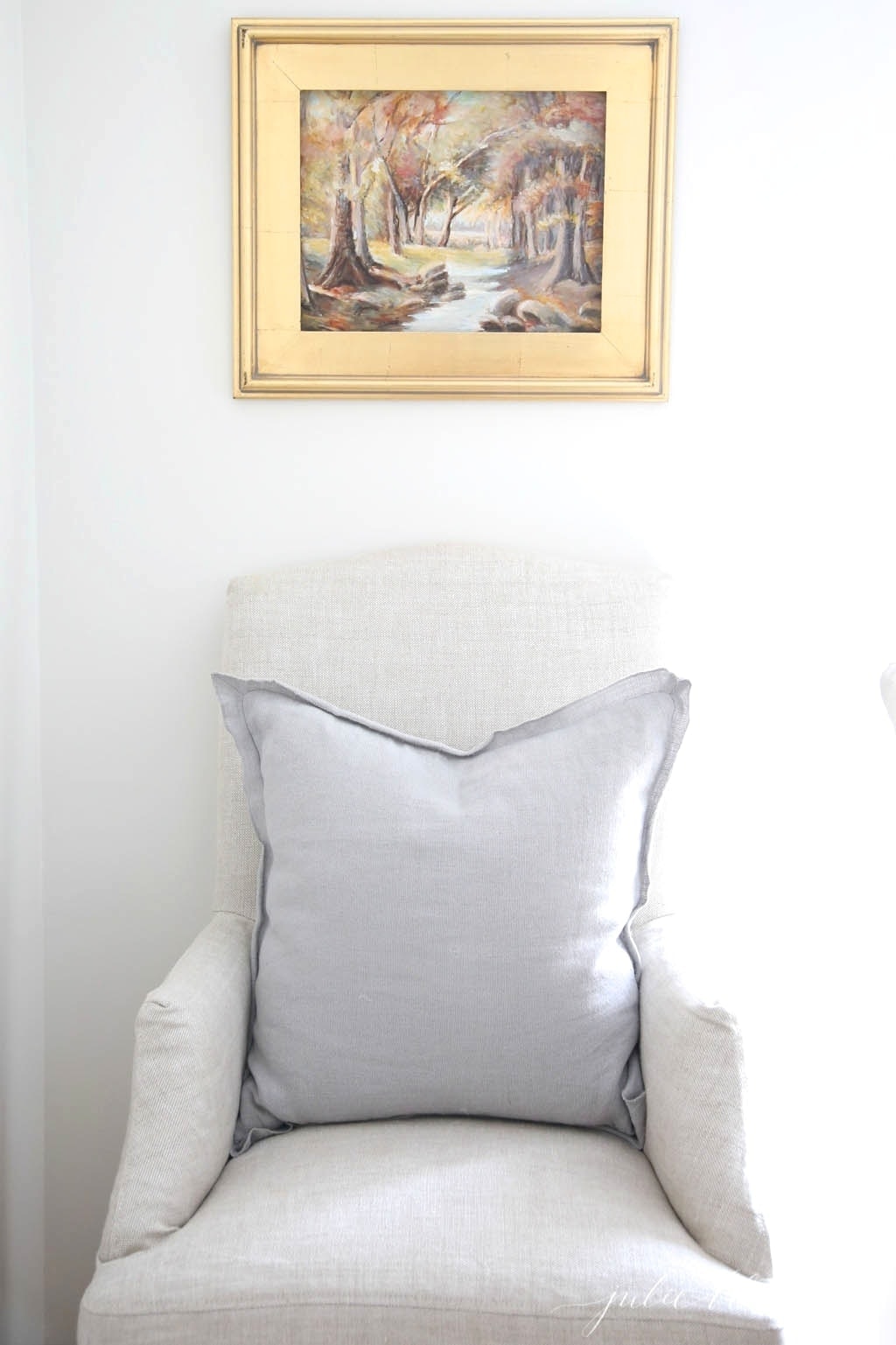 Switch out throws for lighter, brighter or softer versions.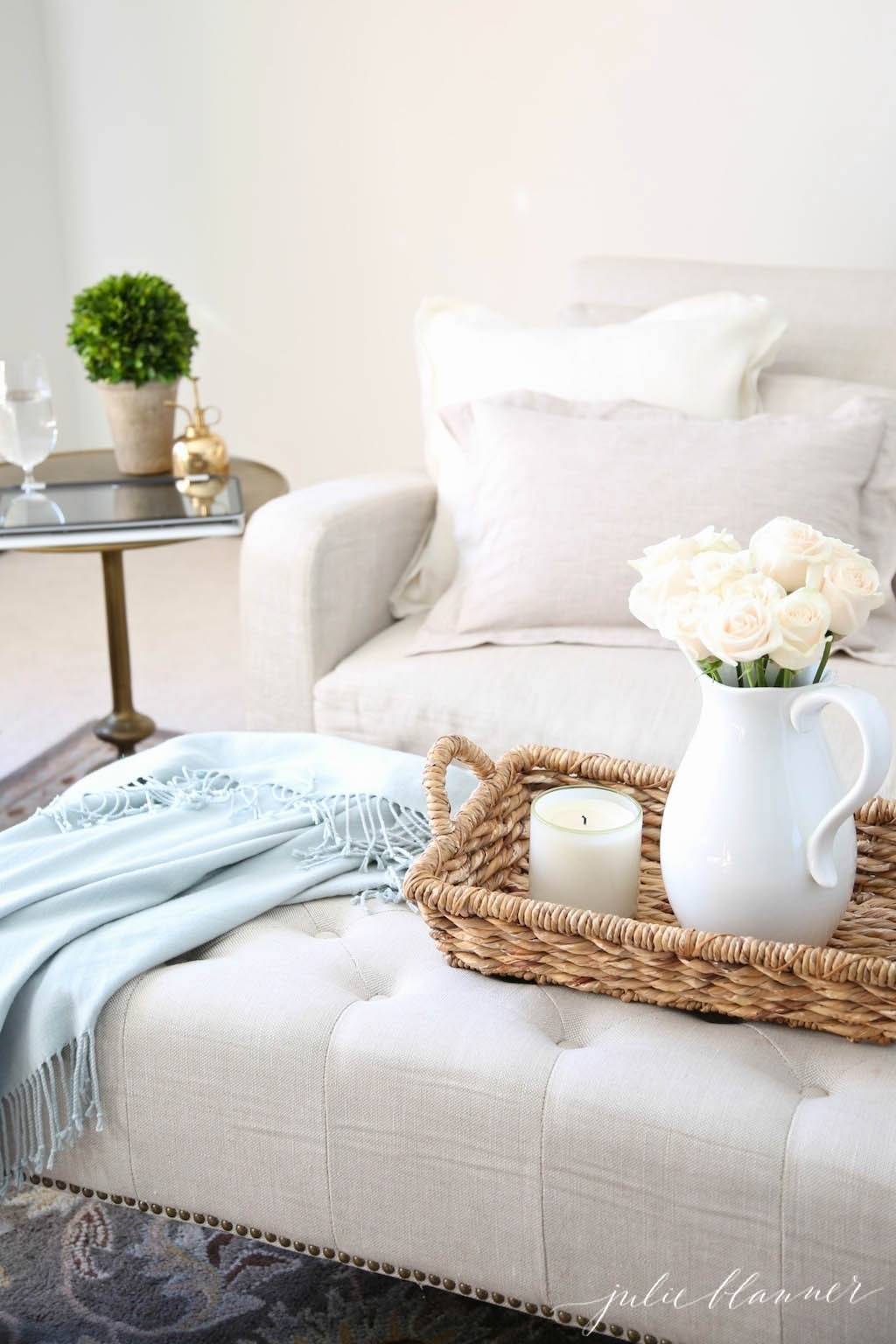 Add blooms! There's no better way to bring in spring than to add some beautiful planted bulbs.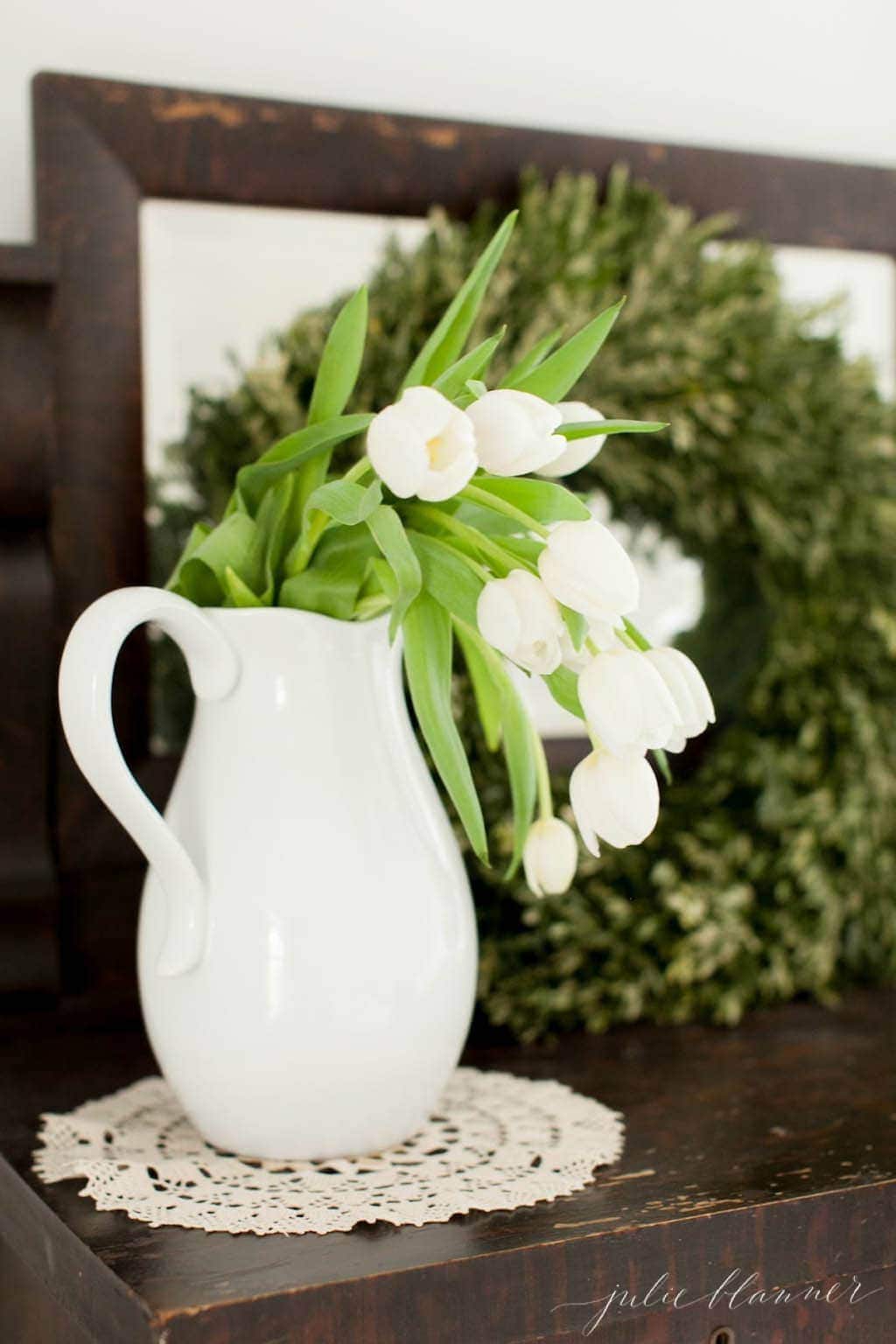 Update artwork.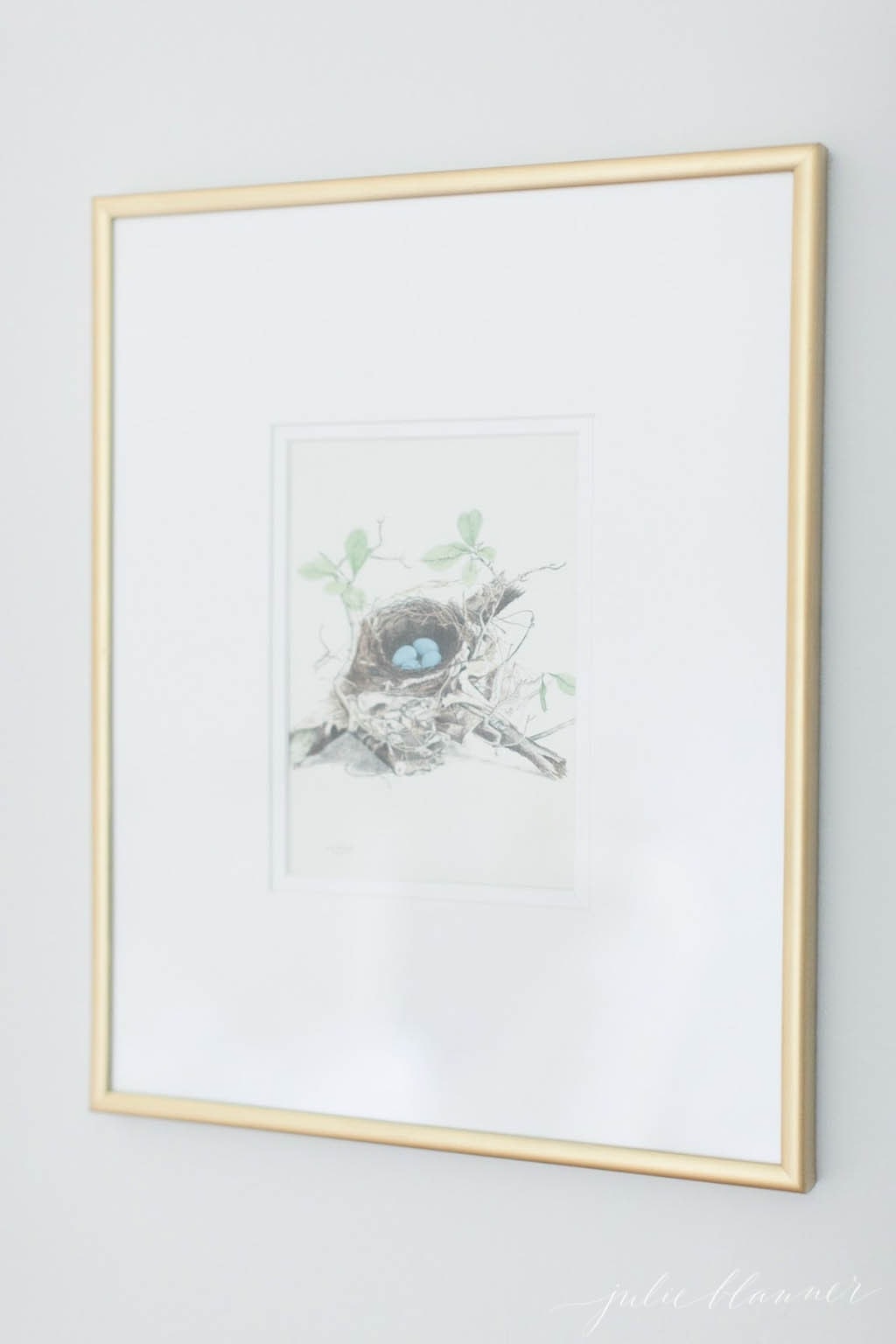 Swap your wreath.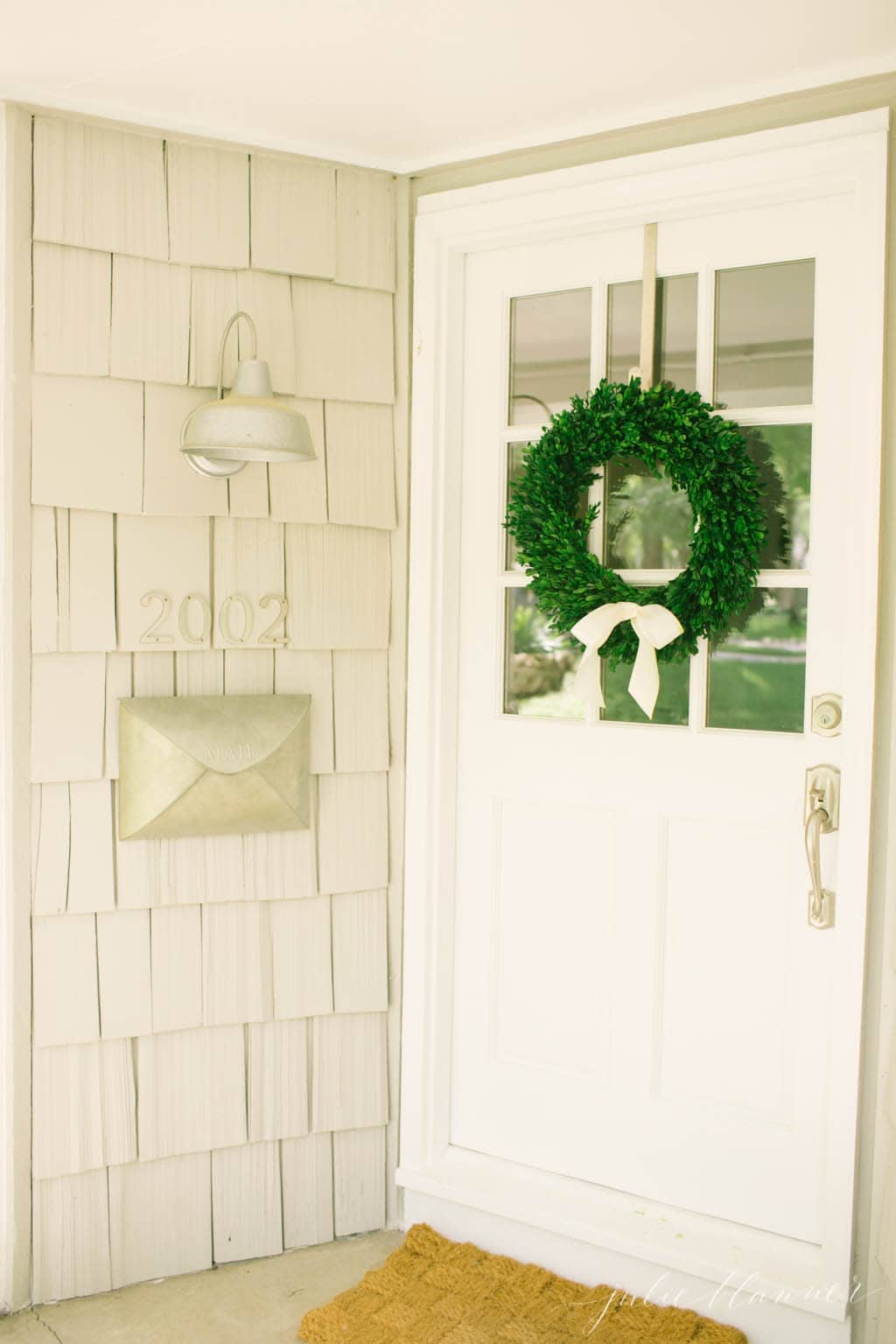 Infuse color.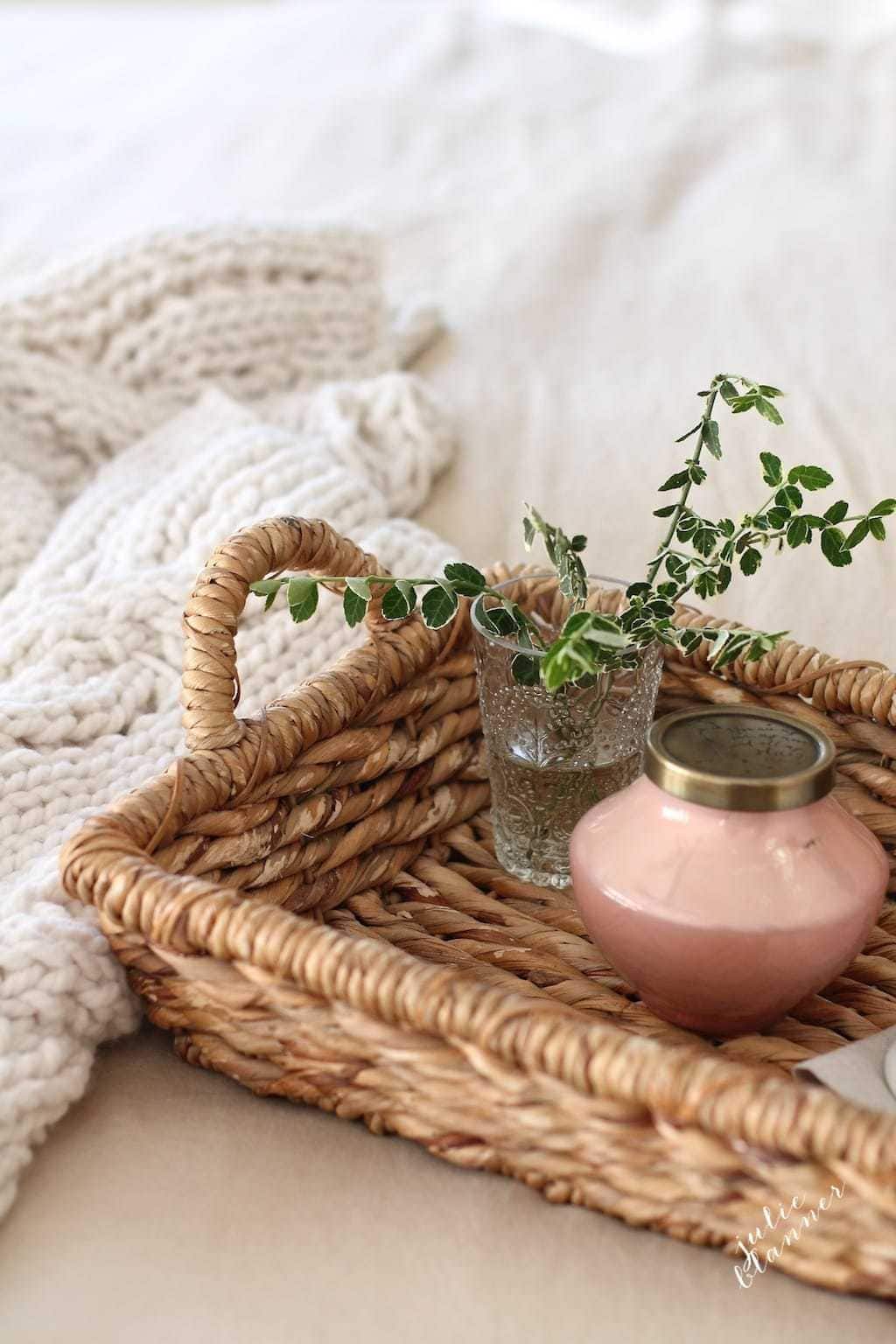 How do you plan to update your home for spring?