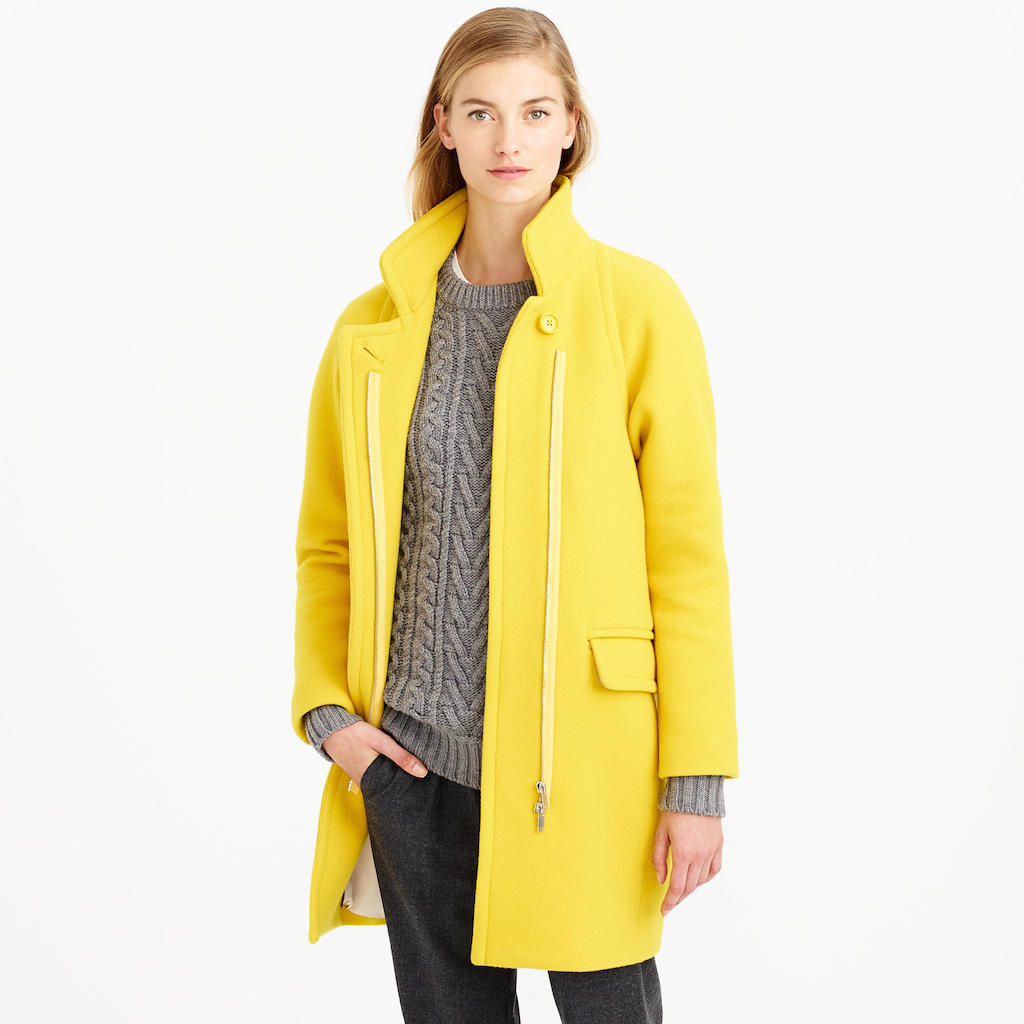 I'm excited to share my Christmas gift ideas with you, some are hints to those I know & others, well, let's just hope they're not reading. These are a few of my favorite things that I felt I just had to share with you! I hope it helps you create your wish list or makes your Christmas shopping a little less stressful!
Yellow makes me incredibly happy & as does the style of this coat. It transitions well from casual to dress!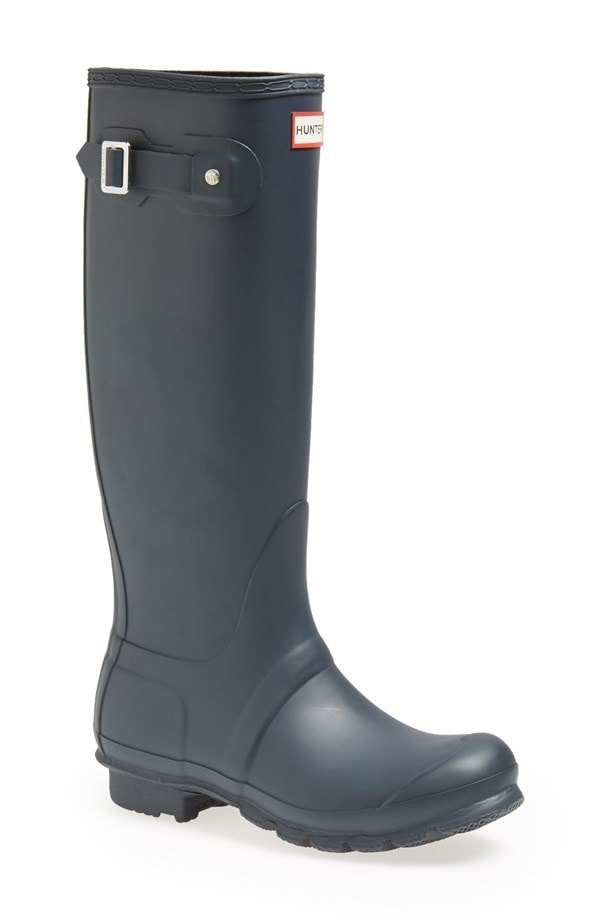 Hunter boots are a classic – they're great for rain, snow & muddy trips to the tree farm. After 4 years, mine don't look a day older!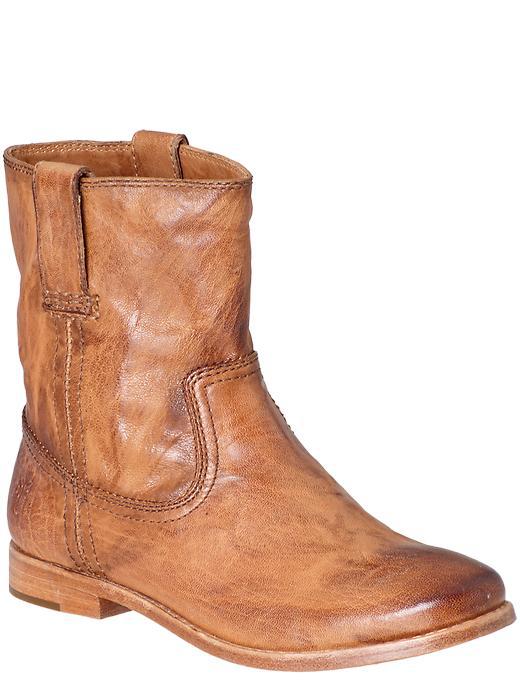 I also love these Anna Shortie boots by Frye. Frye boots stand the test of time & only look better with wear.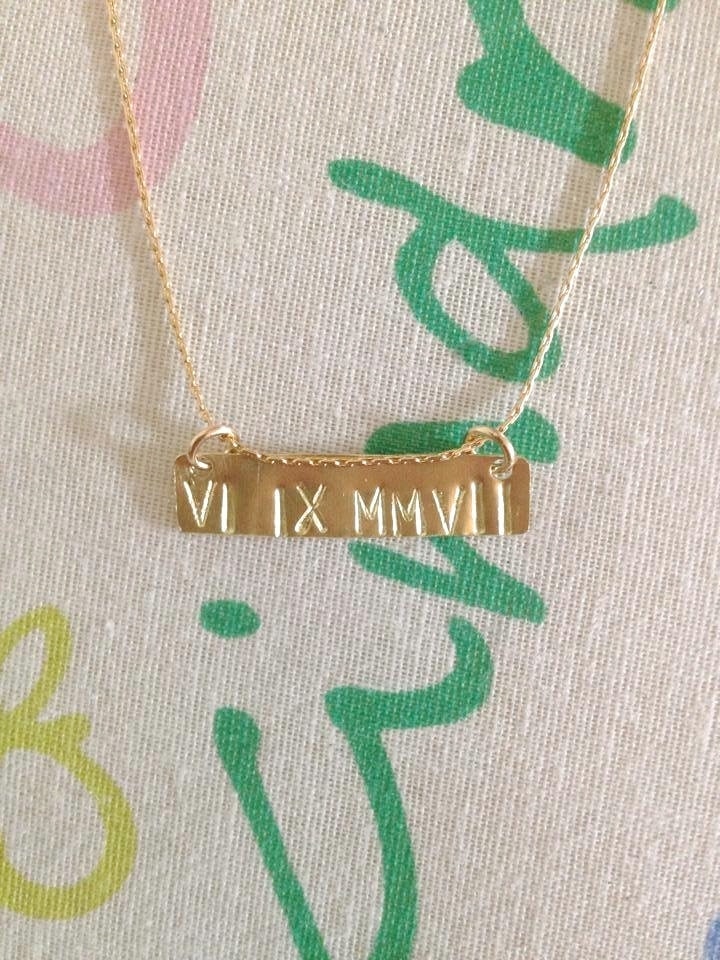 She'll also love a necklace with her wedding anniversary inscribed. I ordered one a few months ago & wear it daily!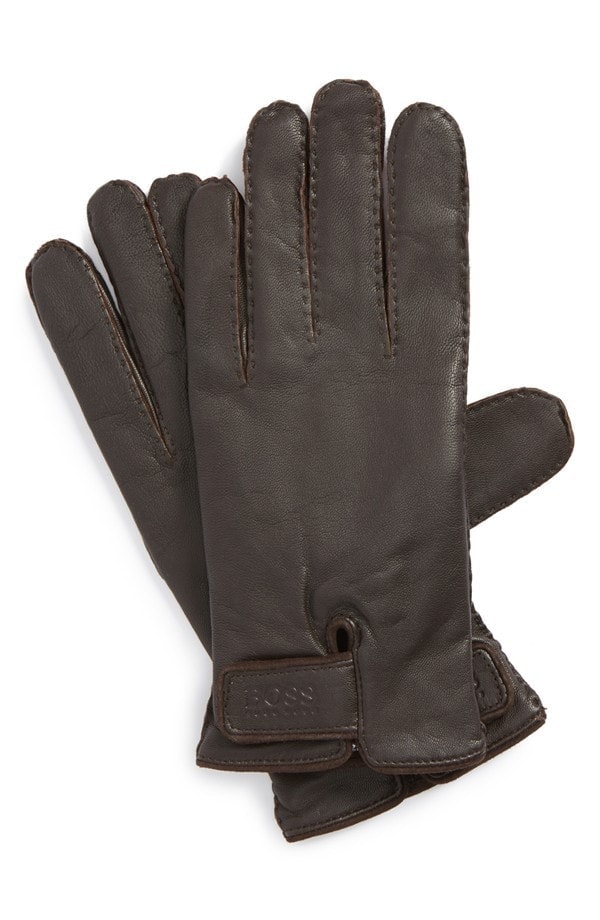 He'll love these soft goatskin leather gloves.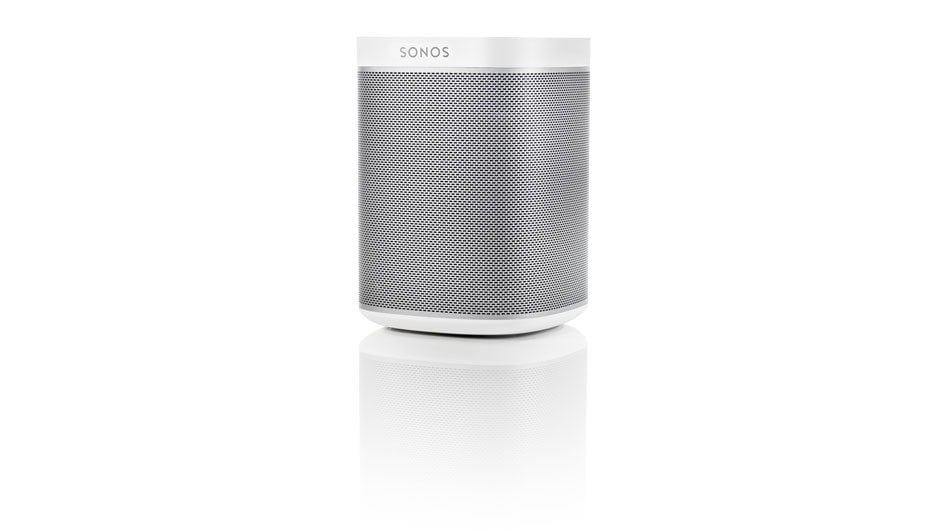 I don't know who loves Sonos more, Chris or I. We bought a Play 5 for our living room last year & loved it so much that we just added a Play 1 for the kitchen & another Play 5 to use outdoors in our screened porch in the summer & upstairs in the winter. The sound is incredible & is all controlled from your phone! I love that they can be easily hidden, but the design is sleek, so it's not obtrusive at all! Here's the playlist that I'm listening to now!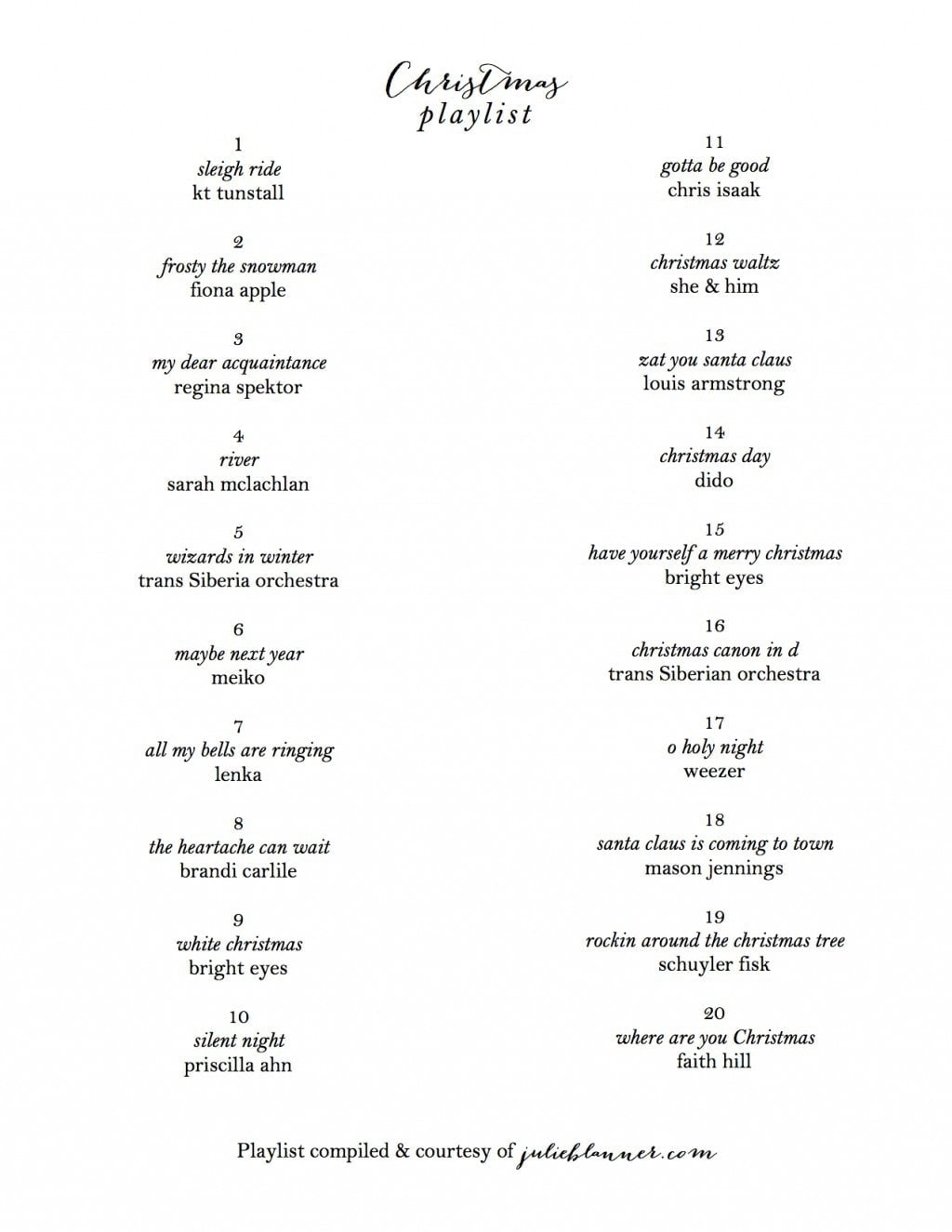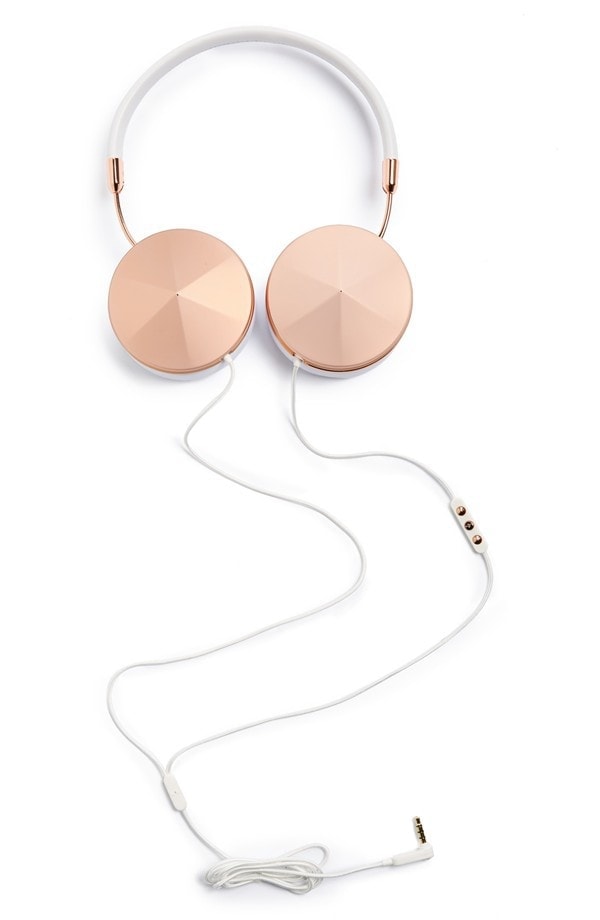 Travel in style with these gorgeous headphones. Amazing, right?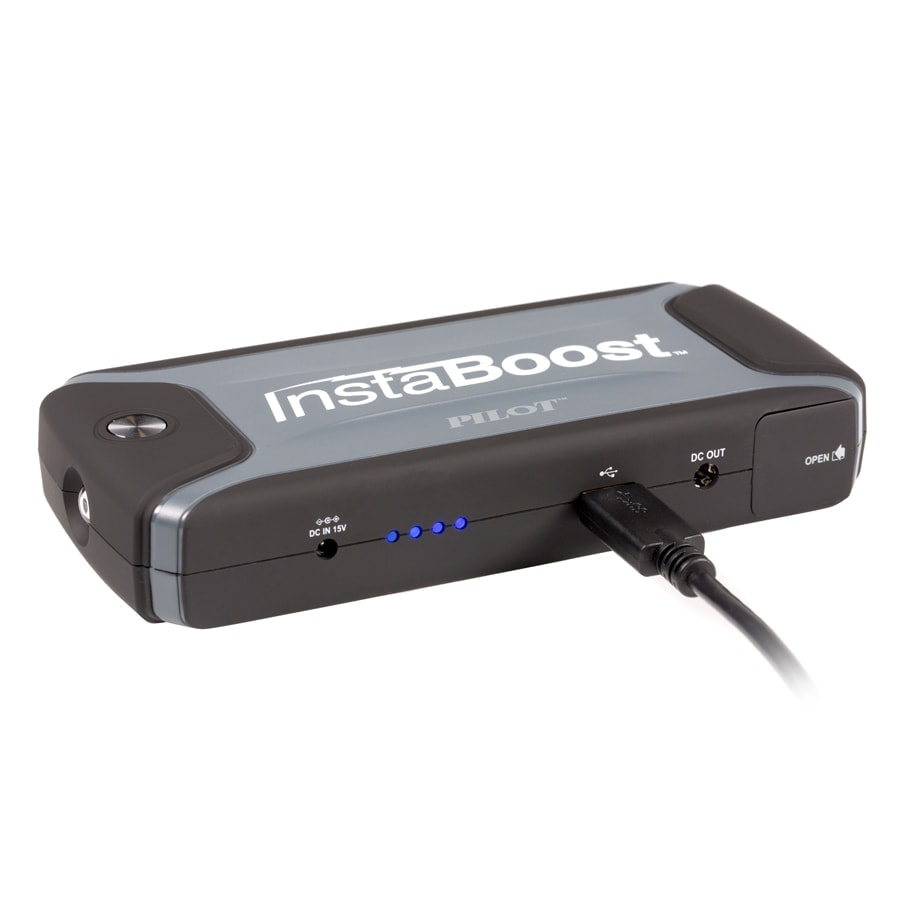 I love this gift idea for college students & the man in your life…it fits in your glove box, can jumpstart your car or charge your tablet/phone! Have you ever wanted to run electric to somewhere remote without a long extension cord? It can do that, too! Lowe's was kind enough to send us an Instaboost & we love it!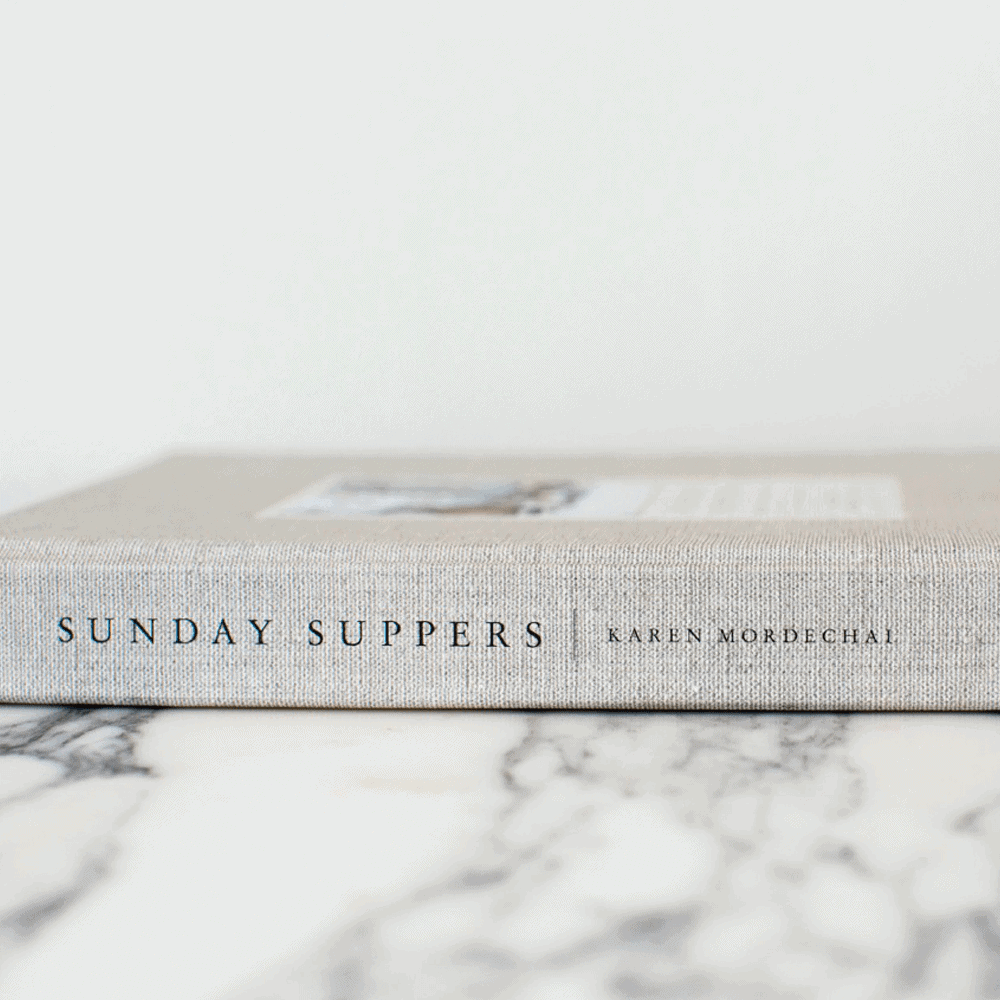 The photographs in the Sunday Suppers Cookbook alone make me want to makeover our weekly menus.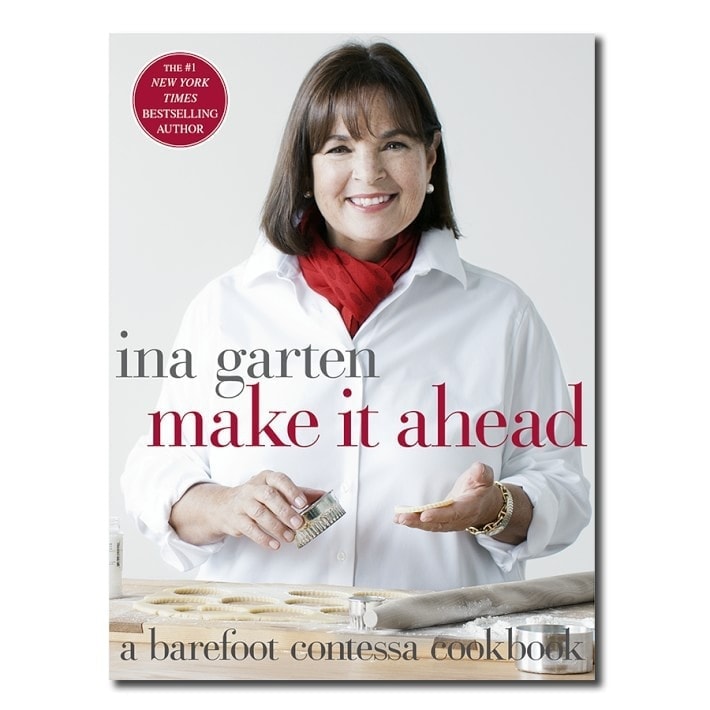 I love the reliability of Ina Garten's recipes. Her cookbooks never disappoint. Make it Ahead is a great cookbook for everyday & entertaining!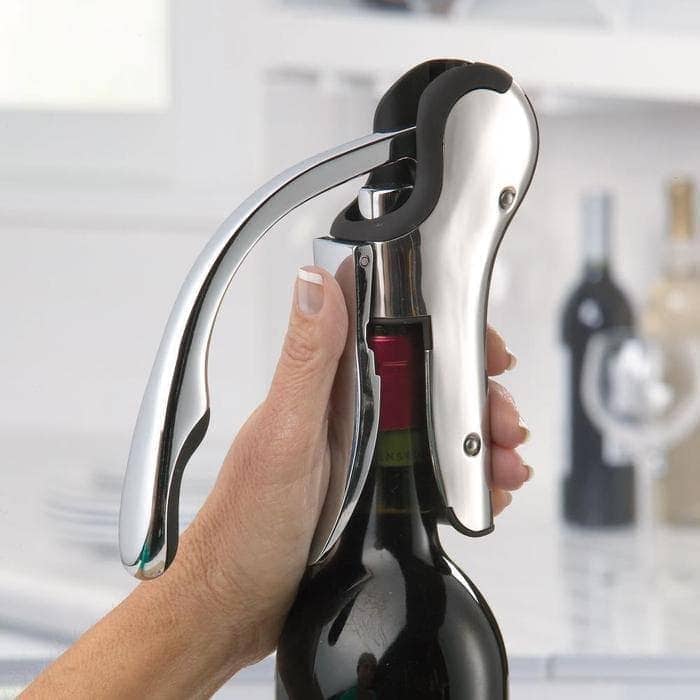 A great gift for wine lover's is the connoisseur's wine opener. It makes cork removal effortless!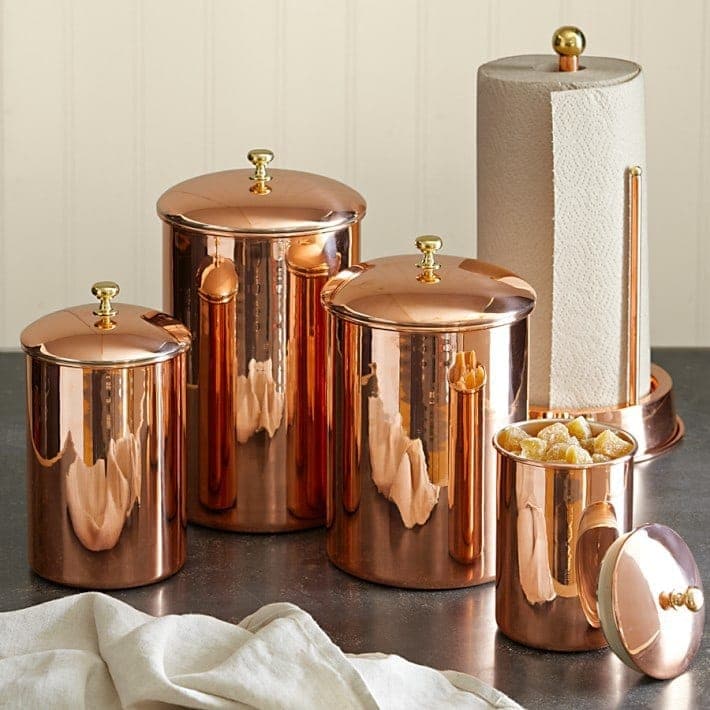 I'm obsessed with these copper canisters from Williams-Sonoma. Actually, I'm obsessed with all things copper!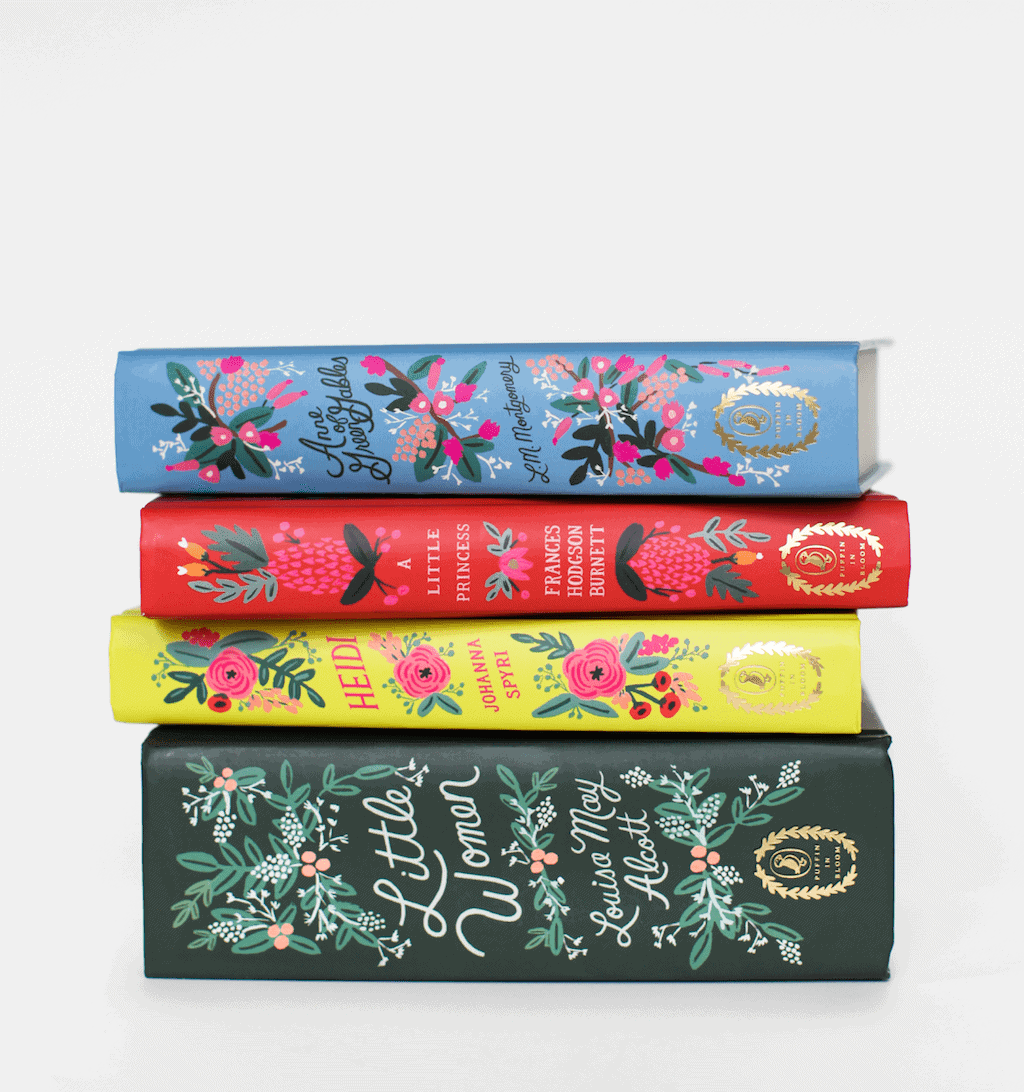 Adults & kids alike can appreciate these classics covered in blooms by Anna Rifle Bond.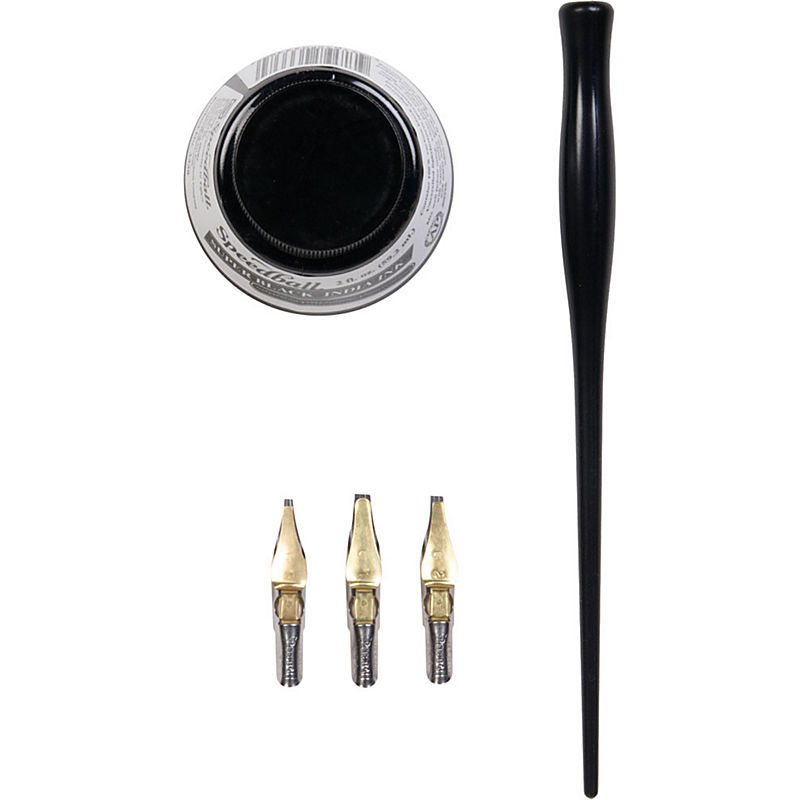 A calligraphy kit is inexpensive, but is the gift of a beautiful art! See my calligraphy series here for free printables & tutorials.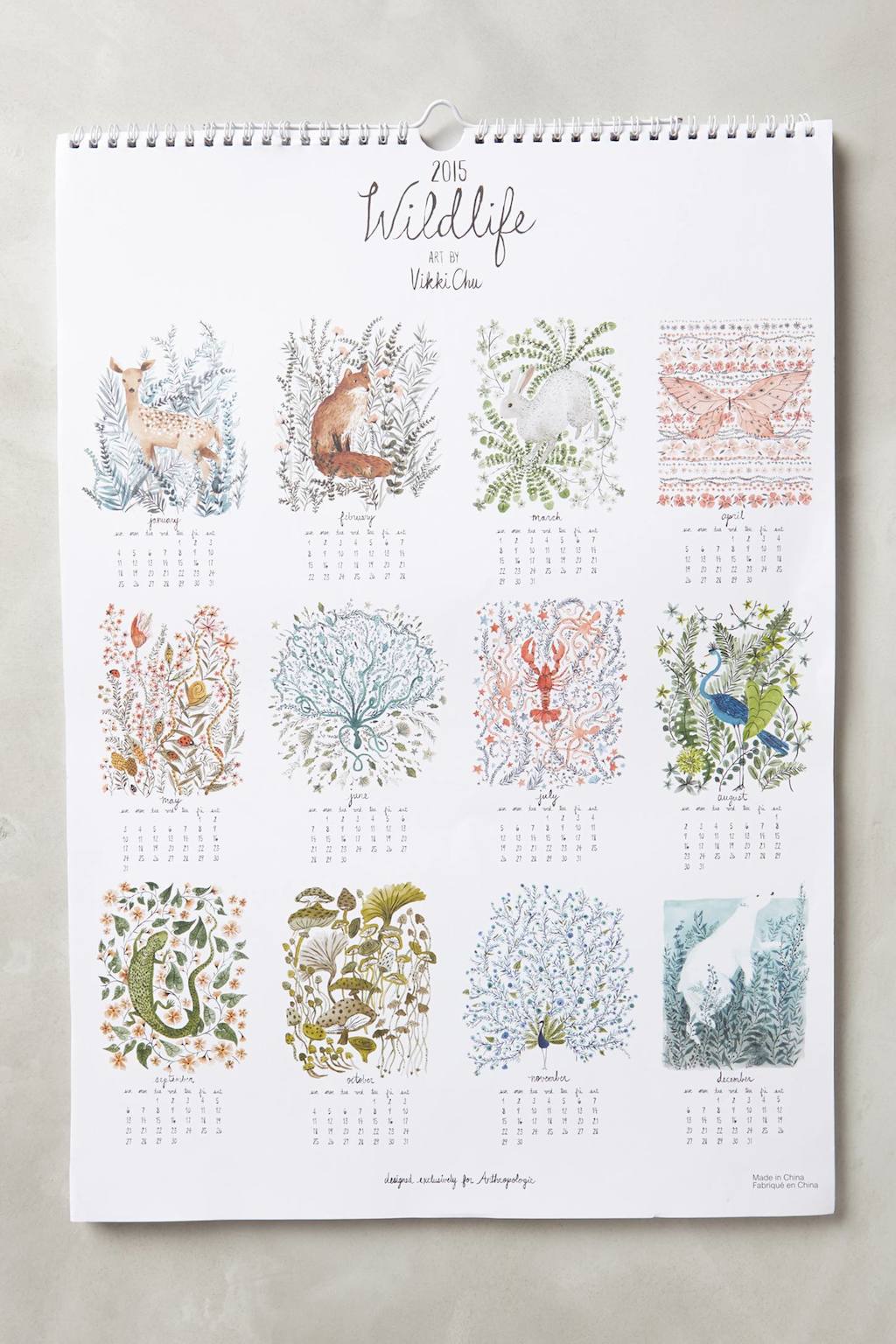 I'm buying this pretty calendar for Adalyn's bedroom.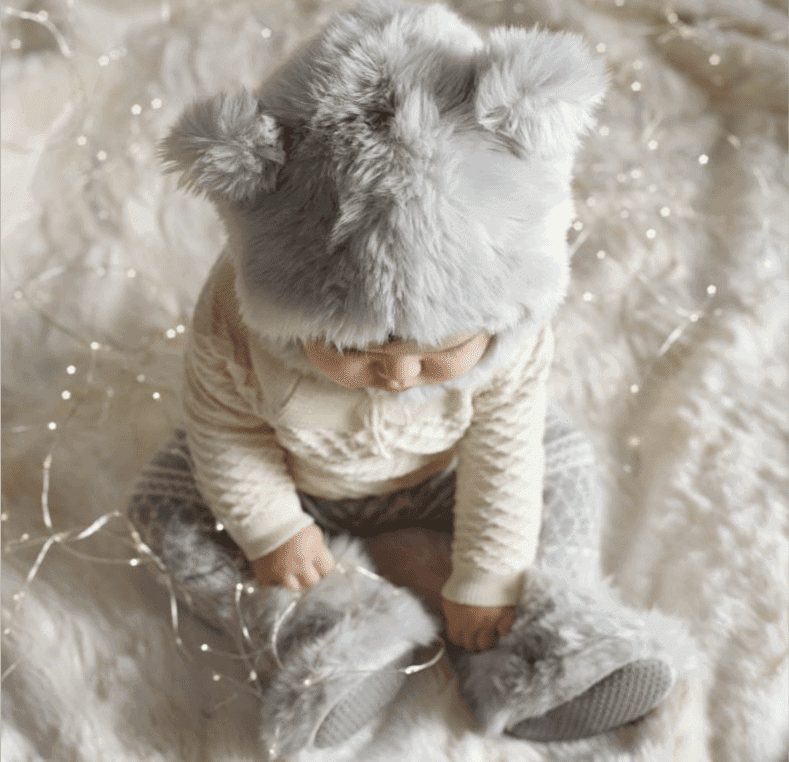 Keep kiddos cozy & cute in these little hoods. I love them because they snap on, not allowing little hands or wind to take them off.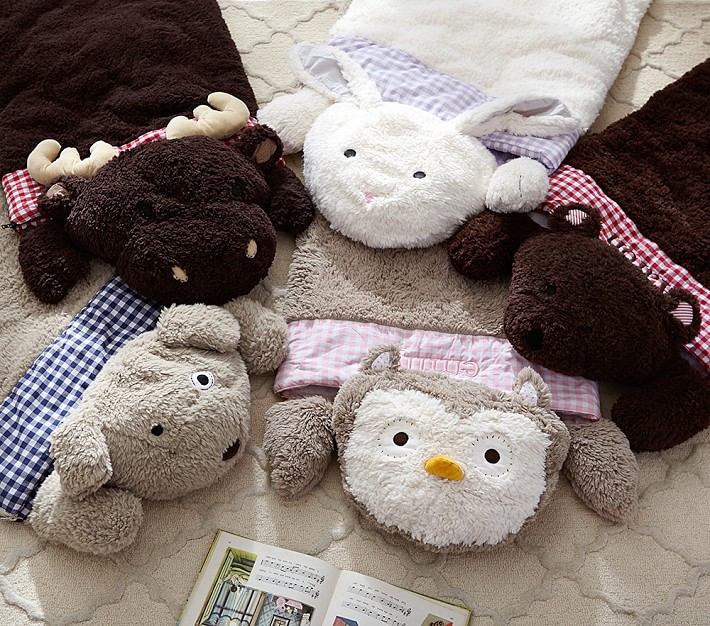 Camp outs home & away are more fun with sleeping bags!
What's on your Christmas wish list?
Julie
Some affiliate links are included in this post & product has been provided, but sought out by me, from Sonos, because of my love for their quality sound. As always, all opinions & ideas are my own.