A couple weeks ago I asked what you would like to see this holiday season and the response was overwhelming! Thanks to your recommendation, I am sharing a few, curated gift guides of my favorite things to gift yourself, your co-worker, friend, sister, or mother.
You can print this list to give to your significant other or mother, shop for yourself – no judgement here!
I've curated a few of my favorite things that are both functional and beautiful. Many of these items make great friend and co-worker gifts as well!
There's an array of items in every price point. Even better, many of them are on sale today through Monday!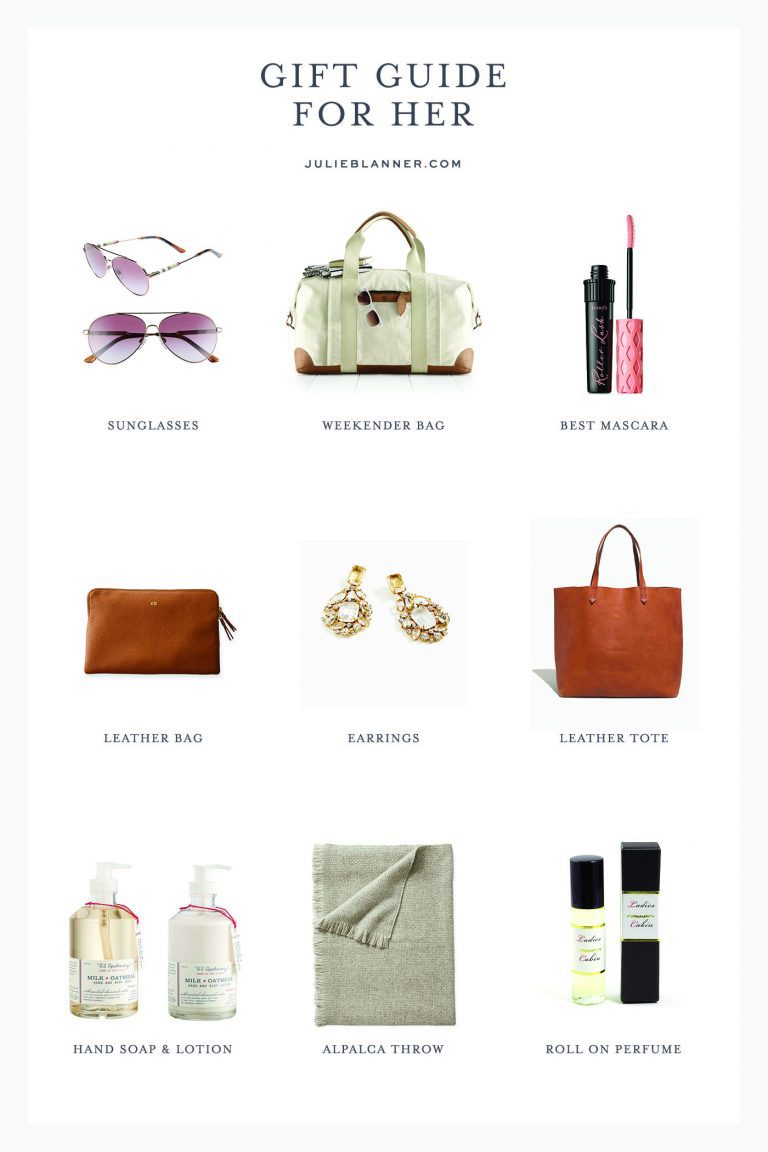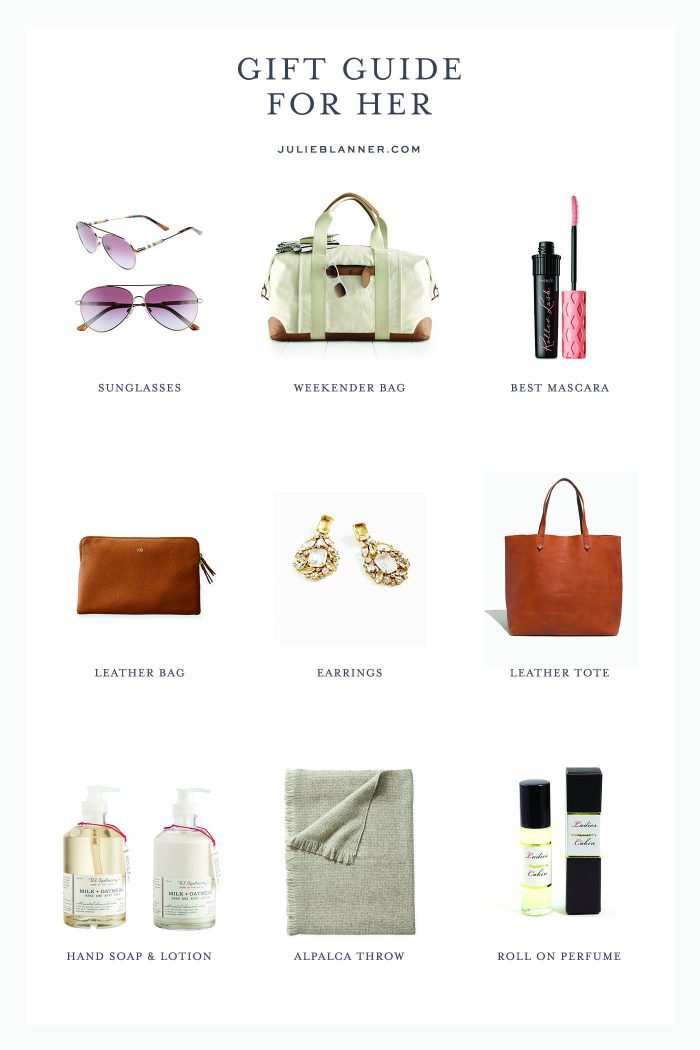 As you know, I like a few well selected things. In fact, I only have 2 pair of sunglasses. 1 for everyday and another for boating (because floating sunglasses are very necessary. These sunglasses are timeless and classic.
This weekend bag travels to and from the lake cottage each weekend. It's the perfect bag for 1-3 nights and again, is a classic piece you'll enjoy for years to come!
This mascara is the best I have had in years of makeup. It fakes the look of lash extensions flawlessly! I'll never use another mascara again!
The little leather bag is perfect to toss into your handbag to keep items from landing at the bottom, for storing receipts, makeup and more!
These earrings are 50% off today – just $29 today and an additional 10% cash back using this!
Oh and this leather tote – it's perfect for carrying anything to and from! It makes a great carryon and is durable enough to tote a laptop! Throw activities in it for the kids or even a picnic lunch!
You may recognize this soap and lotion set from our homes. It is my very favorite hand soap, especially in the winter when my hands are dry. It's from a local company in St. Louis and has a subtle, heavenly scent!
This cozy throw is 25% off today (which is extremely rare) and can easily transition between rooms and seasons! It's perfect for living rooms, bedrooms, outdoor evenings by the fire and more!
Finally, this roll on perfume. It nestles perfectly in a clutch and has the most beautiful scent. It's great for those who are sensitive to perfumes as well!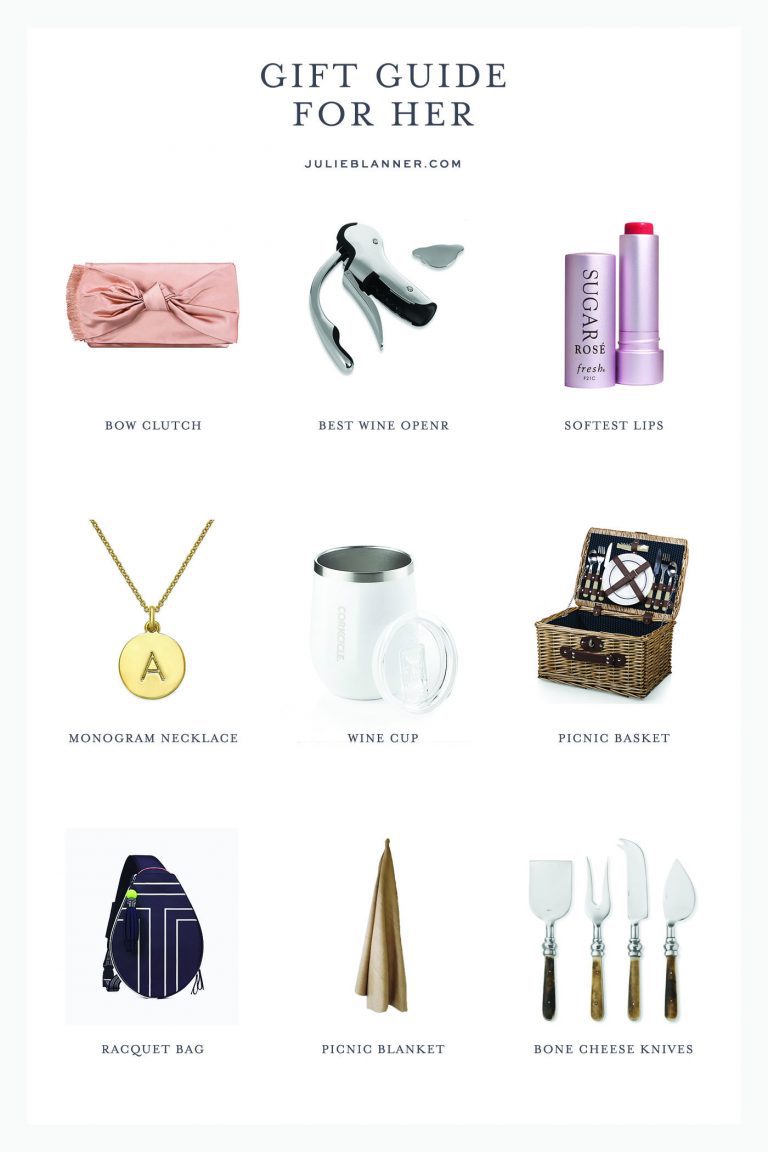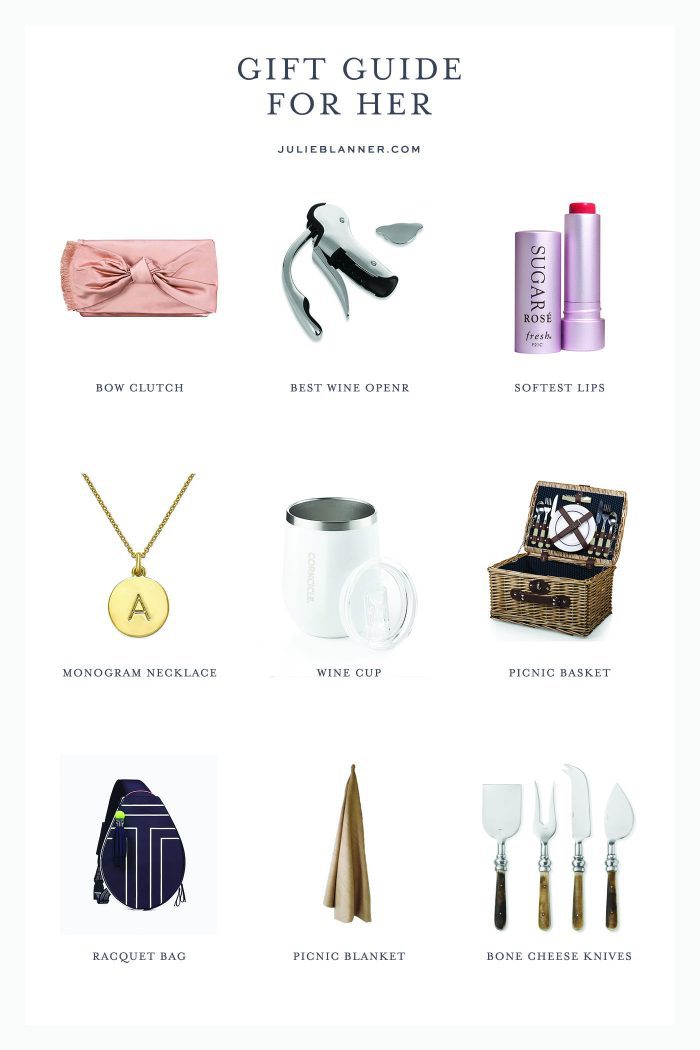 This pretty bow clutch is worth the splurge. It's seasonless and ready for any occasion!
I've been using this wine opener for over 10 years now! It seamless cuts the label and opens a bottle of wine with ease. You won't believe how reasonable (and durable) it is!
This is the best chapstick / lip color that leaves you with the softest lips! It has a subtle flavor and goes on so smooth. Treat your lips, they're worth it!
A monogram necklace makes a great gift for a friend or co-worker. It's reasonably priced and is an easy gift to tote if you are traveling!
This wine cup (that I lovingly call my wine sippy cup) will prevent spills and keep your wine at the temperature you pour it. It's perfect for boating, picnics, watching fireworks and more!
Speaking of picnics, one of my favorite essentials is a beautiful picnic basket! It's perfect for parks, movies under the stars, concerts and more! It also makes a great wedding shower gift – a date anywhere! Another classic at just $35.99!
For tennis enthusiasts, this racquet bag is a steal! Looks are deceiving – it holds balls, phones, bug spray and so much more! On sale and with an additional 30% off this bag can't be beat!
Over the summer I picked up this picnic blanket and am overjoyed with it! It's soft, supple leather is easy to clean and never has to hit the washing machine!
And last but not least, I love these cheese knives. It's a great gift for the person who has everything! There are even matching spreaders!
If you are looking for a homemade gift, try my Ornament Bath Soak Homemade Gift
I hope you and yours enjoy these gifts as much as I do! As always, you can find more of my favorite things on Amazon here and in my shop!