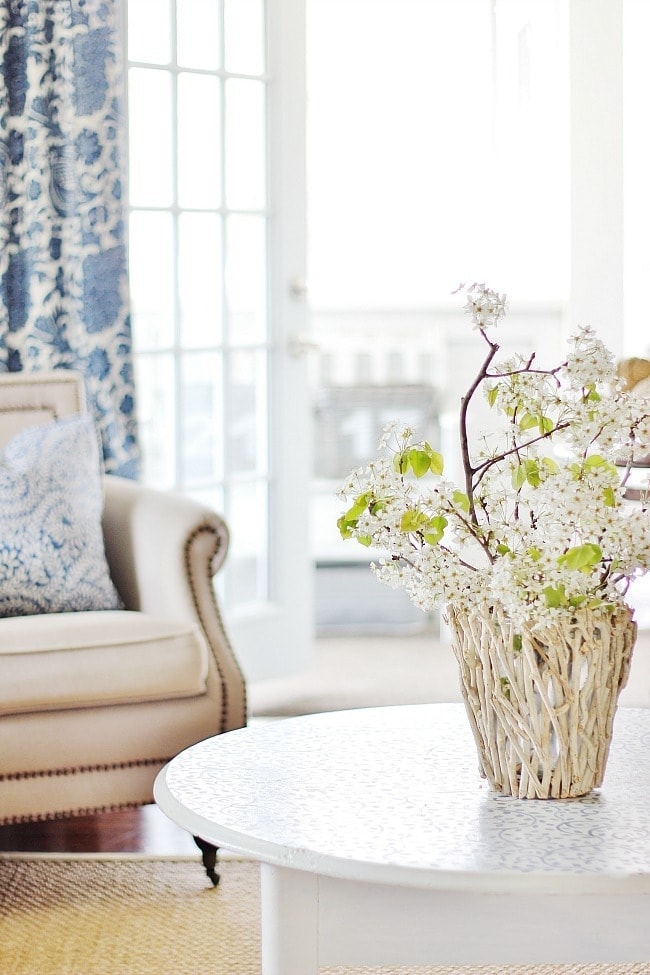 Welcome, friends, old and new. I'm am so excited to invite you to my first home tour. Over the past 8 years I've made some incredible friends they've been so kind to have you all over for a tour of their homes decorated for summer. It's always fun to see how other infuse the season into their beautiful homes and I know you'll take away more than a few decorating ideas. Who's ready to celebrate summer?
Kicking off the tour we have Chloe of Boxwood Avenue. I know you'll adore her and her style. The next stop is The Zhush. I am head over heels in love with the wet bar in Sue's home, I know you will be, too!  Hungry? Laura of Finding Home Farms will make you feel right at home and she just might offer you some of her famous maple syrup! Grab a glass of sweet tea and stop by my friend KariAnne's home at Thistlewood Farms, you never know what she's up to, but it's bound to be beautiful. The last stop on today's tour is the always charming home of Melinda at House No 214 Design. Here's just a glimpse of what you'll see…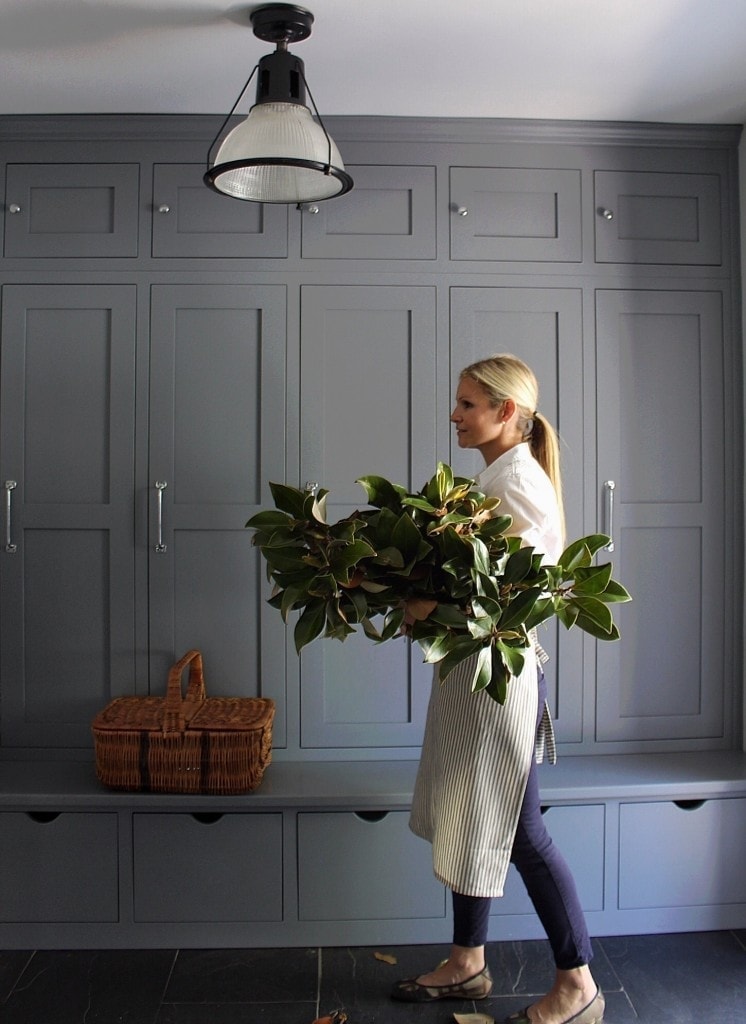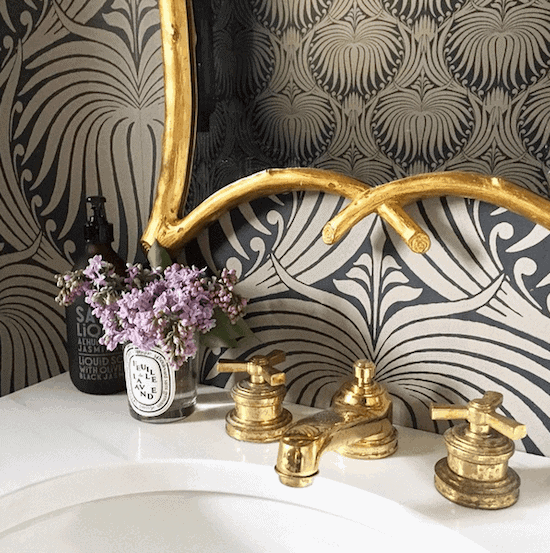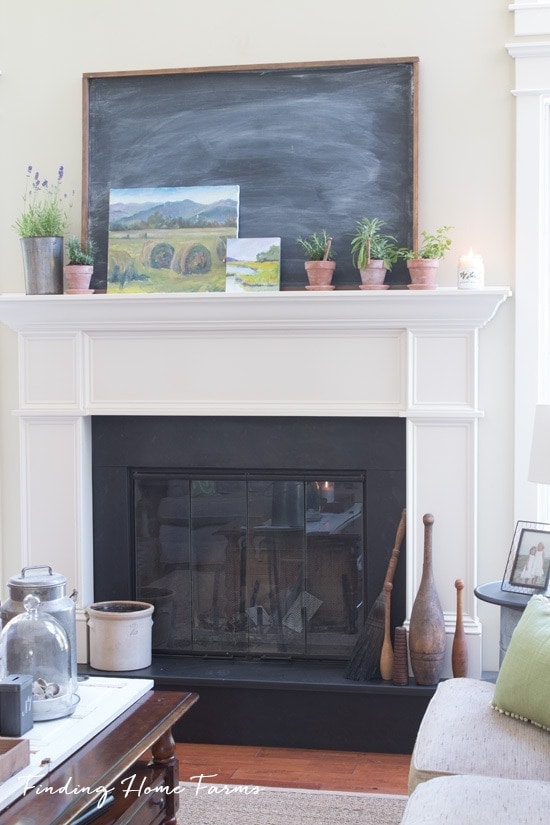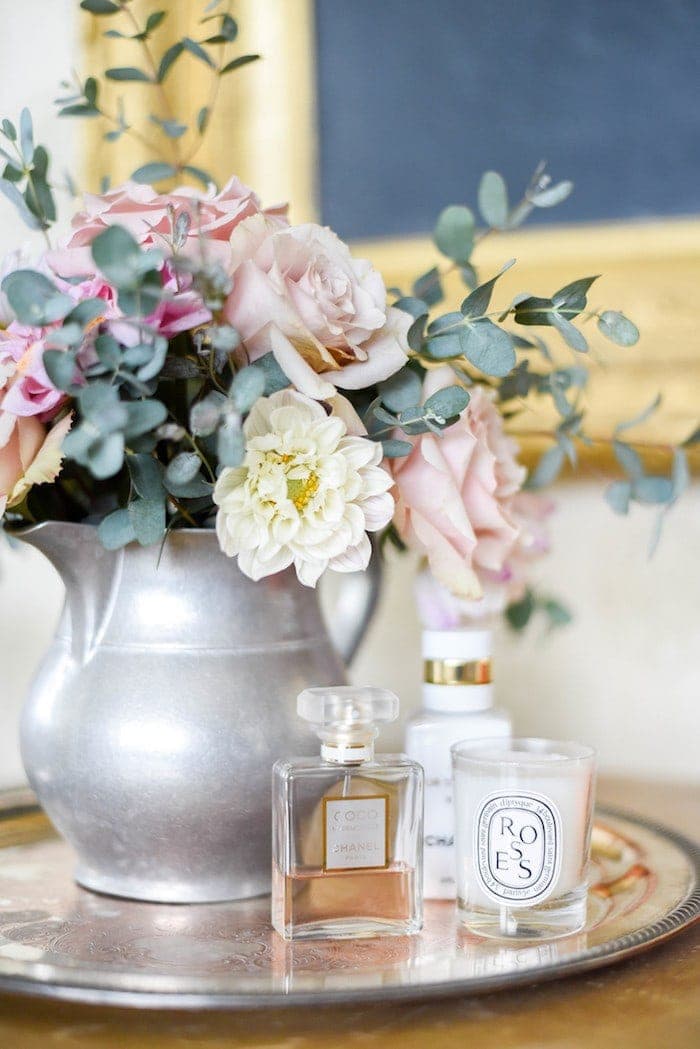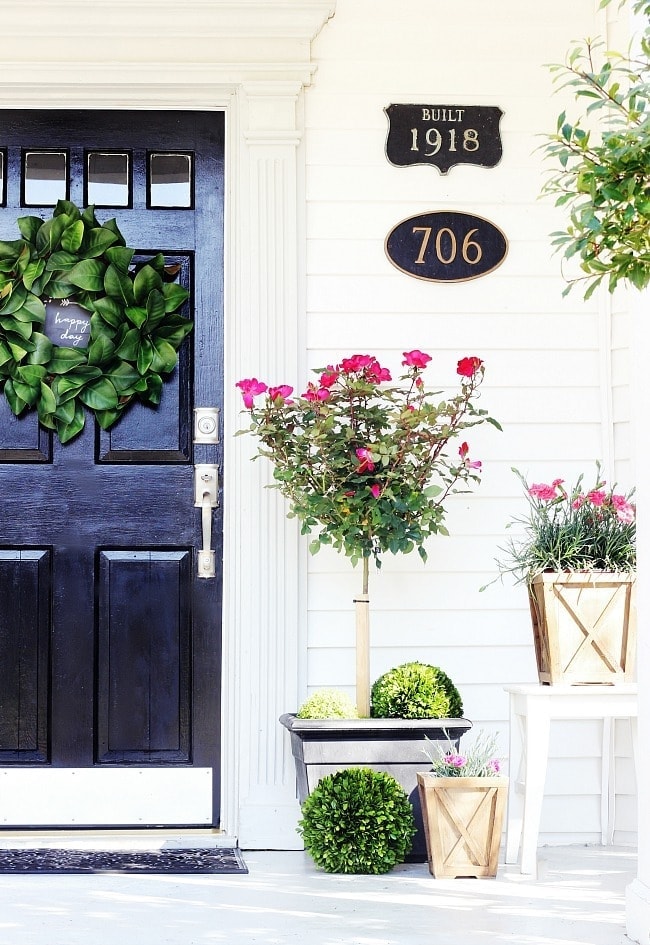 If this is your first time stopping by, I invite you to learn calligraphy, how to arrange flowers, make ice cream with me, and see our house in progress. I look forward to having you over for my summer home tour in a few days! Until then, follow along on Instagram with #celebratesummerhometour and visit Tuesday's tour here! Have I mentioned that I'm blessed to be surrounded by so many inspiring women?