They wear what you dictate, throw you a shower, mediate when necessary and SO much more. How can you ever thank them enough?  You can't, but these gifts are sure to please.  In addition to a personal thank you note, here are a few ideas to thank the ladies in your life.
Thank you notes.  So practical, yet cute, you know they'll use them.  I love these from Crane & Co.  I also adore personalized notes from
Cheree Berry
available at
Red Stamp
.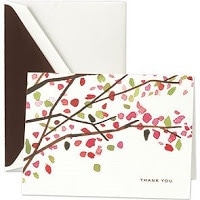 When the dancing starts, the shoes come off.  Flip flops are a somewhat safe option (can't keep Uncle Bob off your toes) and far more comfortable than the heels they'll be wearing for the ceremony and photos.  Gold and silver are available at J. Crew.  Clutches are also useful gifts that any girl can appreciate.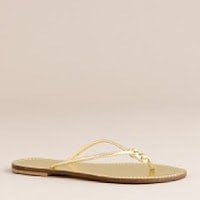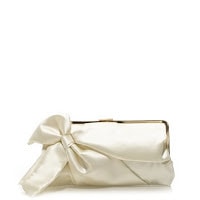 Wine baskets or picnic backpacks (Target.com), personalize toiletry bags (pbteen.com) and jewelry (turq.com $35!) are also gifts that your girls can appreciate.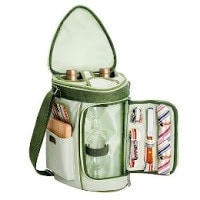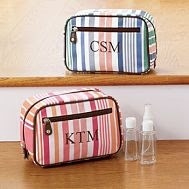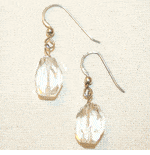 What did you or are you planning to give your bridesmaids?  I'd love to hear!