Last week, I was honored to attend Better Homes and Gardens Stylemaker Workshop and Party. It was so inspiring to meet other bloggers and the editors of BHG. It was hosted at the Brighton pop-up restaurant in the Eventi Kimpton Hotel. The venue was not only adorable, but it offered an array of food options including a pizza and salad station, burger, fry & milkshake station and seafood station. They did an amazing job of capturing the essence of a boardwalk with all the amenities being indoors offers. It also boasted a theatre room, complete with boat seats, where the Stylemaker Workshop was hosted. Ready for some grainy iPhone photos? I couldn't resist sharing regardless!
We had breakout sessions where we met with the fabulous editors and discussed all things entertaining. This include a styling session with Eddie.
I love a blue color palette for Fall. It's unexpected! A couple of years ago, I used my Grandma's blue carnival glass for Thanksgiving. I just might do it again!
Then it was off to the Stylemaker Party!
The panel, hosted by Maxwell of Apartment Therapy, was so informative, and hilarious.
Avi Gerver Photography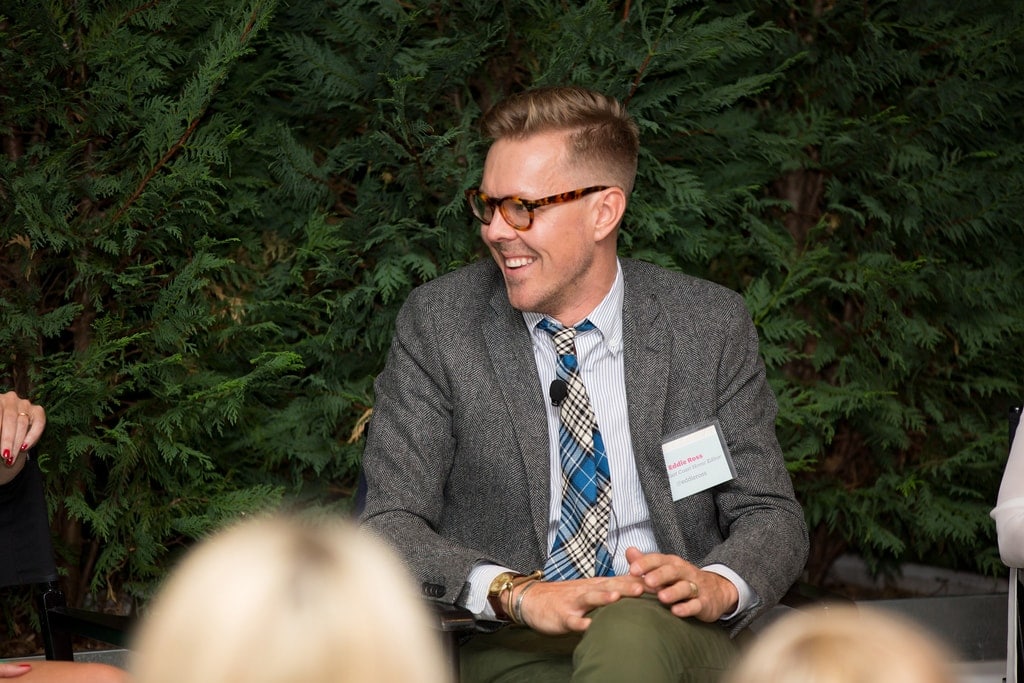 Avi Gerver Photography
How cute is this sorbet bar?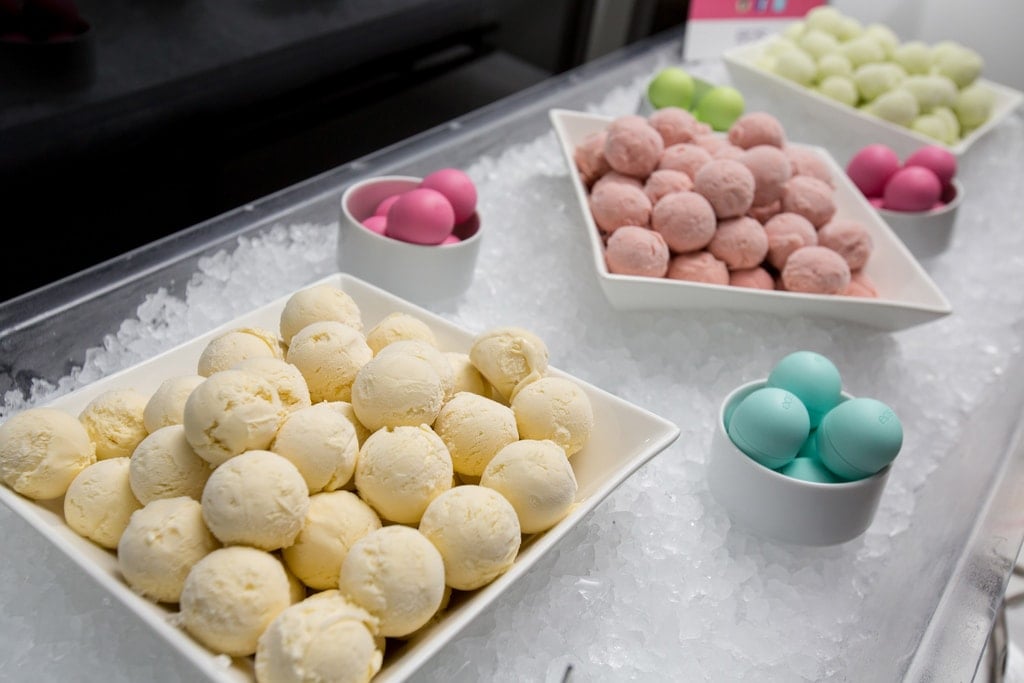 Avi Gerver Photography
and you know I love a good dessert bar! Look at that styling of caramel sauce beneath the tarts!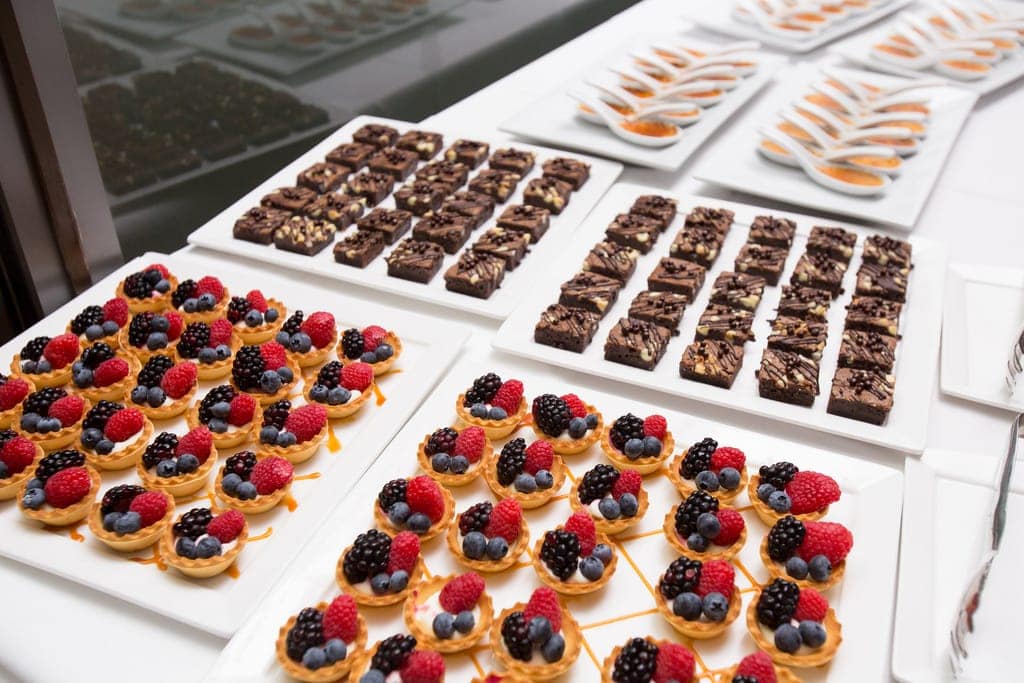 Avi Gerver Photography
The space was amazing! I love the throw pillows and gorgeous flowers designed by Oma of BHG!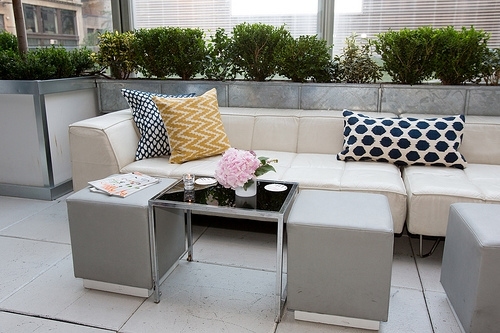 Avi Gerver Photography
If that isn't enough, our photos flashing outside!
I had an incredible time and hope to do it again next year! I look forward to connecting with all of my new friends and creating from my new inspiration!