I'm off to NYC for the Better Homes and Gardens Stylemaker Workshop and party. Follow my adventures on Instagram at www.instagram.com/julieblanner
I look forward to seeing producer, Eddie Ross, along with all the fantastic BHG editors, staff and fabulous bloggers!
Here's a quick little self pic to kick it off!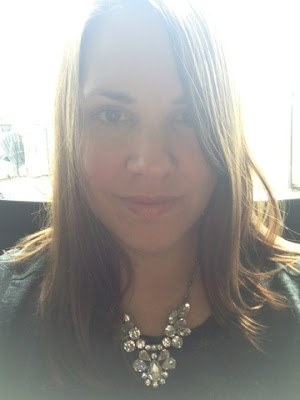 While I'm away, I just may get my first full night of sleep since Isla was born. Wish me luck!