Often you'll receive an envelope that catches your eye because the handwriting catches your eye.  They say imitation is the best for of flattery, so next time you find a "font" appealing, save it and trace it.  Here are a few tips for improving your handwriting.
Step
1Find an example of handwriting you like and might want to imitate. This will give you a goal.
Step
2
Buy some lined paper in a rule you're comfortable with, whether that's wide-, college- or narrow-ruled.
Step
3
Choose a pen or pencil you like using. Keep in mind that this writing instrument doesn't have to be a Mont Blanc to be the right one for you.Step
4
Realize that practicing and perfecting will be an ongoing process. To truly improve your handwriting, you must work on it enough that the improvements become natural behavior.
Step
5
Develop a test sentence for yourself and write it at the top of your first practice page. At the beginning of each new week, write this sentence at the top of a new page to help you gauge your progress.
Step6
Begin with individual letters and practice writing at least one letter per day, incorporating the improvements that will help you reach your goal. Concentrate on overall letter formation, the size of ascenders and descenders, the slant of each letter, and beginning and ending strokes.
Step
7
Move on to complete words once you've made it all the way through the alphabet. Pay attention to character spacing, the way your letters flow from one into the next, and the spacing you place between words.
Step
8
Practice, practice, practice until your handwriting looks the way you want it to.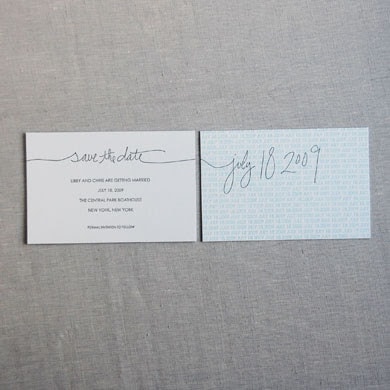 Linda and Harriett