Have you ever wanted to go behind the scenes with a magazine? Now you can! I recently had the opportunity to go behind the scenes with Better Homes and Gardens & I'm taking you along for the tour! I, along with many others have grown up with Better Homes and Gardens in our home, both in magazine & their traditional plaid cookbook which has become a staple in kitchens worldwide. After visiting their offices in New York during the BHG Stylemaker event, I had been planning a visit to nearby Des Moines to tour their headquarters. I, along with many of my favorite bloggers received a tour of the test kitchens, photo studio & were also able to take a sneak peek at the Better Homes and Gardens at Walmart product line. Want to come along?
Where shall we start? The prop closet? My DREAM! While I don't use props & believe in capturing our dinners authentically for the blog, who wouldn't love to have all of these gorgeous pieces at their disposal? Plates for days, glassware for every occasion, & of course, gorgeous accents, like copper.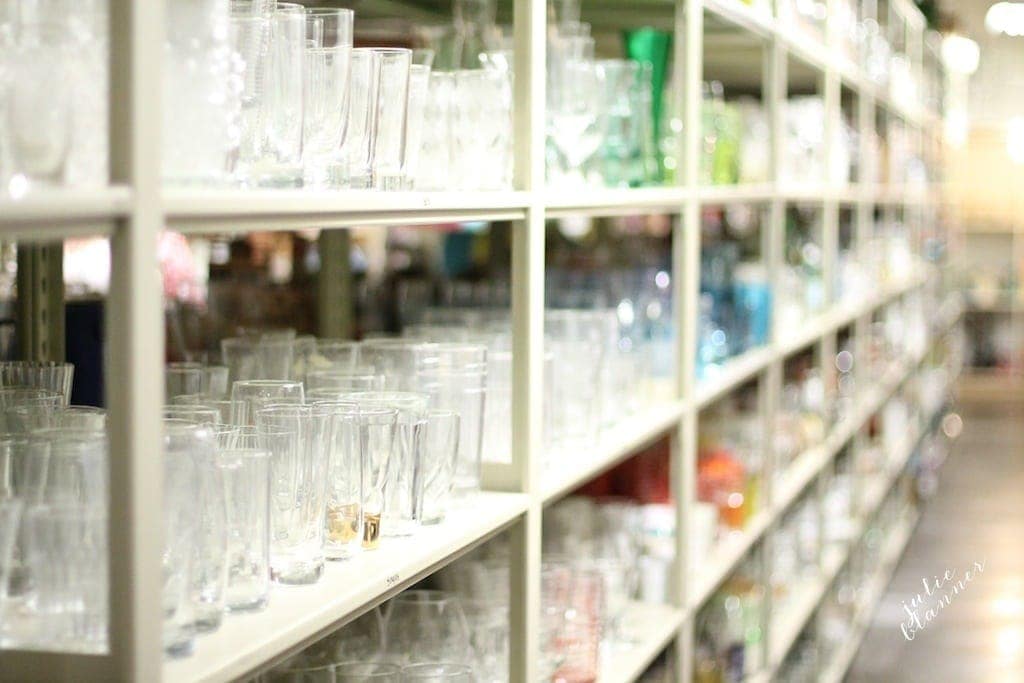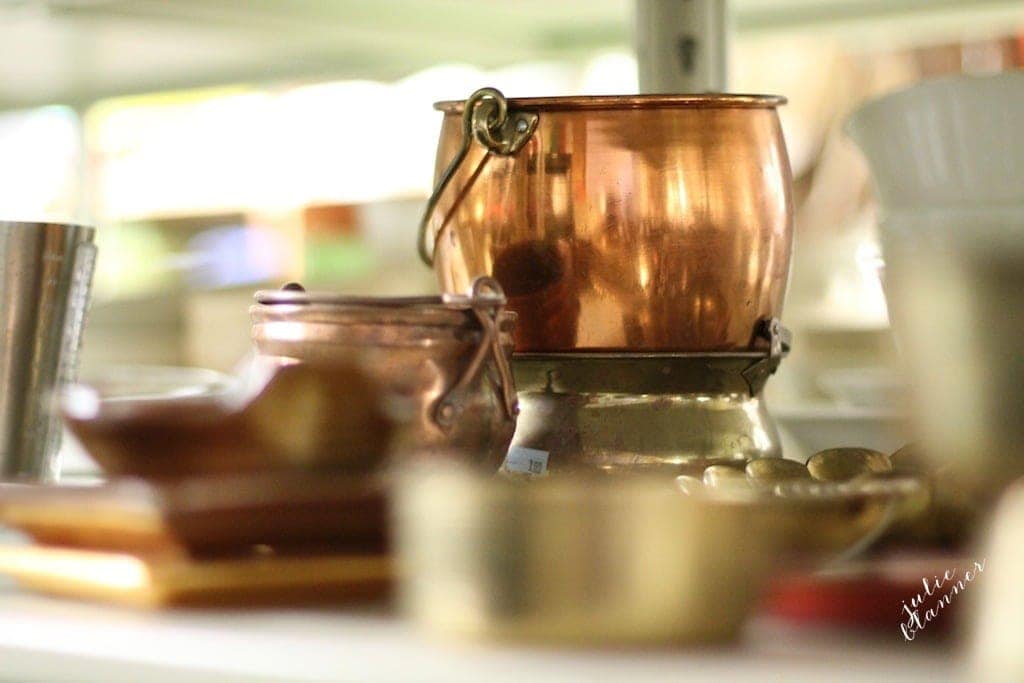 Also in the photo studio are doors for days. Want a 9 light? They have it. Just a little tape to reserve & it's yours!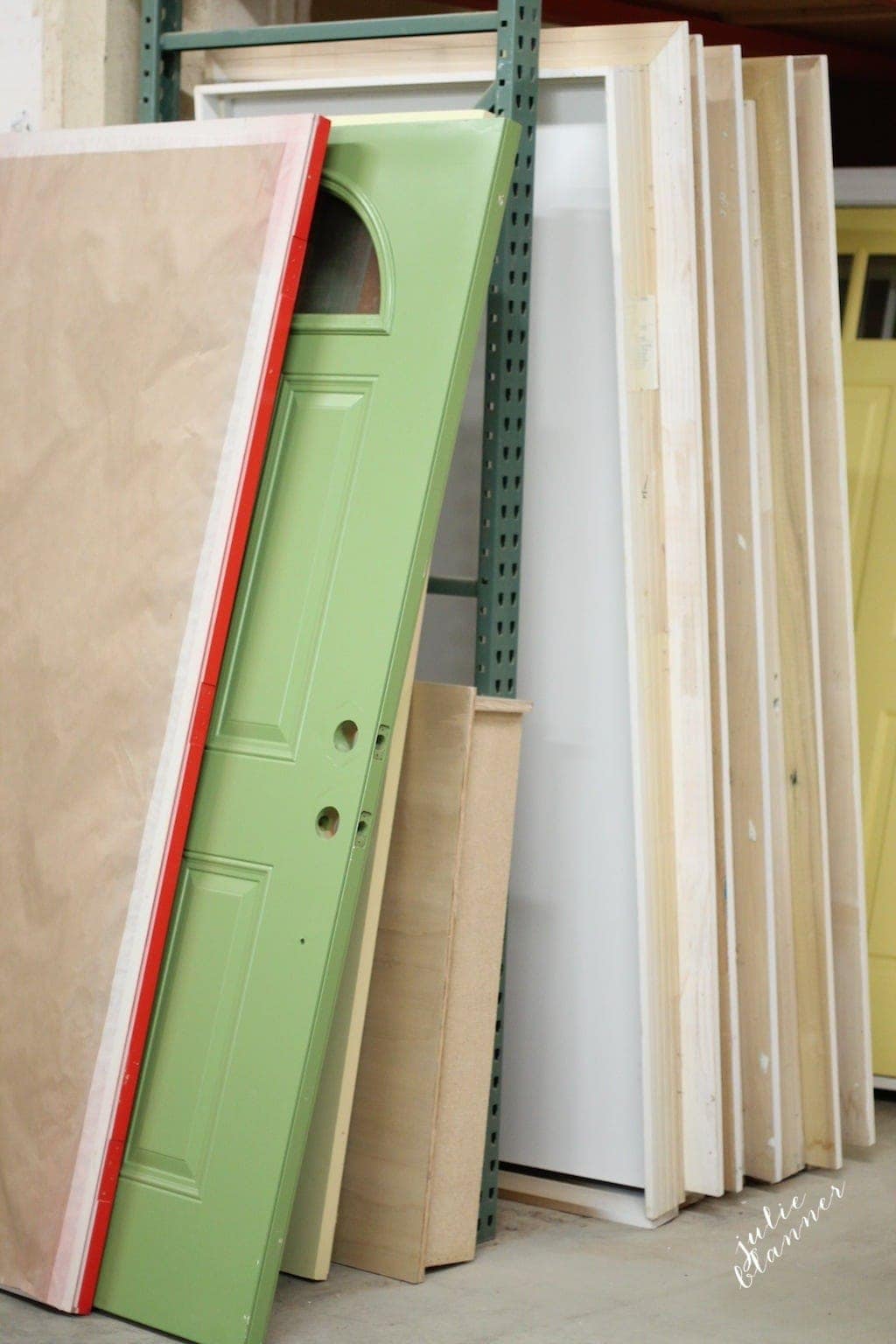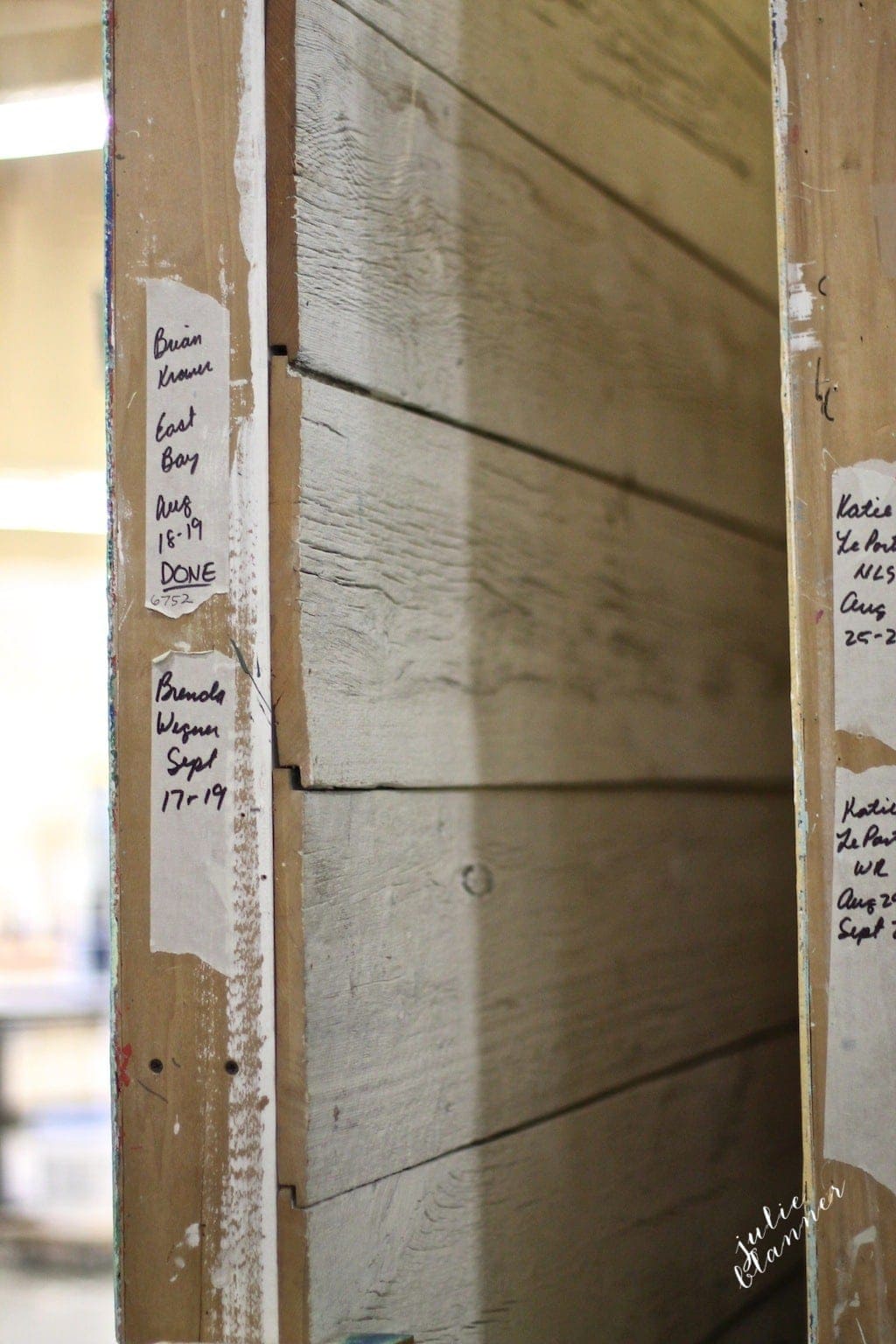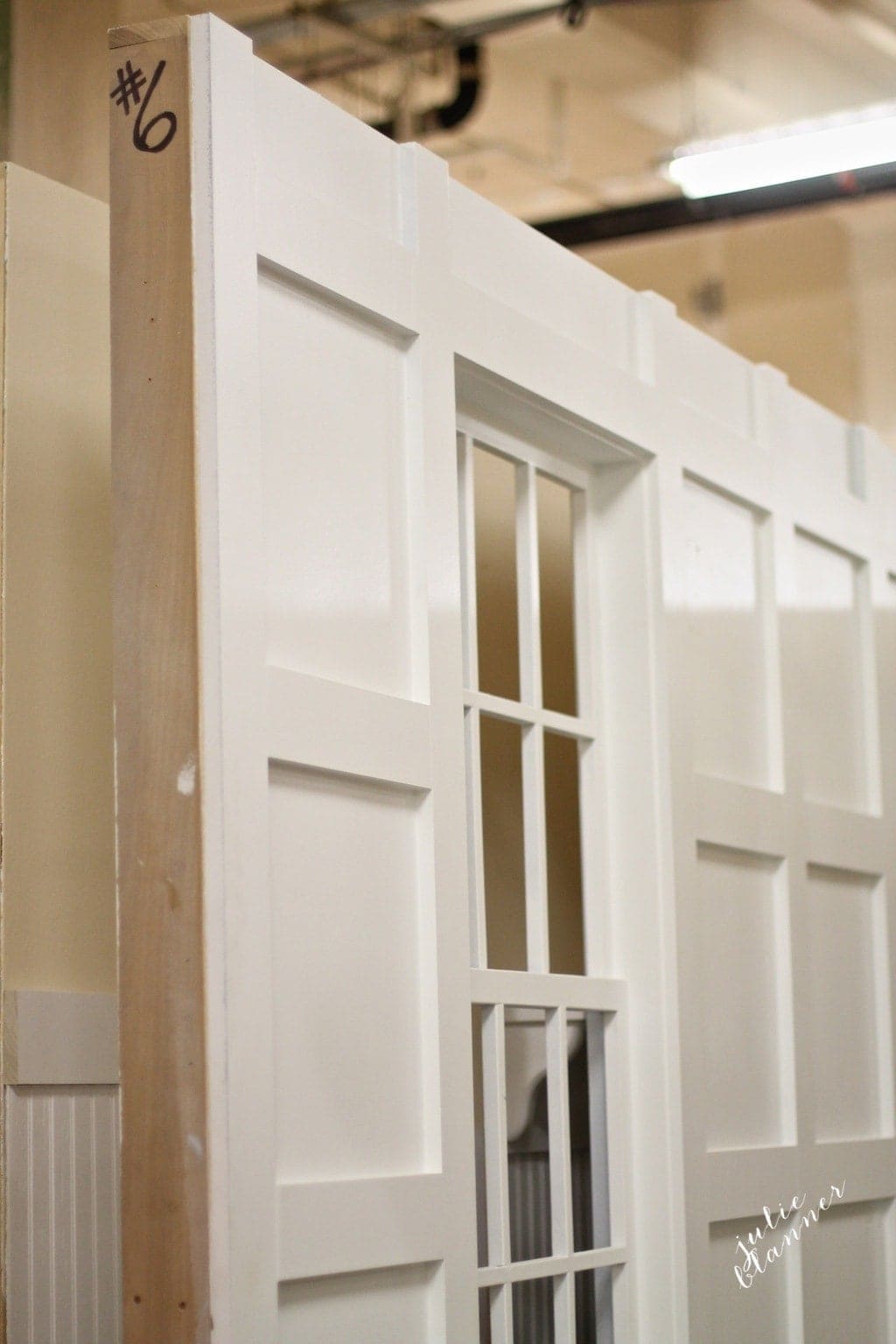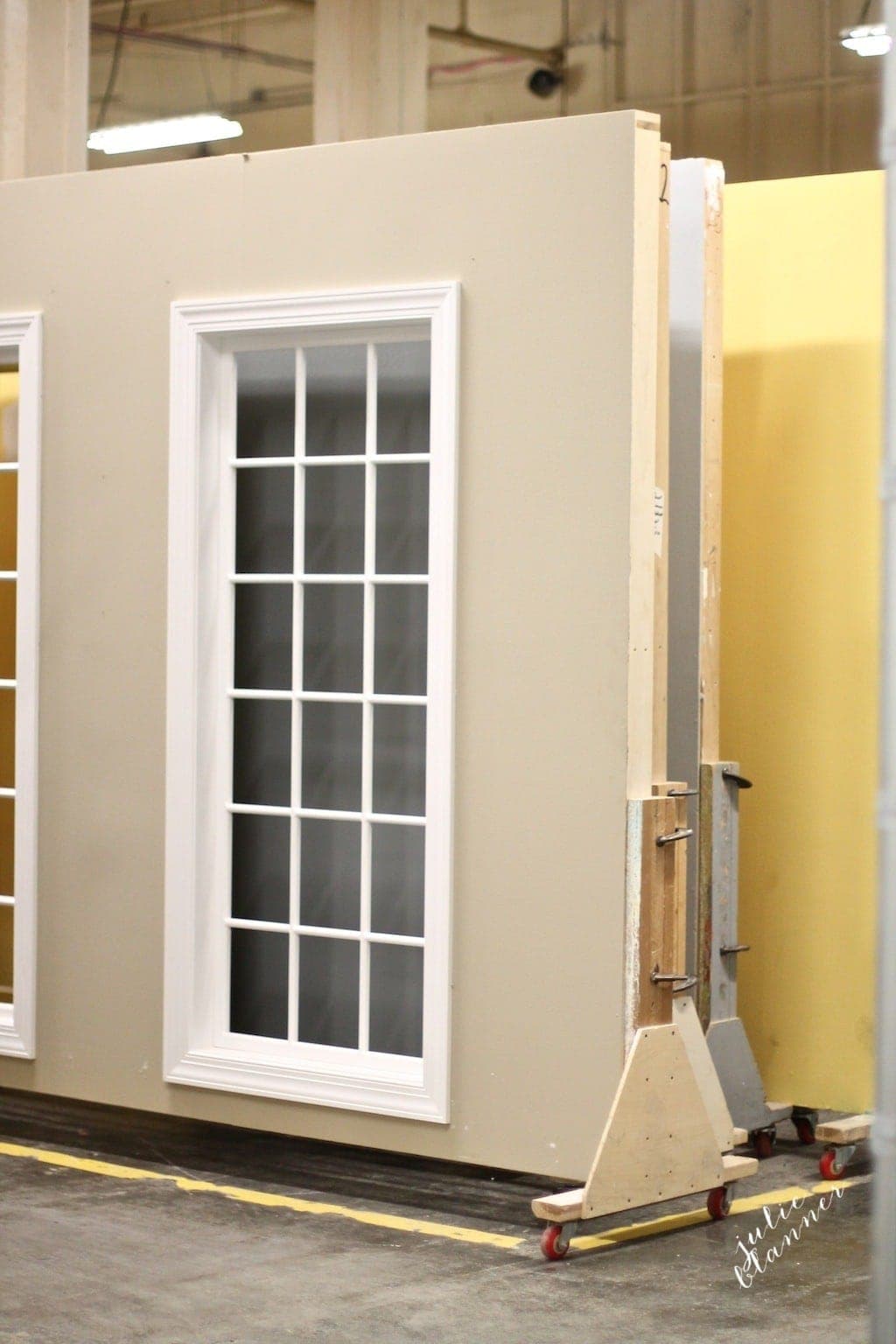 What color wood floor would you like to day?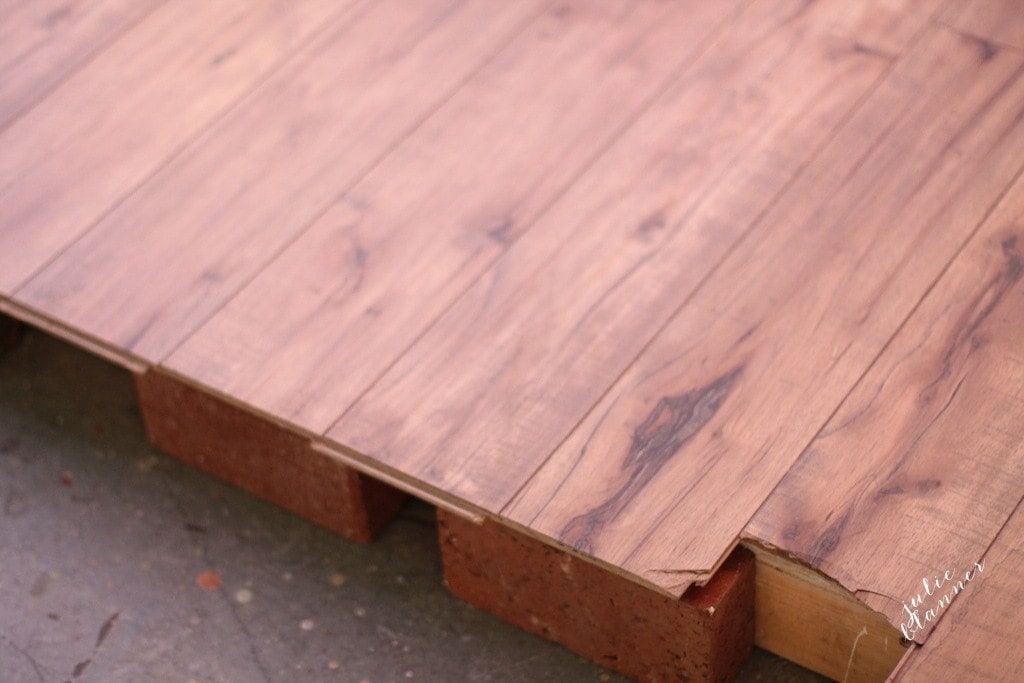 I snapped this photo on the run…it's a shoot in progress for an upcoming story. I love how they styled the bookcases in a color block pattern of blue & green. Notice how styrofoam is still wrapped around the legs of the chairs. We first entered the space around 10am & they were working on it late into the afternoon. It's so fun to see the process!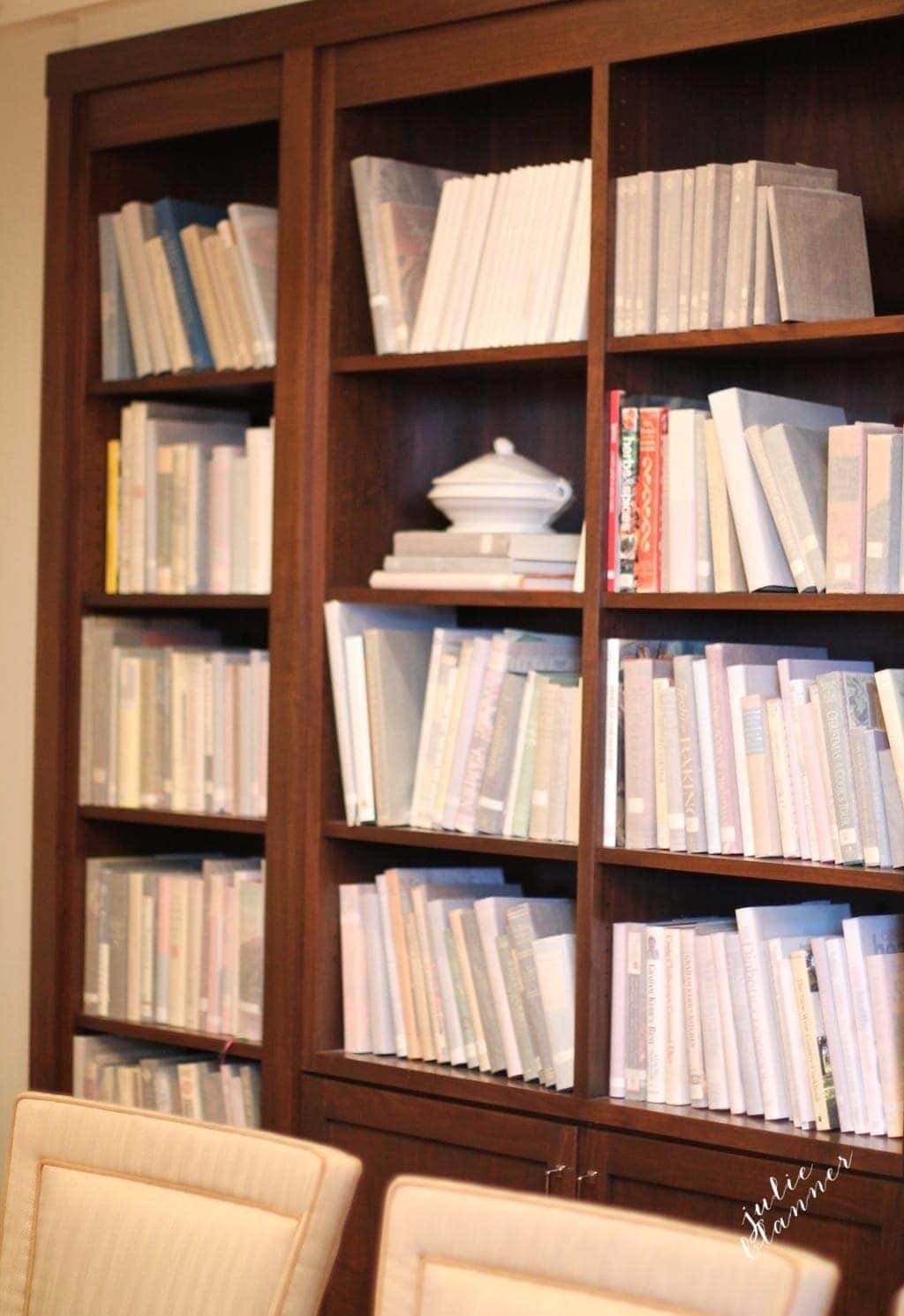 When visiting the test kitchens, I couldn't help but think, "Why didn't I think of that?" In our last home, I had wanted to display my cookbooks, but the covers were all so different, making them feel too busy when collected. At Better Homes and Gardens, cookbooks are covered in parchment paper for a muted, but beautiful appearance.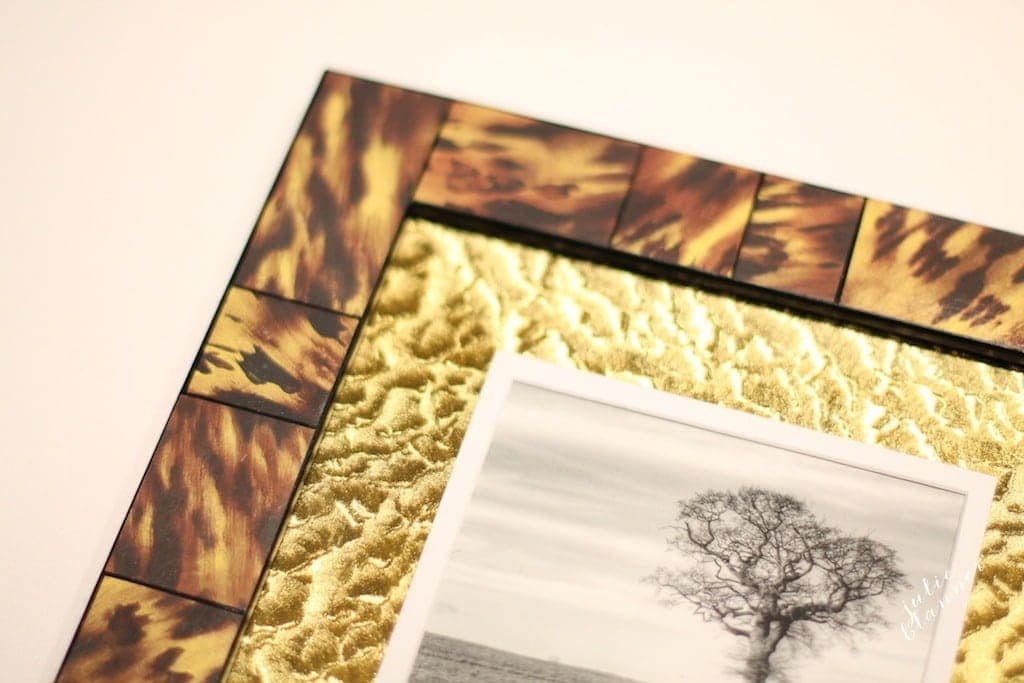 It was so fun to see Eddie Ross again! He & his designs are so colorful, you can't help but be inspired! Here is an example of how he enhanced a Better Homes and Gardens picture frame with metallic tape, wrapping paper & decoupage. It's the classic tortoise shell look for so much less! Genius!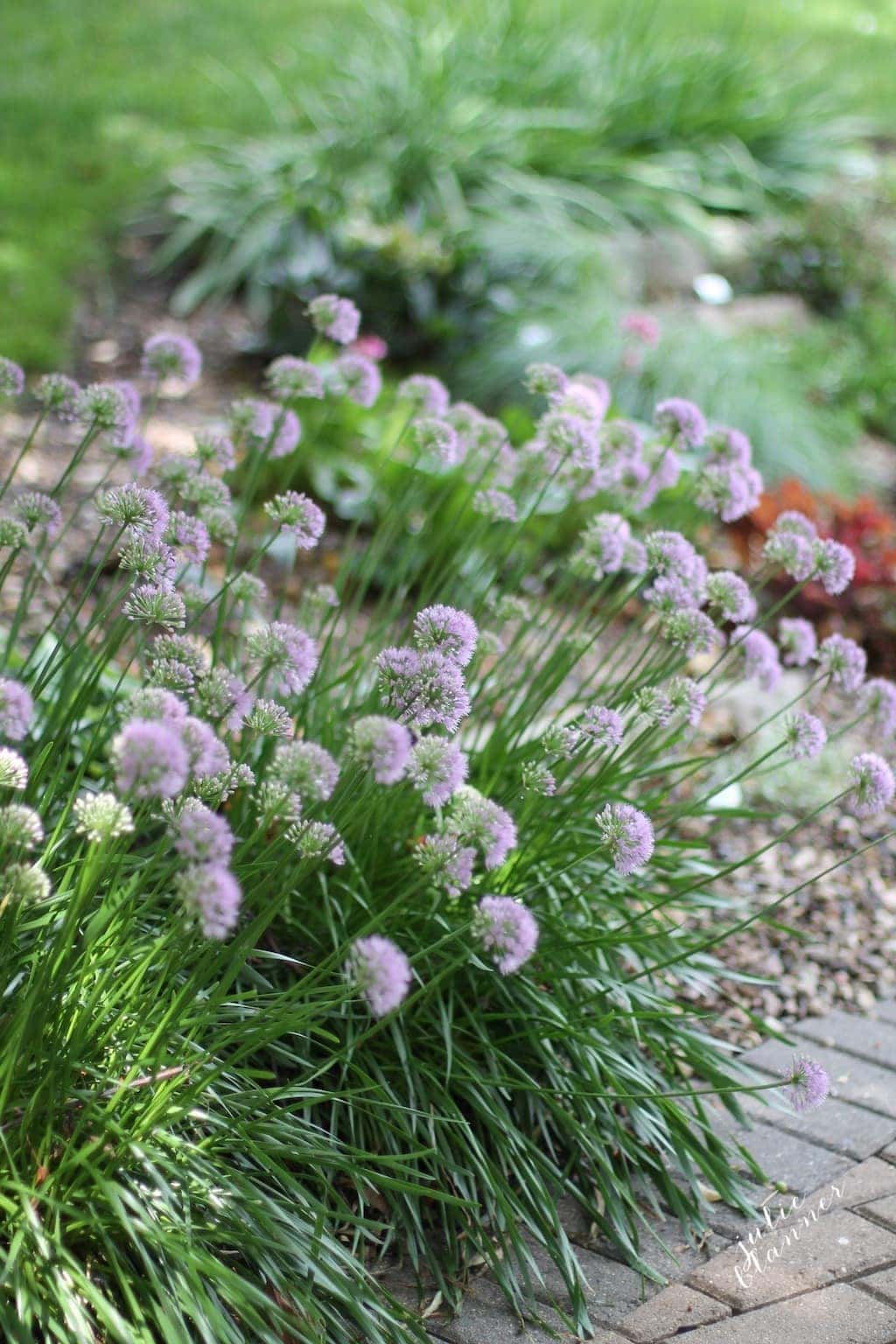 I also enjoyed touring the Better Homes and Gardens test gardens. The on site gardener tests plants to see how they handle specific conditions for everyday gardeners. It was so inspiring to see as I plan the gardens of our new home!
I really enjoyed getting to know some of my favorite bloggers & know that you will too as we all share our favorite ideas with the BHG products at Walmart in the coming months! This trip was sponsored by Better Homes and Gardens at Walmart, but all opinions are always my own! Stop by I Heart Naptime & Centsational Girl for more great behind the scenes details. Look in the comments below for tour from other bloggers from the network.
I hope you enjoyed the tour as much as I did!
Coordinately yours,
Julie