For our
5th anniversary
, my husband proved that he really knows me with a gift from the heart, not from the wallet.  Chris wrote me a song.  Is he a musician?  No, not even close! For months, he had been writing a song for me about the beginning of our relationship over 10 years ago.  Fortunately for him, he  is friends with an extremely talented singer and songwriter,
Drew Six
.  If you live in Kansas City, you need to see him
live
! If you live anywhere else, wait a year or two and he'll be there.  Drew assisted in the songwriting and recorded it.  I can't stop listening to it.  It's all I hear as I lay in bed trying to fall asleep at night-I think that's the sign of a good song!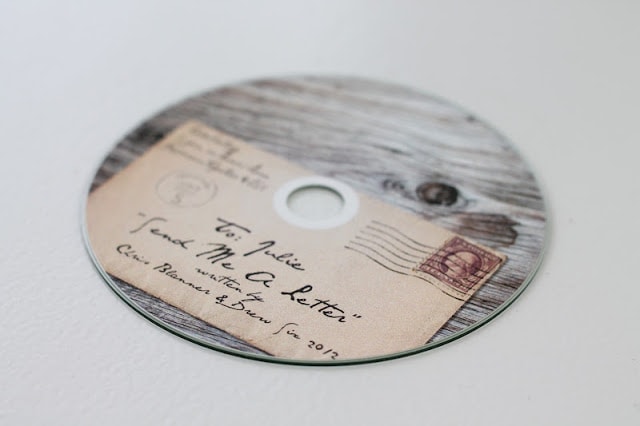 He included the lyrics and a well designed wood dashboard to incorporate the traditional 5 year anniversary gift of wood.  What makes this even more special?  He pulled the disc from the glove box, just as he had proposed nearly 7 years ago.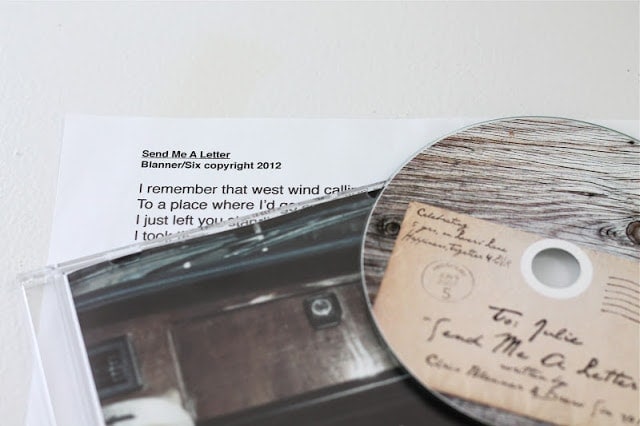 I love that our anniversary date is also the postmark.  Well done Chris and Drew!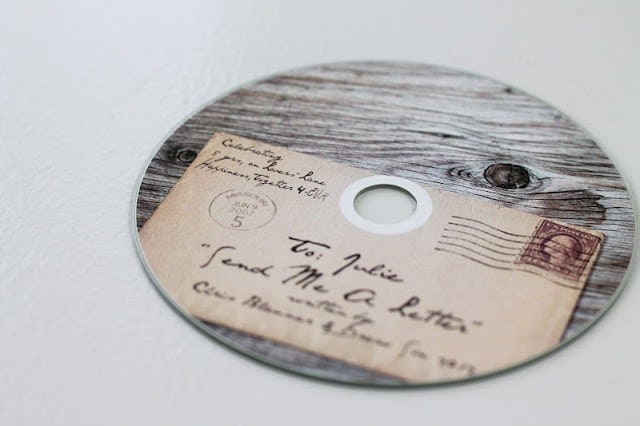 He also gave me the new
front door of my dreams
, all wrapped in this cute little envelope he created by running it through our standard printer.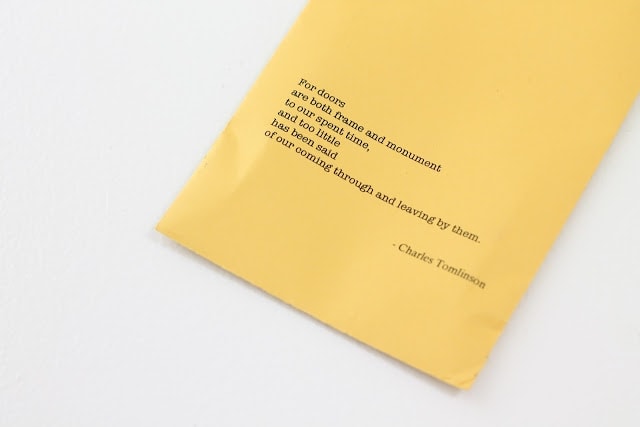 Too nervous to pick it out on his own, he purchased a doll house door.  I can't wait to go pick out my door this week!  I've been
pinning
them since we purchased our new home last fall!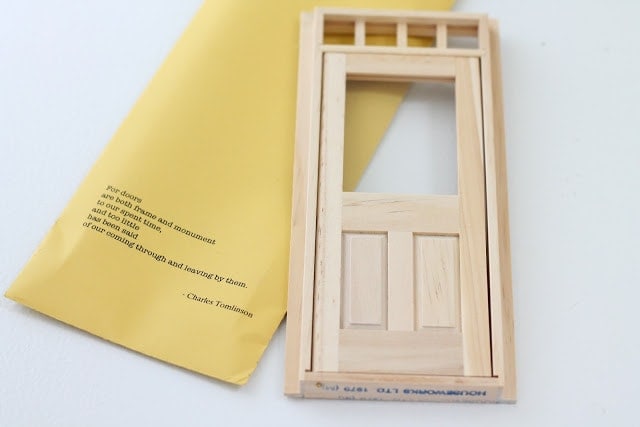 Chris collects fountain pens.  To add to his collection and note our wood anniversary, I selected a Faber Castell wood pen.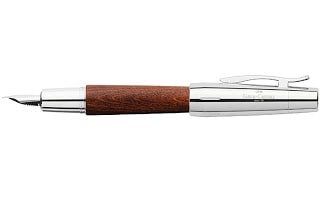 I hope this inspires you to think outside of the box for your
gift giving
.  I will certainly remember these gifts for years to come!  Have you followed the guide of traditional anniversary gifts for your anniversaries?