The best 4th of July songs from every genre of music. Celebrate the Fourth of July with this patriotic playlist perfect for livening up any party.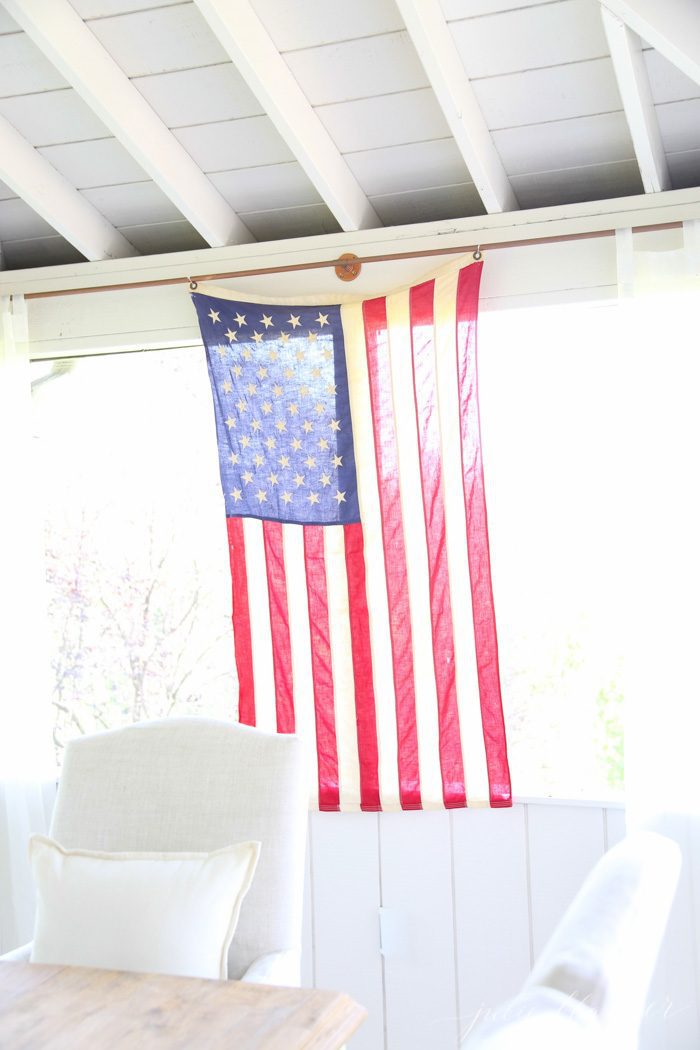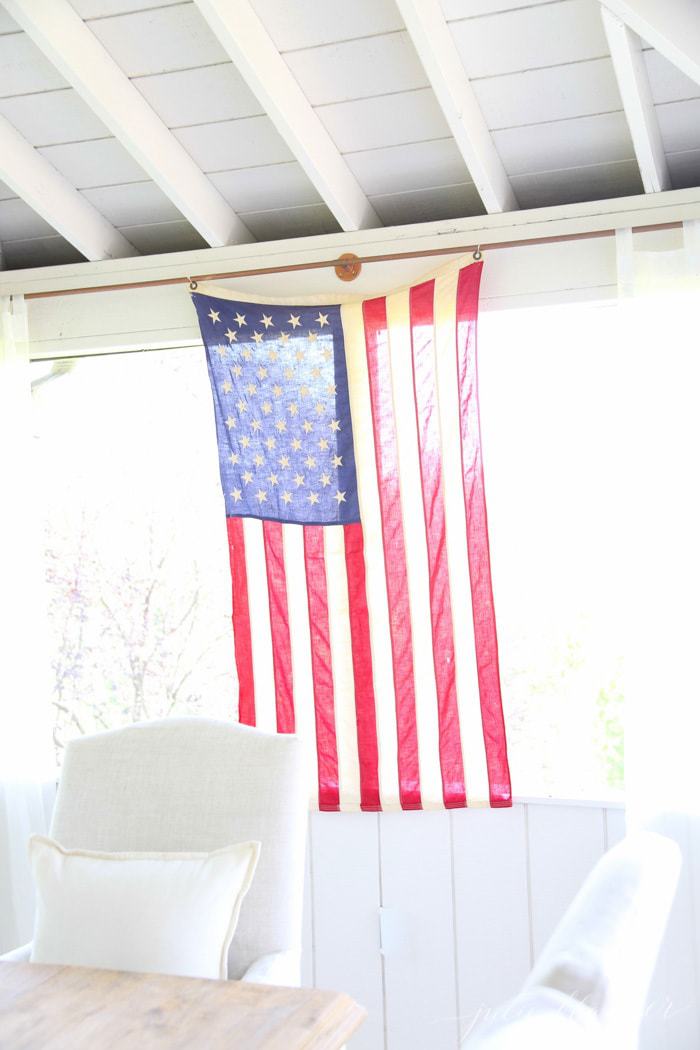 4th of July Songs to Celebrate
I love the Fourth of July. It fills my heart with so much joy seeing friends, family and neighbors come together to celebrate. Extended weekends at the lake or beach, parades and of course, fireworks.
As we waited for fireworks from the boat on Saturday, I scrambled to throw together 4th of July songs. It's just not the Fourth of July without a little patriotic feel good music. If you're hosting a get together or watching fireworks from your patio, I thought you might enjoy my favorite 4th of July songs as well.
Once you have the perfect fourth of July songs picked out, don't forget the essentials for all your entertaining and recipe needs.
Classic Fourth of July Songs From Every Genre
Like most of my playlists, it's an eclectic mix of good 'ol American songs. Feel free to add songs you love and skip those you don't.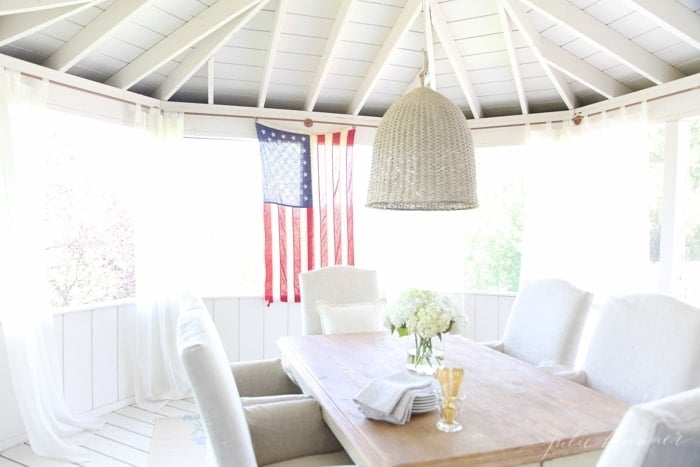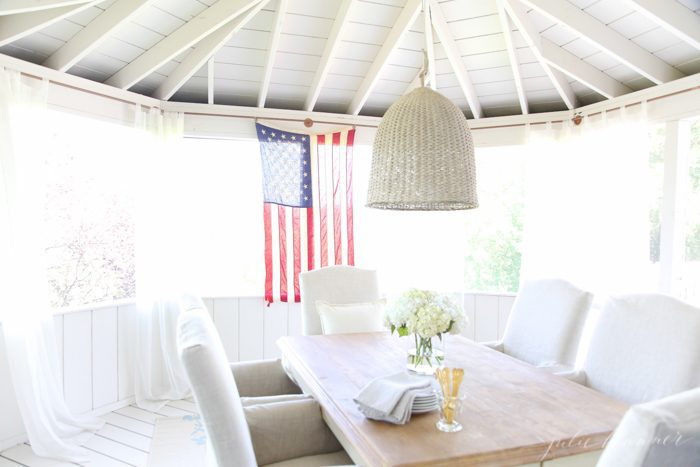 The Best 4th of July Playlist With All Your Favorite Songs
In no particular order, my favorite 4th of July songs:
Born in the USA
American Girl
American Kids
God Bless the USA
American Ride
Party in the USA
Firework
America
ROCK in the USA
American Woman
Our Country
Only in America
Heartland
American Pie
Courtesy of the Red, White and Blue
4th of July
America the Beautiful
Did I miss any favorites? I hope you enjoy a beautiful 4th of July celebrating with your friends and family!
LET'S CONNECT!
instagram | newsletter | facebook | pinterest