Get 12 fun and clever ideas for your home! A few of these might just surprise you… and change your life for the better!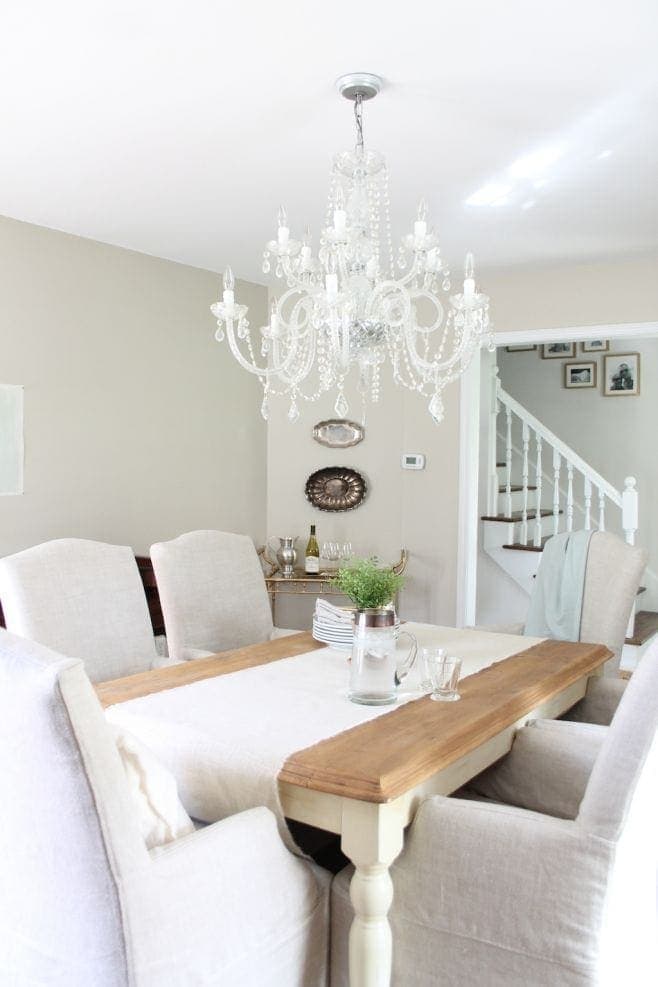 I love chatting about home design and investment with you! If you enjoy this subject, too, be sure to check out ways to update a room on a budget, and adding touches of home luxury for less!
It's easy to become overwhelmed with what you don't love about your home and to overlook it's potential. However, there are several quick fixes that can turn a house into a home you love!
These 12 genius ideas for your home are just a few examples of simple projects that can add function and beauty.
Of course every room of our old home and new are filled to the brim of easy ideas you can integrate into your home. You may also enjoy 7 ways to add light to your home and 10 ways to make an old home feel new.
More Home Improvement Posts You'll Enjoy